Lead Carpenter (Midcoast)
Woodhull Residential Construction
We are looking to bring on an experienced Lead Carpenter who will focus their efforts in the northern region of our project range, which encompasses mid-coast Maine in the area ranging from Harpswell to South Bristol. Future projects, in Portland area north (Cumberland, Yarmouth, Freeport) and west (Lakes Region) are likely. The ideal candidate would be centrally located to all of these prospective work areas.
We are interested in connecting with a highly skilled carpenter who is comfortable working from frame to finish as well as guiding the carpentry team in their efforts. In turn, we offer a positive, healthy, and creative work environment with a strong work life-balance and exciting, boundary-pushing residential projects to test your skills on.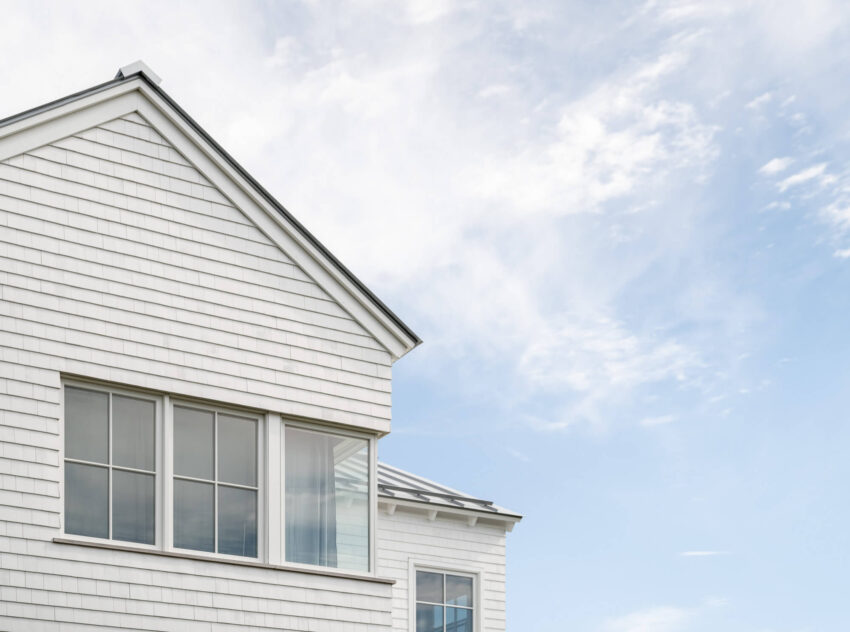 We are looking for someone who will:
Manage our field carpentry team to execute all frame to finish carpentry scope in accordance with structural and architectural plans & specifications.
Develop the daily schedule and ensure that it is maintained.
Take care that all work produced on the job site is done safely, with the highest level of craftsmanship and with maximum efficiency to meet budgeted hours and specifications.
Oversee the daily filing of field team time cards to ensure accuracy and accordance with the contract documents.
Manage the installation of all millwork in accordance with shop drawings and specifications.
Manage the installation of all hardware throughout the project.
When necessary assist the Project Superintendent with effective oversight of subcontractors and material deliveries.
Support the Project Super or Project Manager in material takeoffs and procurement.
Oversee and maintain all Woodhull tools and equipment. Notify the Field Operations Manager of any repair/replacement needs, or coordinate the replacement and purchase of these tools.
Ensure that site cleanliness and organization are maintained.
Carry out professional interaction with clients, as necessary.
Move forward punch list and warranty management.
Qualified candidates will have the following:
5+ years of carpentry experience – frame to finish – ideally residential experience included
Experience managing a crew of 2–4 carpenters of varying skill levels (3+ years preferred)
Experience coordinating with relevant tradespeople
A dedication to fine details yet an ability to see the big picture
Solid problem-solving and communication skills
An enthusiasm for craftsmanship
A positive attitude and a team player
Ability to run a safe job site – OSHA 10 Certification a plus and eventually required
Knowledge of current Maine building code
Must have reliable transportation to work sites
Our company benefits include:
Competitive hourly pay
4 day workweek
Six weeks paid time off per year (yes, really!)
Paid company holidays
Employer-sponsored health benefits and group dental/vision plans
Monthly cell phone stipend
Annual tool stipend
Employer-matched 401k plan
Profit sharing opportunities
Paid parental leave after one year
An opportunity to collaborate closely with architects and millworkers and options to foster professional growth
A really awesome and talented group of people to work with every day!
Please introduce yourself, describe your relevant work experience, and why you would be a great addition to our team. Please include an up-to-date resume.