Senior Interiors Architect/Designer
Woodhull Residential + Commercial Studio
The Senior Interiors Architect/Designer is an integral part of the design team. Woodhull's goal is for interiors to inform a project's architecture as much as the architecture informs the interiors. The Senior Interiors Architect will be an experienced architect or designer who works diligently toward designing the highest quality interiors and moves intelligently toward bringing that design to fruition.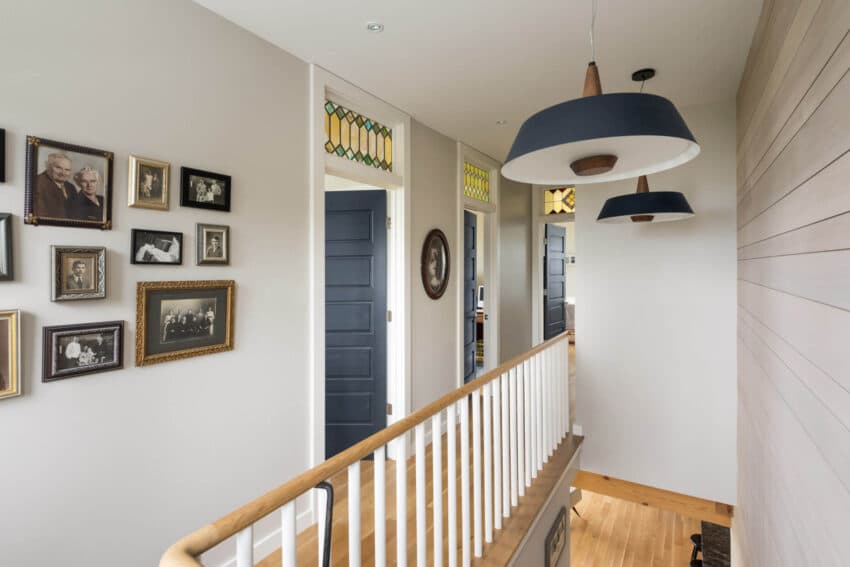 The Senior Interiors Architect will be expected to:
Develop infrastructure for an exciting and magnetic interior architecture arm of the company.

Simultaneously lead interior design work for multiple custom residential and commercial projects.

Iterate a series of architectural interiors on each project that are building and site specific with the goal of achieving a holistically designed building on the inside and out.

Be involved in all phases of design from conceptual work all the way through construction administration – working and contributing to the design team through the lens of interiors.

Together with the architecture team, work philosophically and pragmatically toward a vision of how the project's interior architecture relates to its surrounding landscape, proposed architecture, client needs, sustainable strategies and a firm-wide goal of delivering forward thinking design.

Take a lead role in selection of interior materials, finishes, fixtures, furnishings and lighting. The Interior Architect/Designer should feel comfortable championing design decisions that benefit the interior through specific compatibility with the architecture of the project.

Produce and present working drawings, presentations and renderings that illustrate the interior proposals to clients and other team members.

Collaborate closely with the architecture team on design concepts for the project millwork.

Liaison with external contractors including mechanical and structural consultants on matters of interior architecture.

Work collaboratively with other designers and project managers in our company. .

Create systems and organizational structures for storage of sample materials.

Allocate and manage design fees.

May manage design teams of 1-2 designers with creative oversight by Director of Design or Principal Architect(s).

Actively manage client budgets, schedules and programs of assigned projects.

Collaborate with in-house or external Construction Project Managers.

Review and issue client invoices.

May participate in sales efforts.

May assist with development of proposals and contracts.
Qualified candidates will have:
A degree from an accredited Architecture or Interior Design program.

10+ years of experience in the interior architecture/interior design field

A profound and clearly defined interest in interior design and how it relates to the architectural conversation of the project.

Knowledge + aptitude at using BIM software (Archicad preferred)

A strong understanding of project management and accompanying software

An interest in our design ethos both in our residential and commercial divisions

An inquisitive mind that is always searching for new and exciting solutions

A positive outlook and attitude

An appreciation of authenticity and integrity of enduring craftsmanship