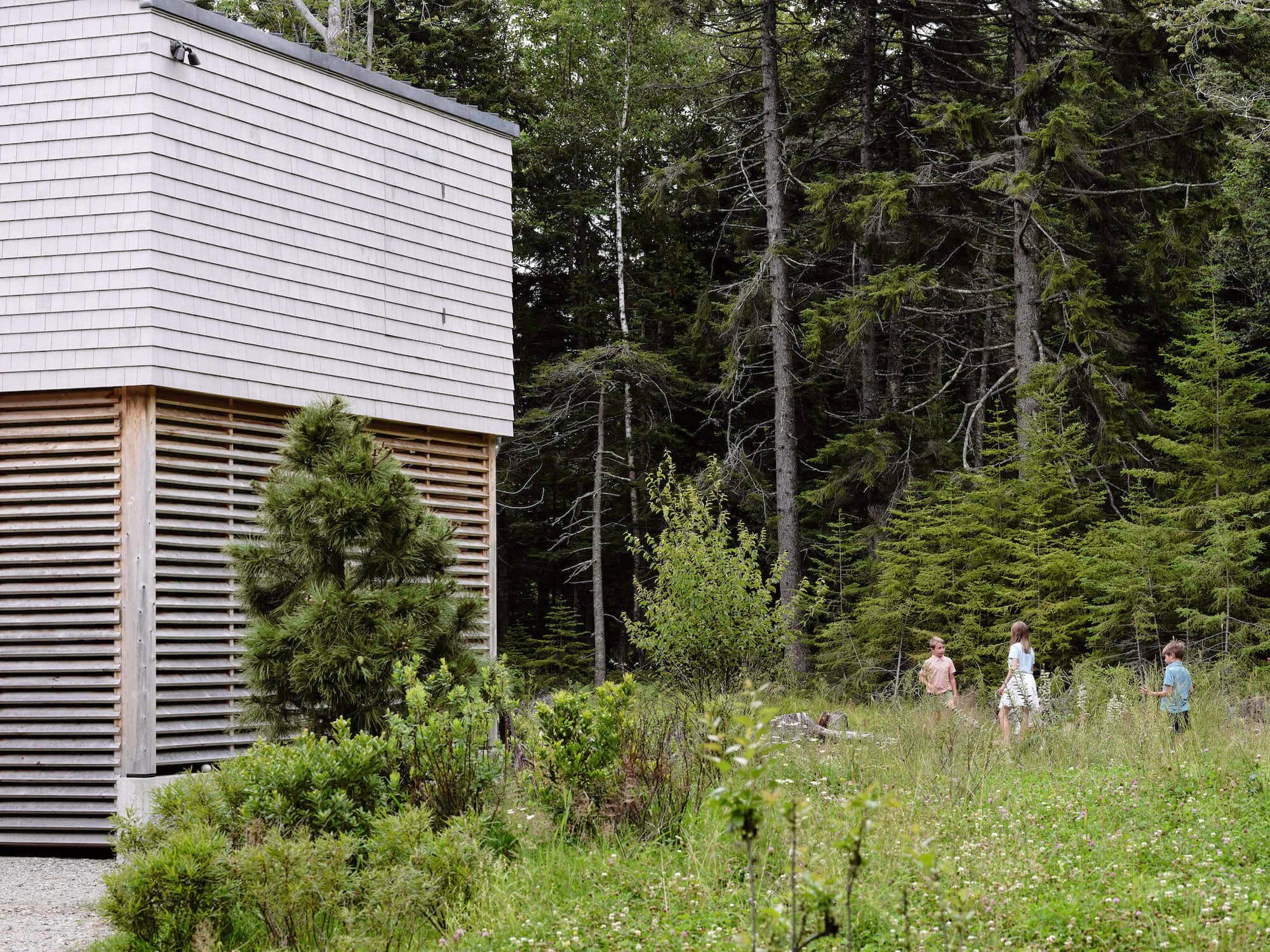 Approach
We approach every project with open minds, transparency, and an unwavering commitment to quality and client experience. We work to capture our client's vision while introducing creative solutions and thoughtful use of materials to align scope and investment.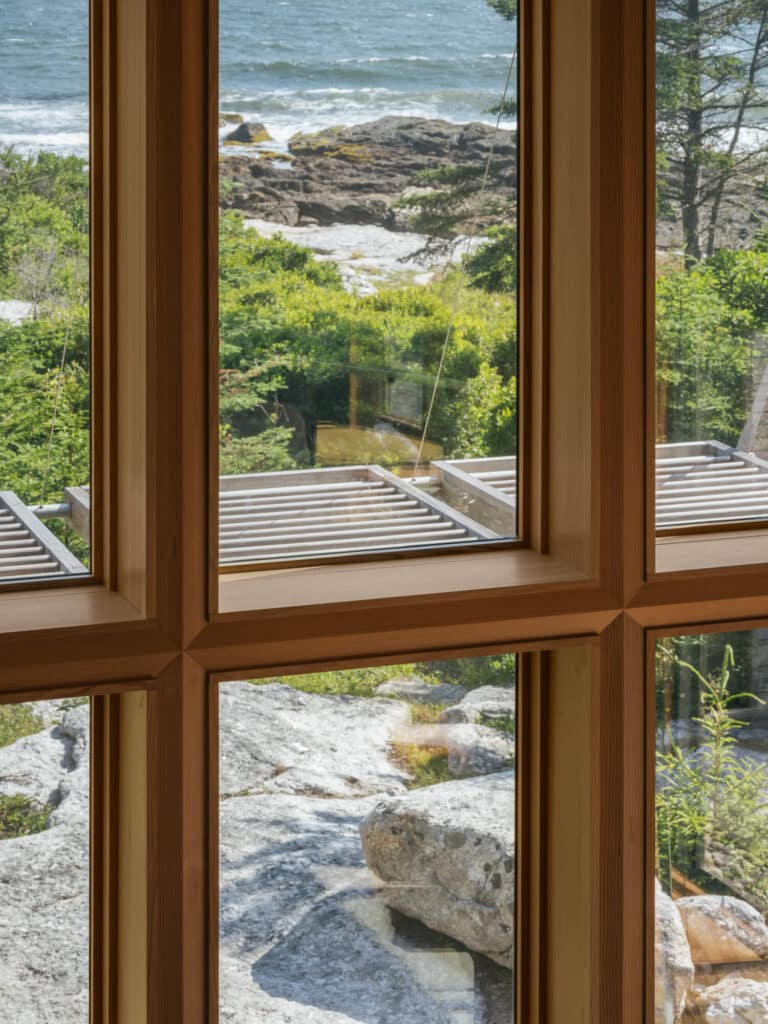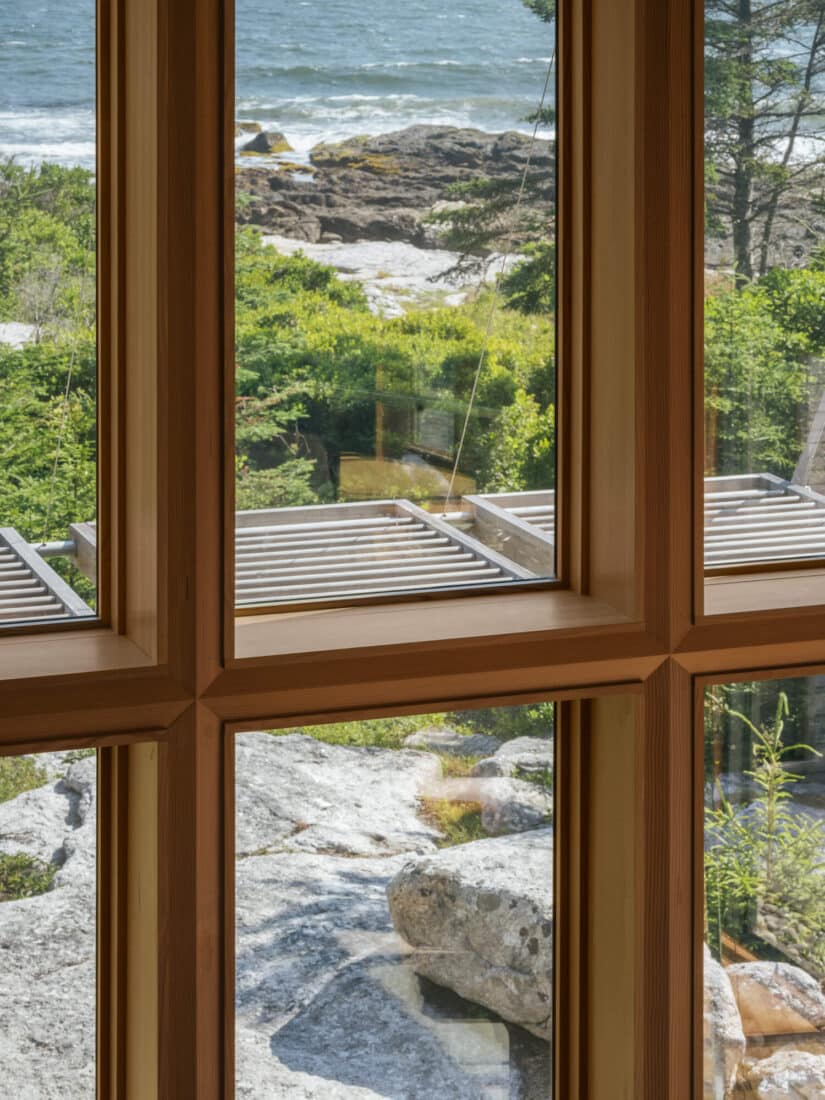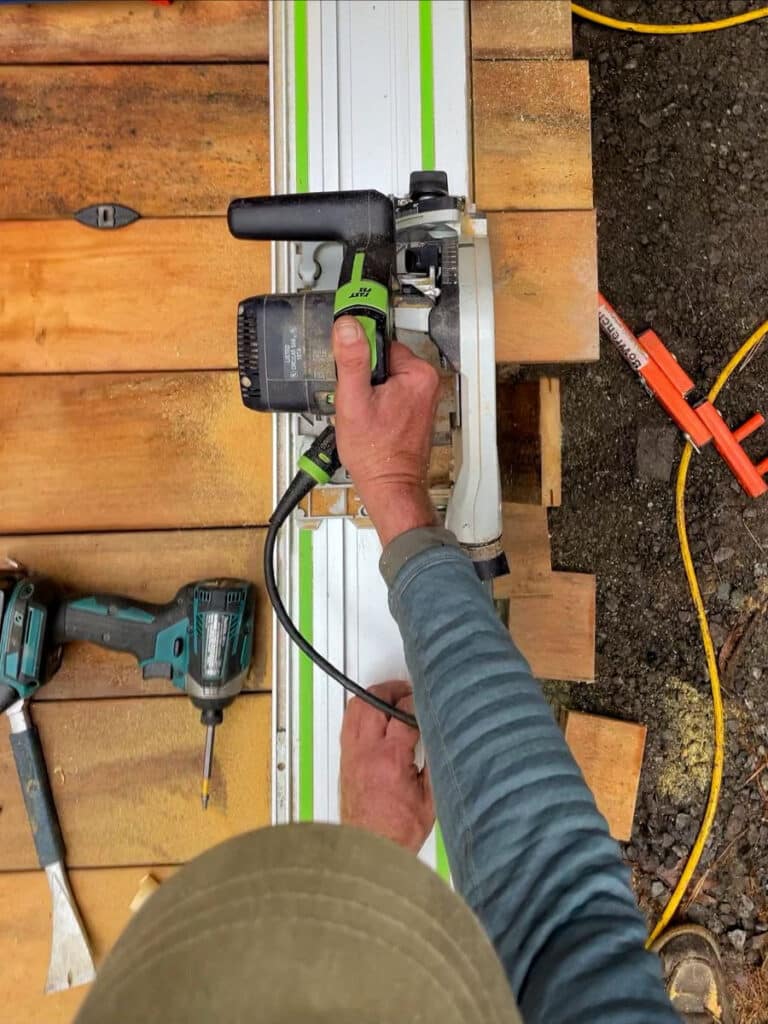 Collaboration is at the core of our work.
The backbone of each project is a robust and honest dialogue: with each other, our clients, our building partners, our materials, and the site. Varied perspectives and collective experiences refine the ideas behind a design-forward space to be simultaneously of this time and timeless, comfortable, durable, and adaptive.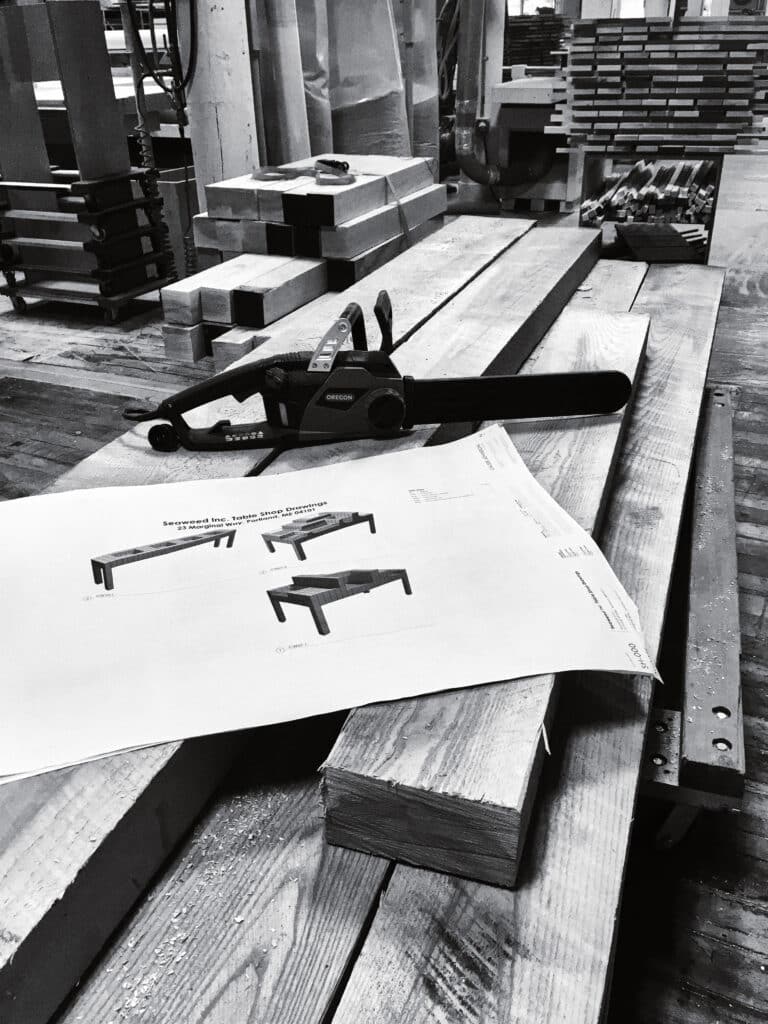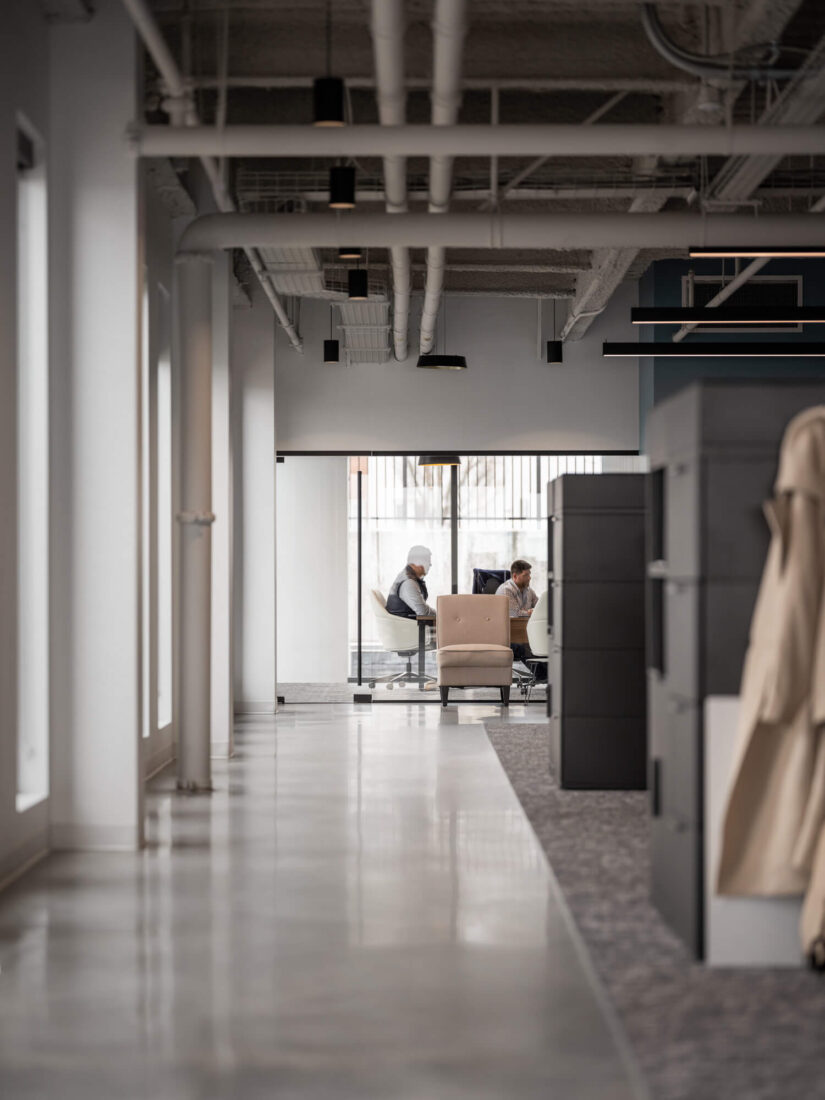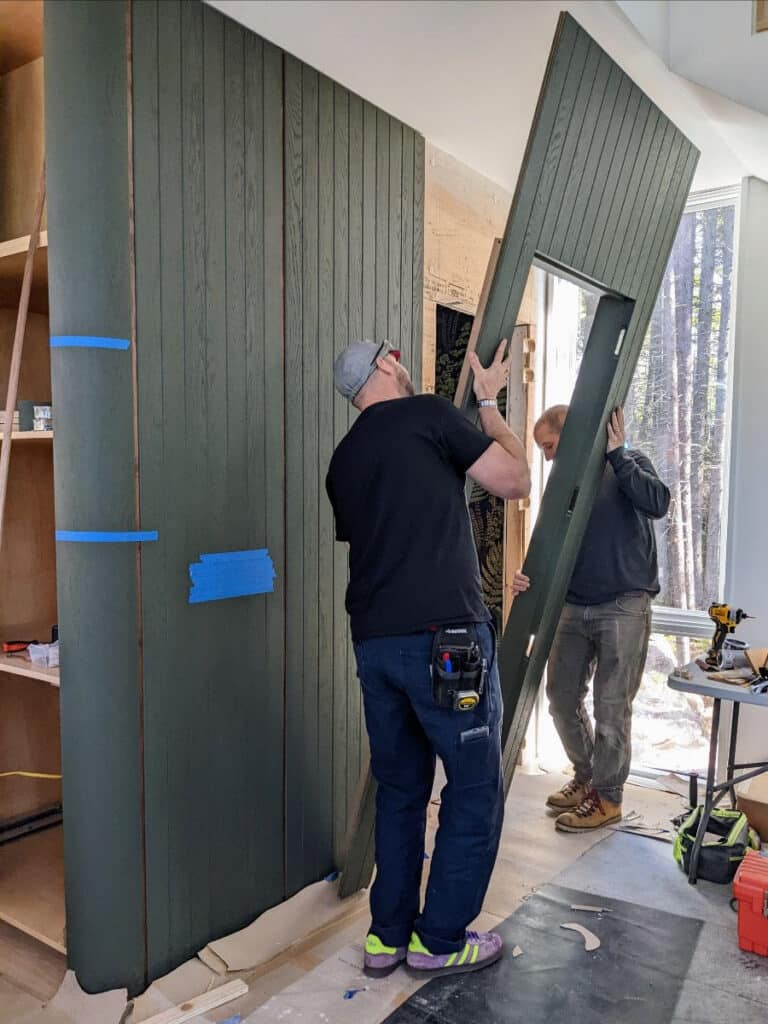 Collaboration
We do our best work when collaborating with our team, clients, subcontractors, and vendors.
Transparency
A truly successful design gets built. We approach each project with honesty regarding project scope, budget, and timeline to set our clients and team up for success.
People-first
We build for people, whether in the context of a home or a business venture. We believe that a mindful approach to architecture and construction improves the quality of our experiences.
Process-focused
We think of craft as a verb. While we are always proud of the finished product, the thoughtful and intentional process of getting there defines us.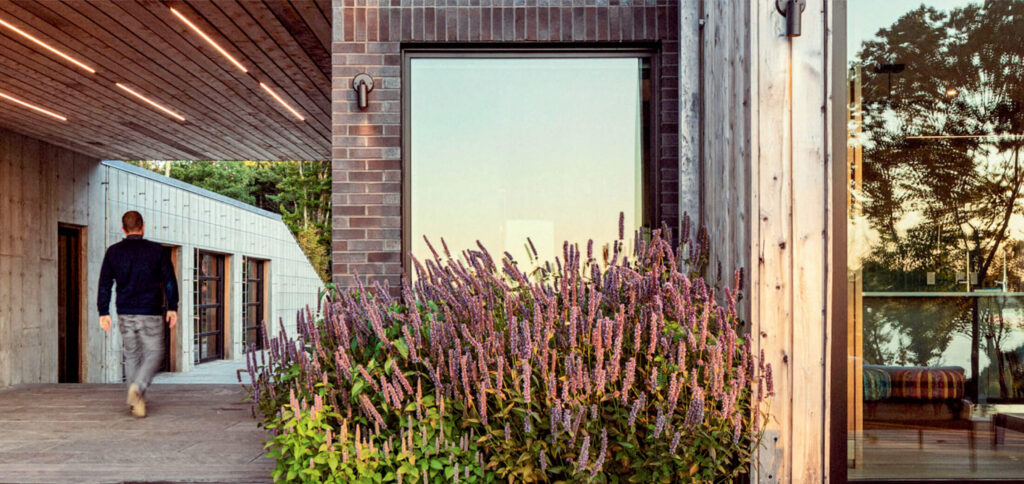 Let's talk.
Feel aligned with our values and approach? We're here to chat.