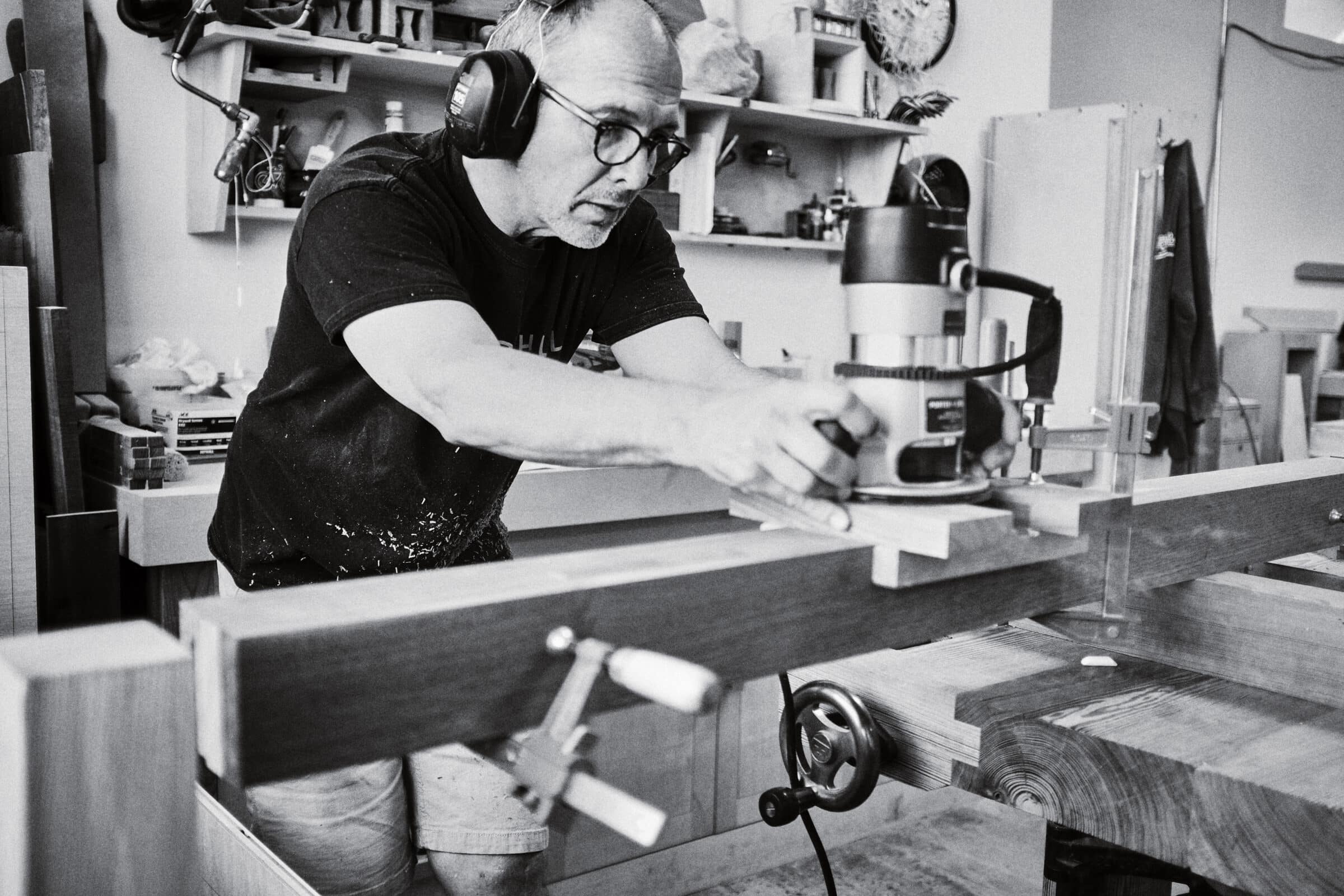 Careers
At Woodhull, we prioritize the balance between being passionate about your work and living your life well. As a group of creators, we encourage our team to find that balance — because experiences, fulfillment, and an interest in the world outside of the workspace inspire creativity, growth, and collaboration in the workspace.
Our values mirror our work.
We build with care and intention – in our projects and in the company we are building. Our culture allows for true collaboration, work-life balance, and room for talented people to do their best work.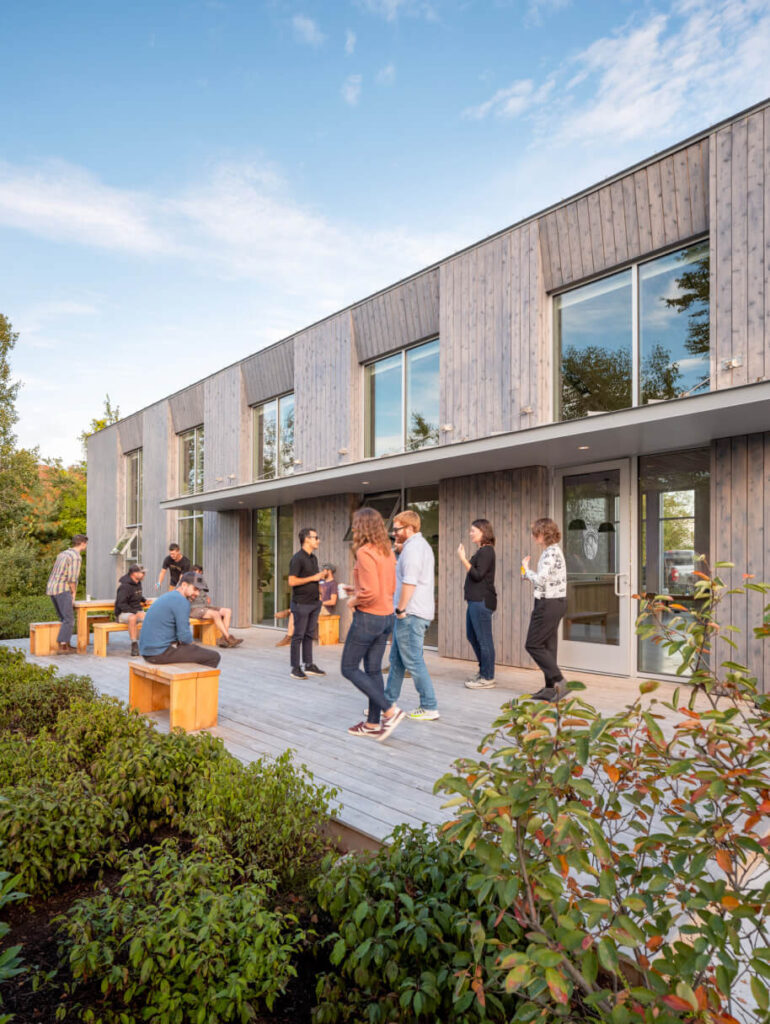 Working with Woodhull
Paid time off
We offer all team members up to six weeks of paid time off, so we can enjoy creative and productive lives outside of work.
Parental leave
Nurturing a healthy work-life balance and supporting new families is beneficial to all.
Medical, Dental, and Vision insurance
Health and well-being matter. We offer comprehensive plans so we all can be at our best.
Profit Sharing
Every project results from many hours of collaboration, and our profit-sharing plan celebrates these efforts.
Professional Development
We believe individual growth benefits team growth. We seek out opportunities and support our team in advancing knowledge and skills.
Retirement
We offer a robust 401(k) matching program to help our team members plan for the future.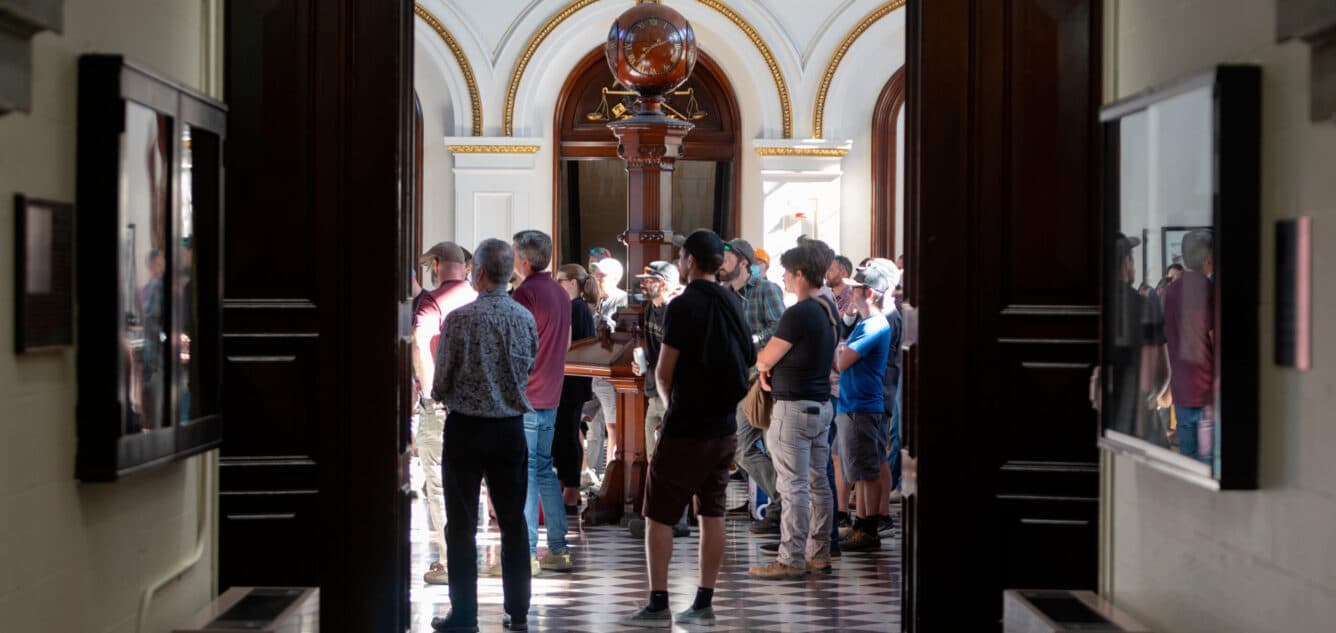 Woodhull is an equal-opportunity employer and we value diversity in our crew. We recruit, employ, train, compensate, and promote regardless of race, religion, color, national origin, gender, gender identity, marital status, sexual orientation, disability, age, veteran status, and other protected status as required by applicable law.

Transparency in Coverage – Machine Readable Files
As part of the Transparency in Coverage Final Rule issued by the U.S. Department of the Treasury, the U.S. Department of Labor, and the U.S. Department of Health and Human Services, health insurers and self-funded health benefit plans must post machine-readable files (MRFs) on a public internet website.