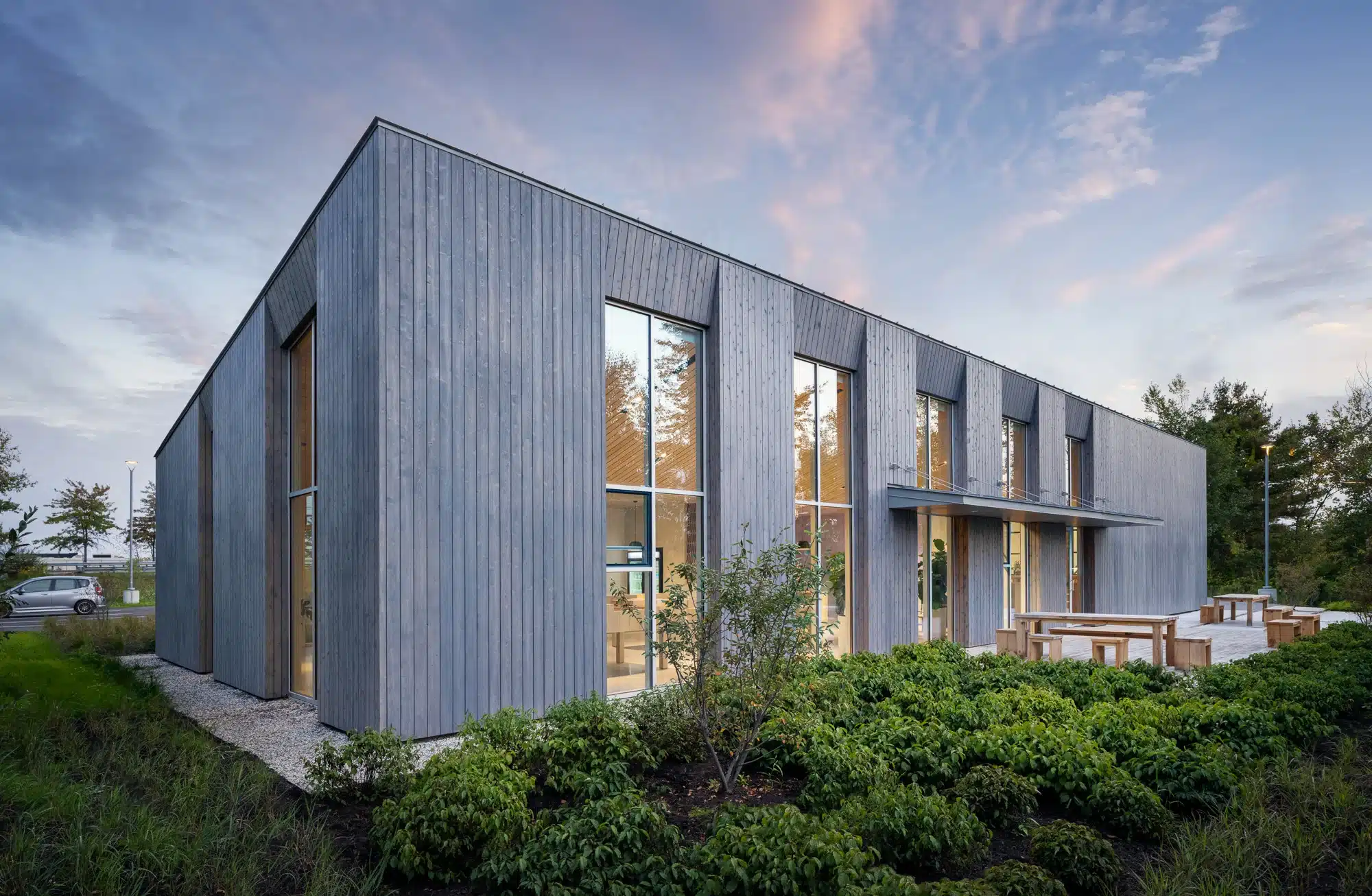 Commercial Architecture
And Construction
An integrated design, construction, and millwork firm offering a full range of services, from initial design through occupancy, based in Maine.
We approach each project with open minds, integrity, and an unwavering commitment to transparency and customer service.
Our Design-Build
Commercial Services
A Woodhull Design-Build process proactively streamlines communication, bolsters team collaboration, tightens project timelines, and provides sound budget data early in the design process.
Architecture
Master Planning
Full Architectural Services
Permitting
Interiors
Sustainability
Phasing Planning
Historic Preservation
Code Review
Feasibility Study
Construction
Design/Build
General Contracting
Construction Management
Pre-Construction
Estimating
Scheduling
Phasing
Procurement
Multi-family
Historic Preservation
Hospitality
Restaurants
Bars
Offices & Corporate
Retail
Light Industrial
Institutional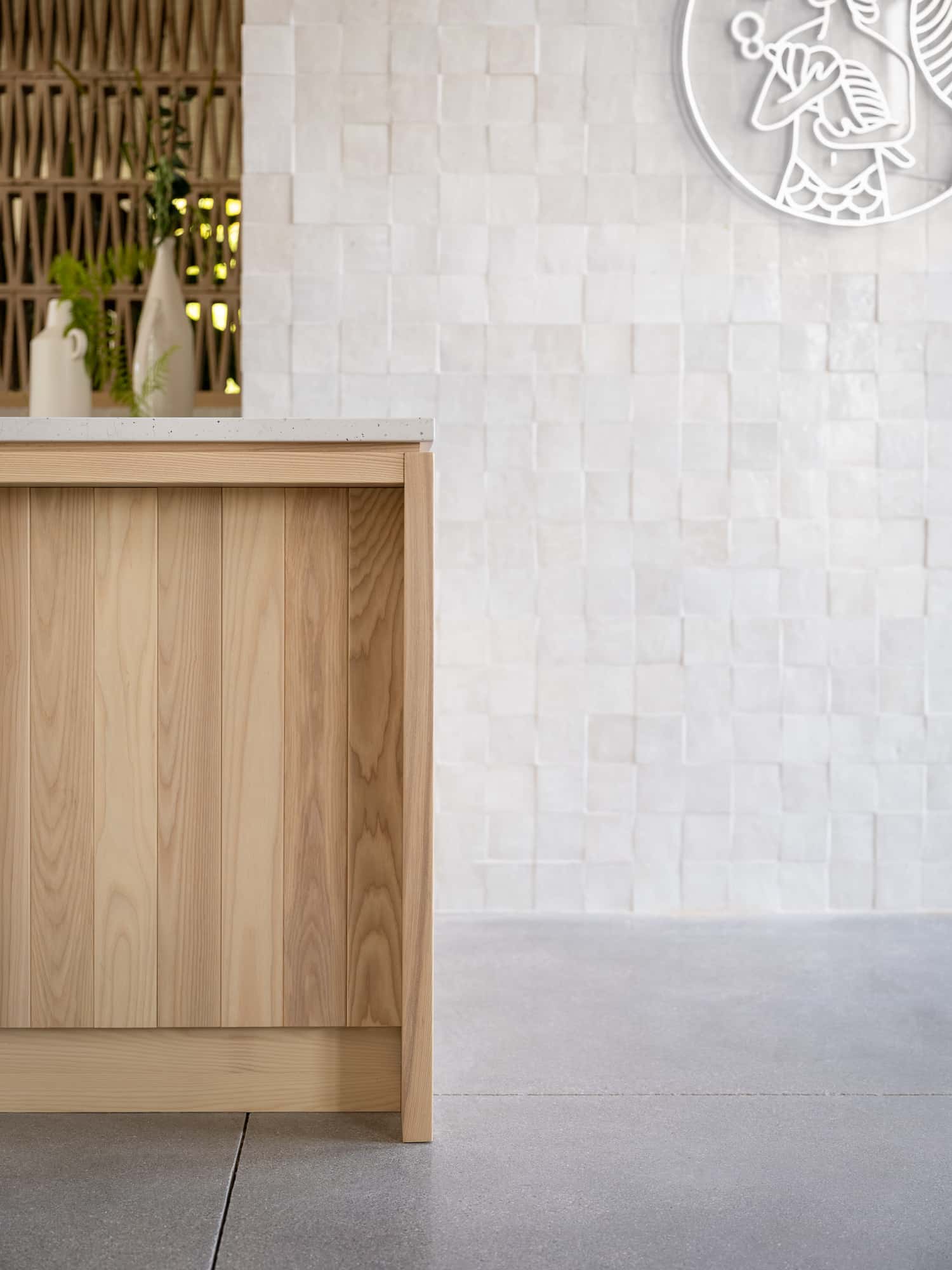 Years of collective, hands-on experience
We have a dedicated team of licensed architects, designers, pre-construction managers, estimators, construction project managers, superintendents, carpenters, millwork shop staff, and management staff.