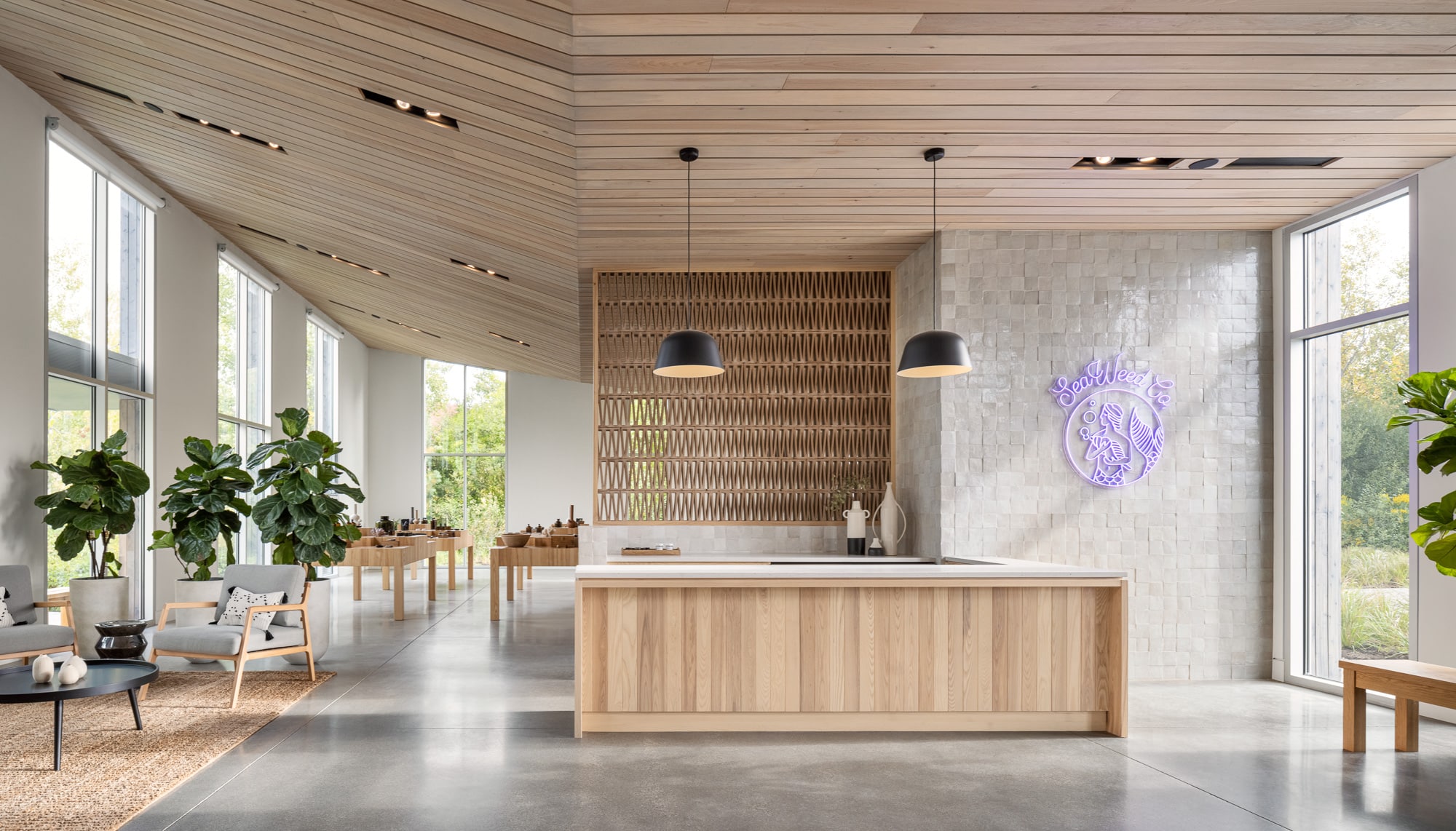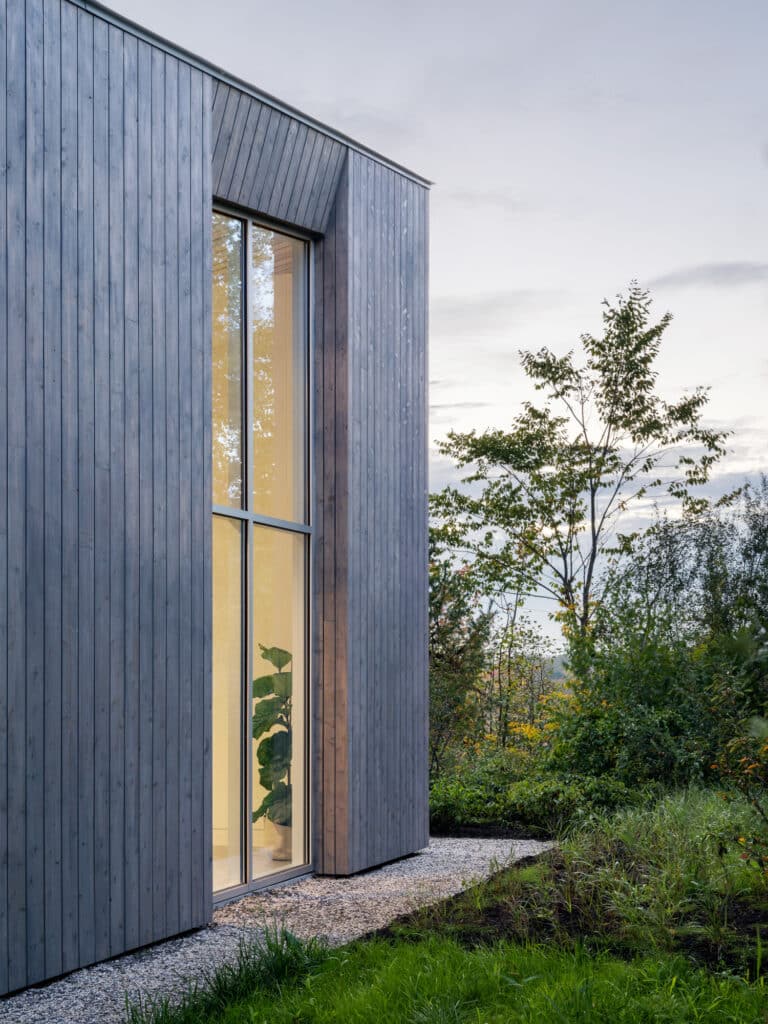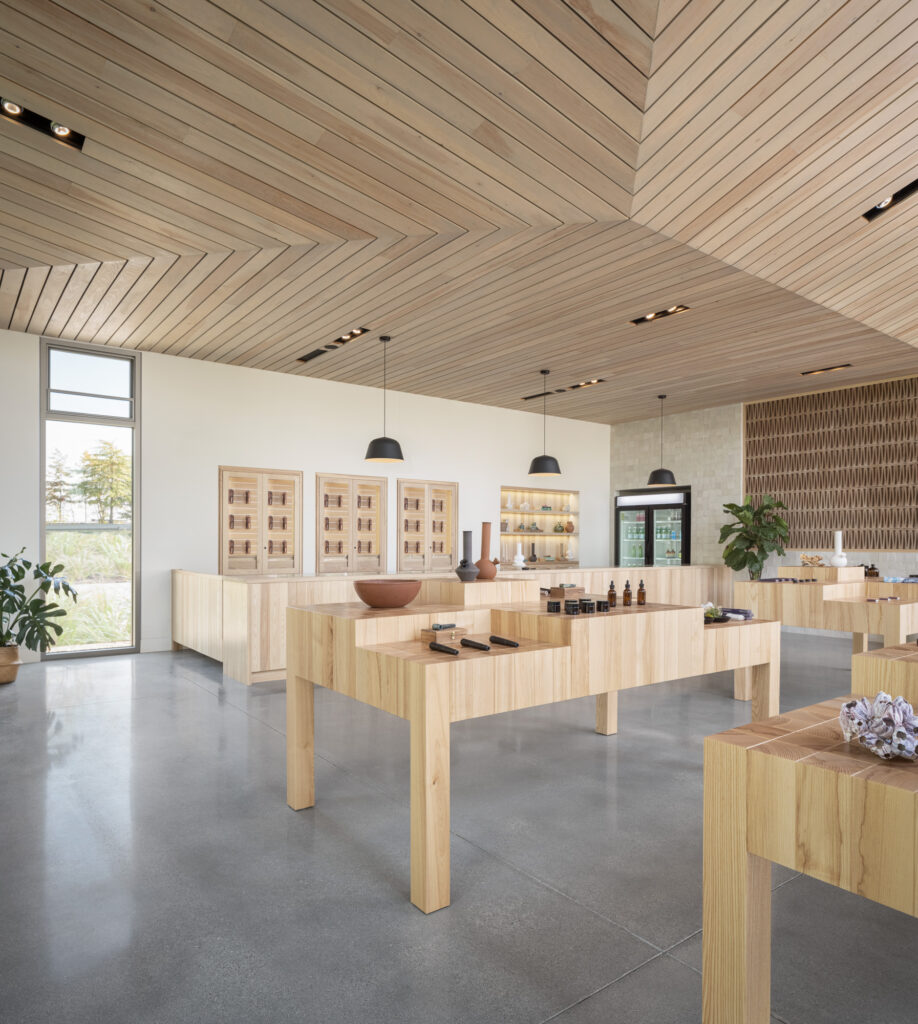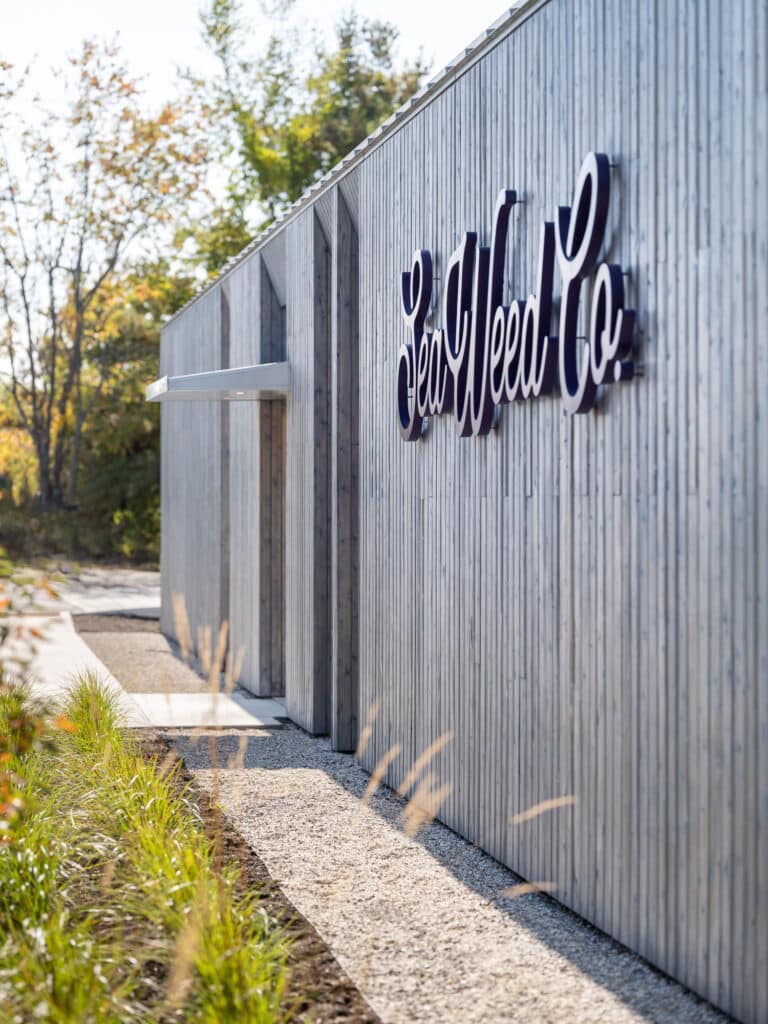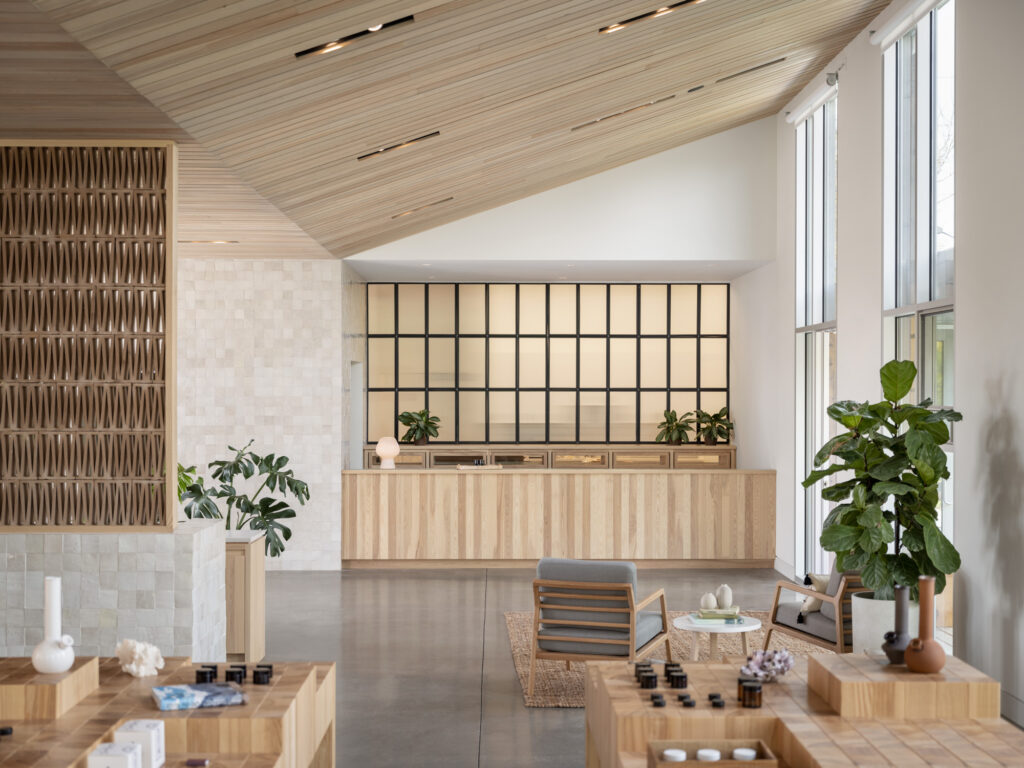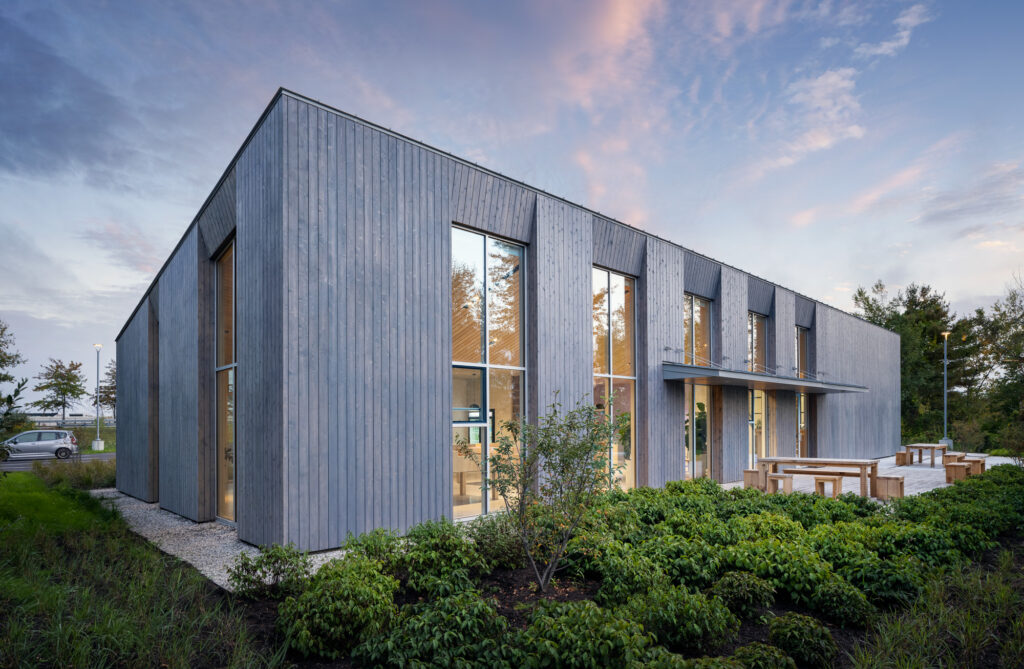 Design Team
Woodhull: Caleb Johnson, Patrick Boothe, Lydia Mather
Interior Architect: MAAM
Landscape Architect: Soren DeNiord Design Studio
Build Team
Woodhull: Keith Levan, Peter Floeckher, Maslen Flett, Matthew Gilbert, Andrew Gibson, Chip Emmons
Millwork Team
Woodhull: Scott Stuart, Dave Kelsh, Nicky Sontag, Jon Miller
Awards
AIA New England Design Award 2022
AIA Maine Design Award 2021
Location
South Portland, ME
Photography
Trent Bell
Services
Integral craftsmanship.
Seaweed Co. had the vision to create an architecturally significant building and lead the way in Maine's adult-use marijuana retail scene. The primary goal was to create a sophisticated but approachable feel and broad appeal from the first-time buyer to the avid consumer. A pride in Maine-made craftsmanship was also integral in reflecting the product line of the brand.
Respect for the landscape.
The front of the building is austere in appearance from the roadside. In contrast, the rear faces wetlands and opens up with floor-to-ceiling windows that capture spectacular views and plenty of light. A large deck allows for outdoor space as part of Seaweed's commitment to promoting marijuana wellness education. The site was carefully designed to respect the landscape, including selecting natural plants and permeable pavers with a filtration system to clean rainwater before it returns to the wetlands.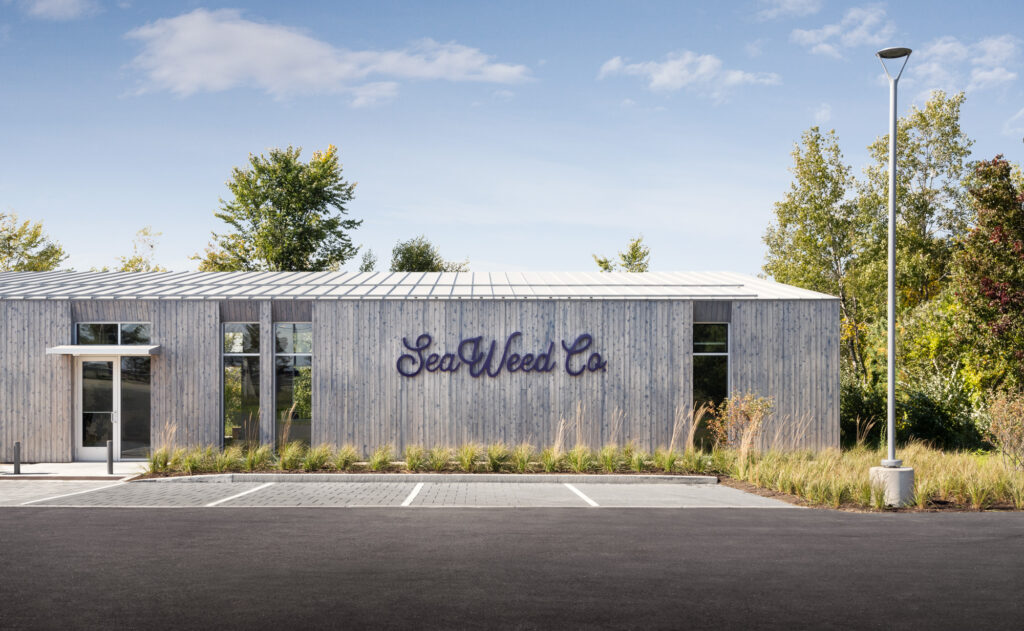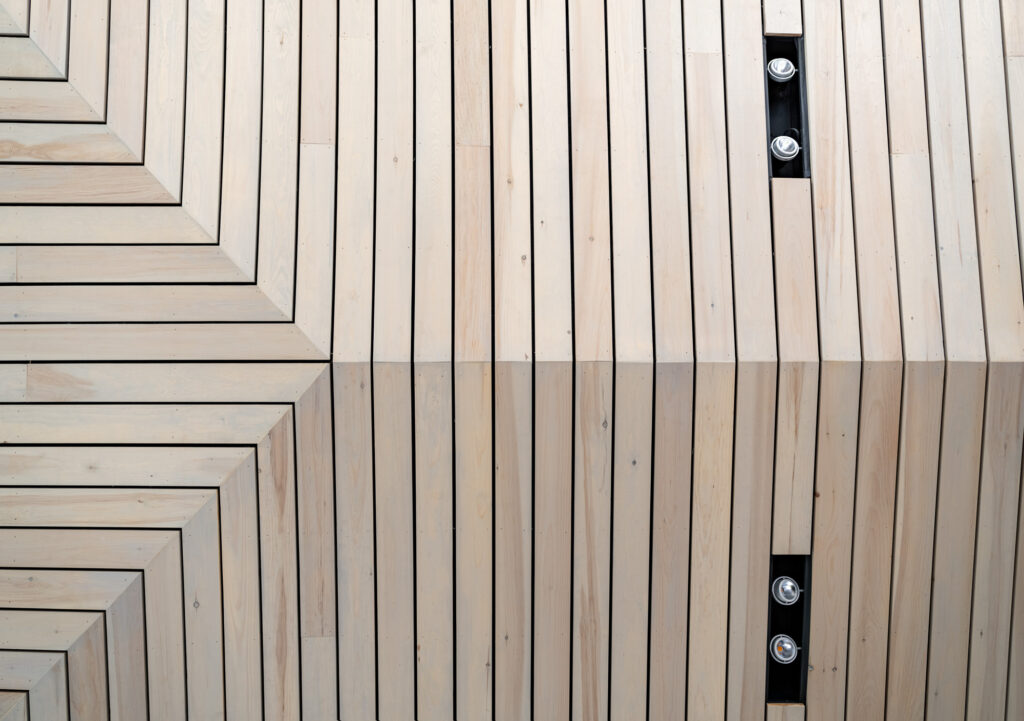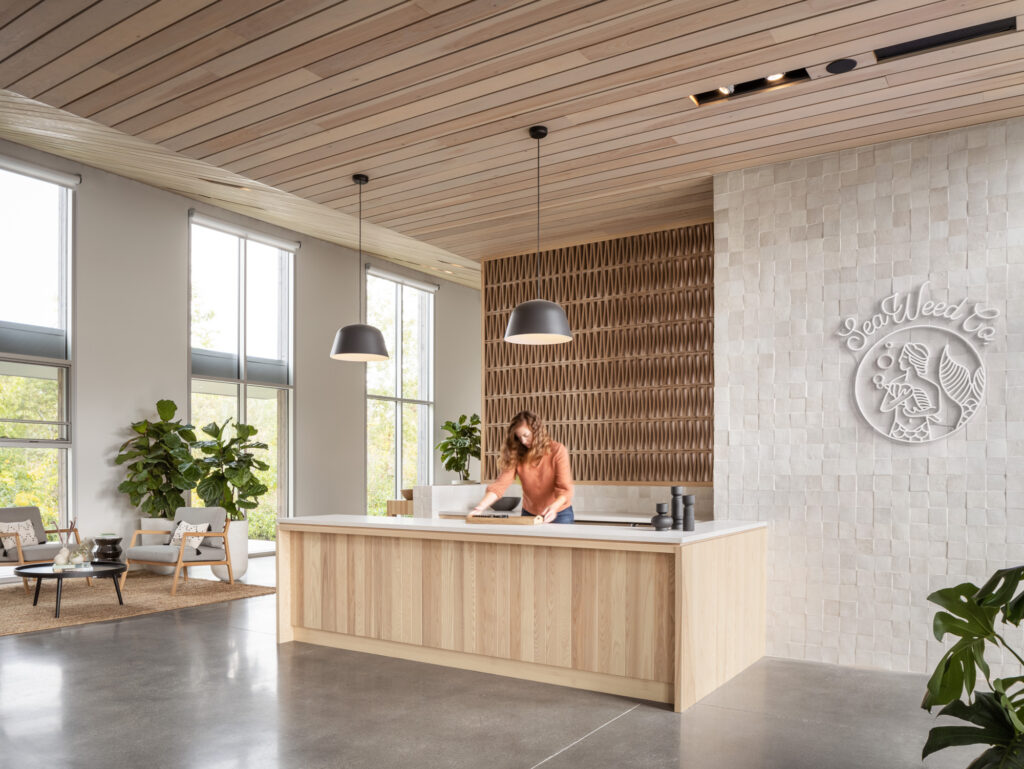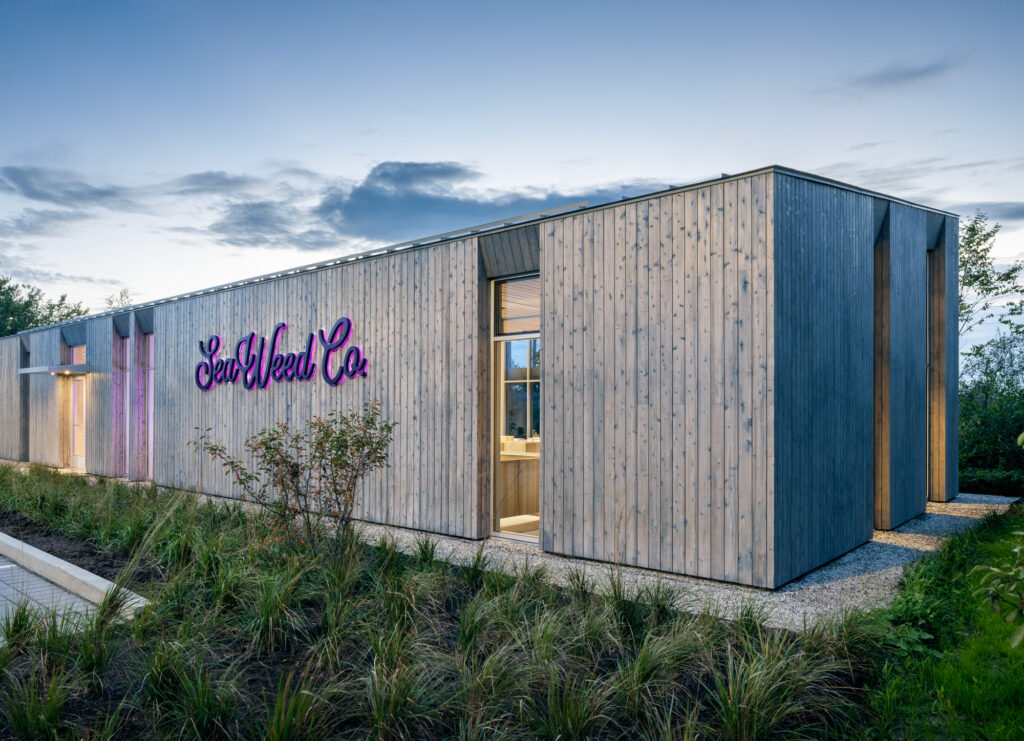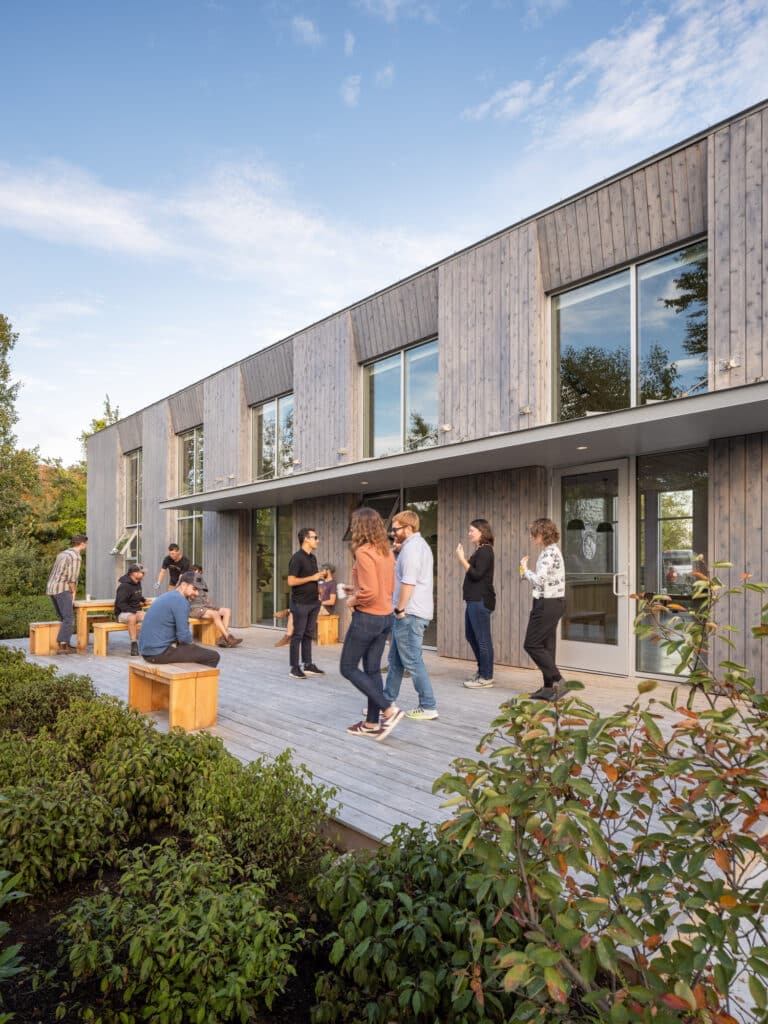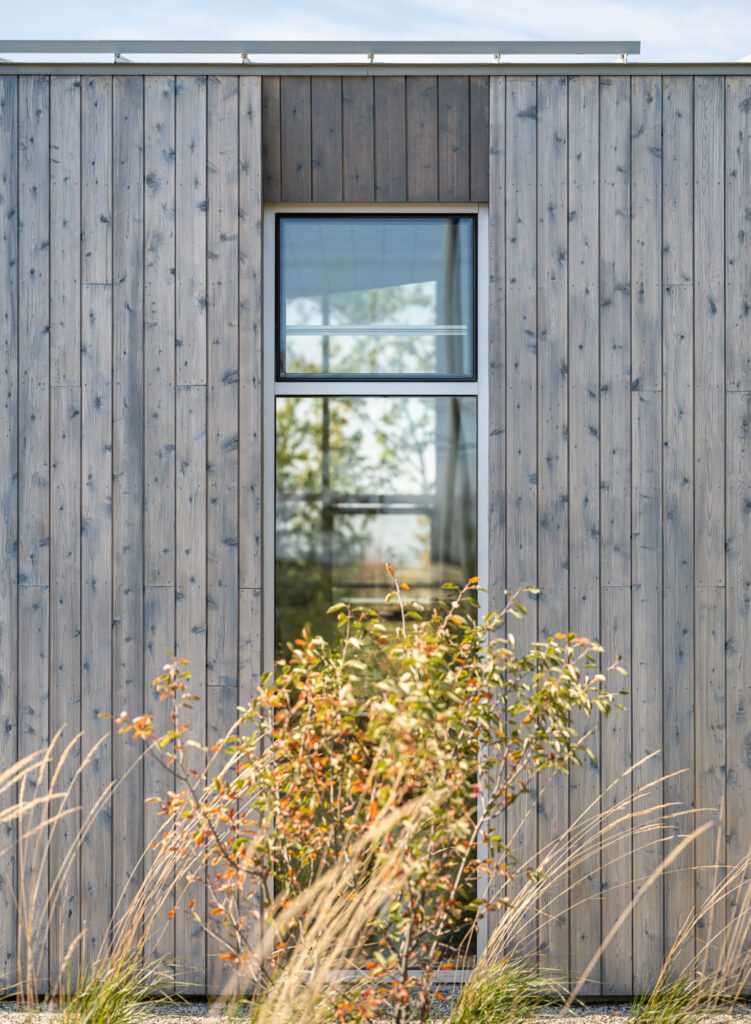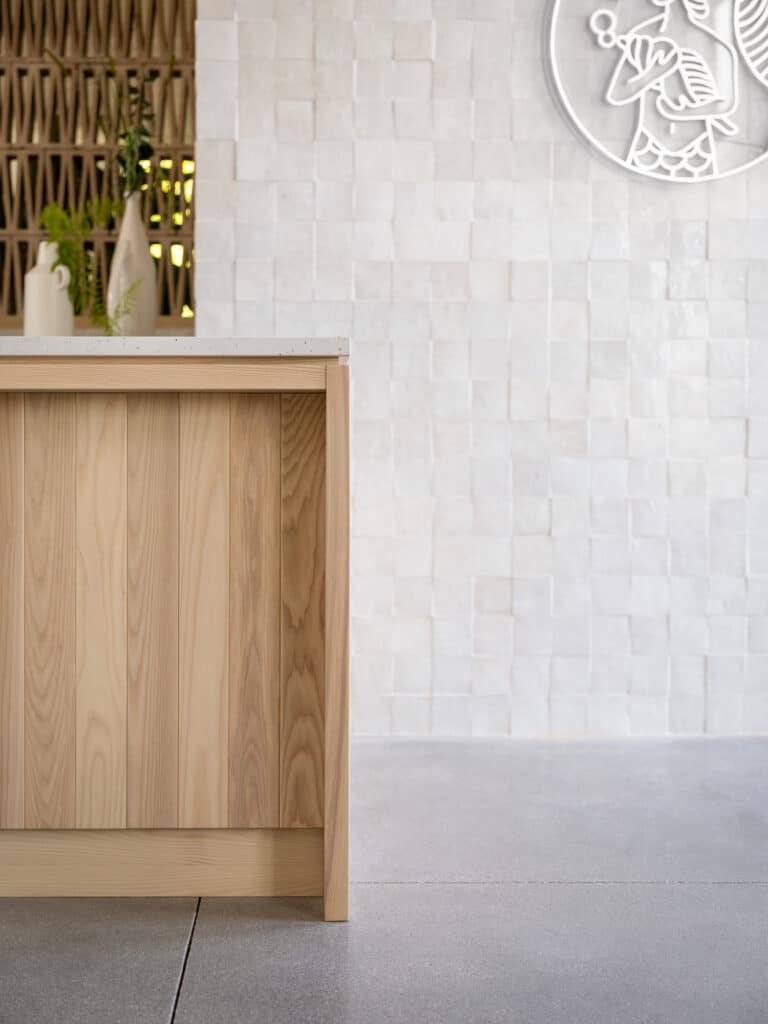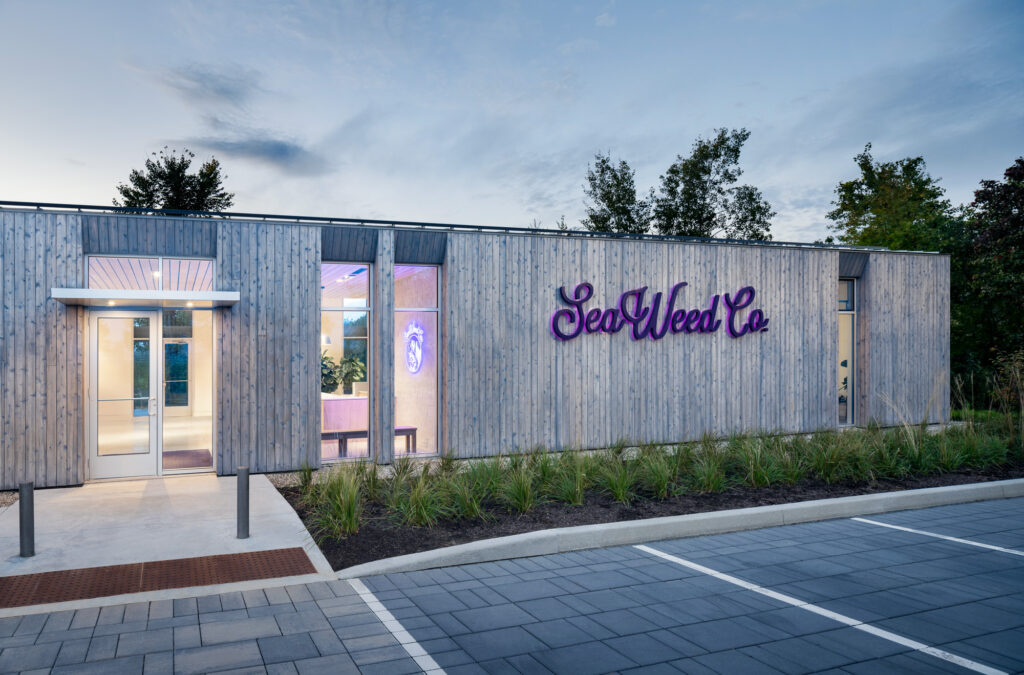 Ready to start?
Every project begins with a conversation.