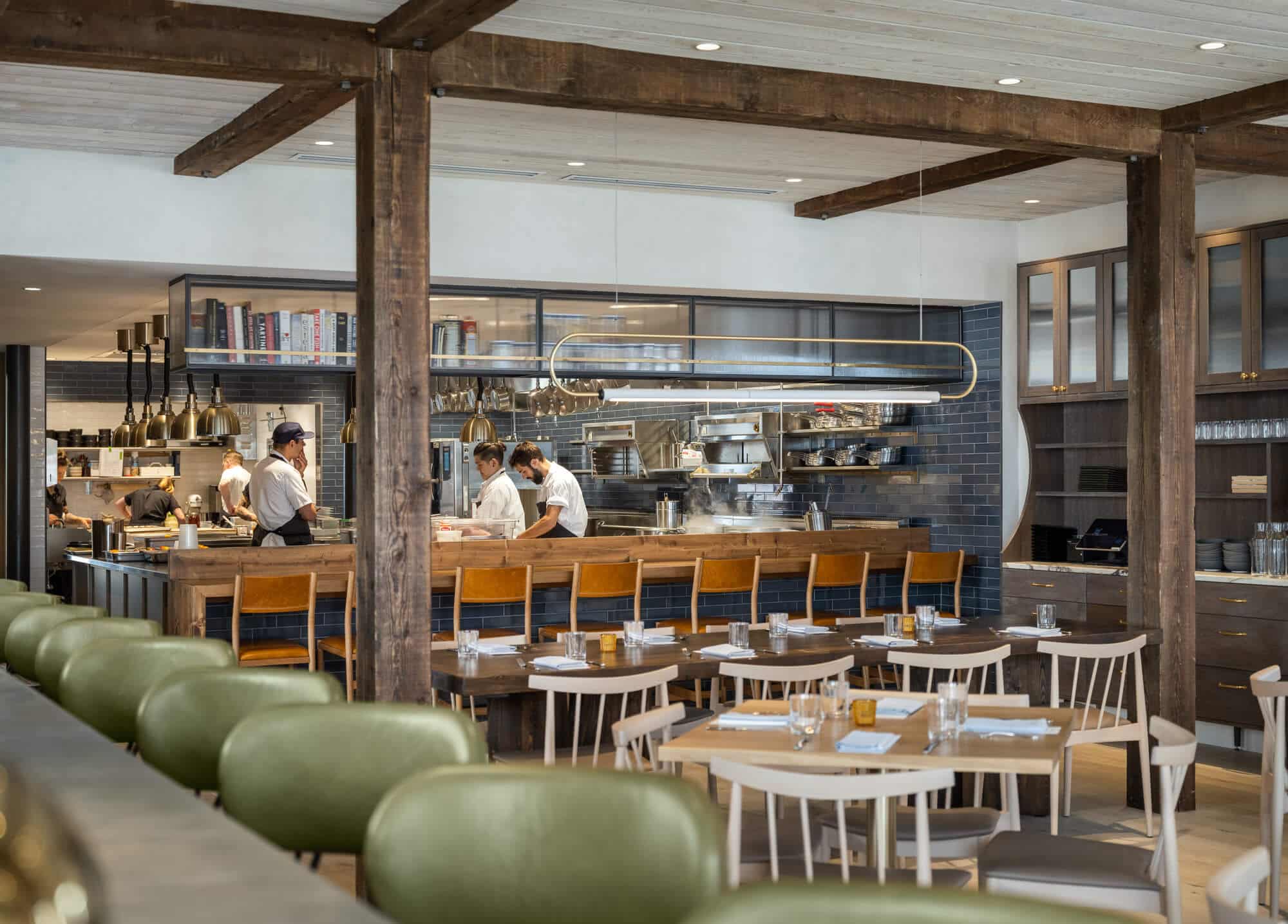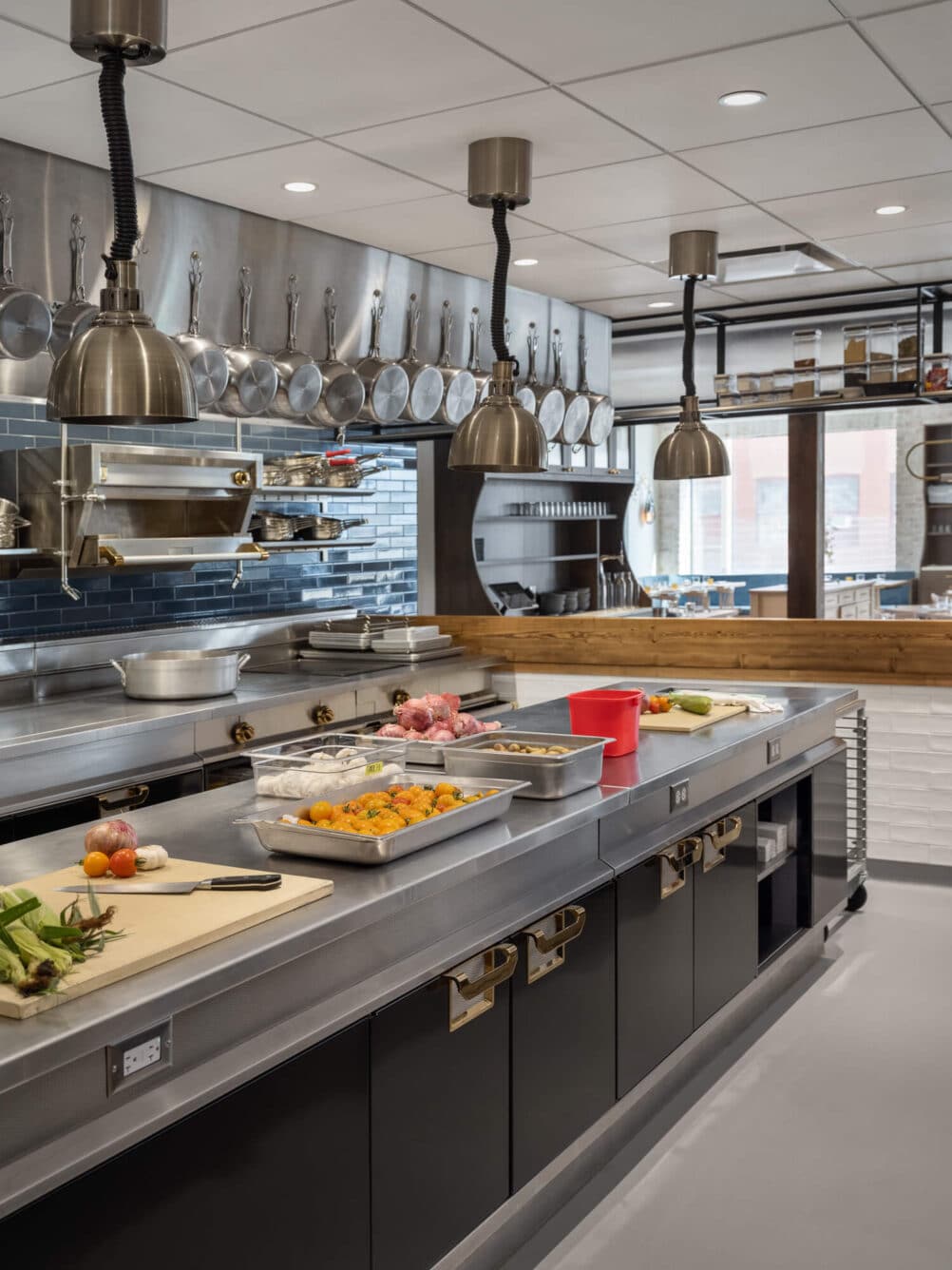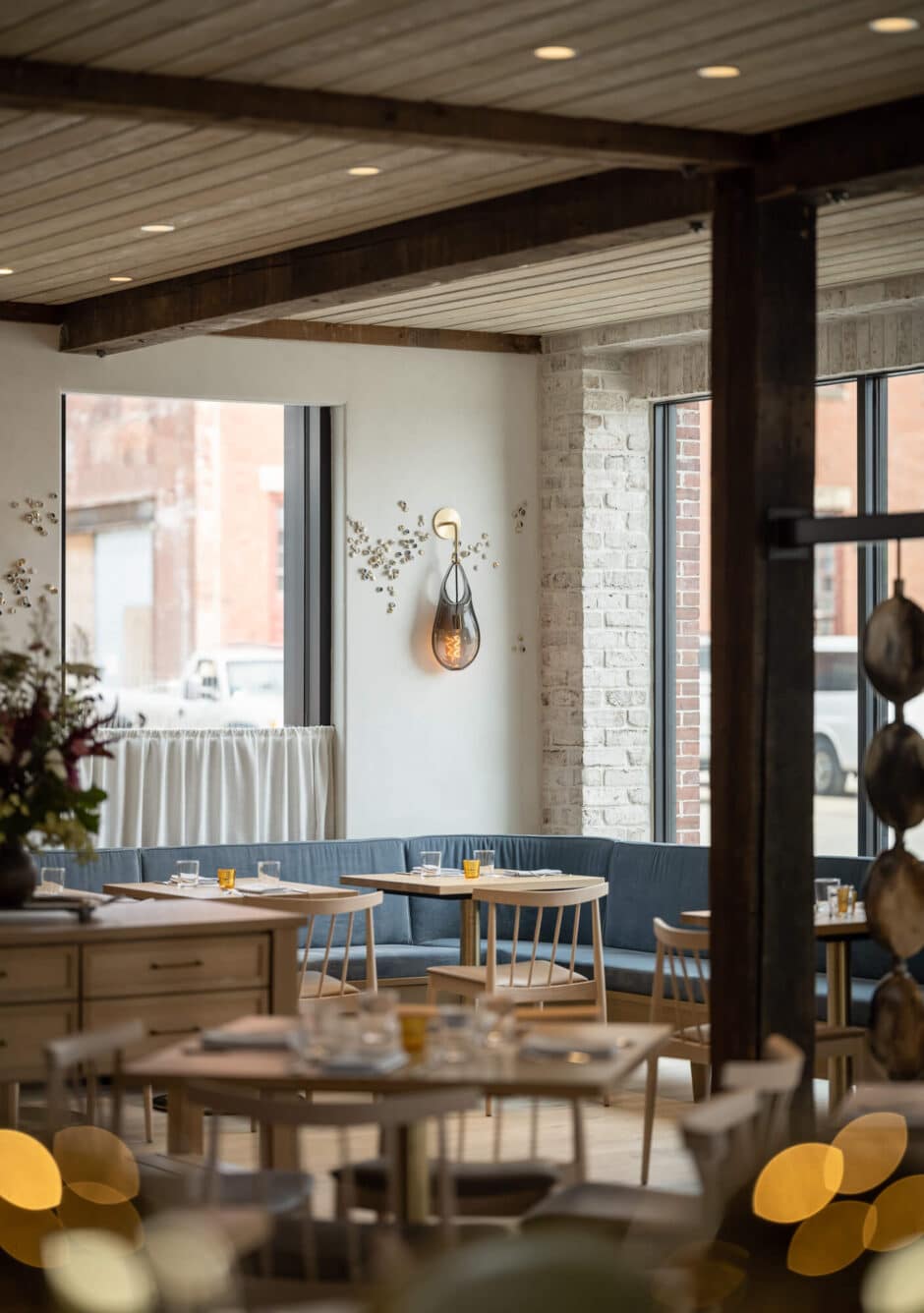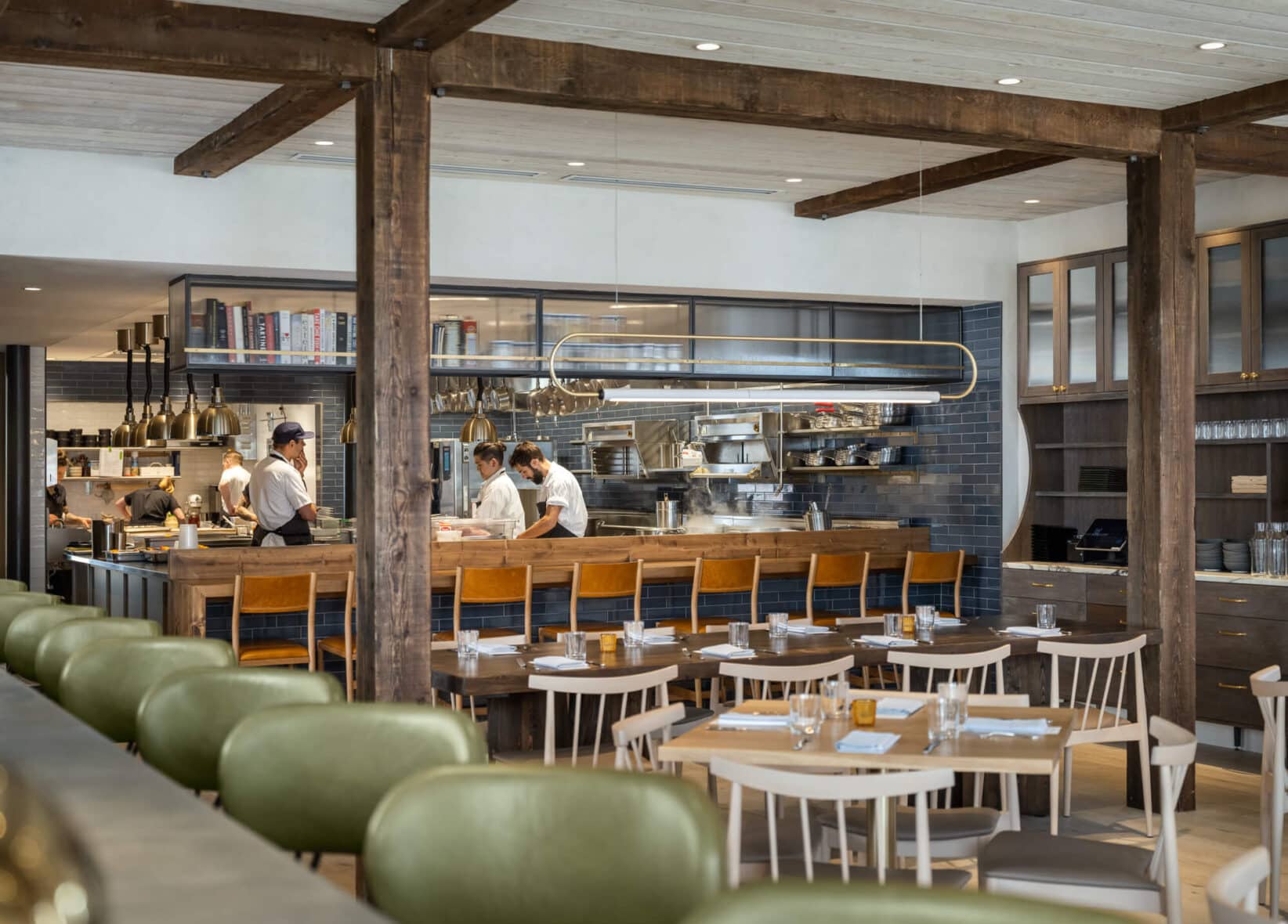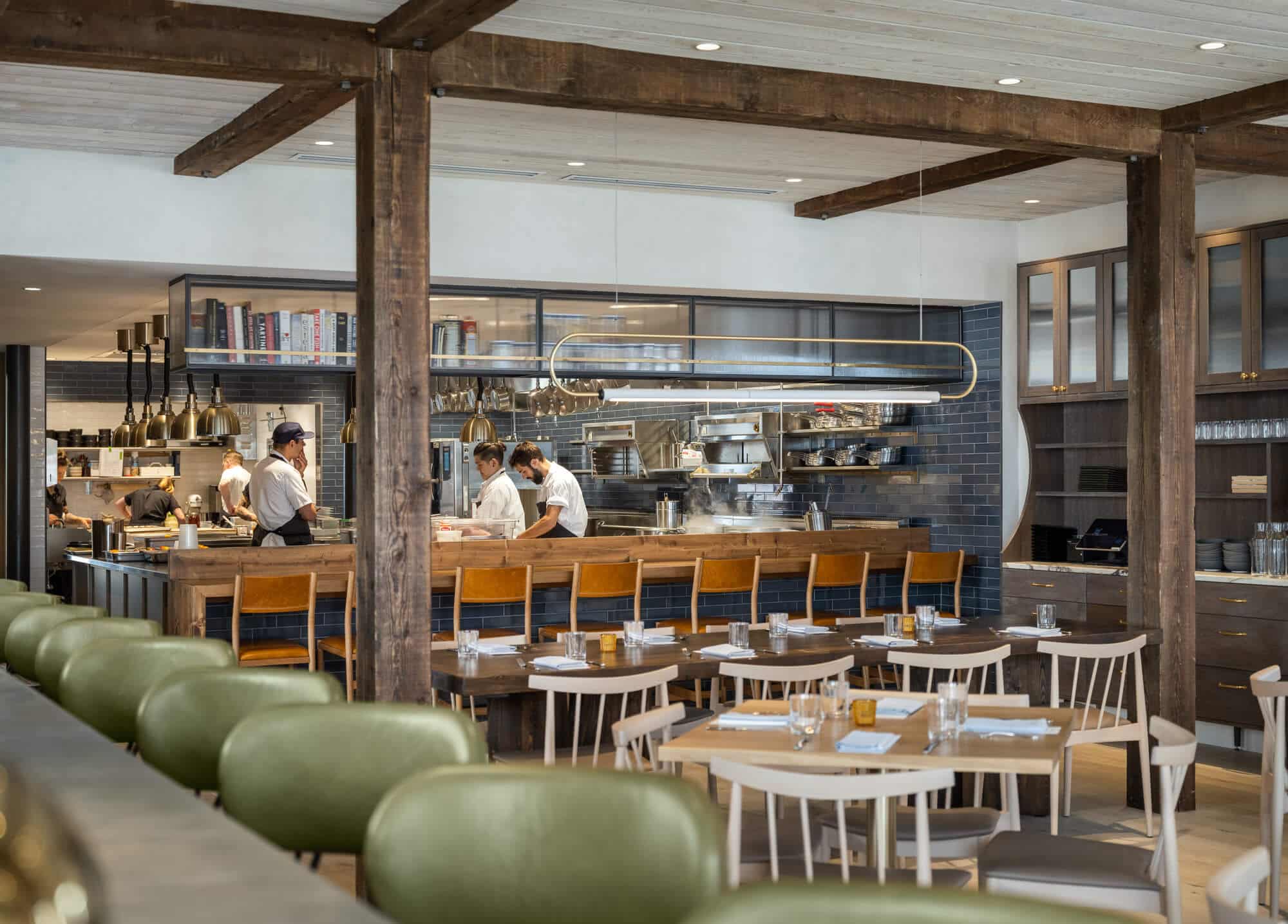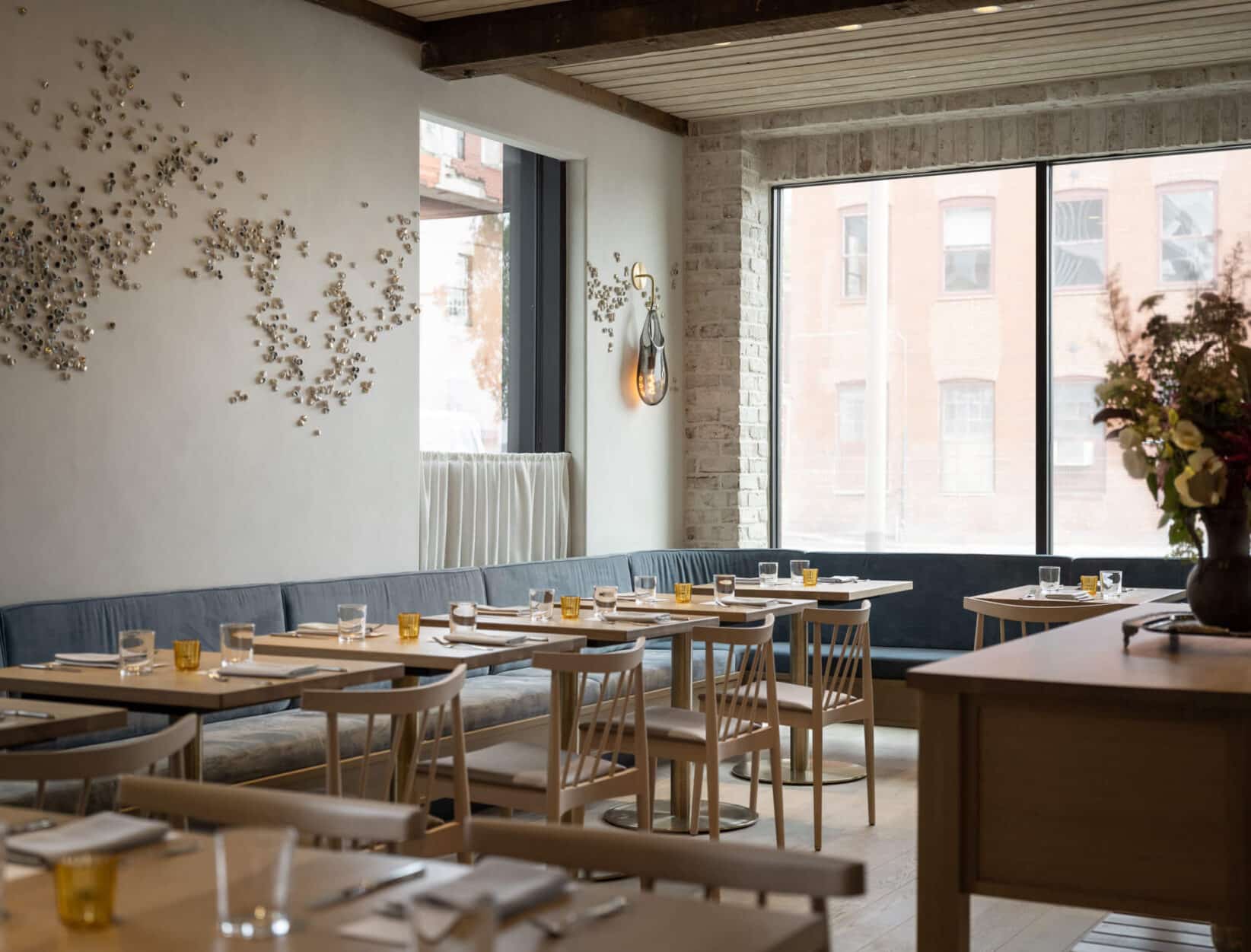 Build Team
Woodhull: Michael Cleary, Mark Sturgeon, Shawn Couture
Design Team
Bruner-Cott Architects & Lindsey Bonime Design
Location
Portland, Maine
Photography
Trent Bell
Services
Seven months' time.
The vision was to create a new space that could patina with age and celebrate history while enjoying the present. In collaboration with Bruner-Cott Architects & Lindsey Bonime Design, Woodhull had just seven months to bring the 1860s structure from bare walls and dirt floors to a fully functioning world-class restaurant boasting a state-of-the-art kitchen, highly customized dining room, and patio.
Working harmoniously.
Collaborating with some of Maine's best craftspeople, Woodhull contracted, coordinated, and scheduled the thousands of hours it took to create this beautiful restaurant. A myriad of materials, contrasting in style and design, work harmoniously to create the feeling that Twelve is as nuanced, original, and creative as the food it serves.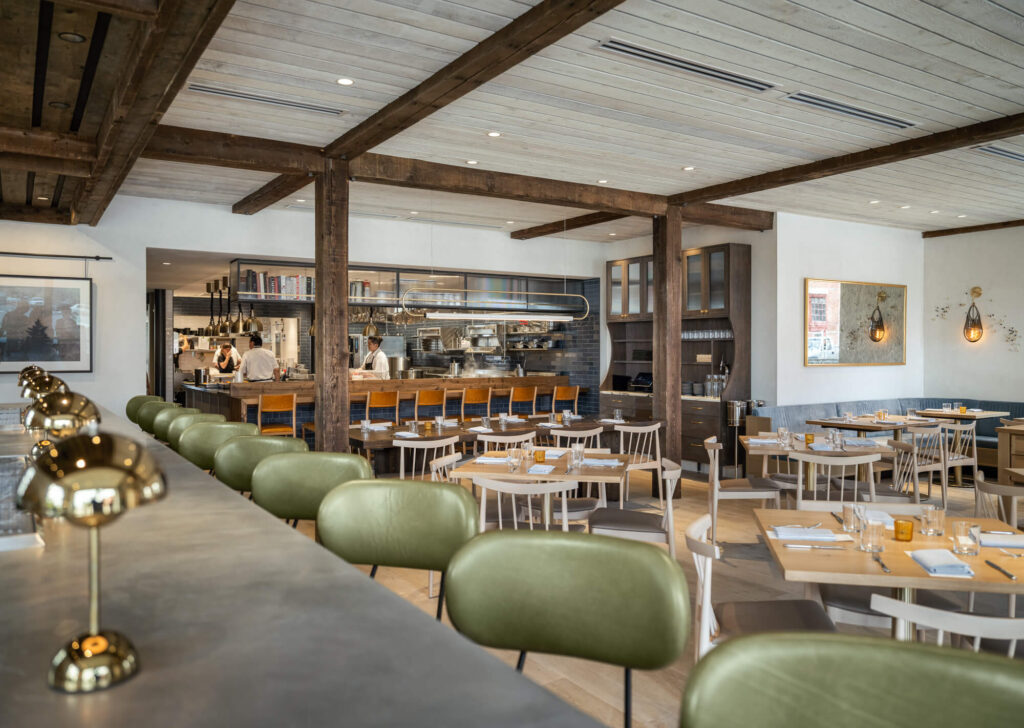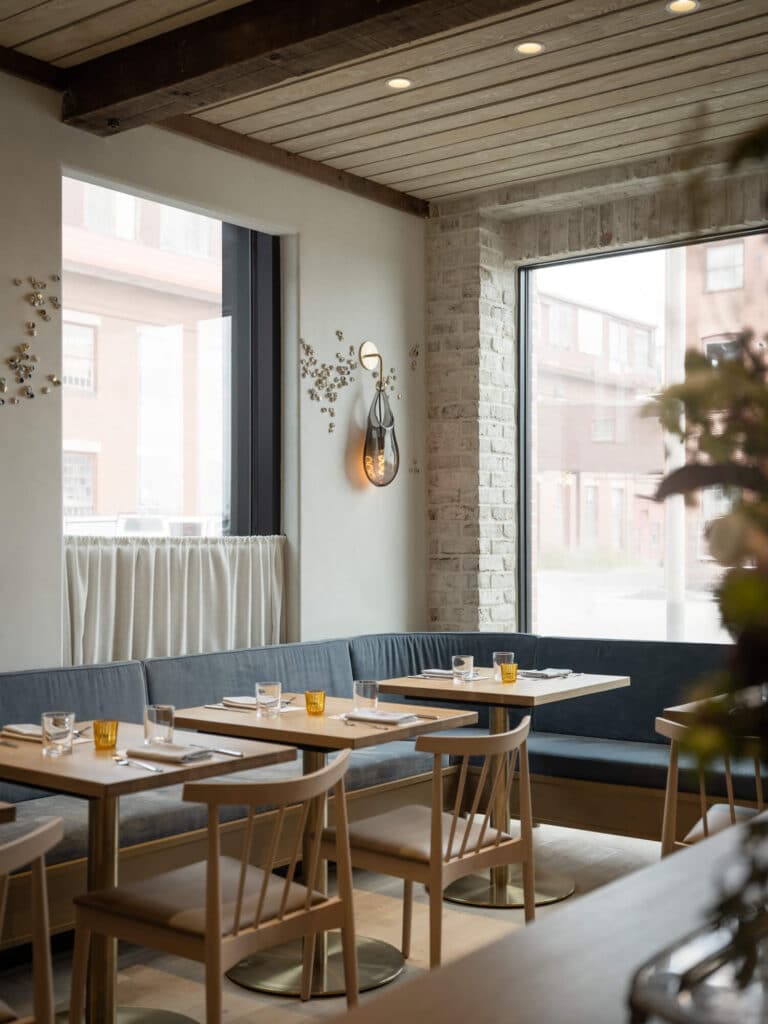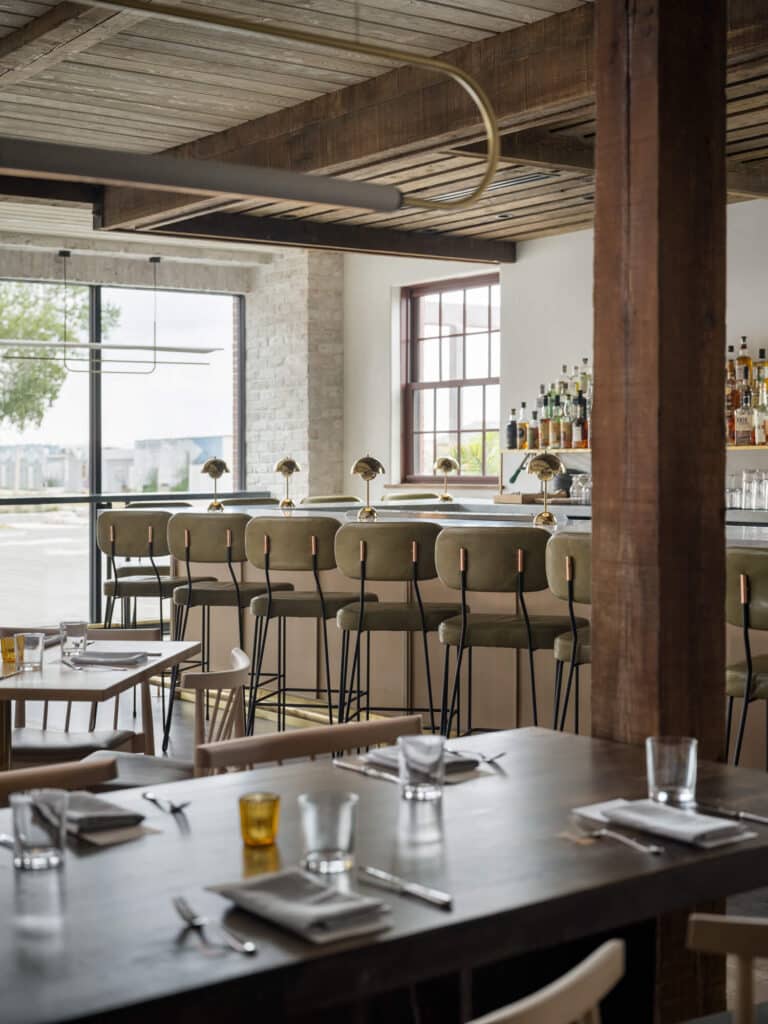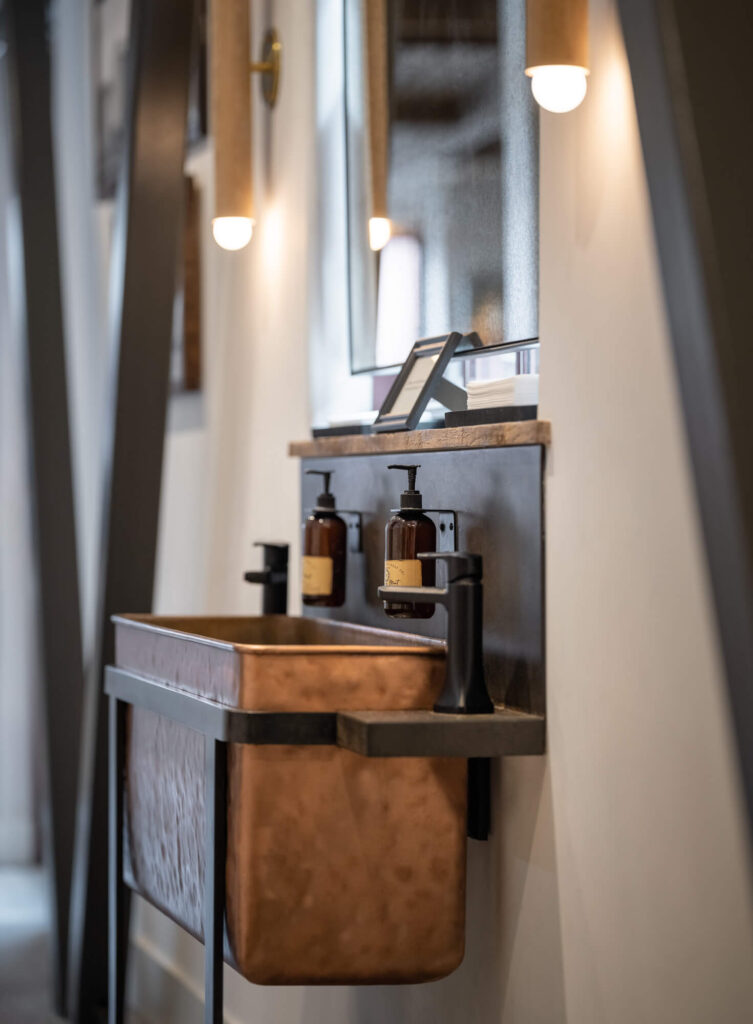 Ready to start?
Every project begins with a conversation.