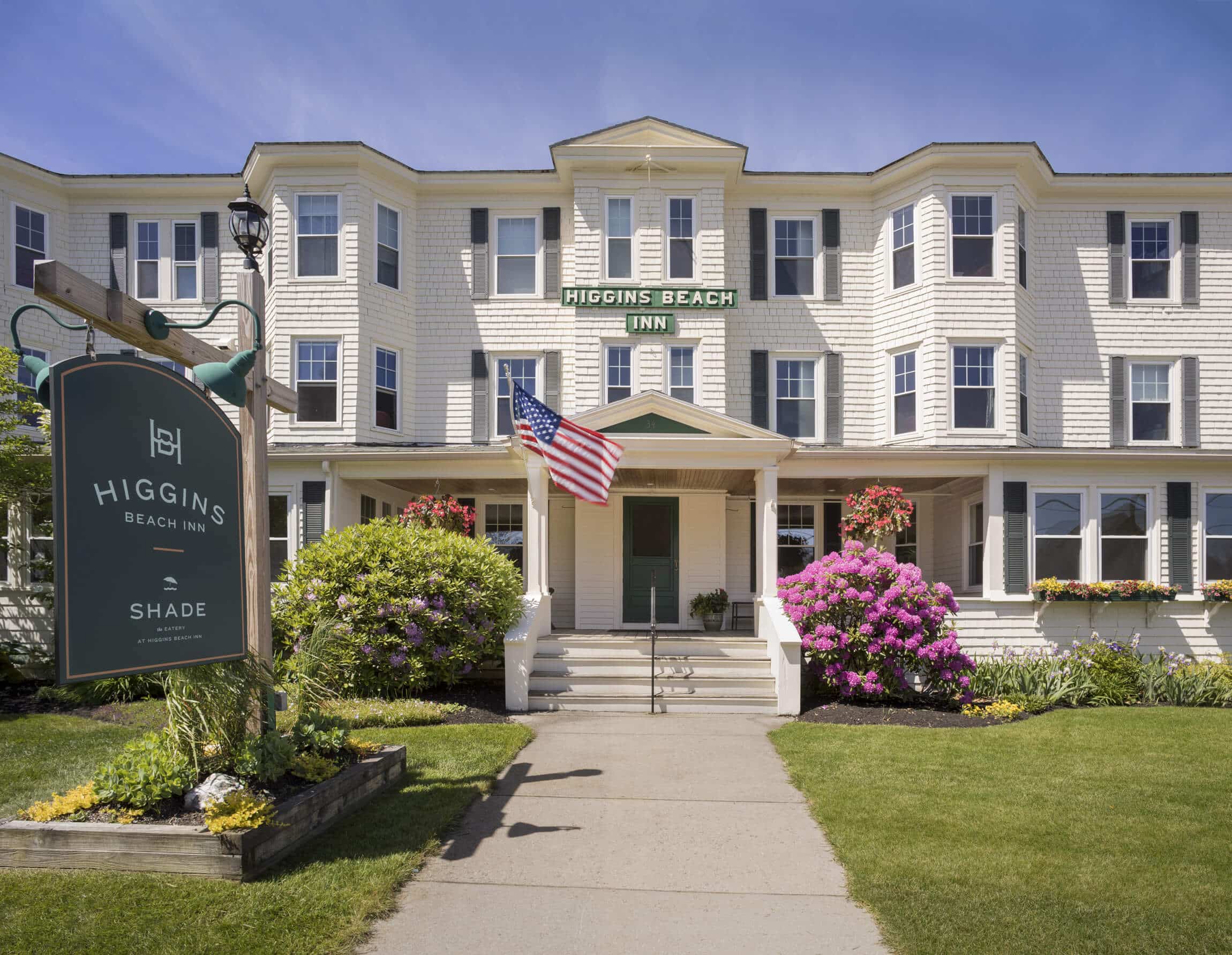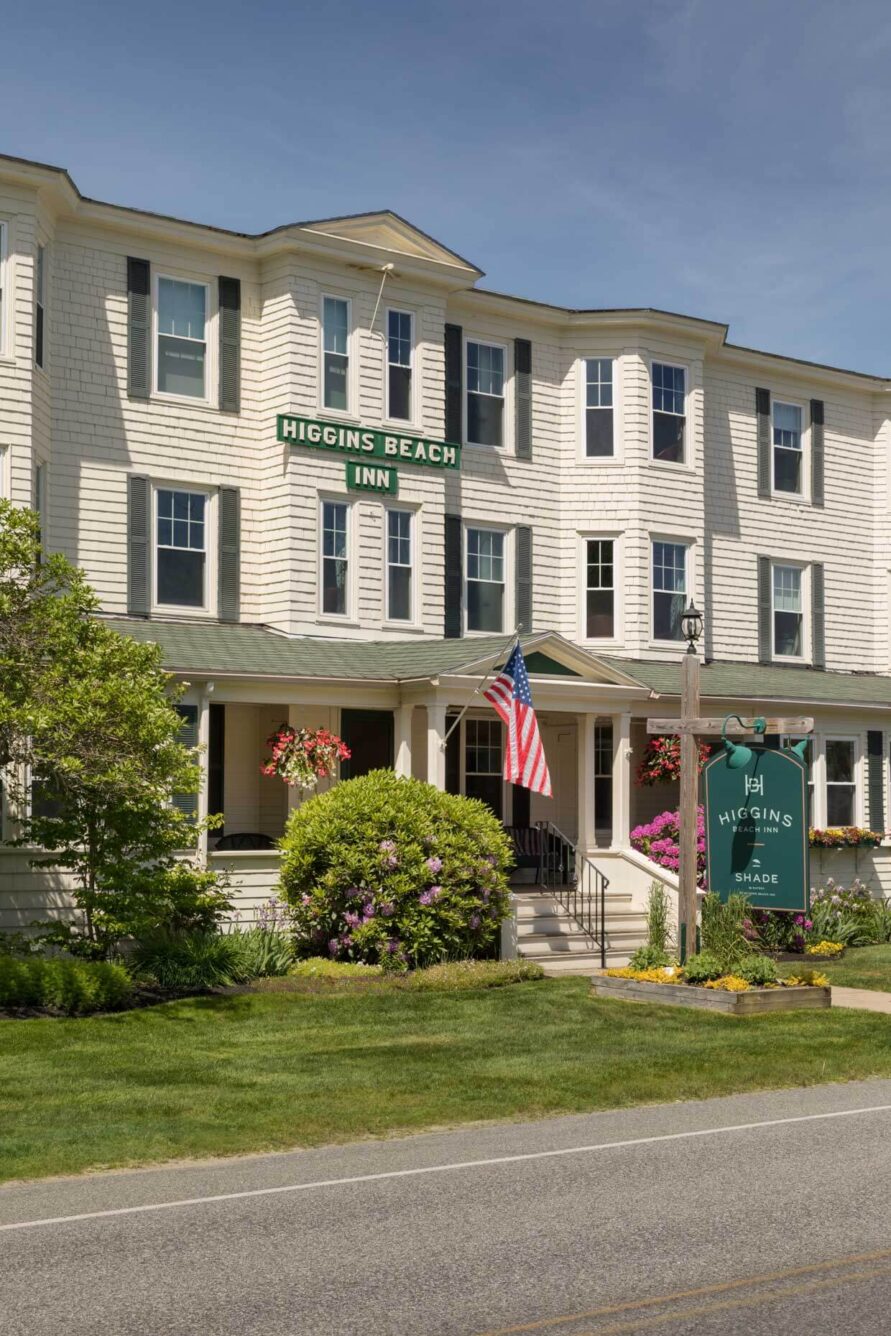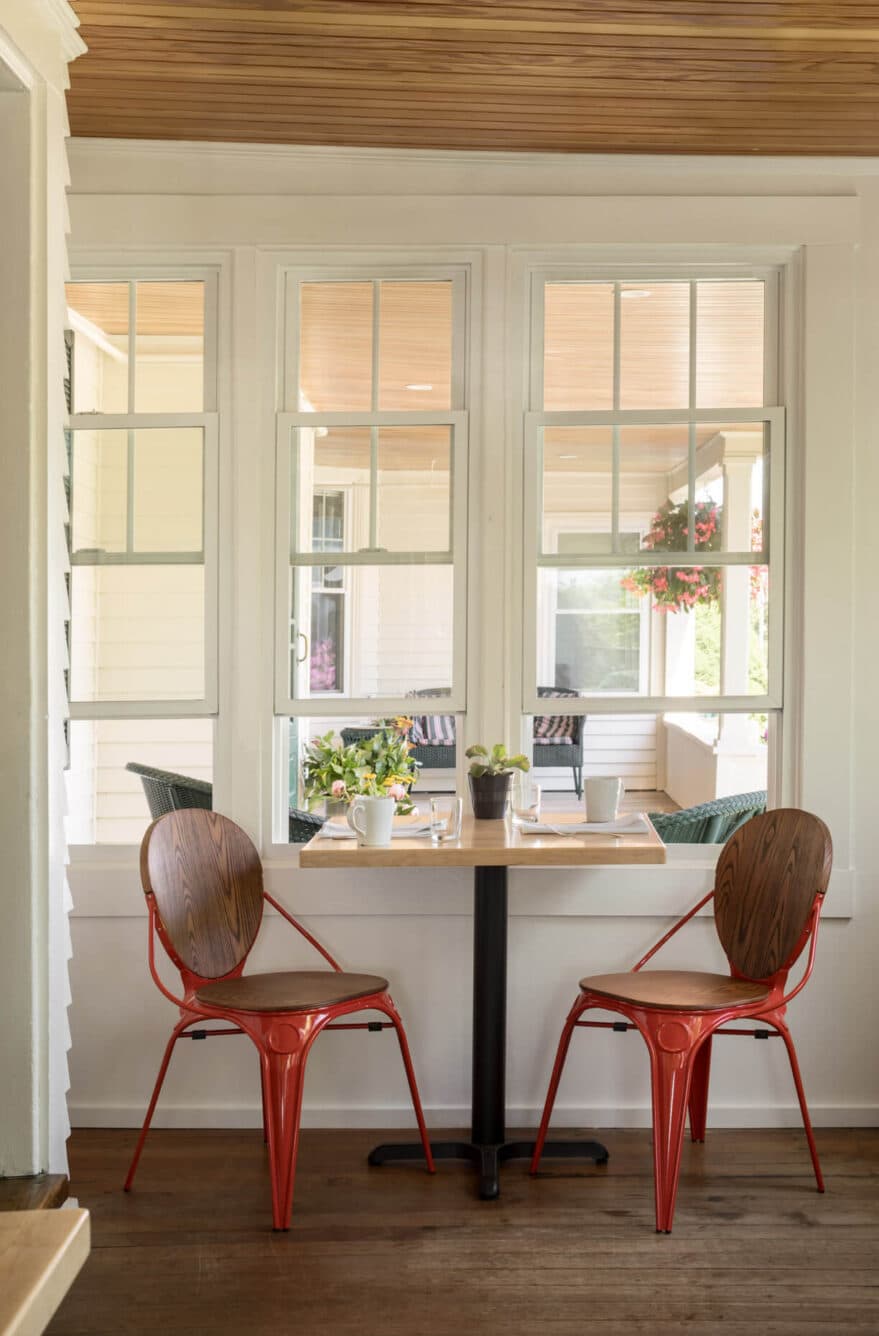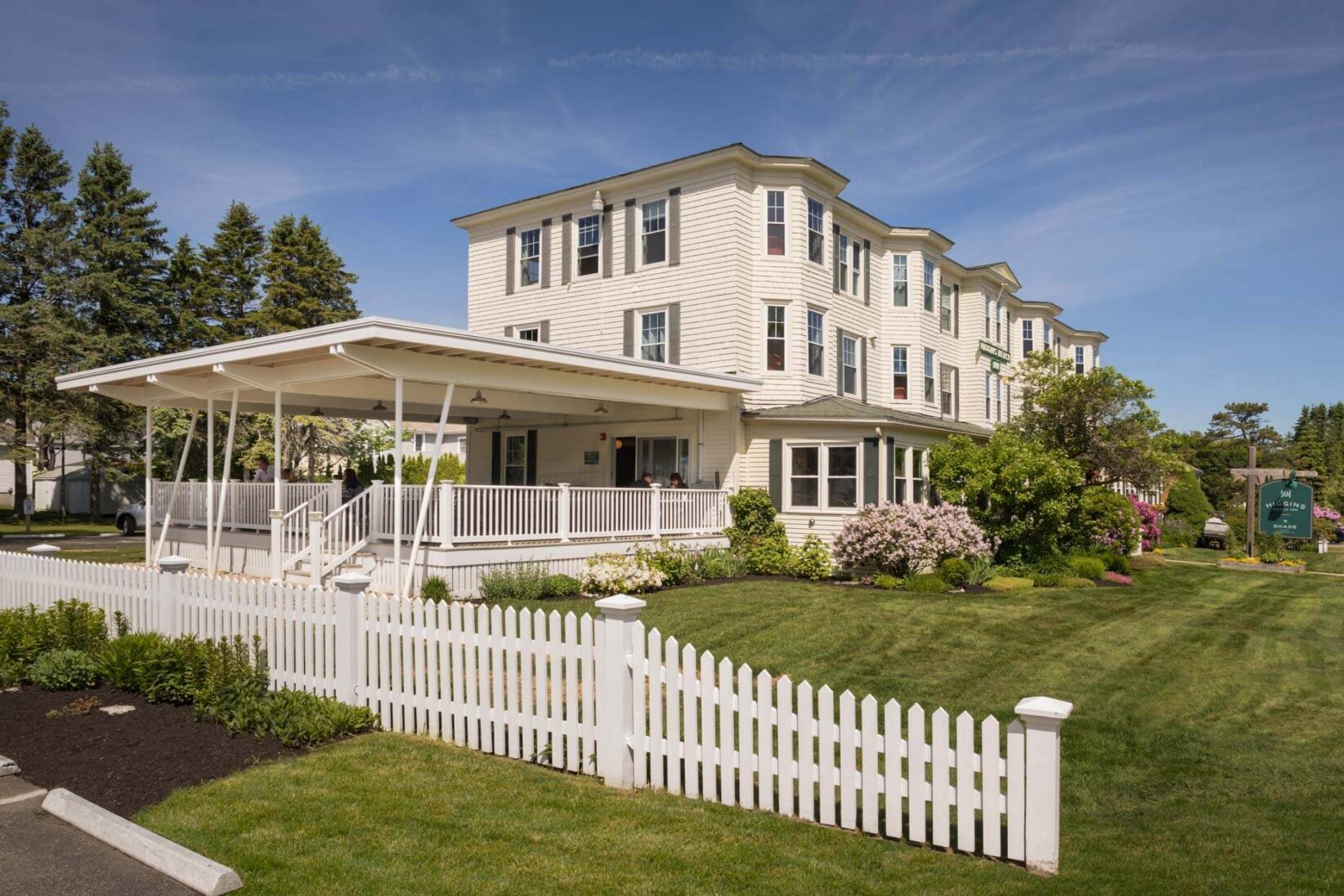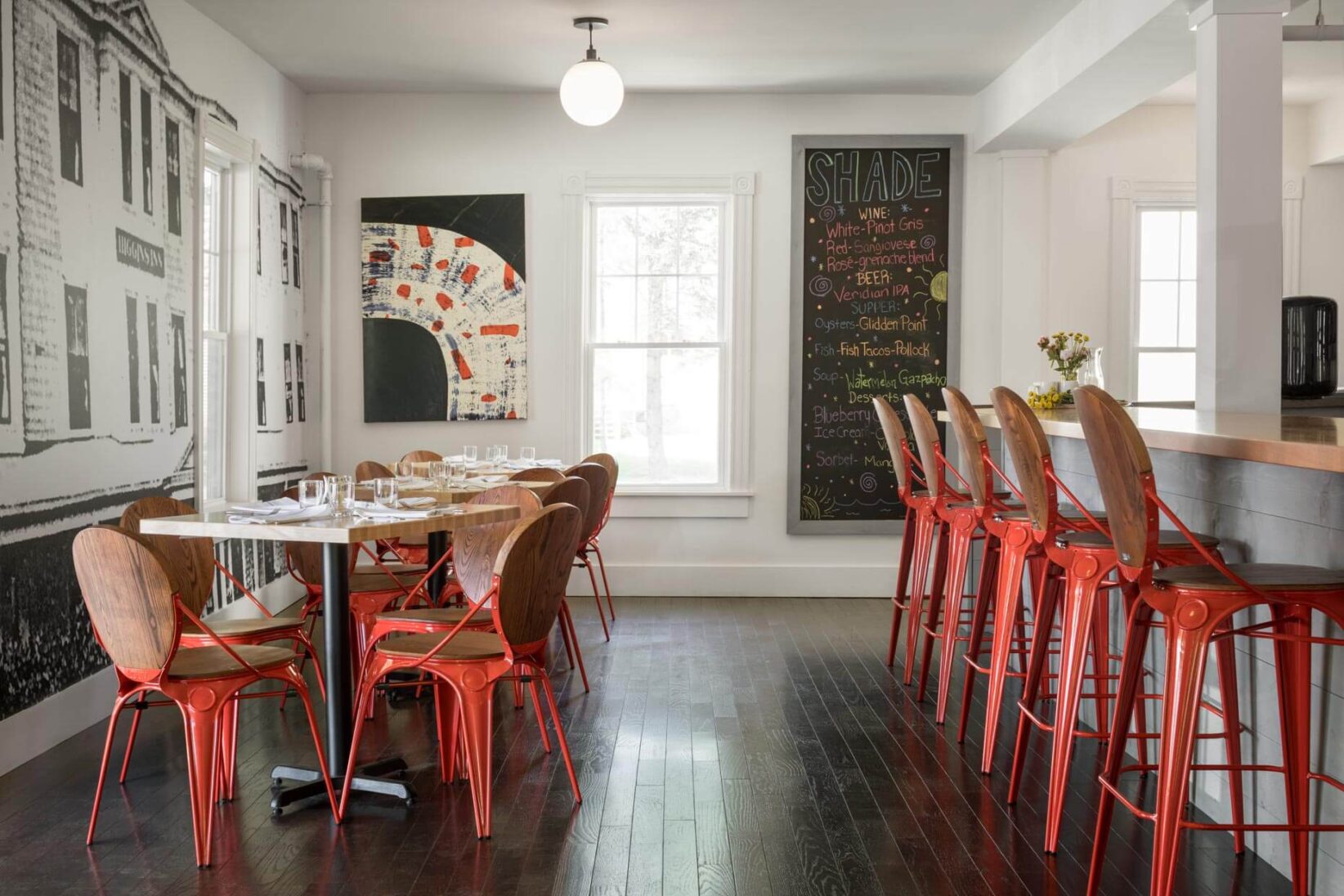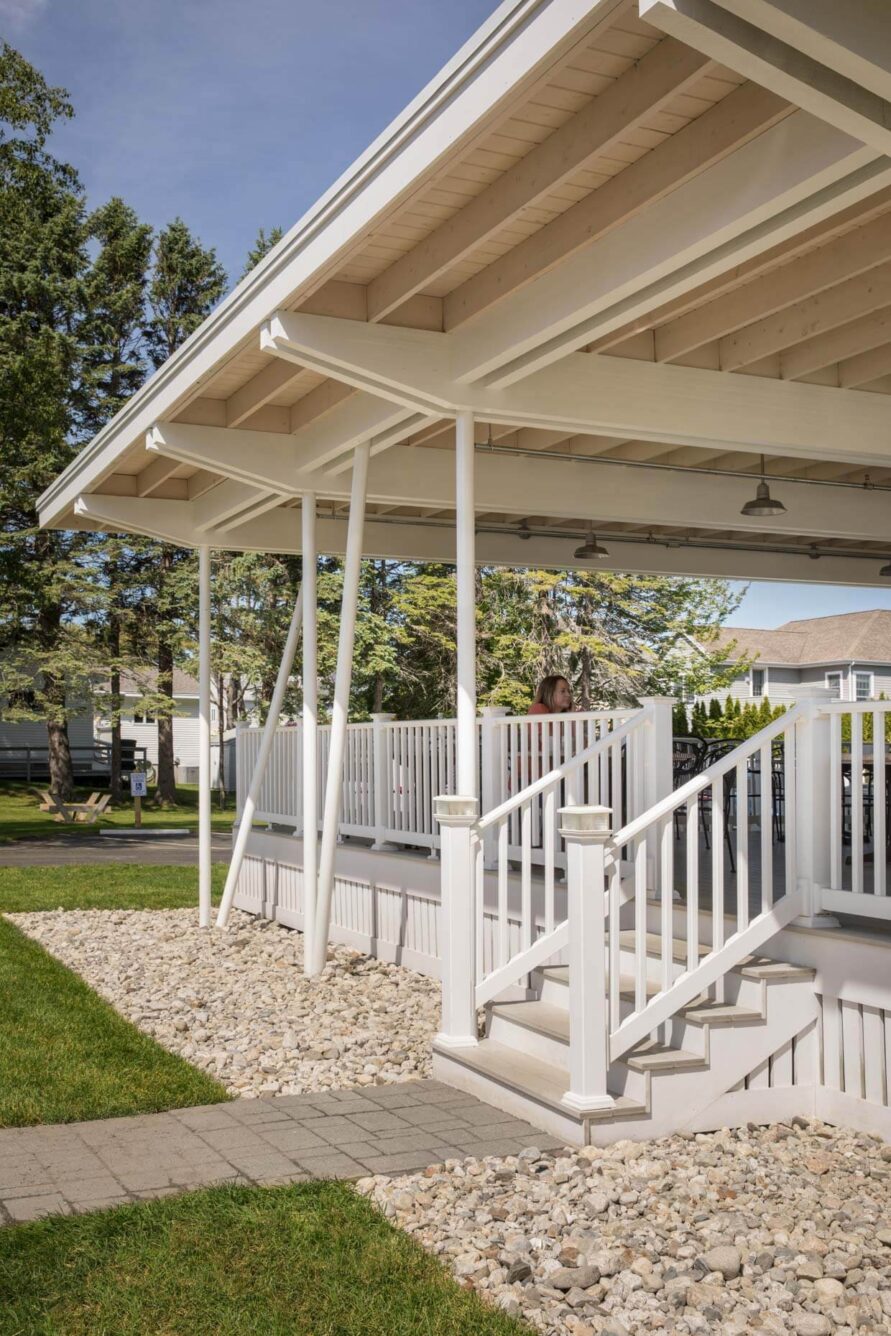 Design Team
Woodhull
Build Team
Woodhull
Location
Higgins Beach, Scarborough, Maine
Photography
Trent Bell
Services
New beginnings.
This renovation work sought to freshen up the beloved colonial inn with a clean and modern feel that maintains comfortable character and charm. The sleepy New England style gave way to a crisp, modern aesthetic guided by simplicity.
Uncomplicated charm.
Rooms and communal spaces were updated throughout with fresh colors, textures, and millwork. The inn's connecting restaurant, Shade, introduces a breezy, uncomplicated experience with contemporary details, including a sleek bar and cafe-style seating. Outside, the addition of a canopy extended outdoor seating and the space's range of use.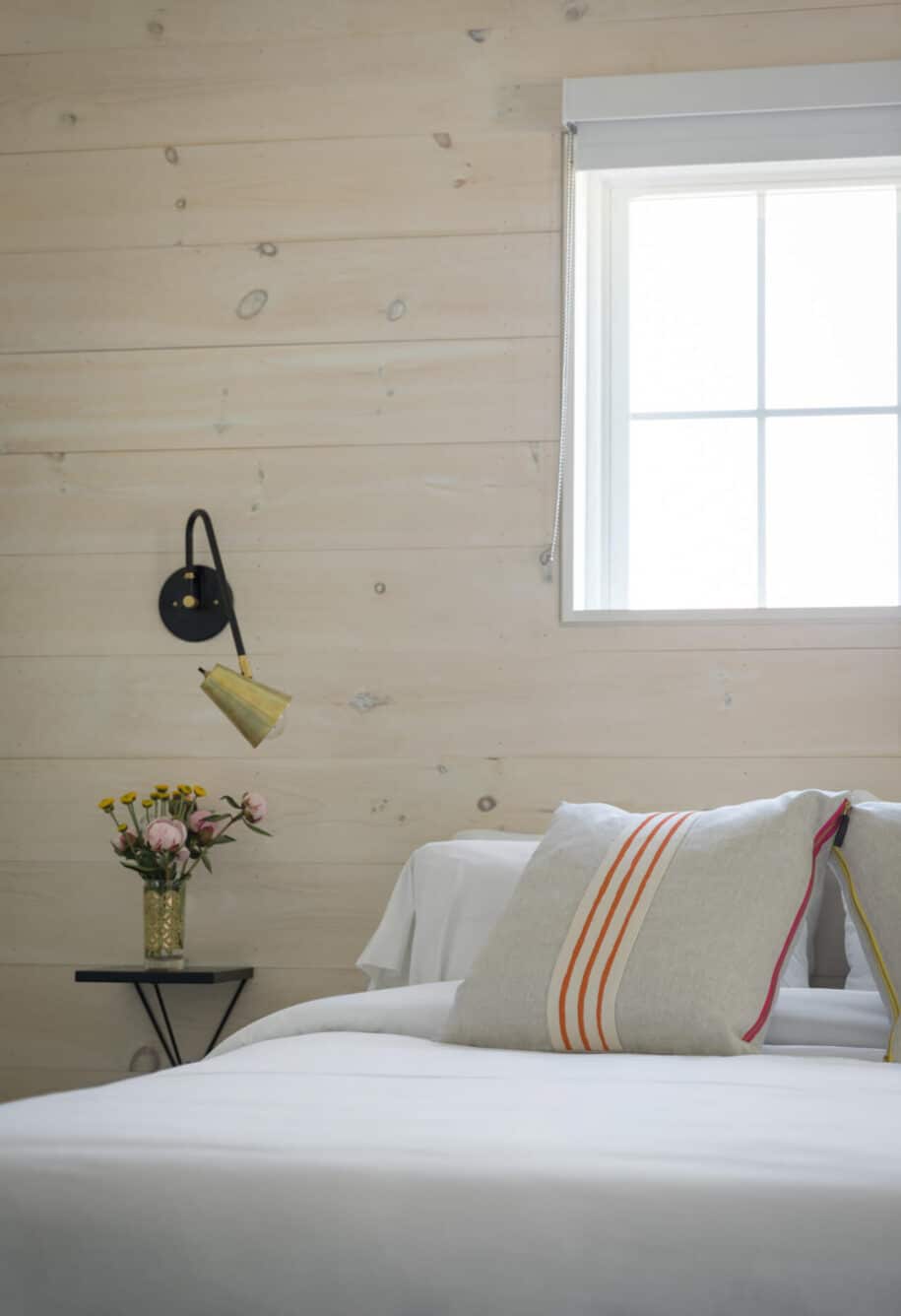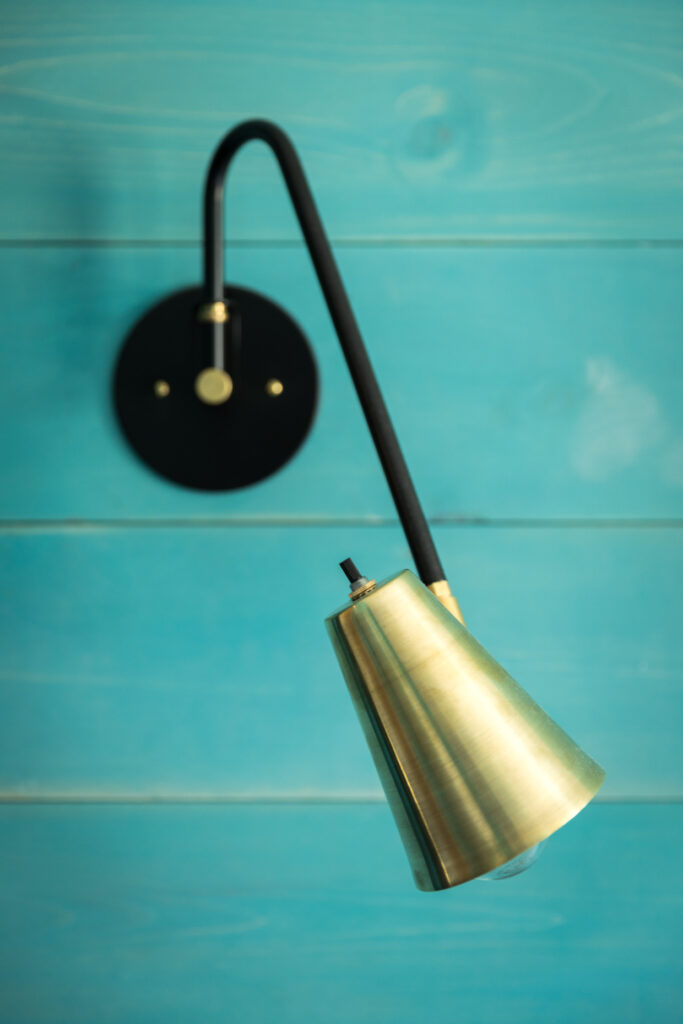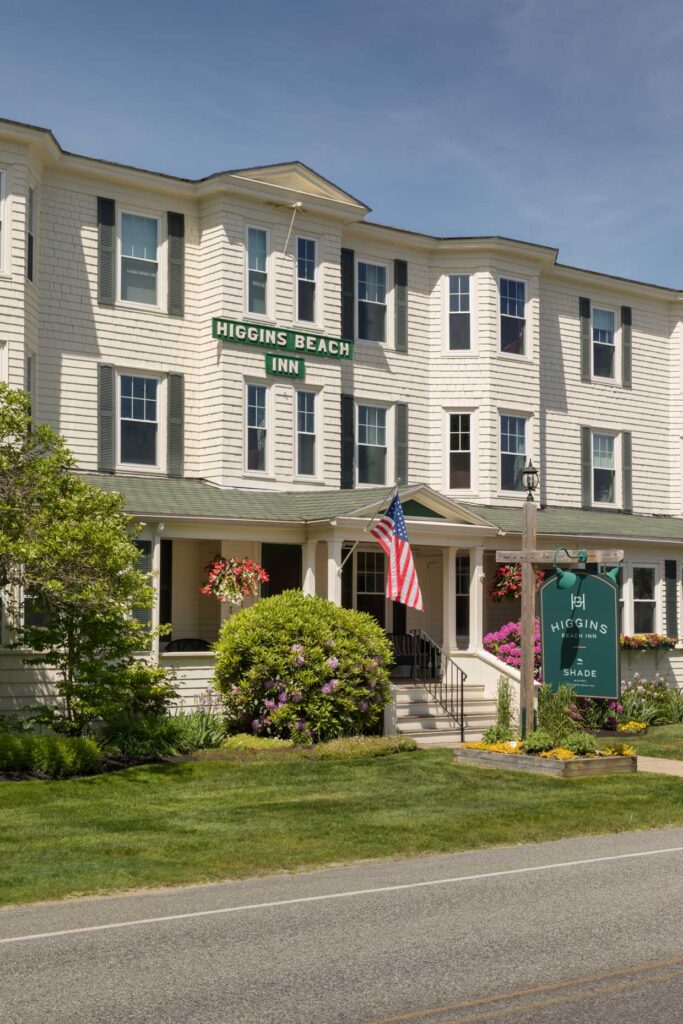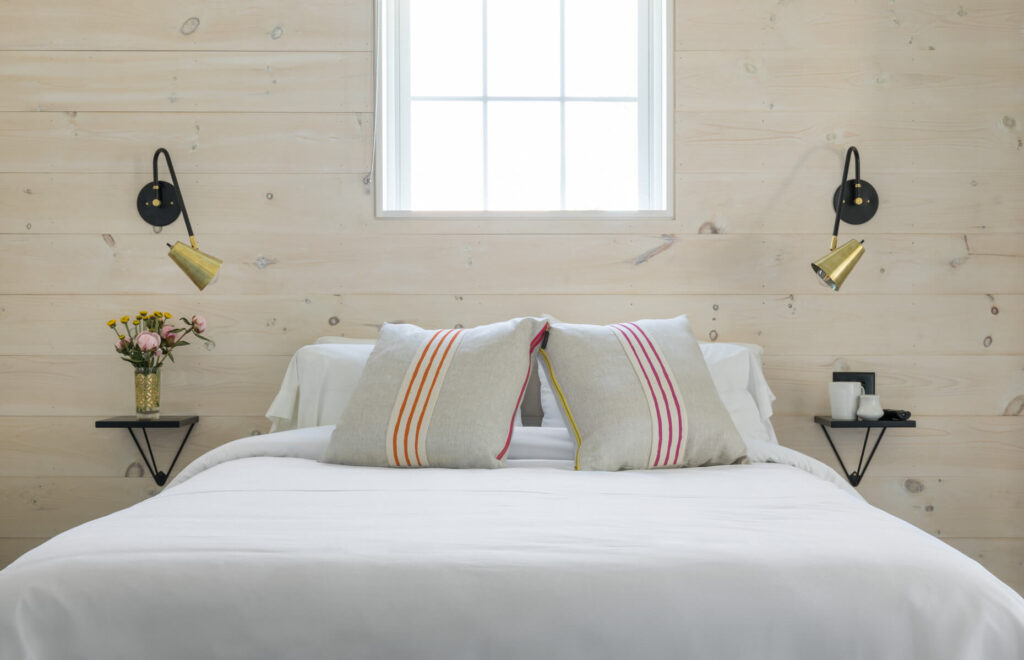 Ready to start?
Every project begins with a conversation.