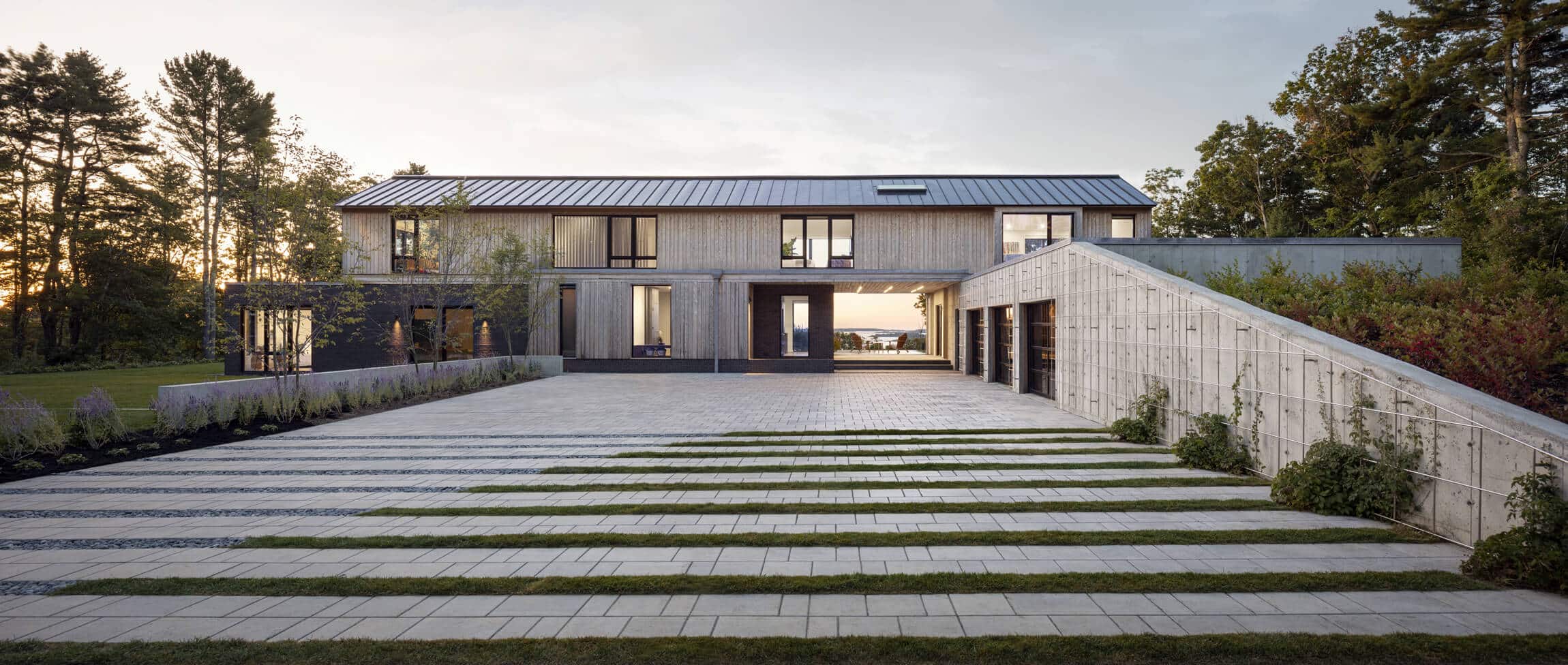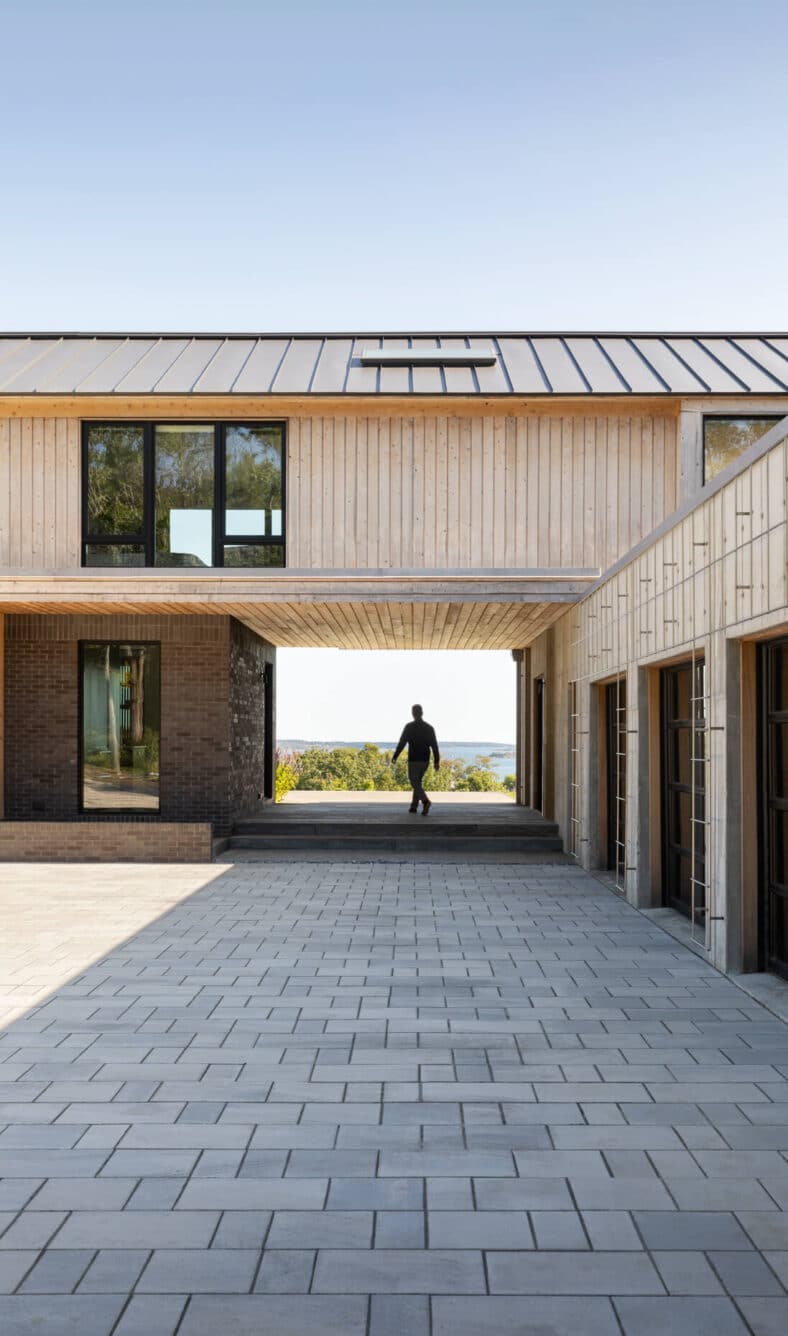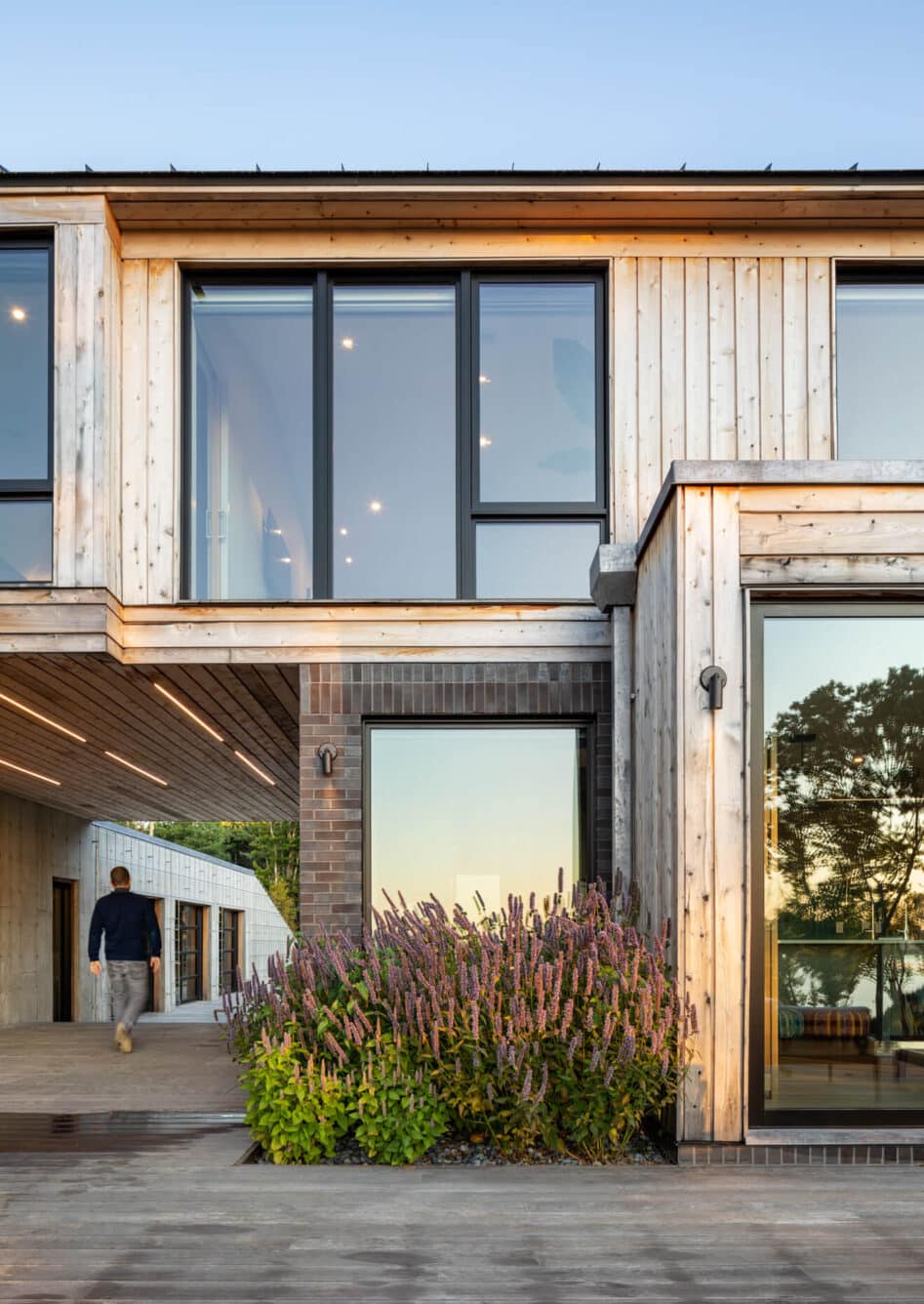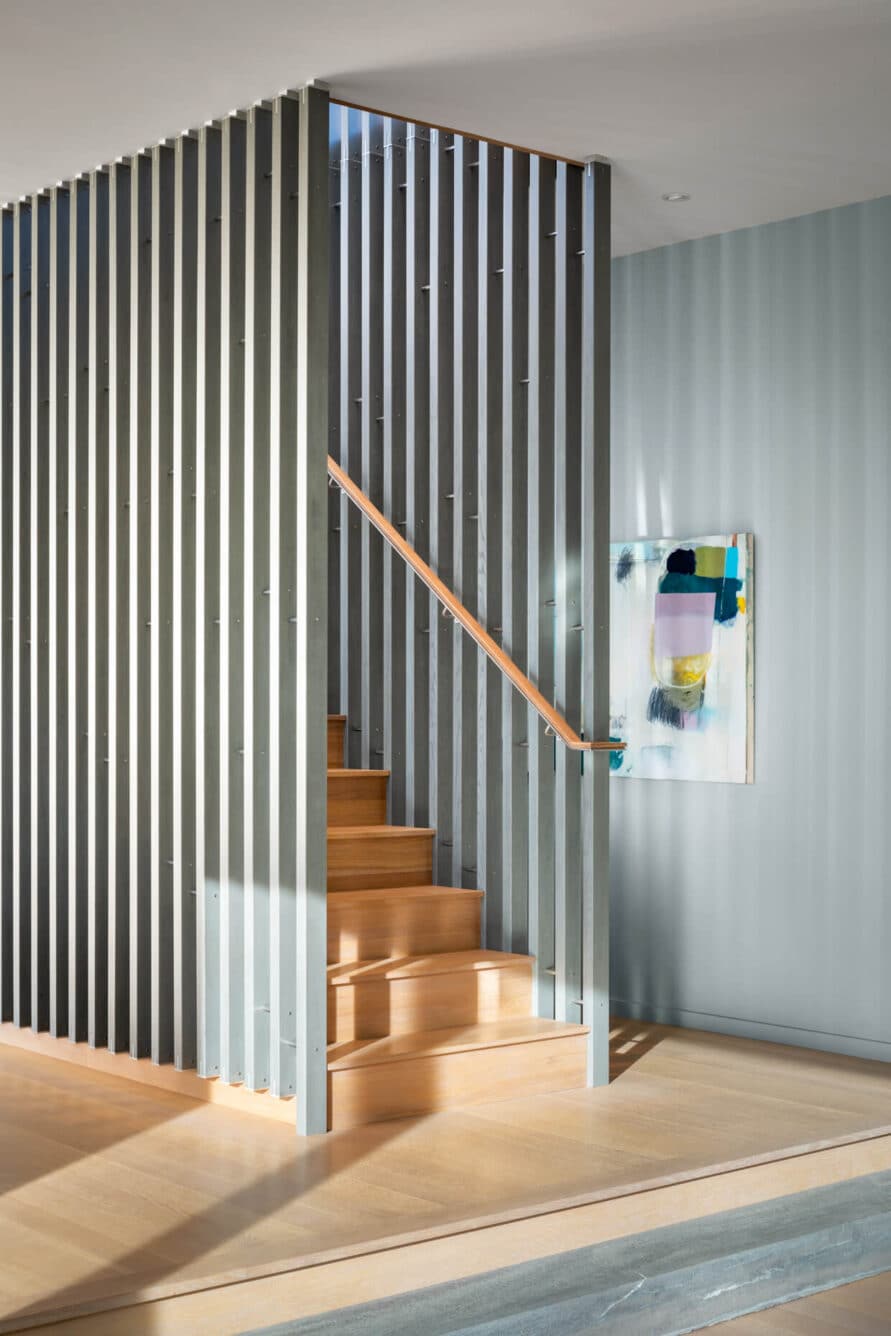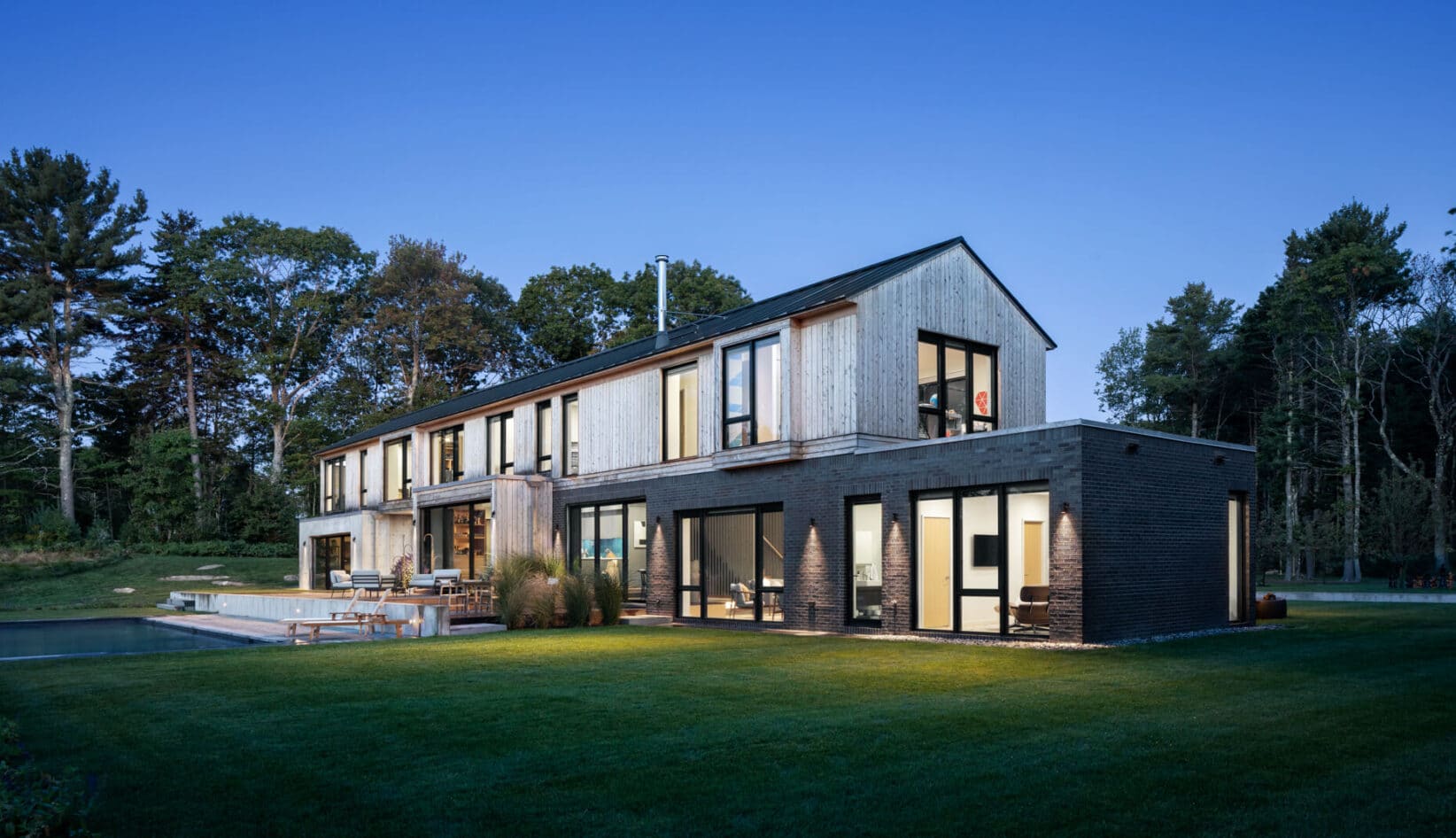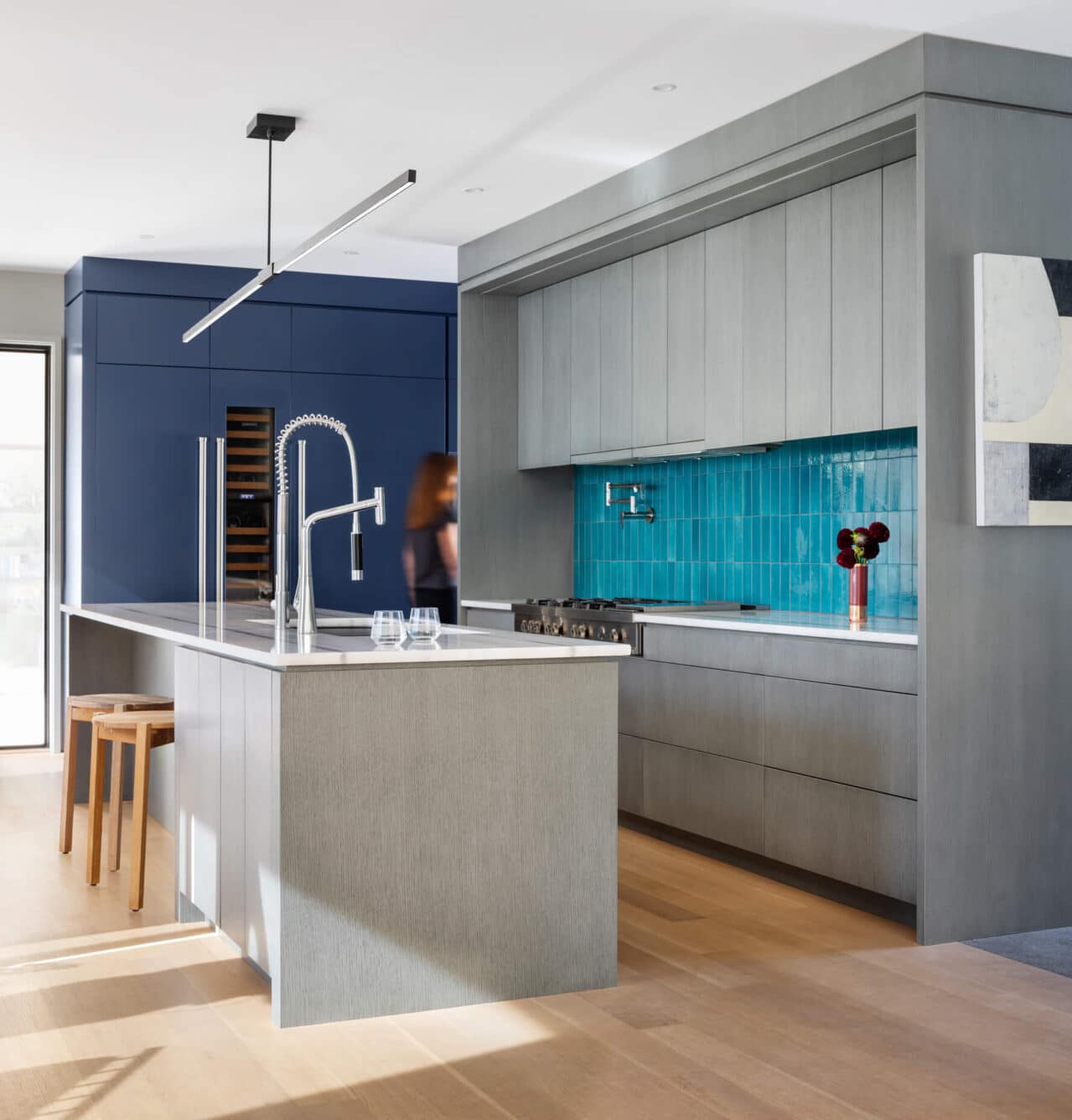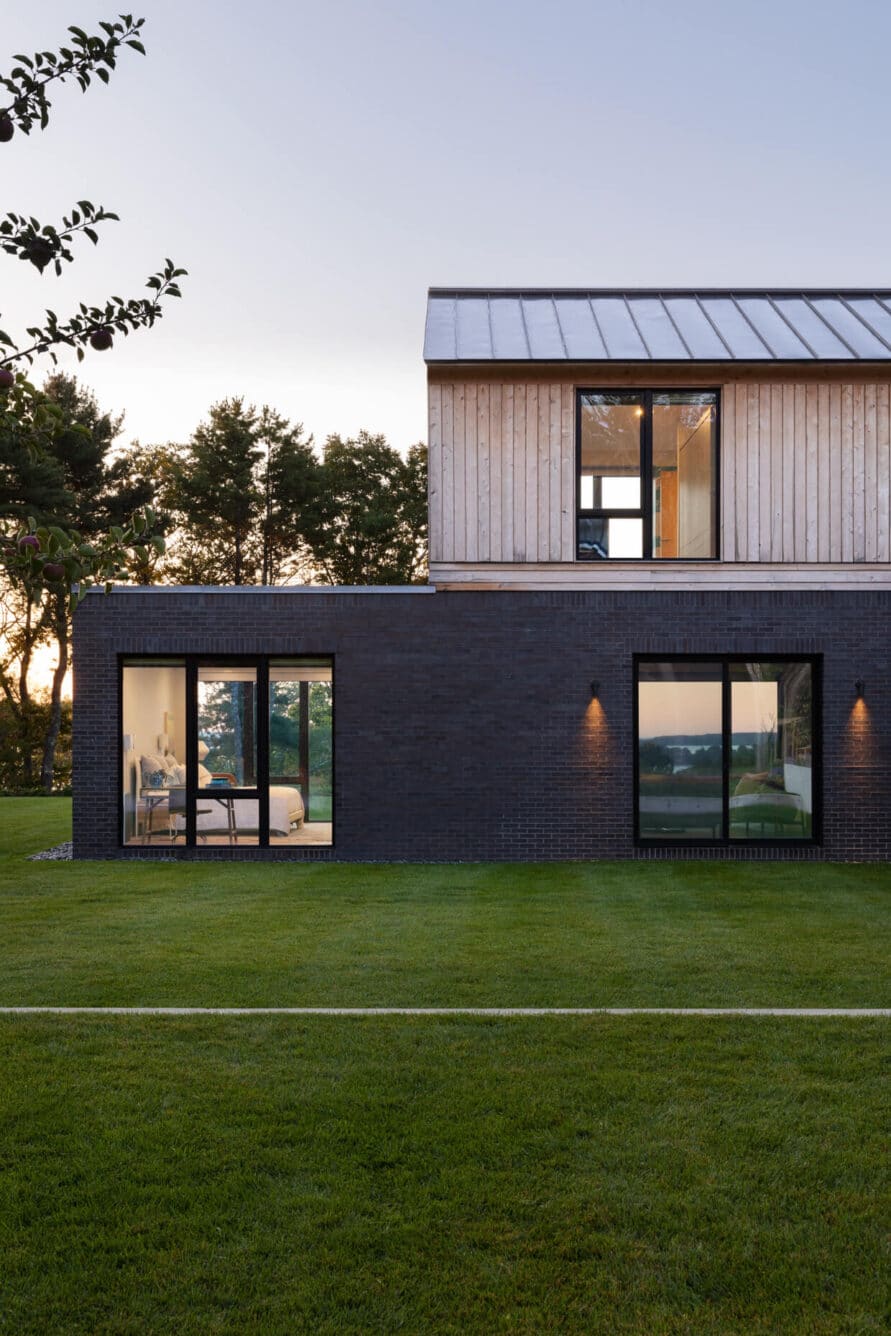 Design Team
Woodhull: Caleb Johnson, David Duncan Morris, Jason Colpitts
Landscape Architect: Soren DeNiord Design Studio
Interior Furnishings: Tyler Karu Design and Interiors
Build Team
Woodhull: Peter Floeckher, Maslen Flett, Matthew Gilbert
Millwork Team
Woodhull: Scott Stuart, Dave Kelsh
Location
Cumberland, Maine
Photography
Trent Bell
Services
Greatness at every angle.
A couple with a lifelong appreciation for design had a vision for a modern structure that showcased ocean views at every opportunity. The layered floor plan complements the horizon, allowing the occupants to absorb the vastness of Casco Bay from all spaces within.
Encompassed by the coast.
An expansive entryway is a portal to the home and the captivating views beyond. Once inside, walls of windows draw you from room to room, lit by the changing daylight. The bedrooms above are the first to see the morning sun, followed by the open space below, where the kitchen invites occupants to gather, creating memories with a coastal backdrop.
Curiosity piques.
Using a mix of local materials, every detail of the home feels intimate. Custom colors and tiles add a playful personality to the space, while a staircase of aluminum and oak creates a stunning centerpiece. Around every corner, curiosity is piqued by thoughtfully crafted elements, each tailoring to the bigger picture.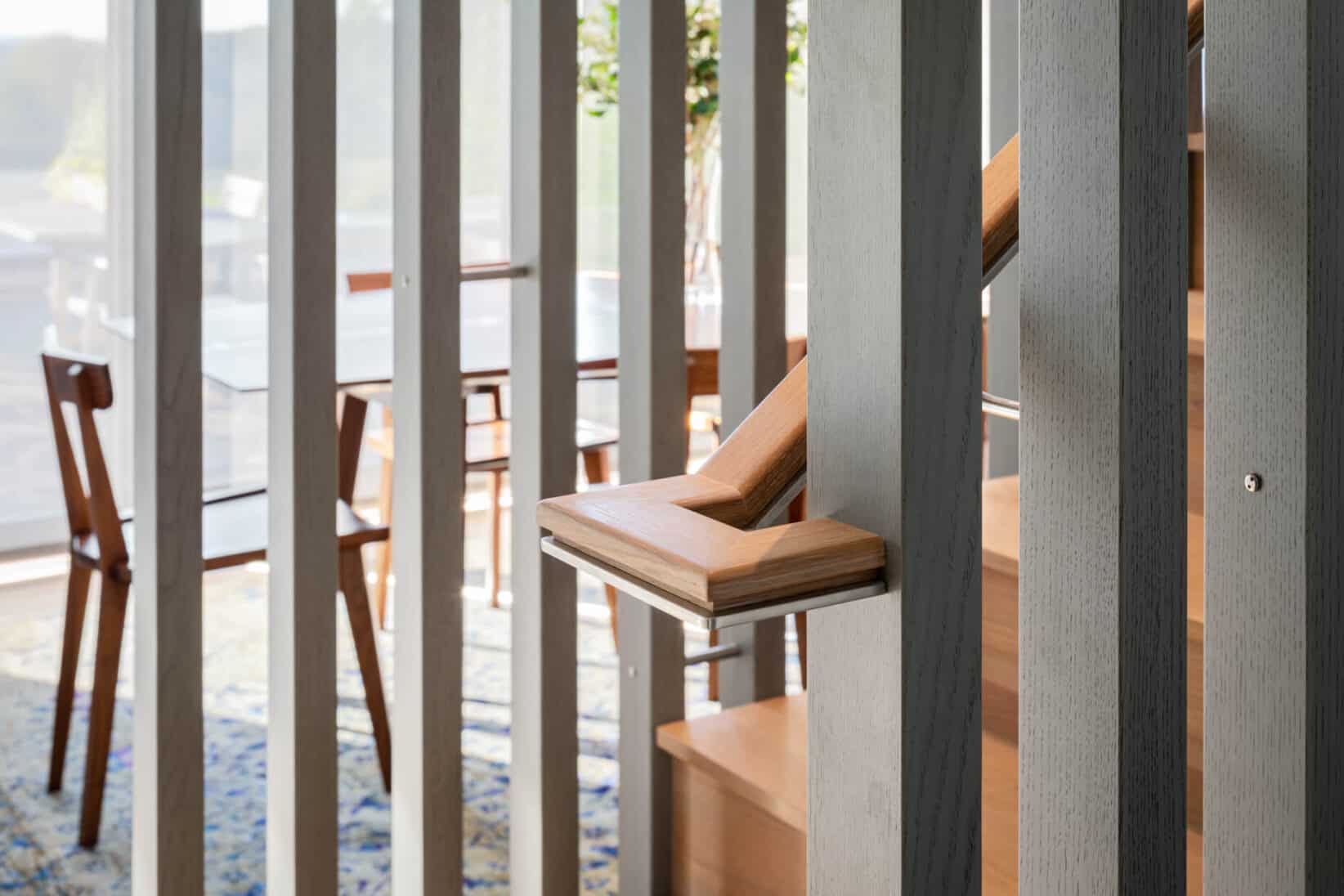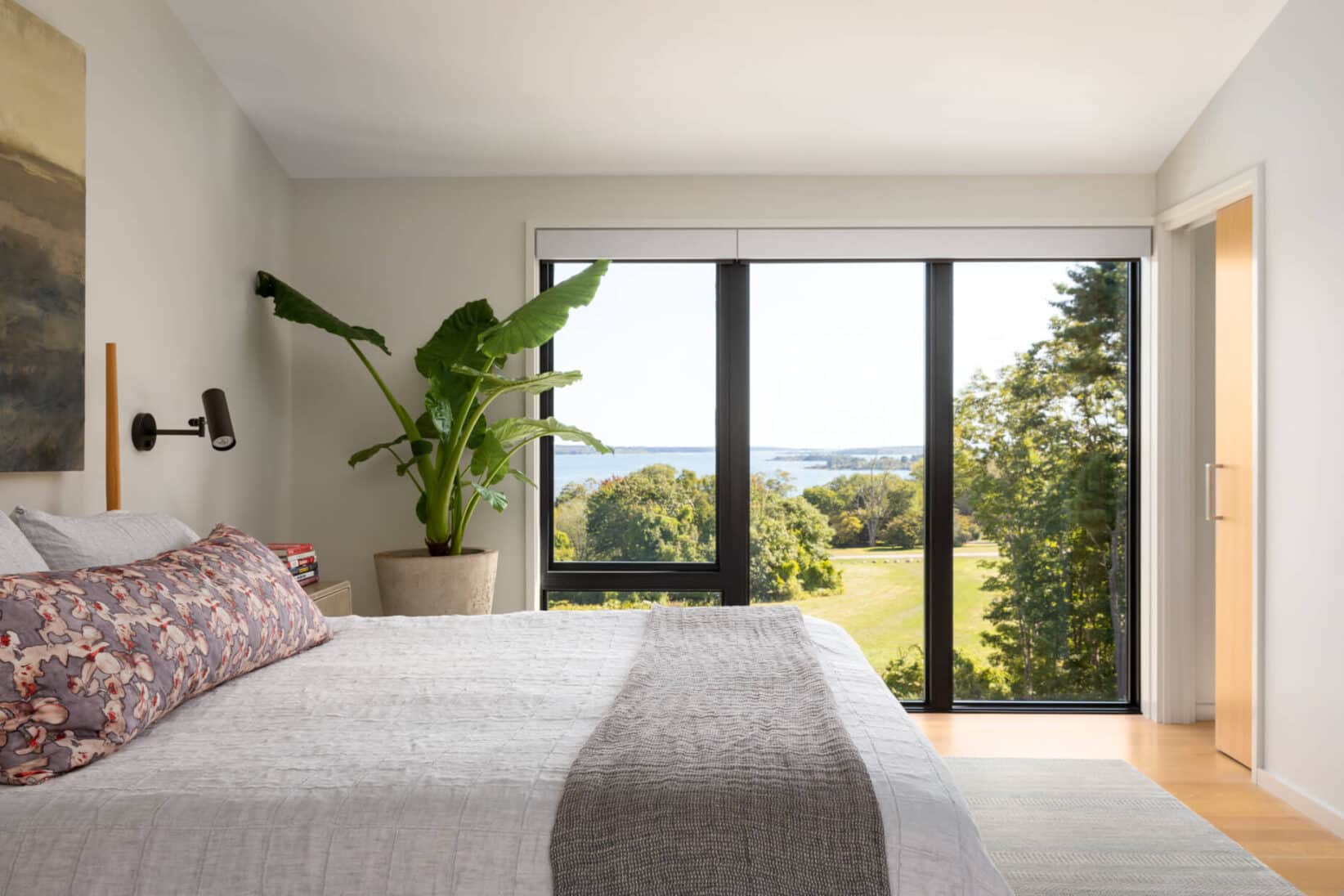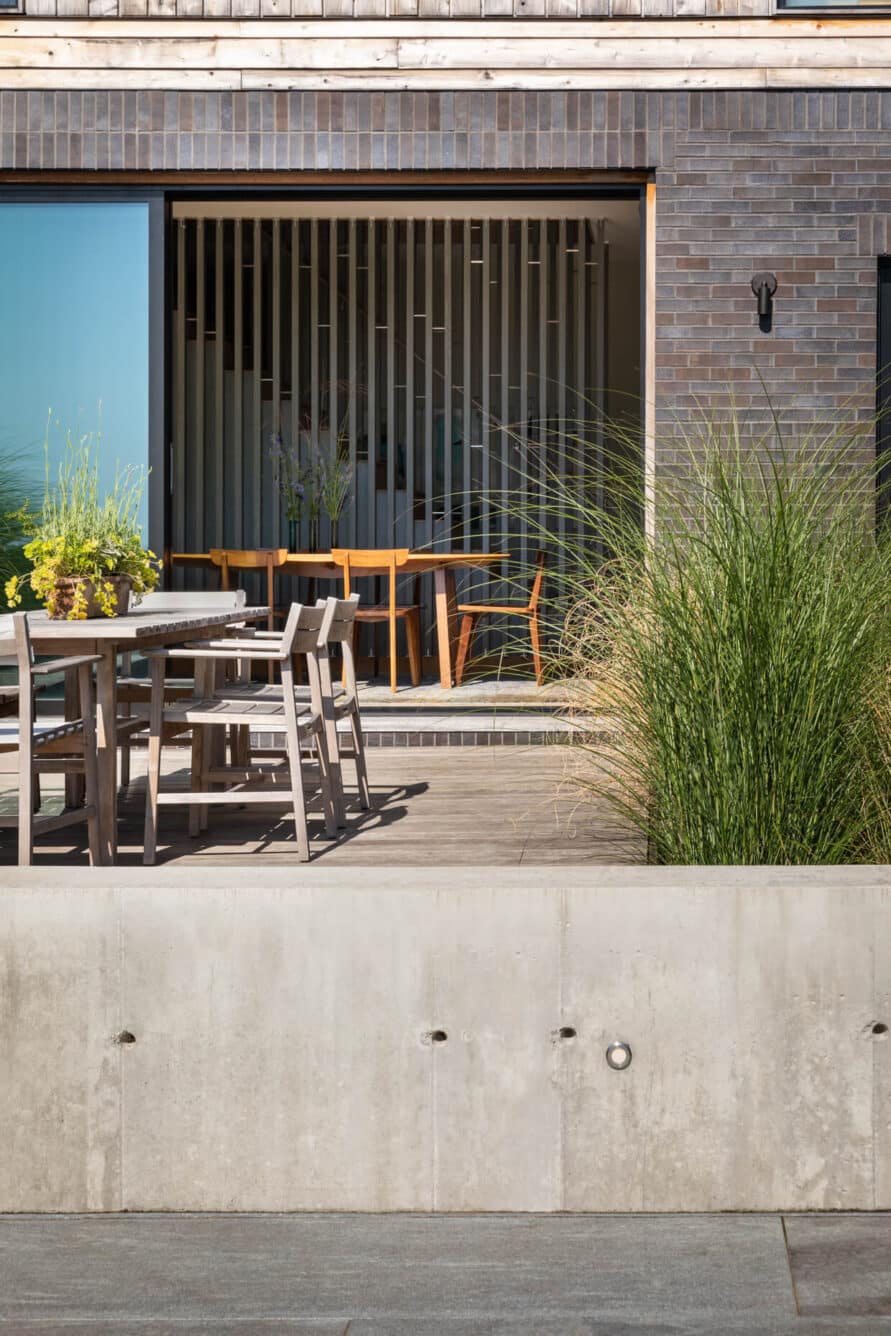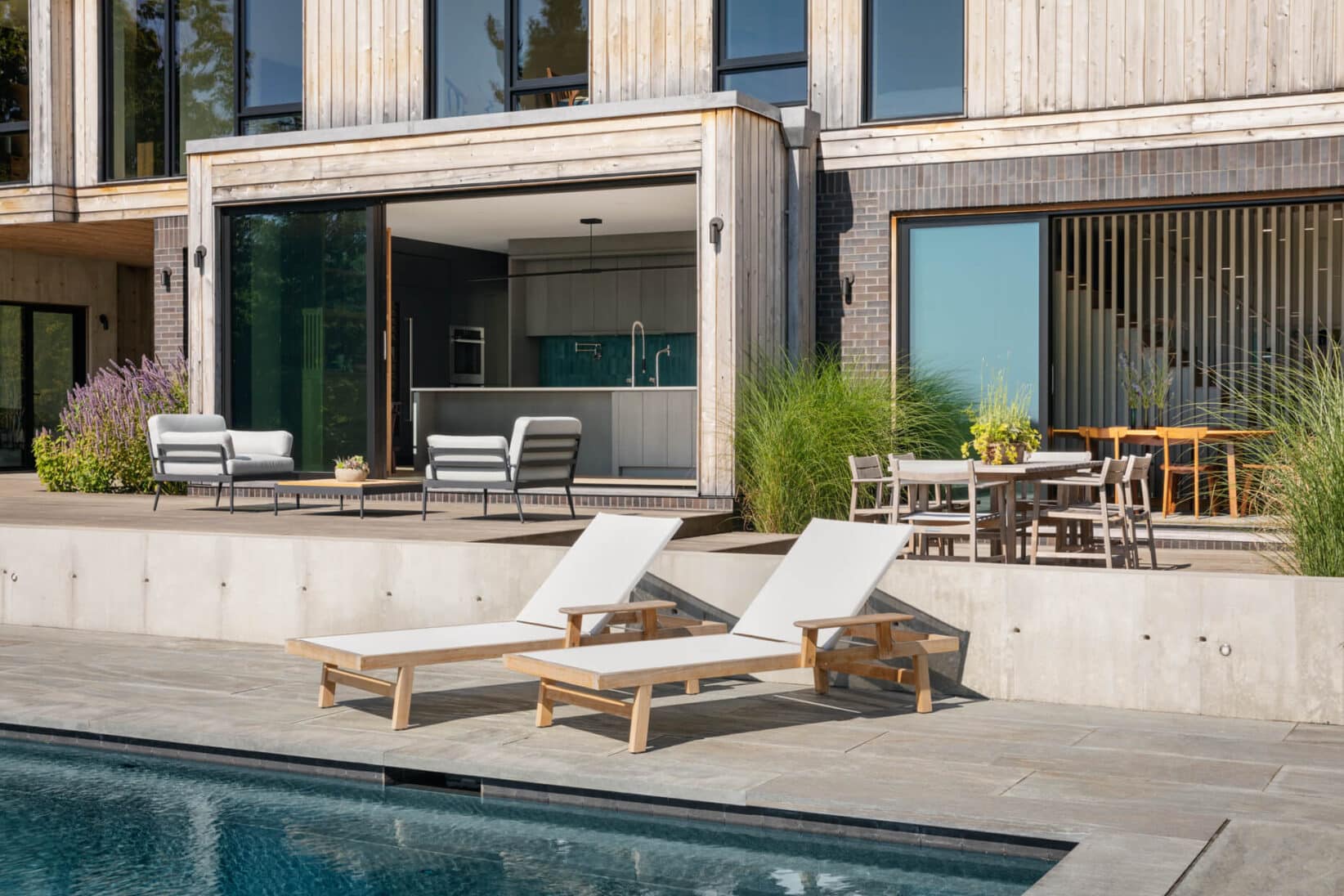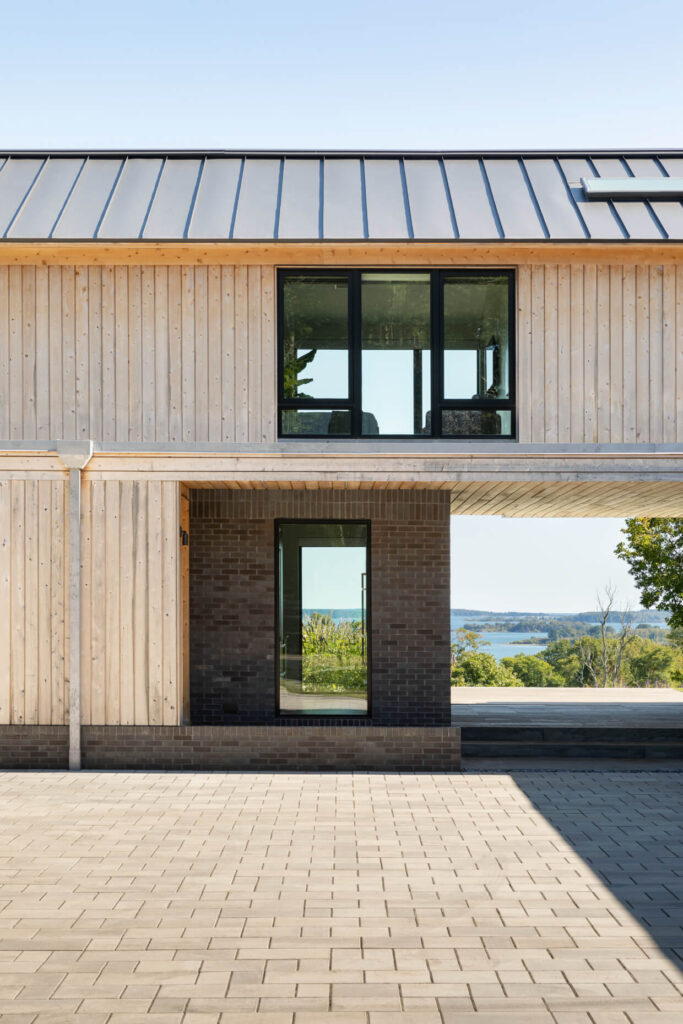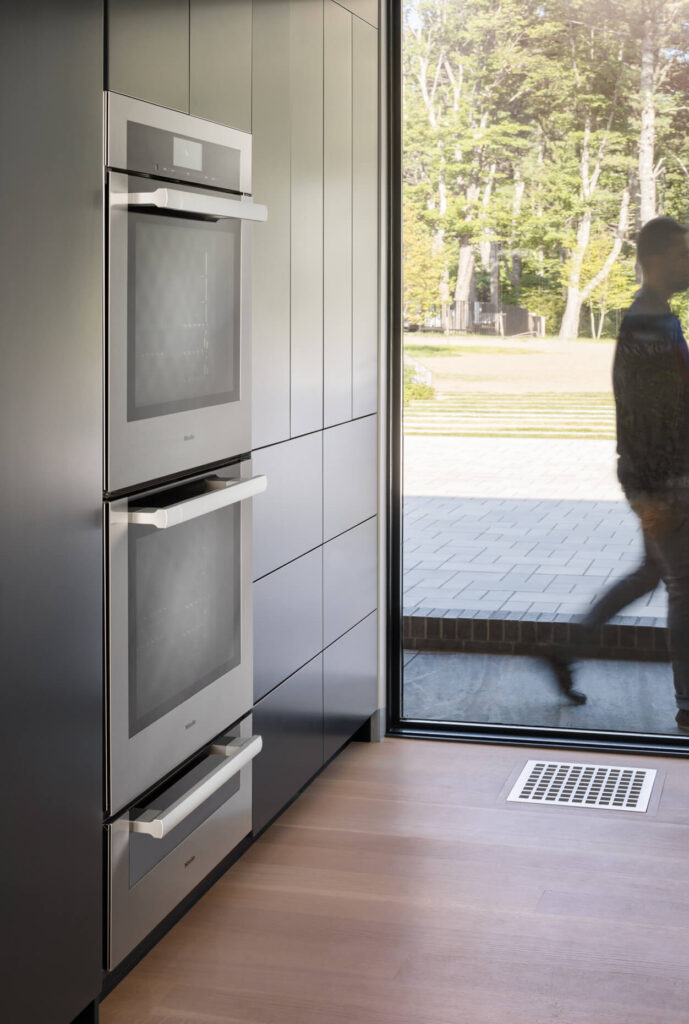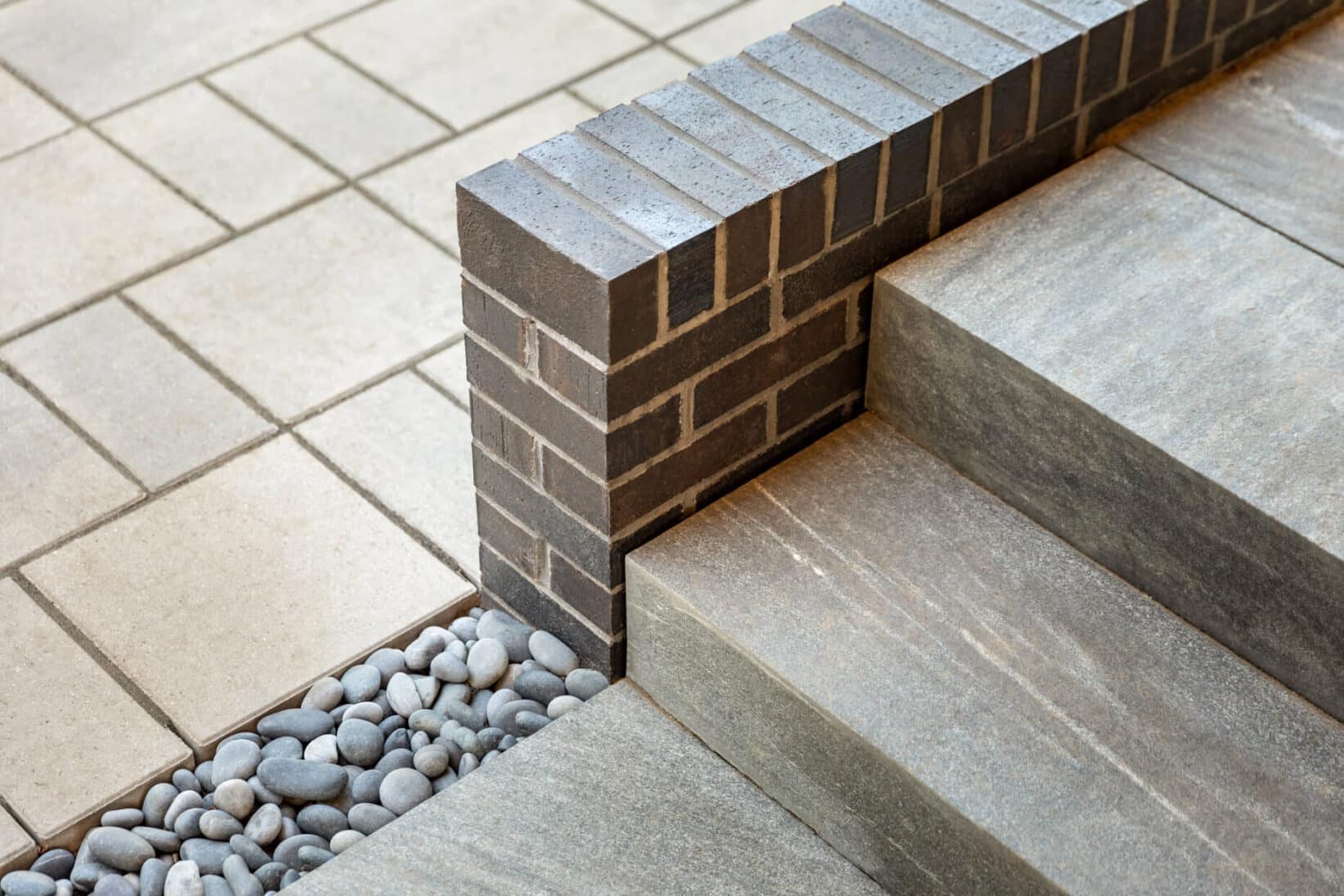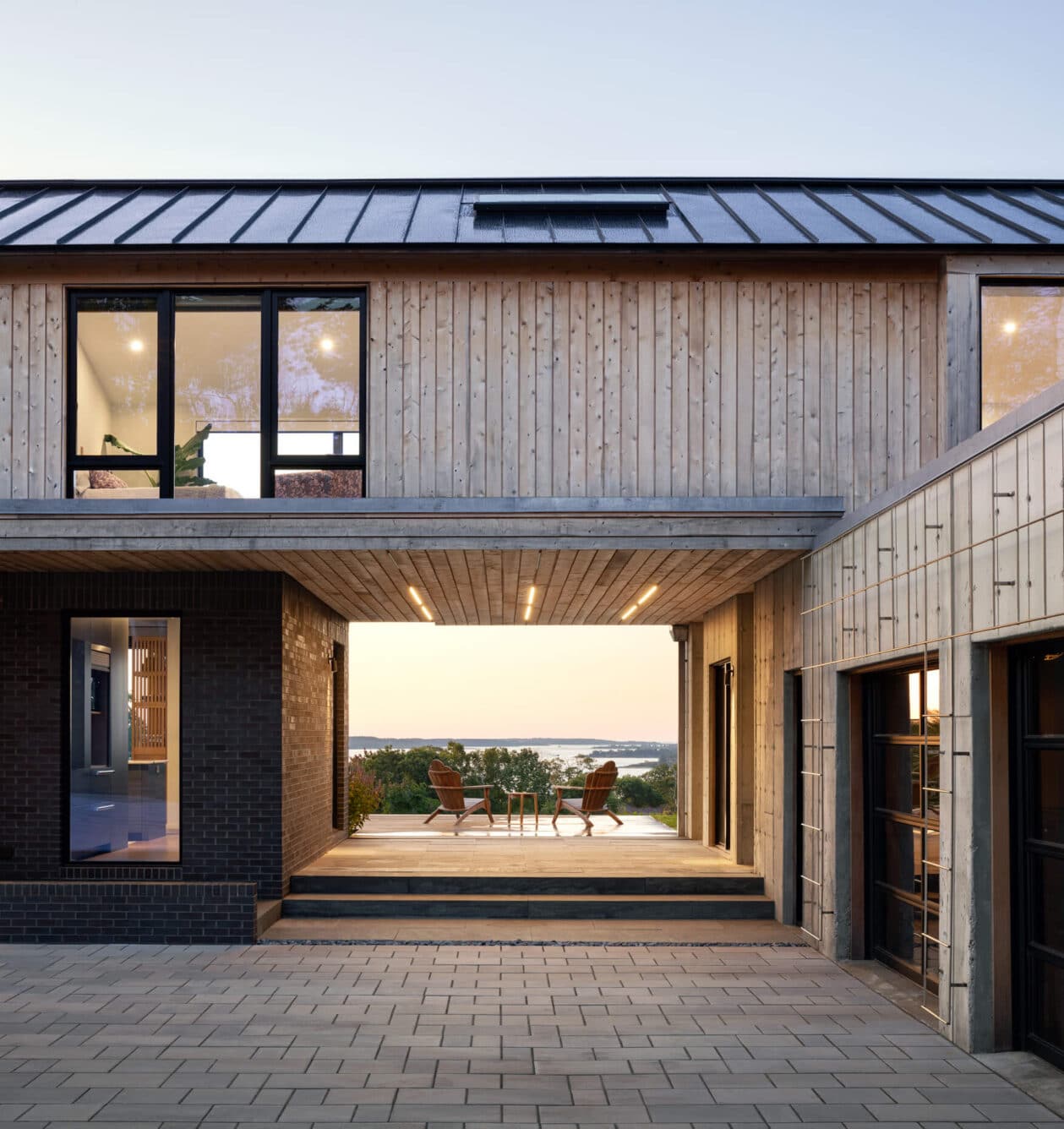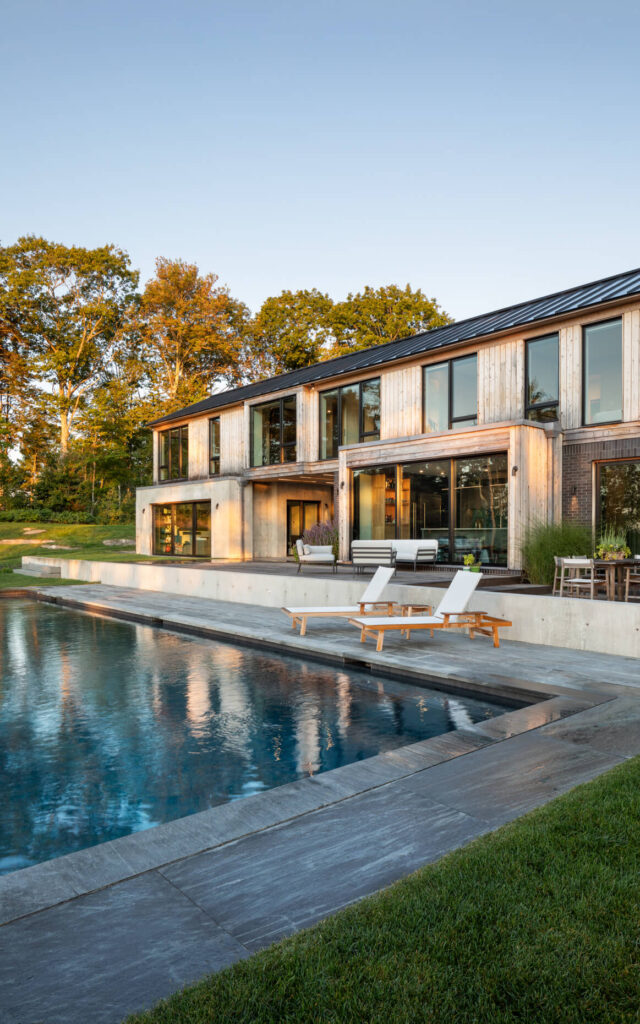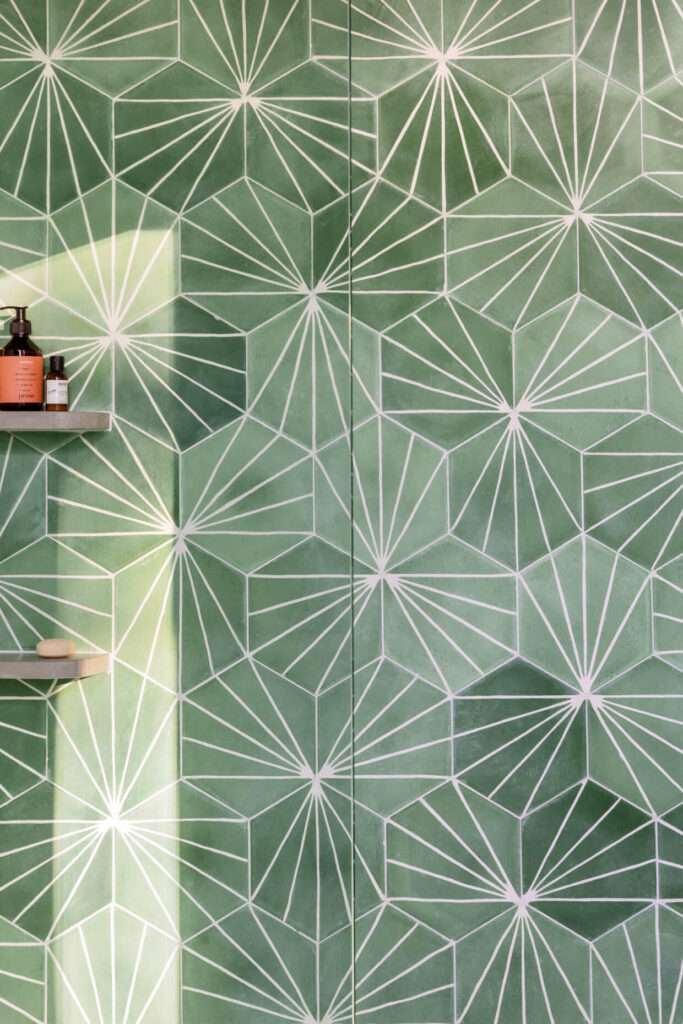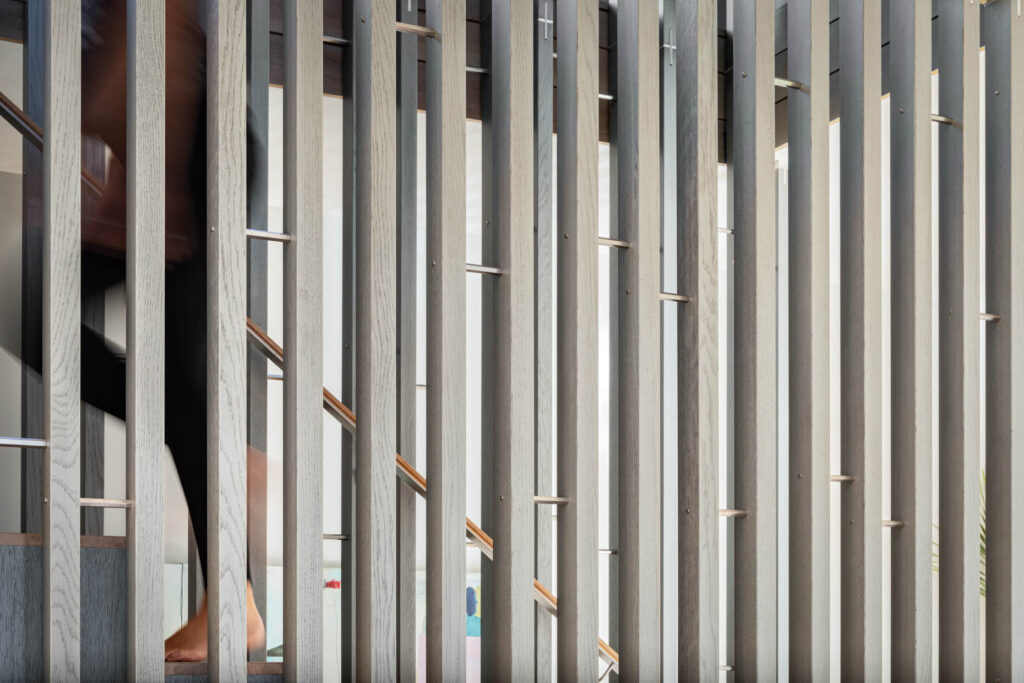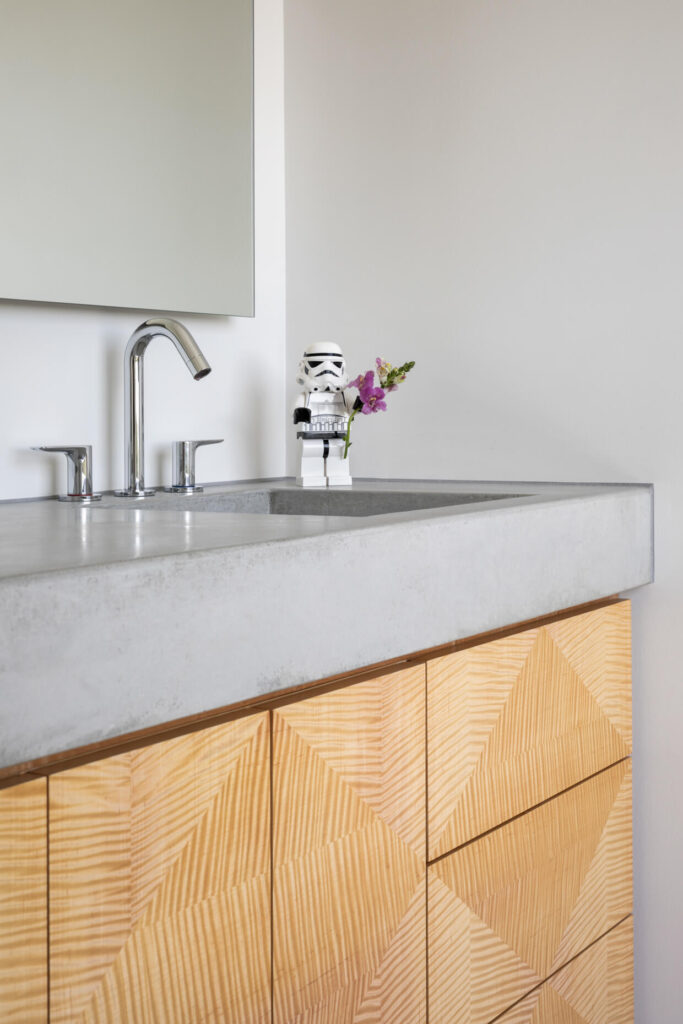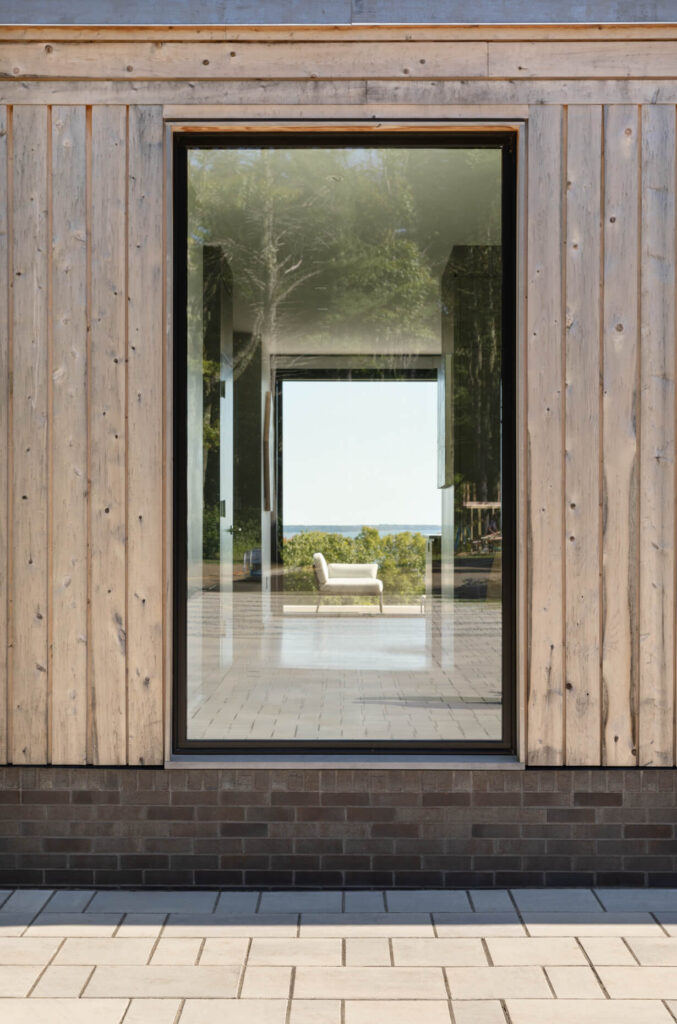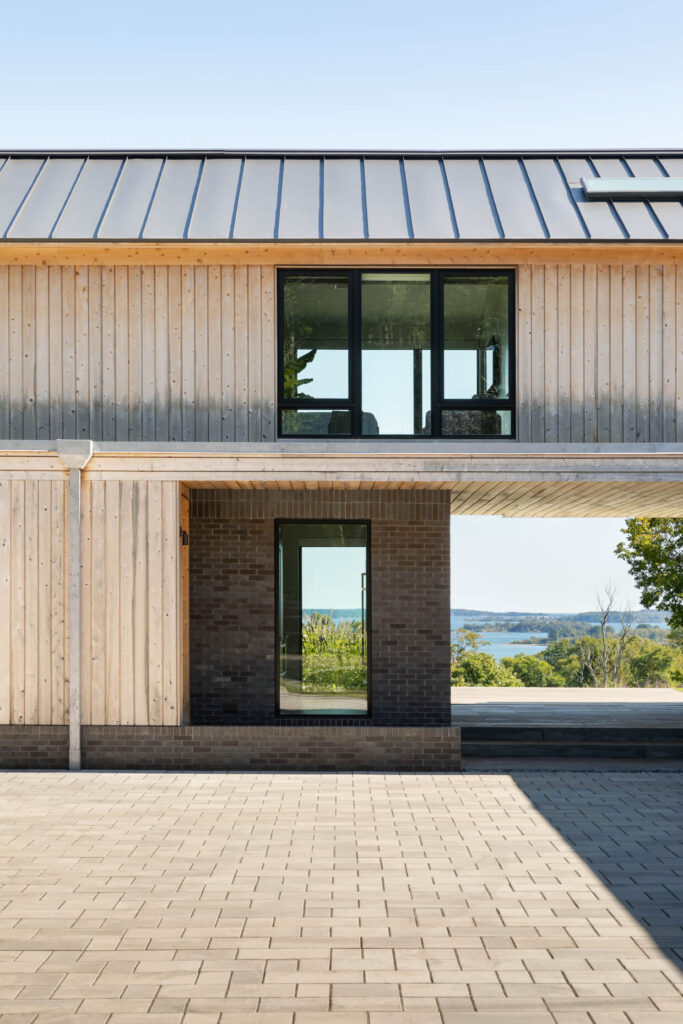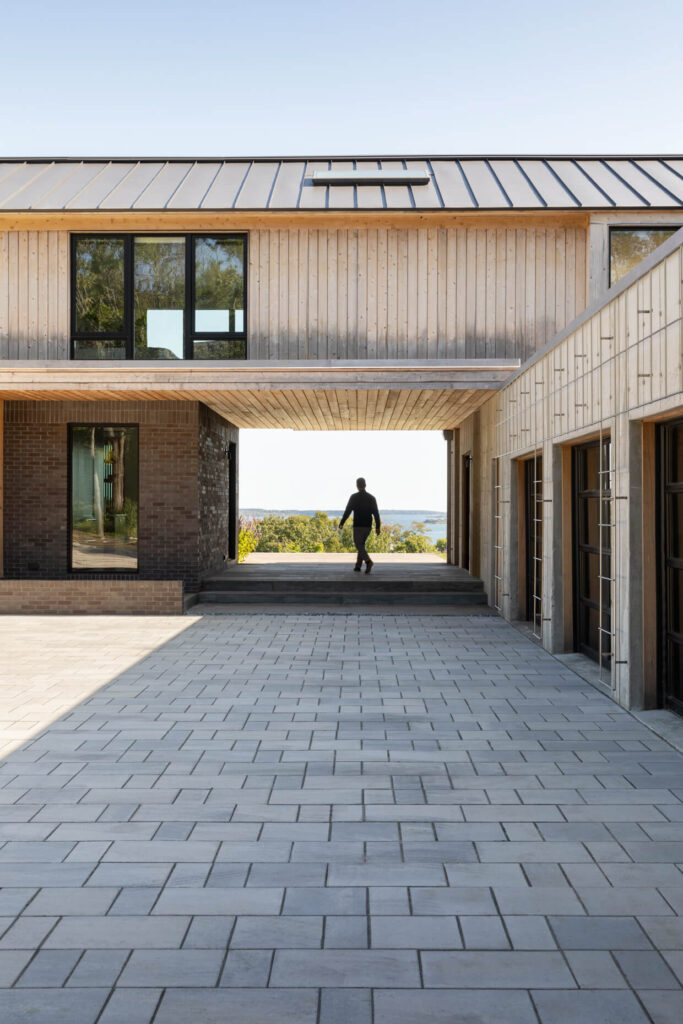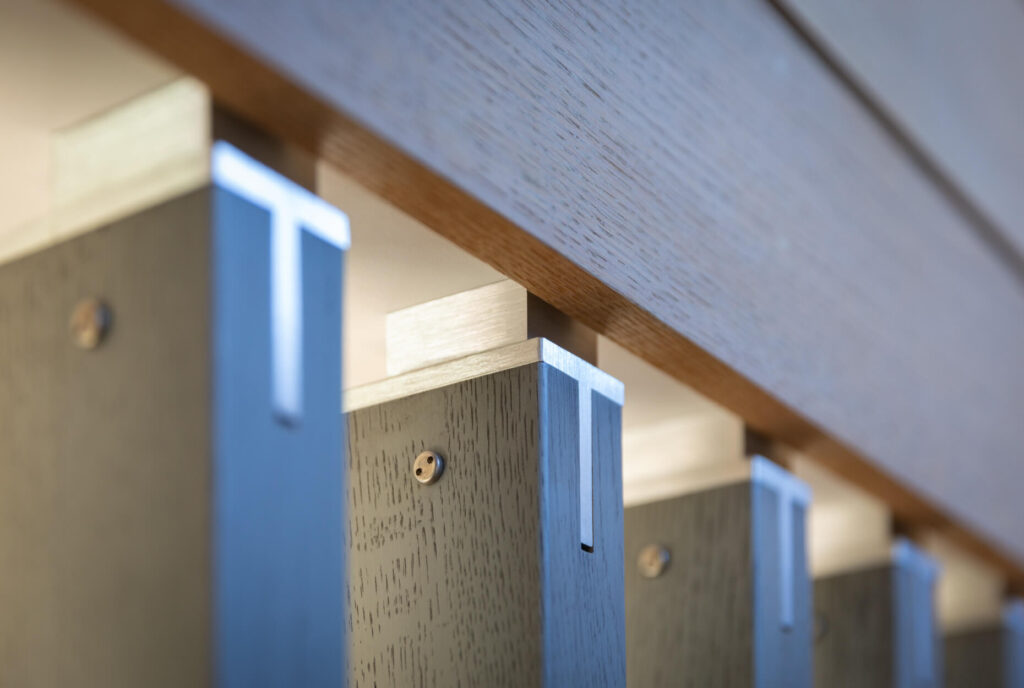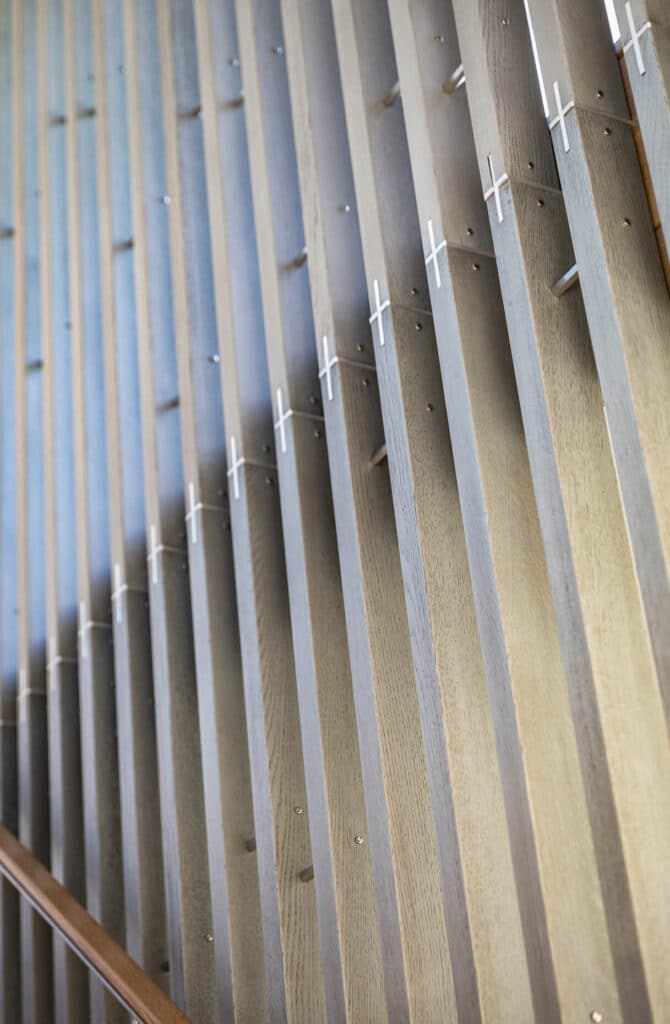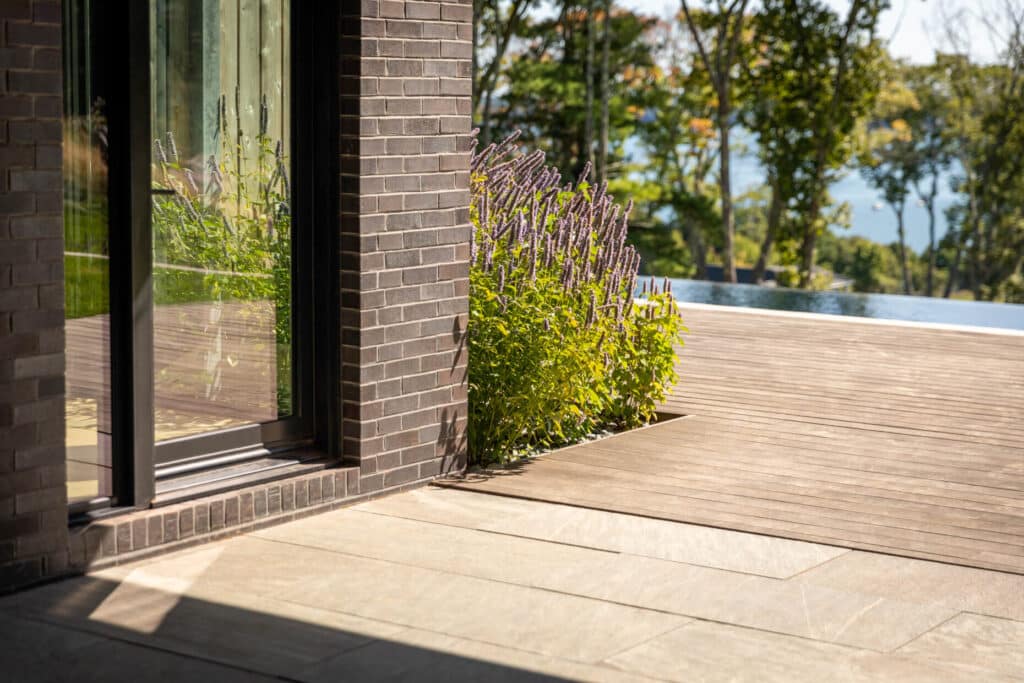 Ready to start?
Every project begins with a conversation.