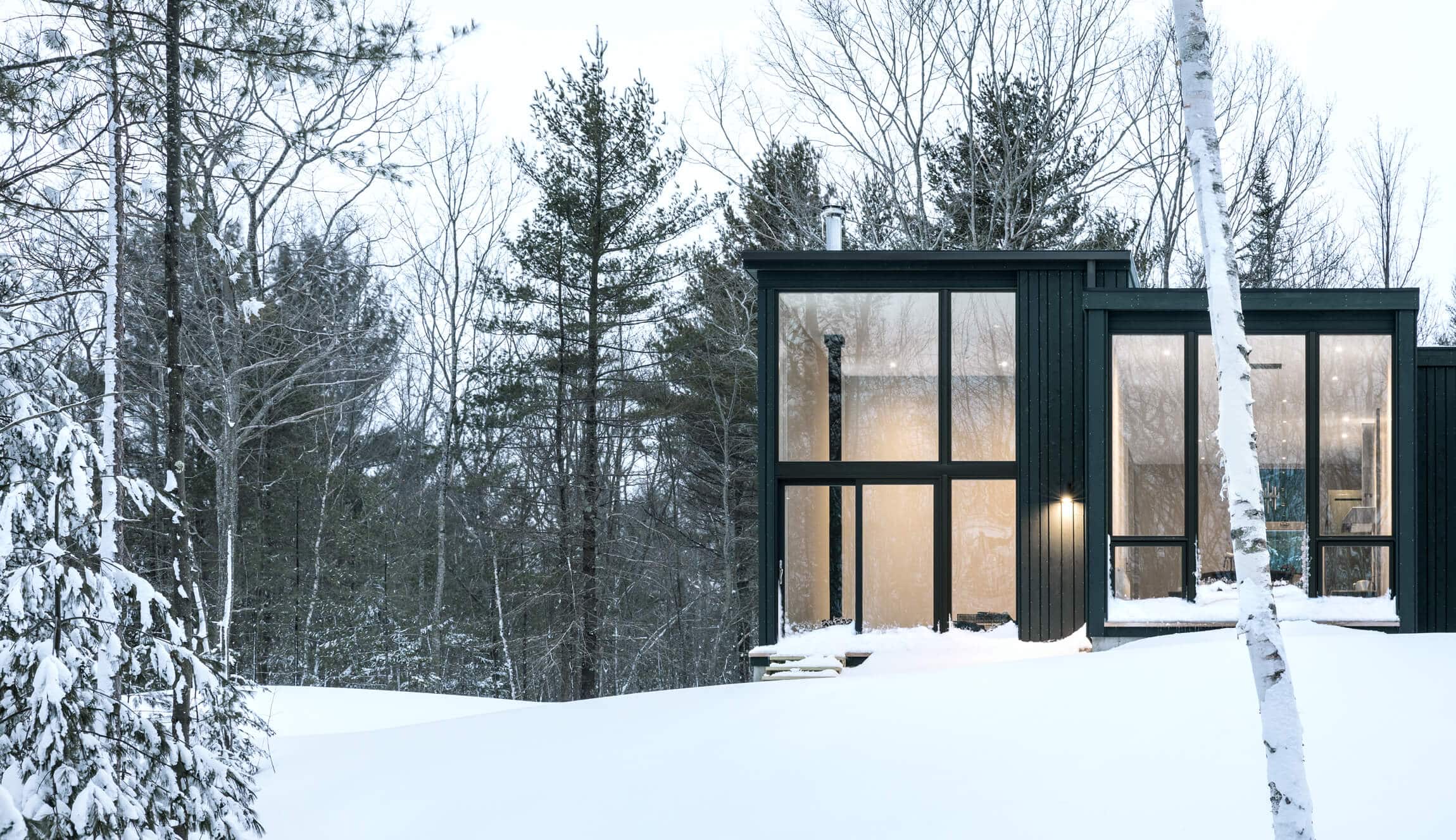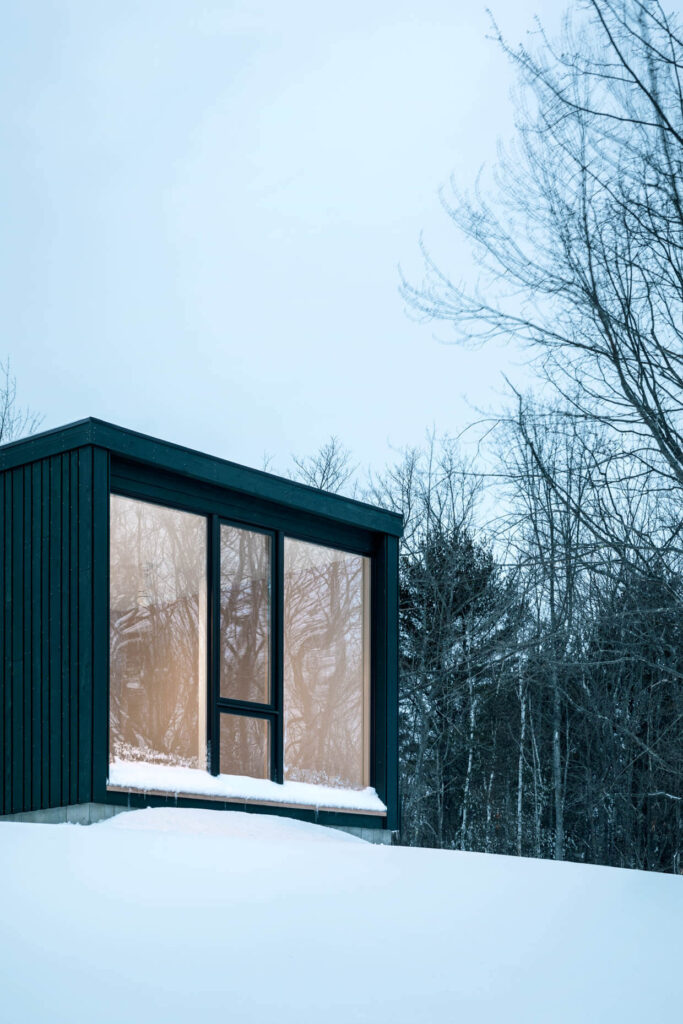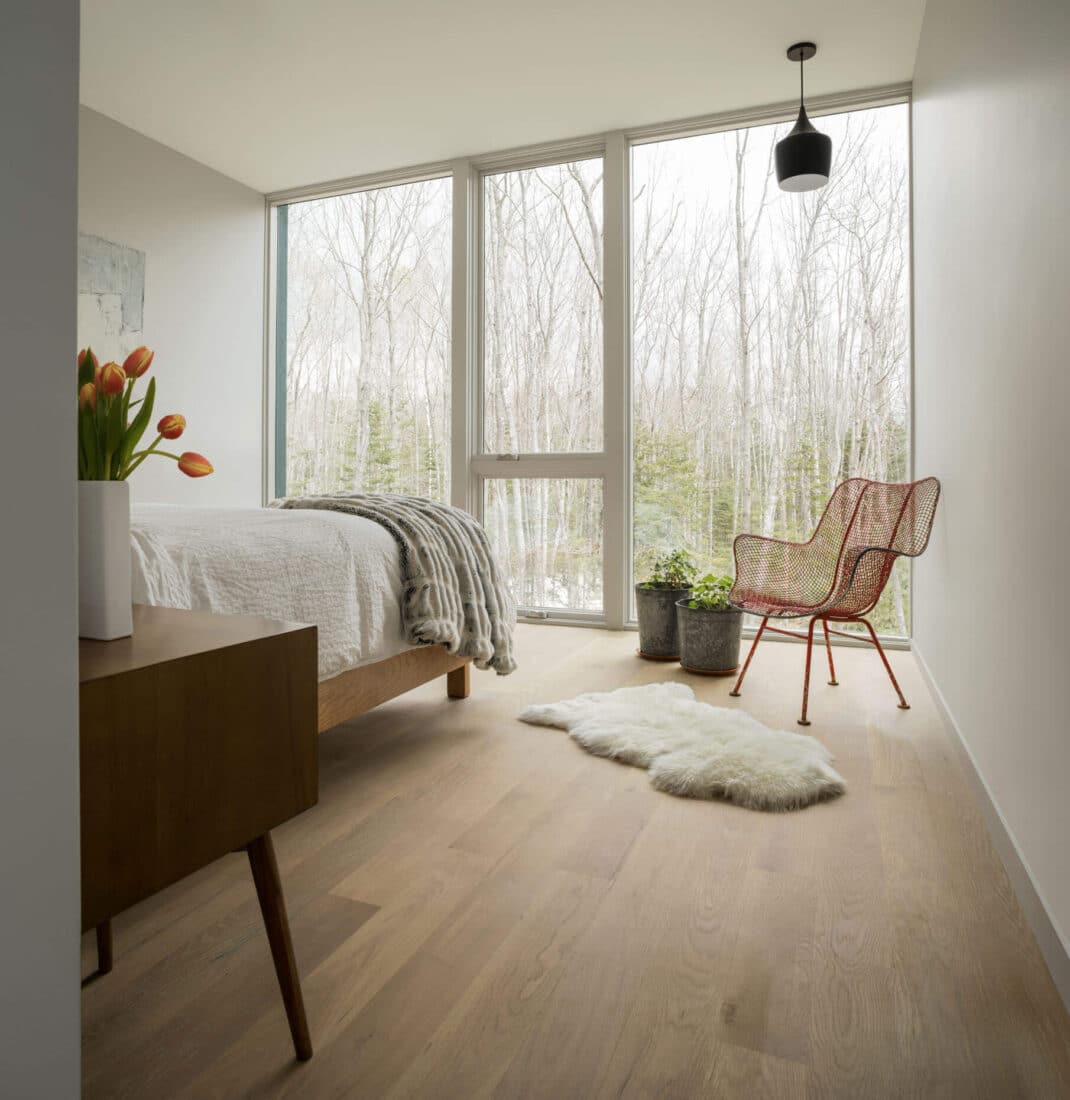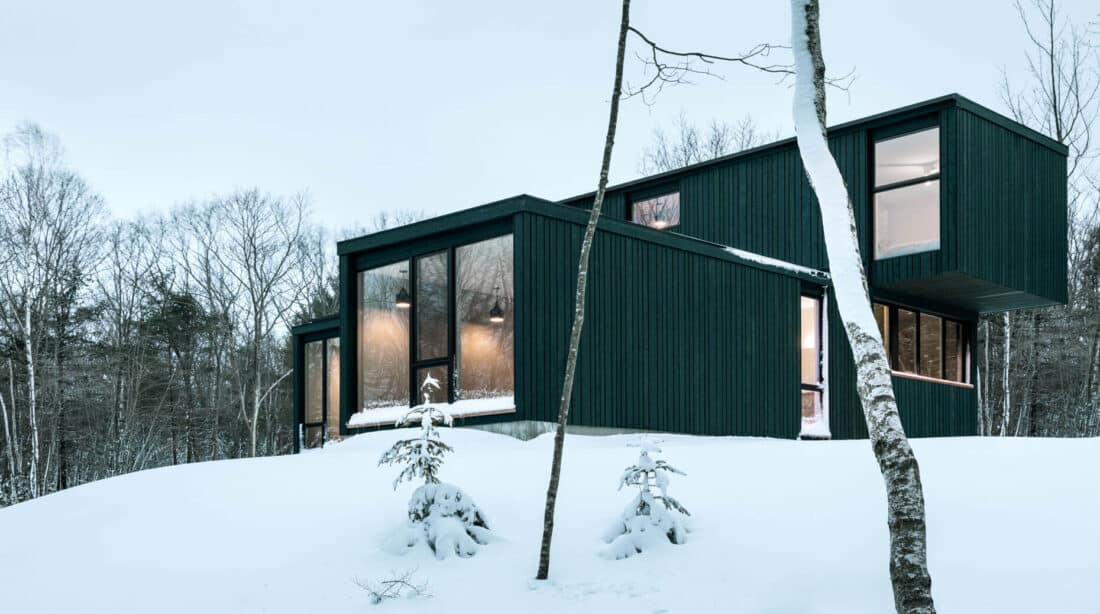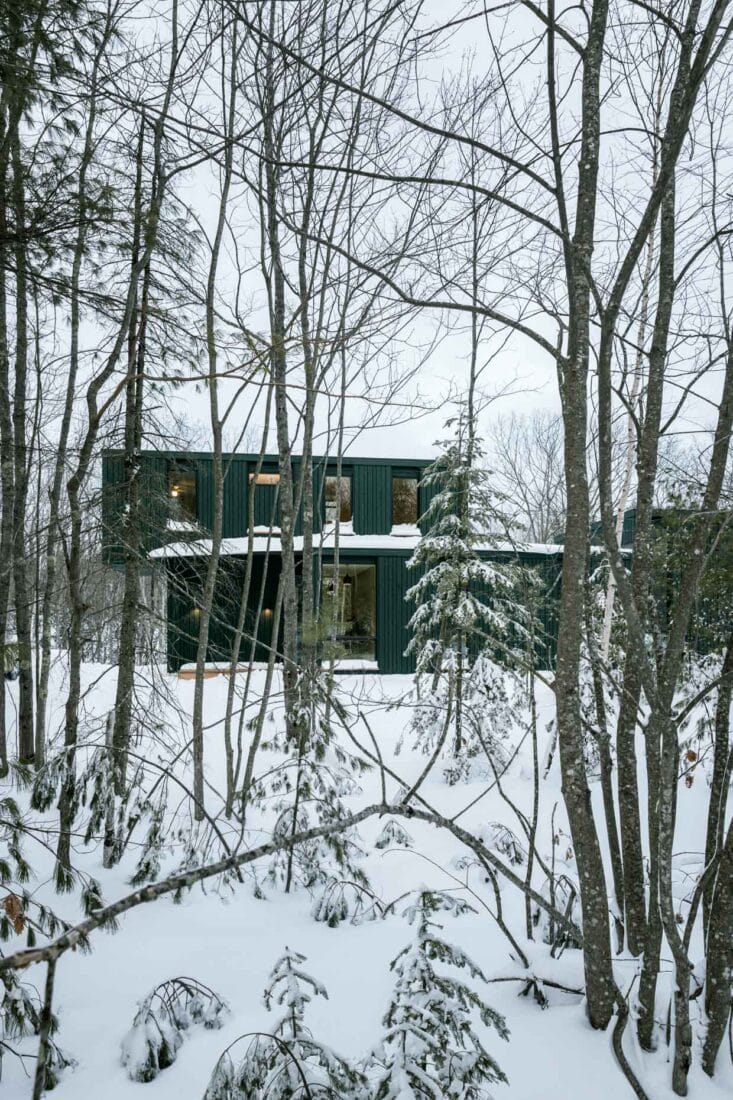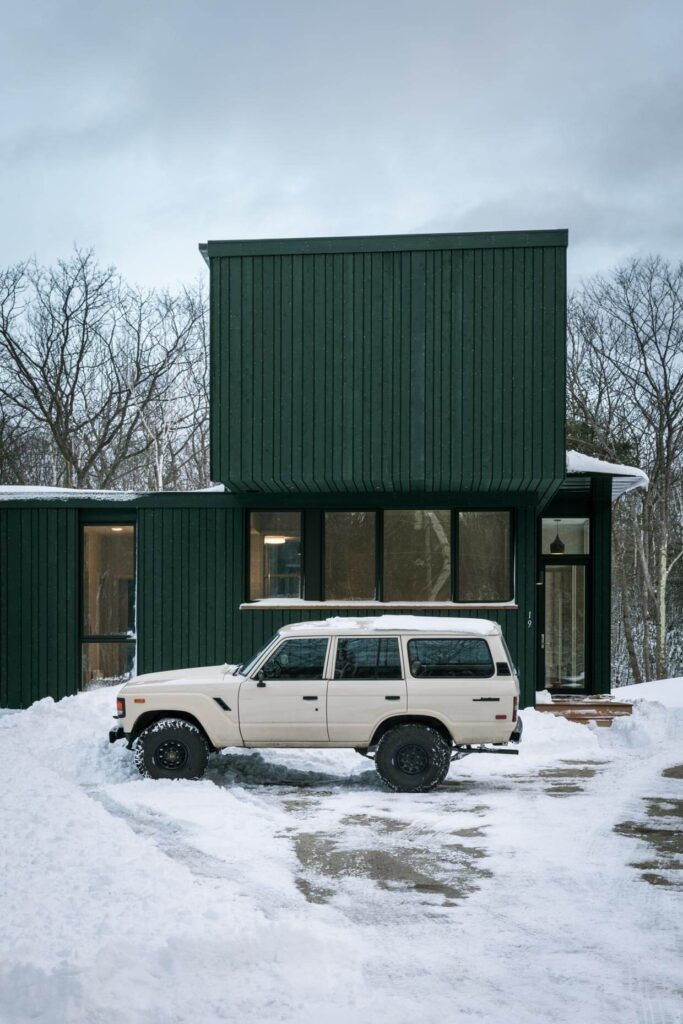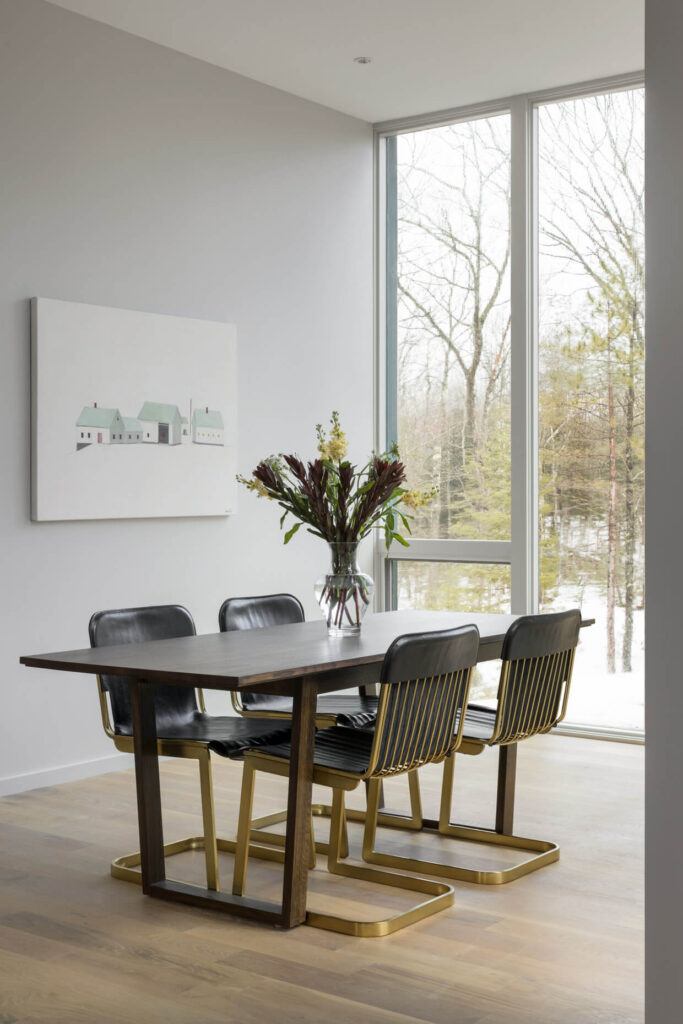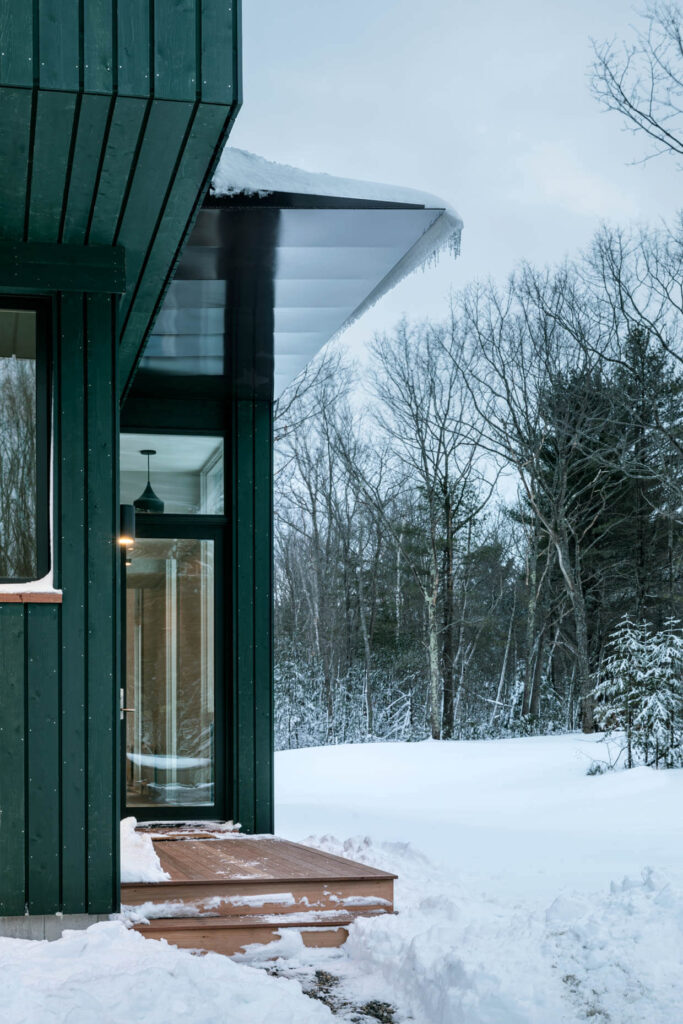 Design Team
Woodhull: Michael Chestnutt, David Duncan Morris, Caleb Johnson
Build Team
Woodhull: Coleman Motley, Peter Floeckher
Awards
AIA Maine Design Award 2018
Location
Kennebunkport, Maine
Photography
Trent Bell
Services
Natural views.
A connection to the landscape guided the design of this Maine home, and no matter where you are inside, the outdoors are always within view. Simple rectangular forms with distinct angles and floor-to-ceiling windows create a striking structure against a wooded backdrop. Cool and neutral tones throughout the living areas keep the home open and light.
Simple forms for big impact.
Outside, stained green eastern white cedar is set at random widths and windows are recessed in double stud wall construction. This technique gives the exterior a feeling of depth and mimics the variety of light and shadows from the surrounding woods. Flat roofs varying in height paired with expansive windows enhance the sense of scale throughout the home. Any ornamental elements were stripped back for simplicity, allowing the landscape to steal the show.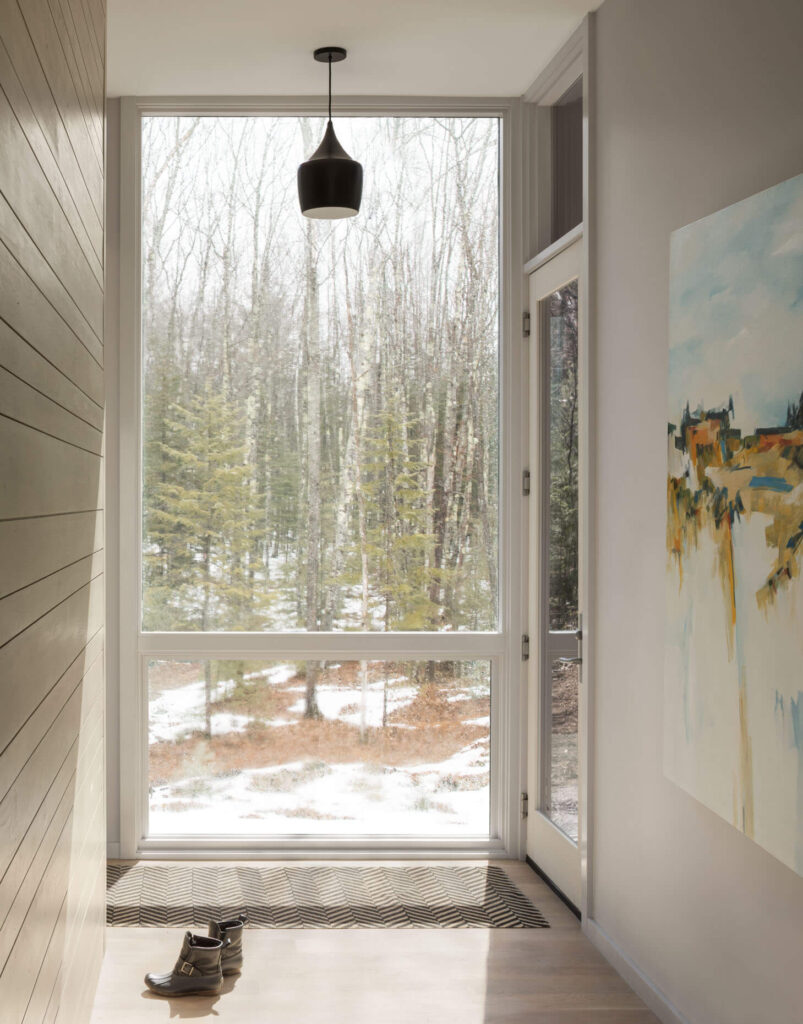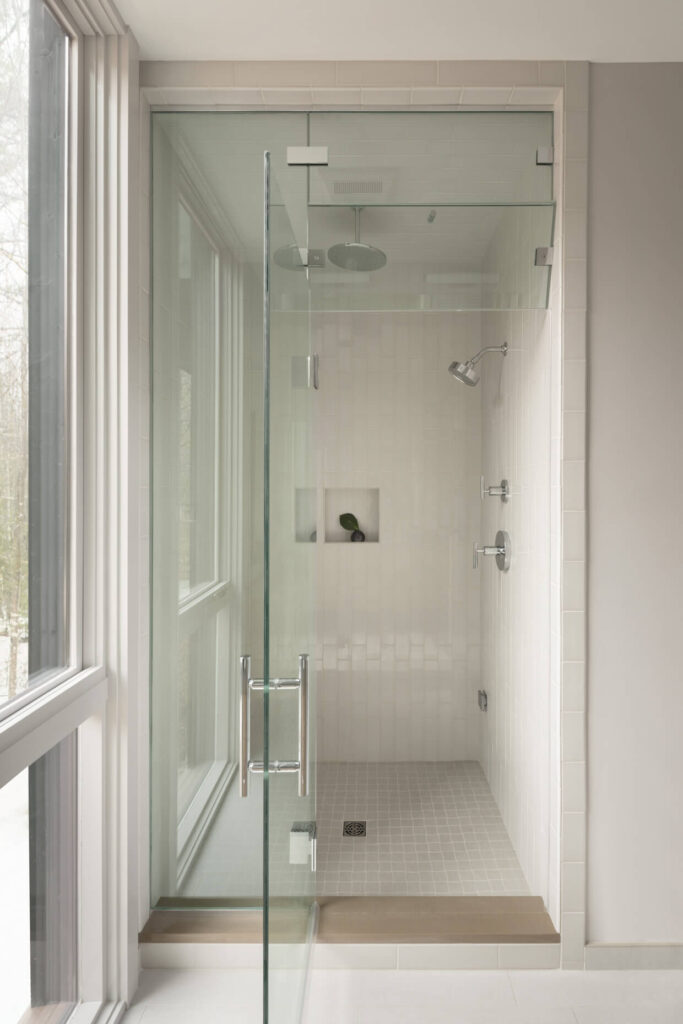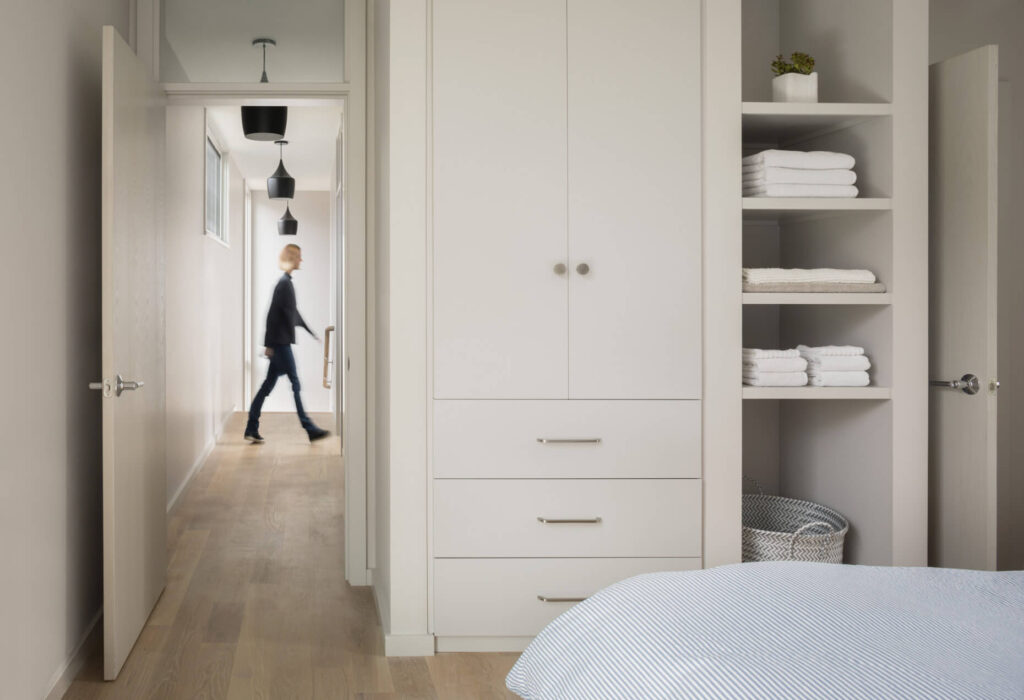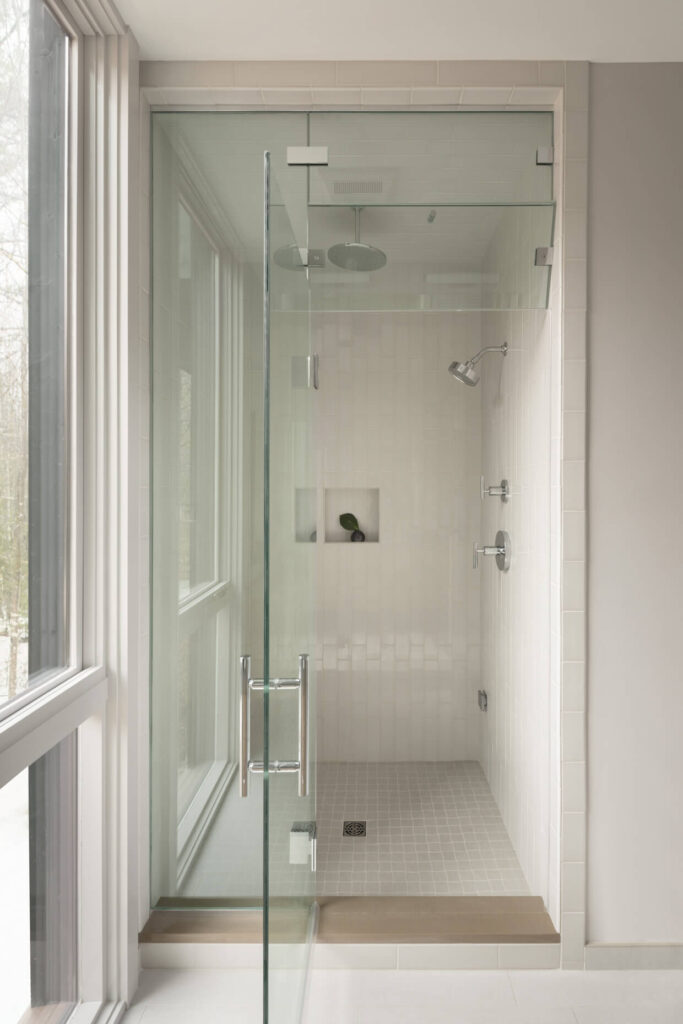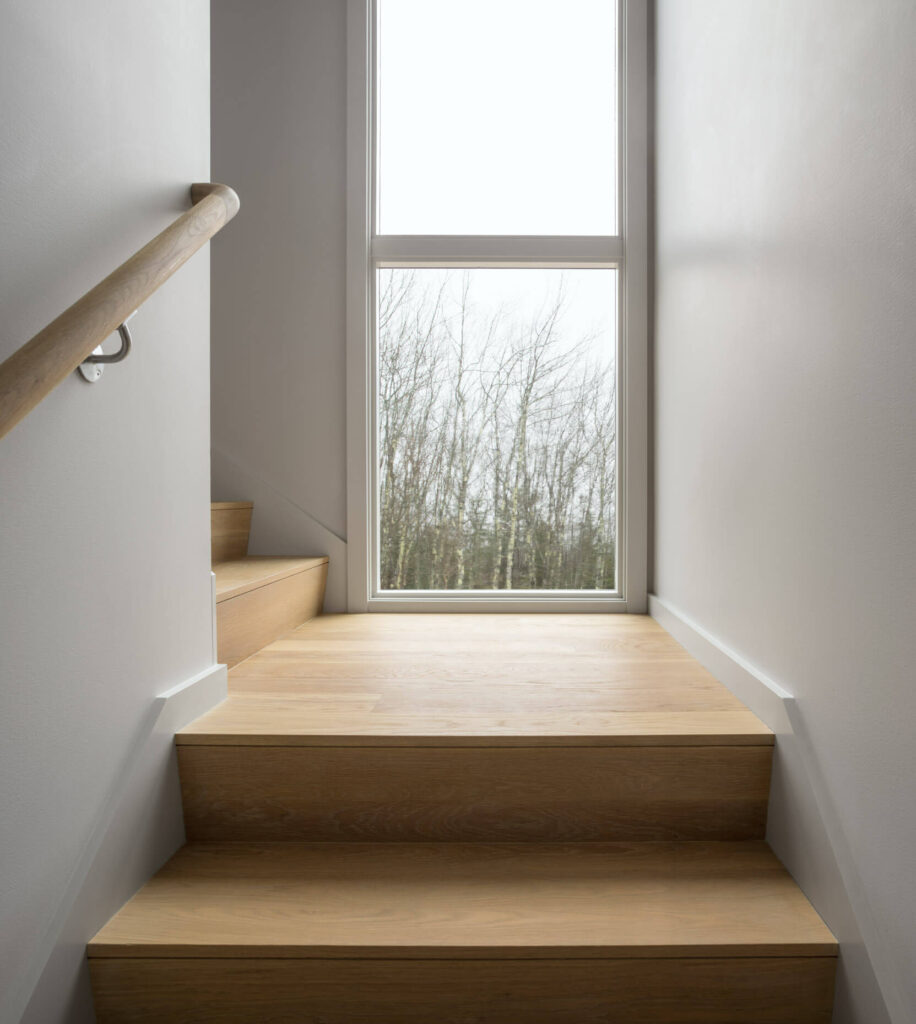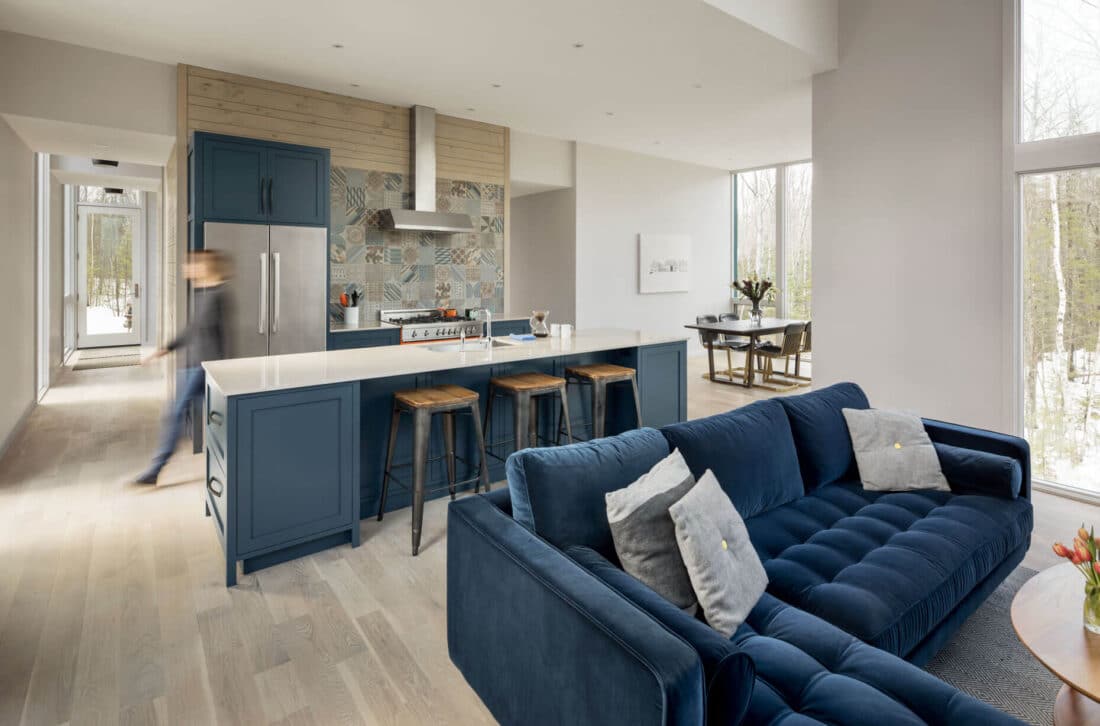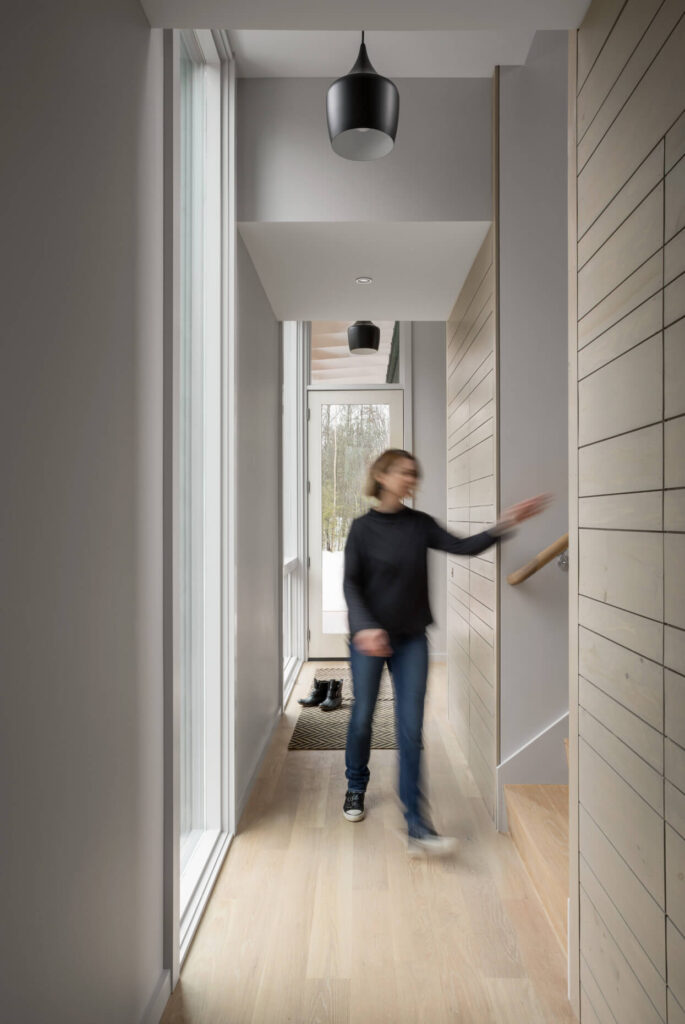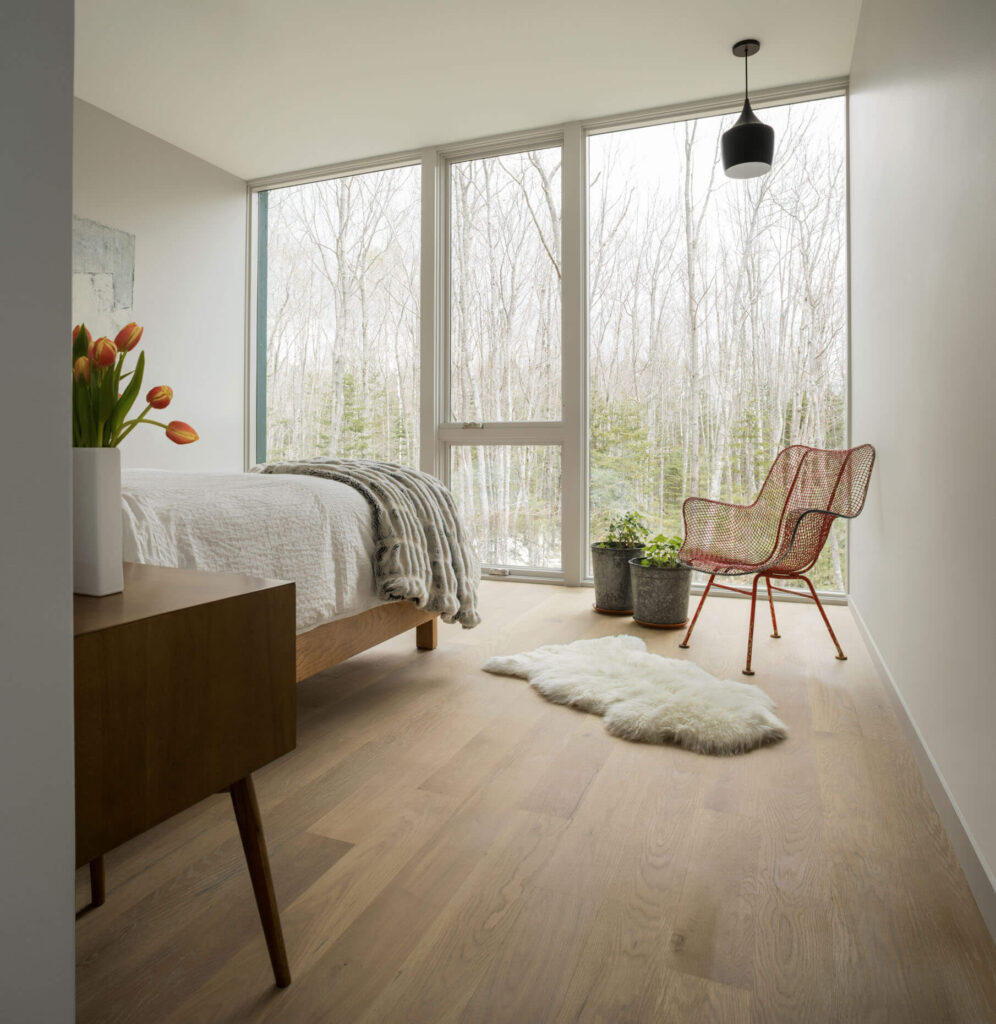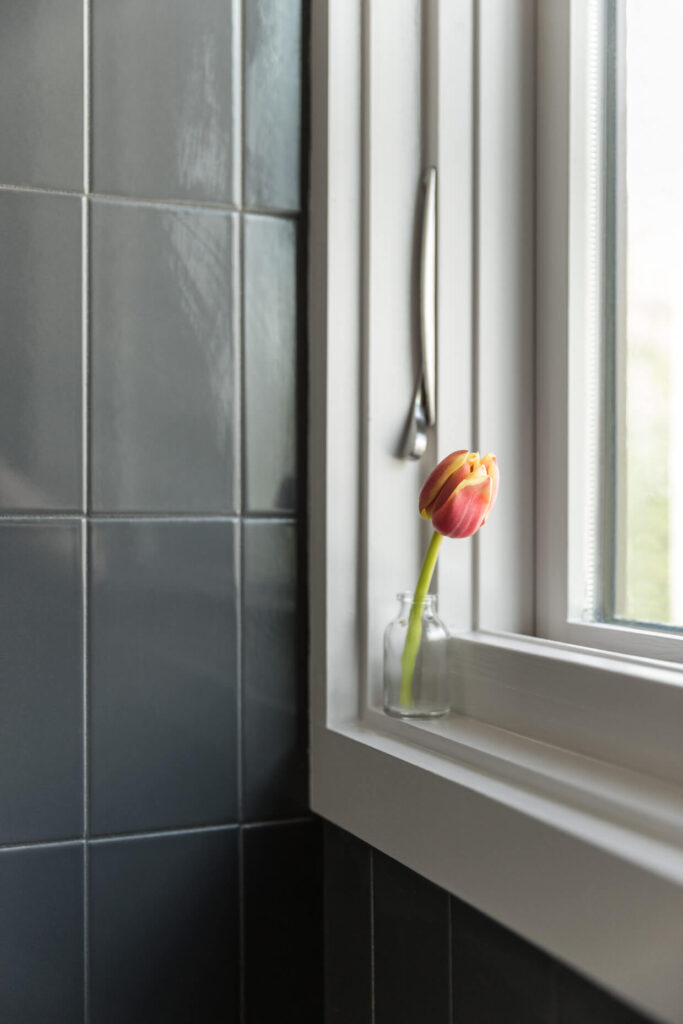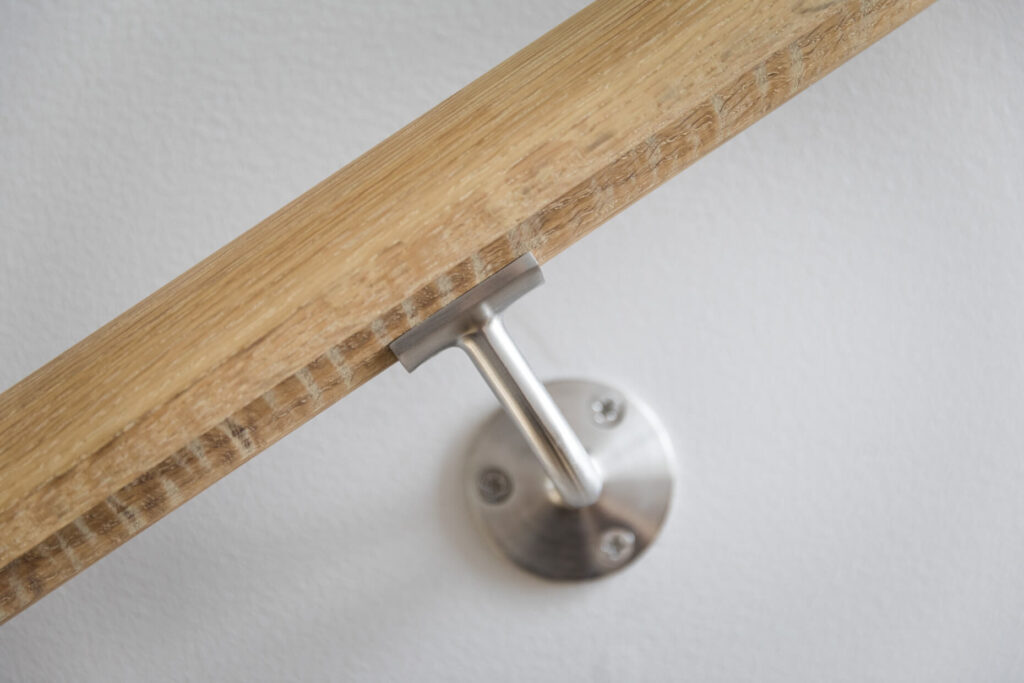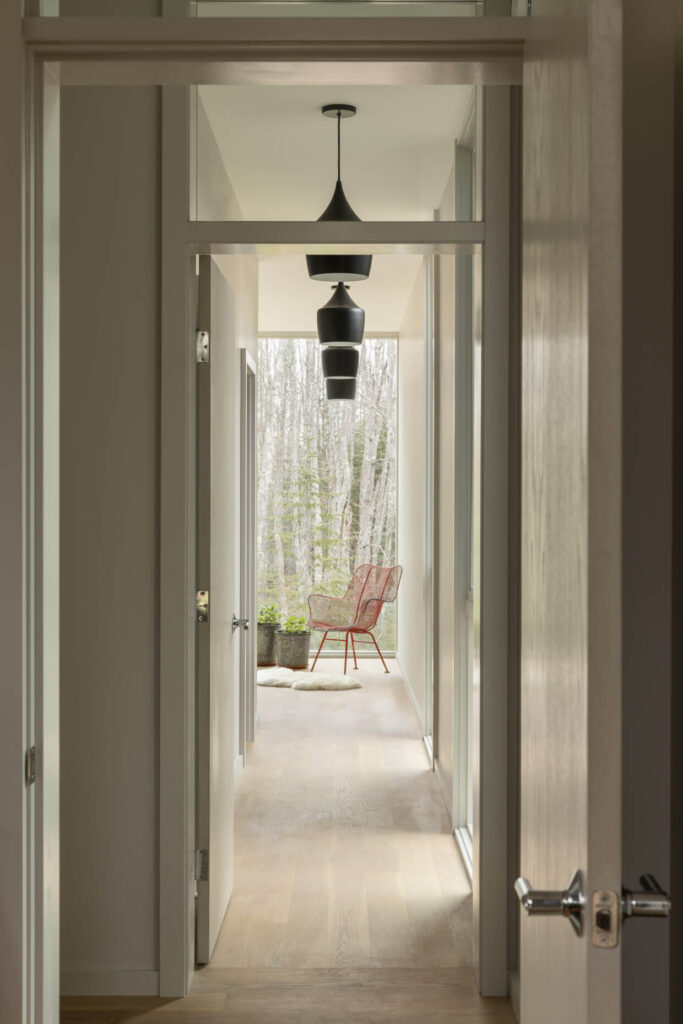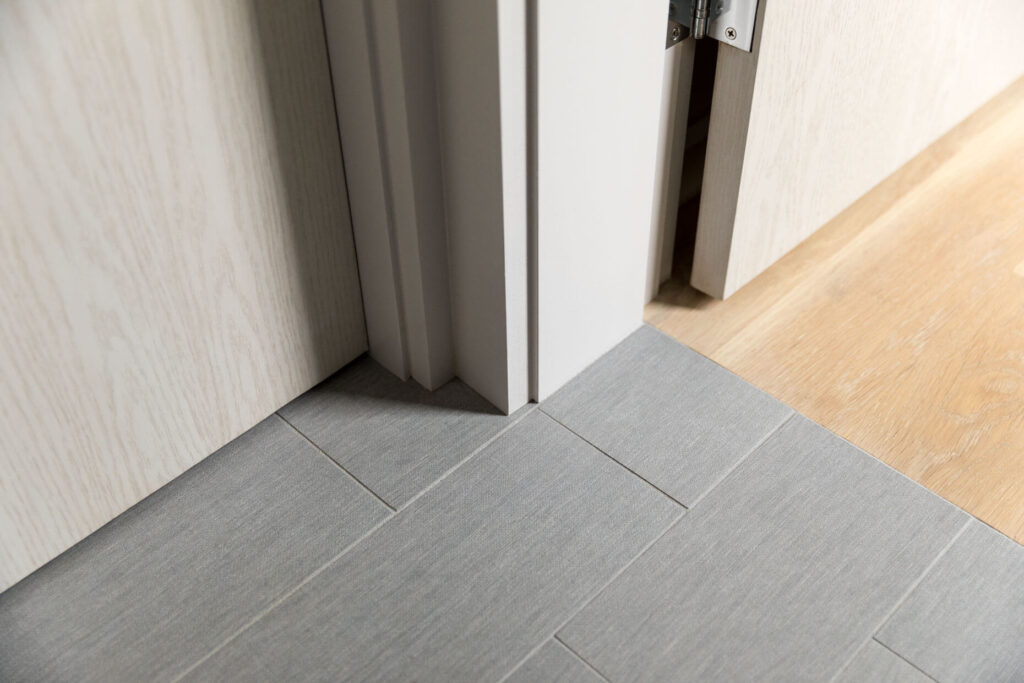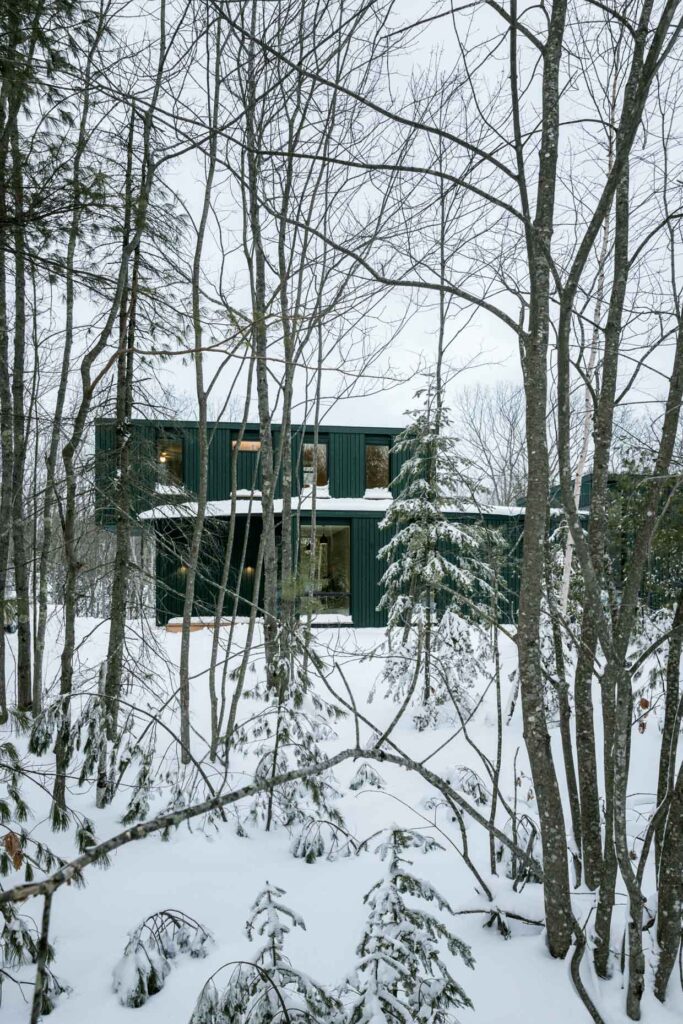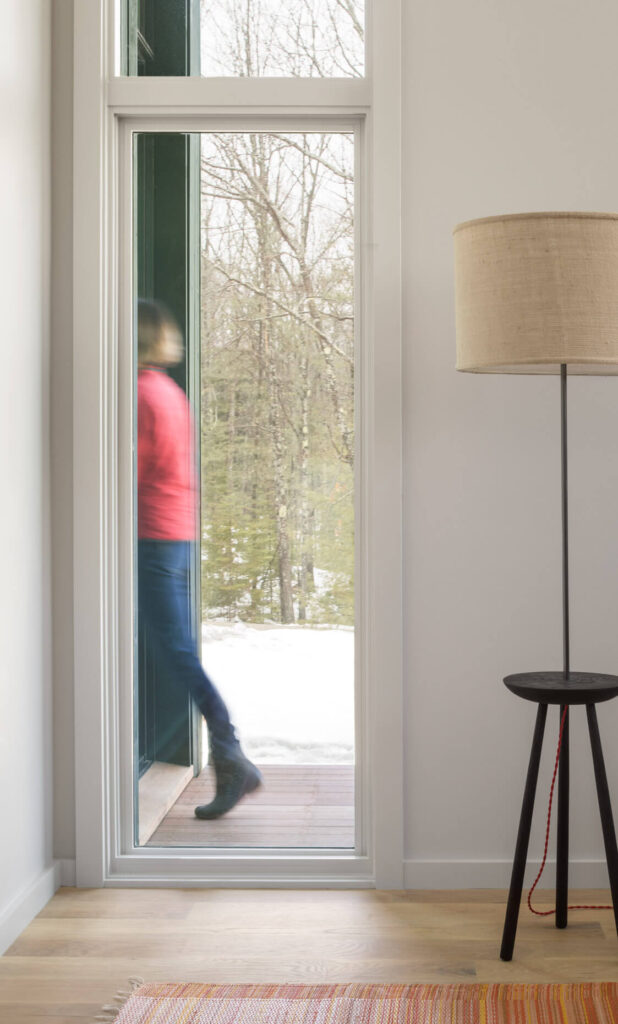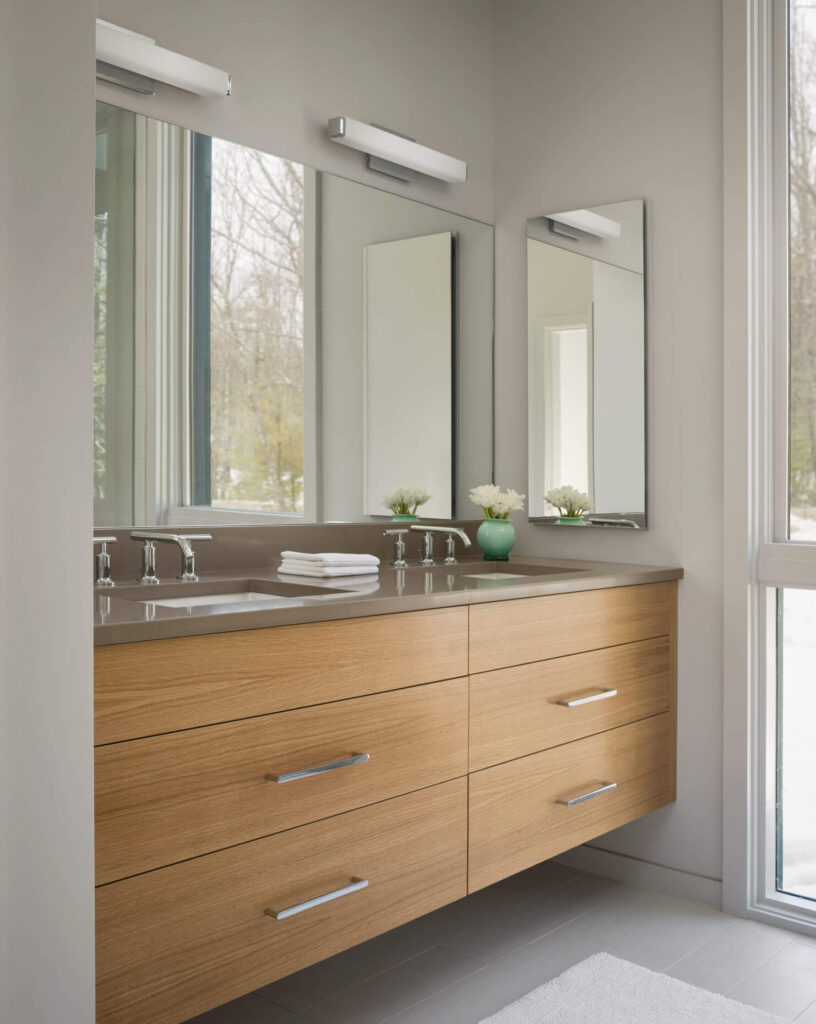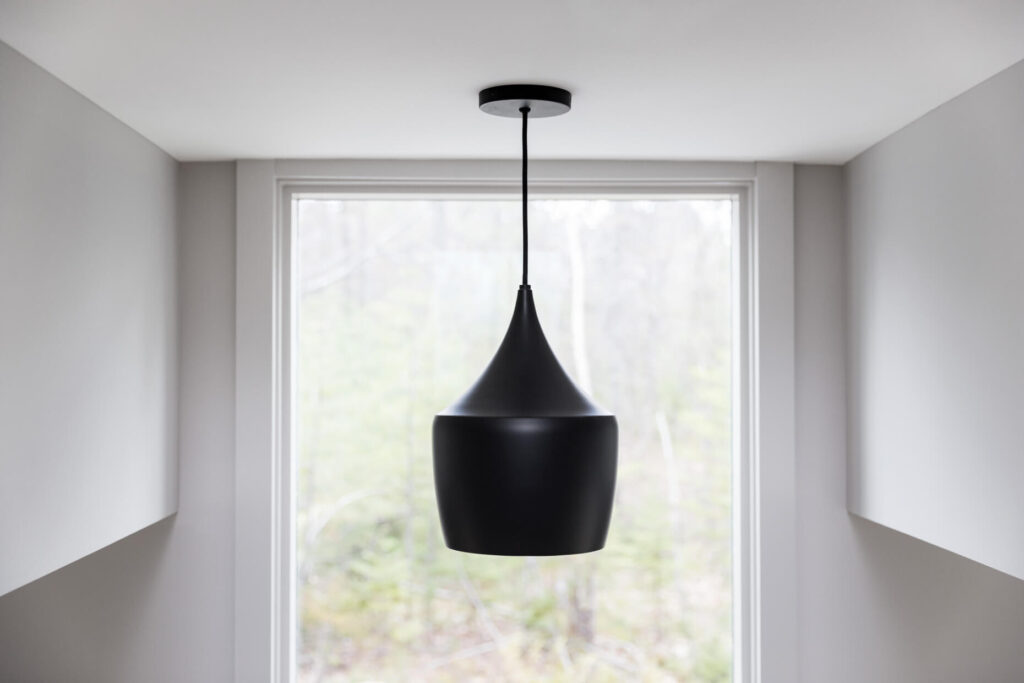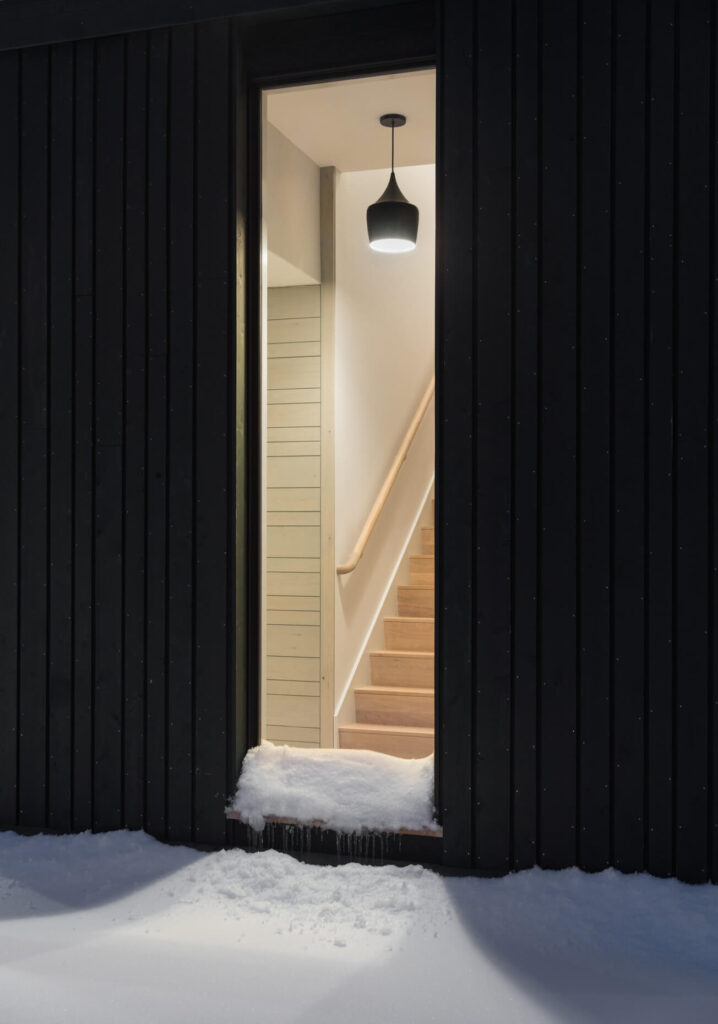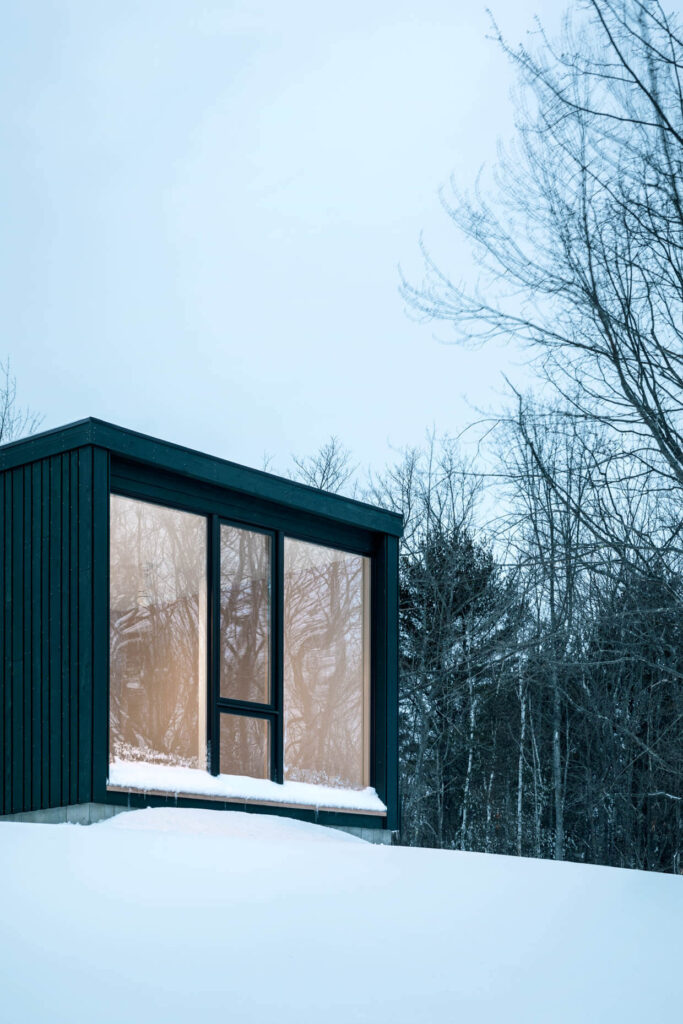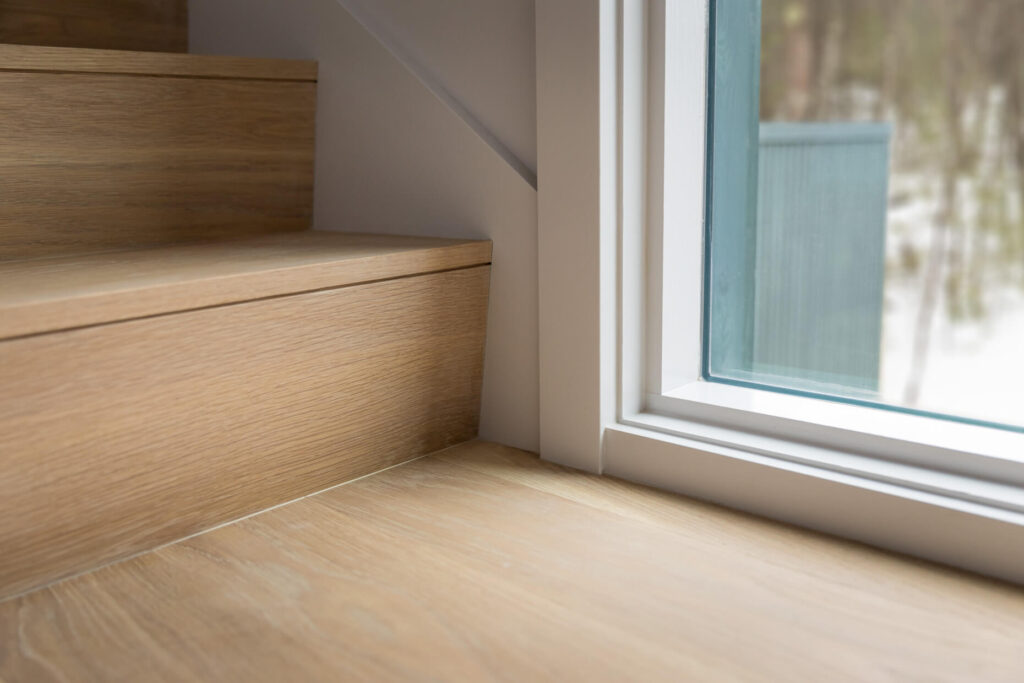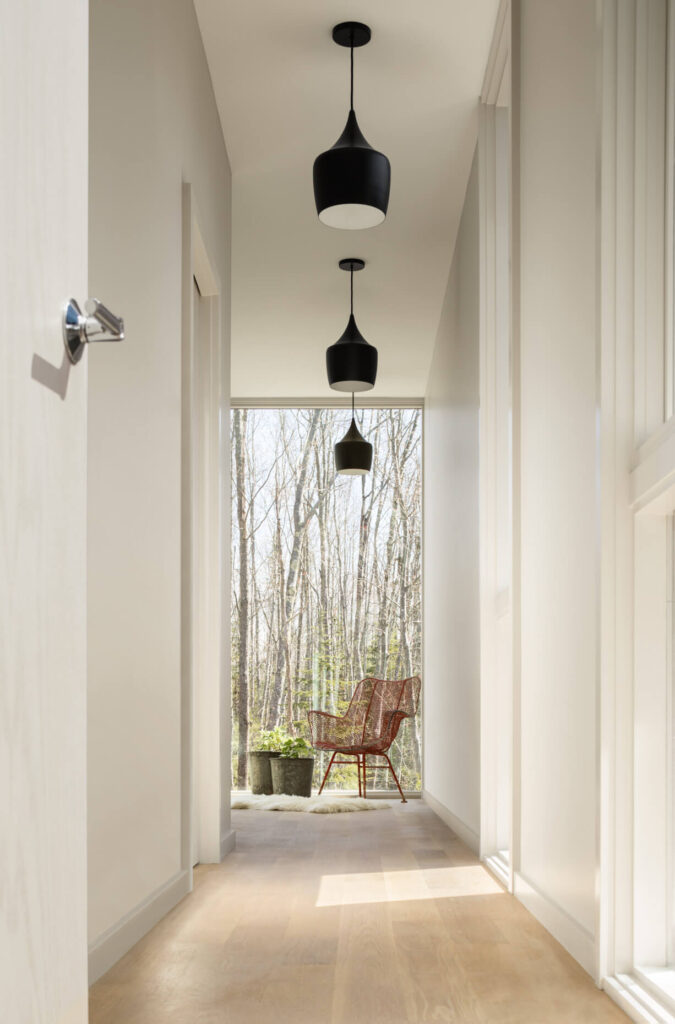 Ready to start?
Every project begins with a conversation.