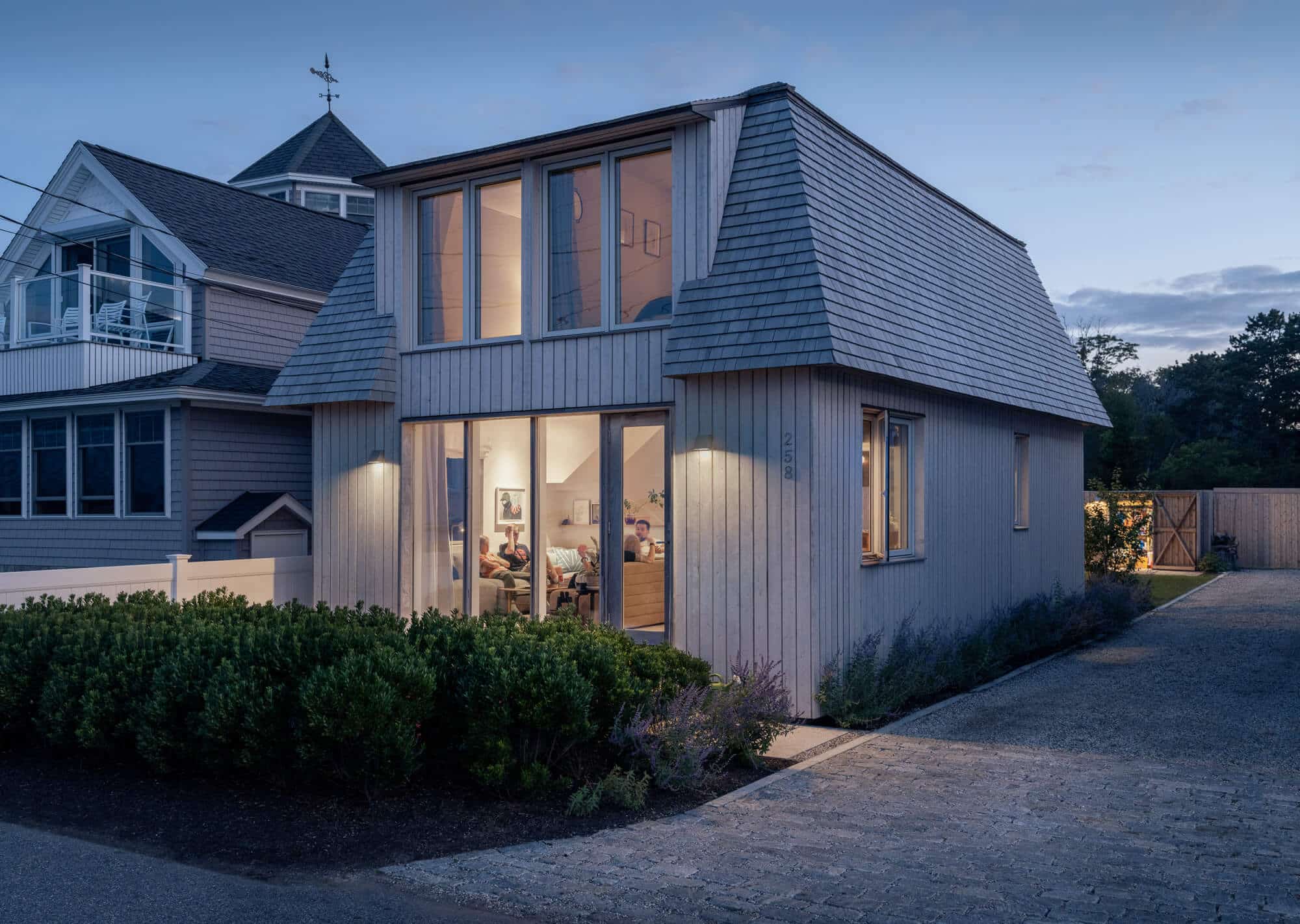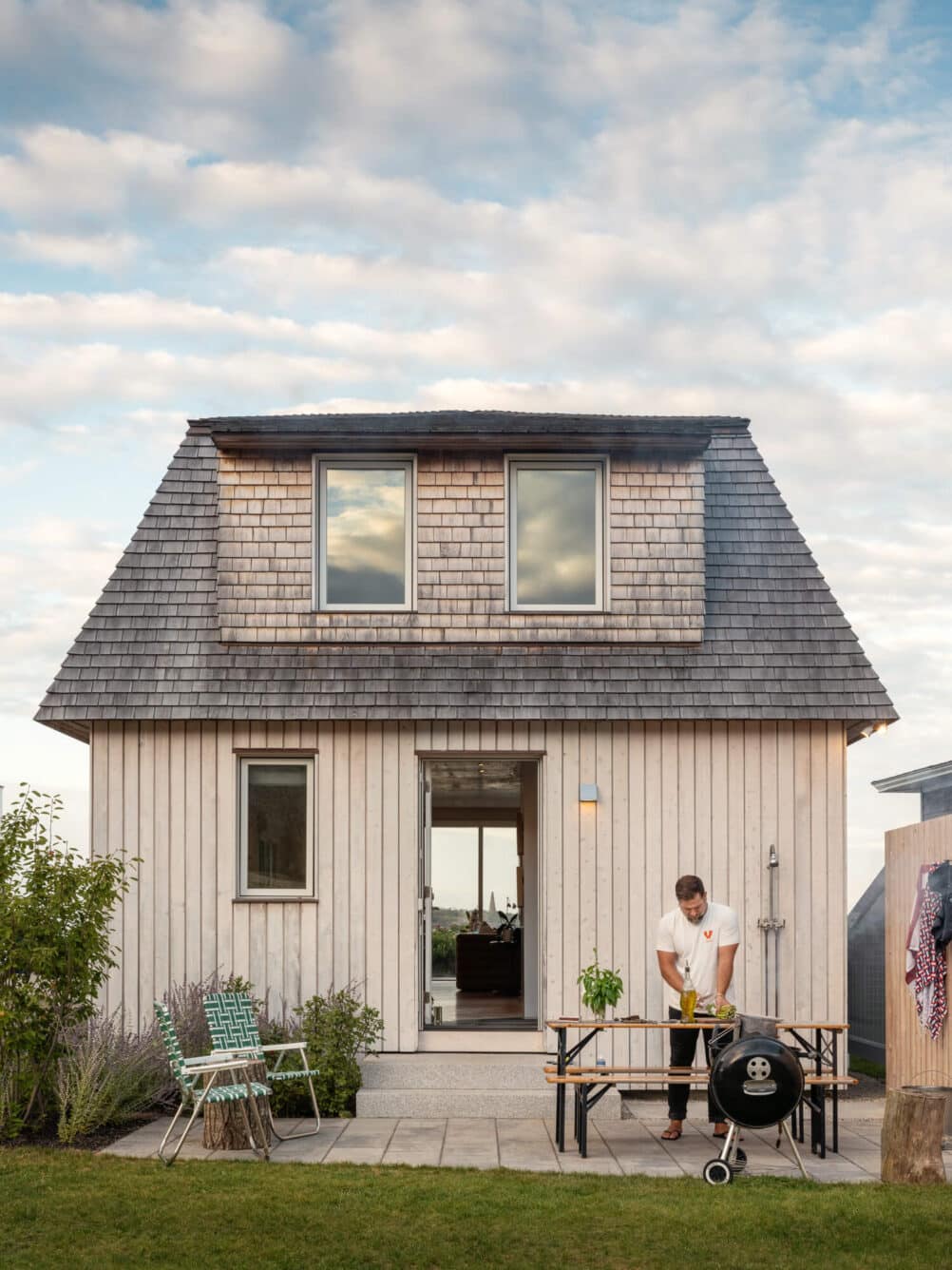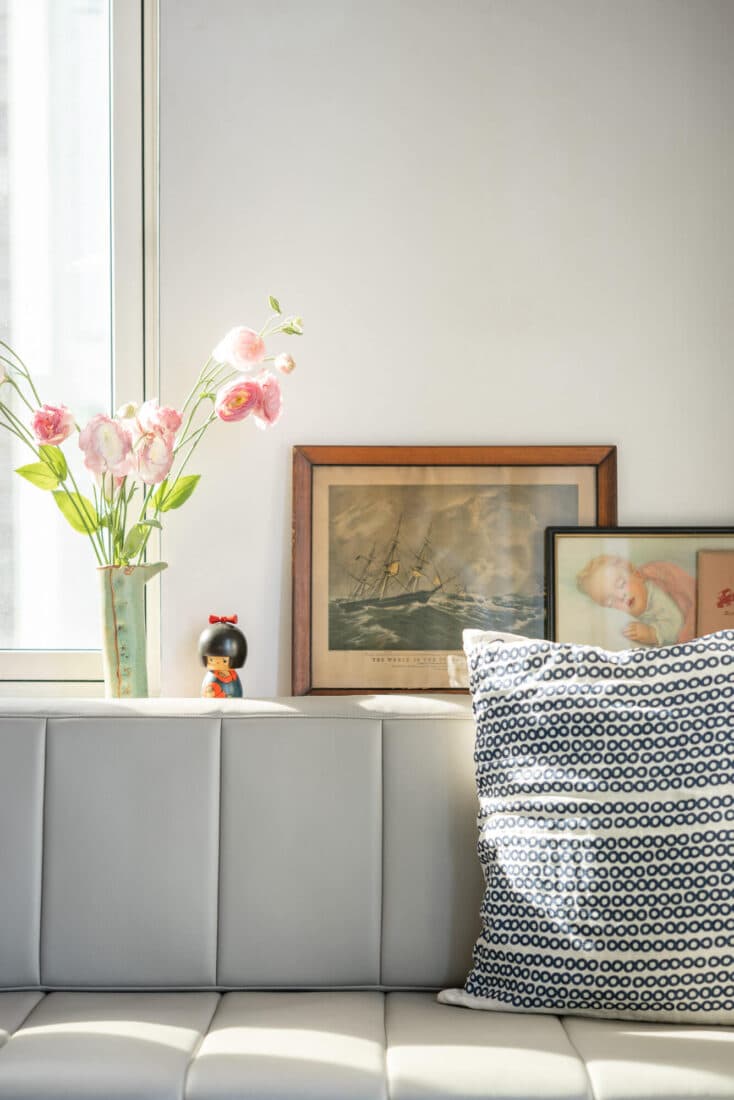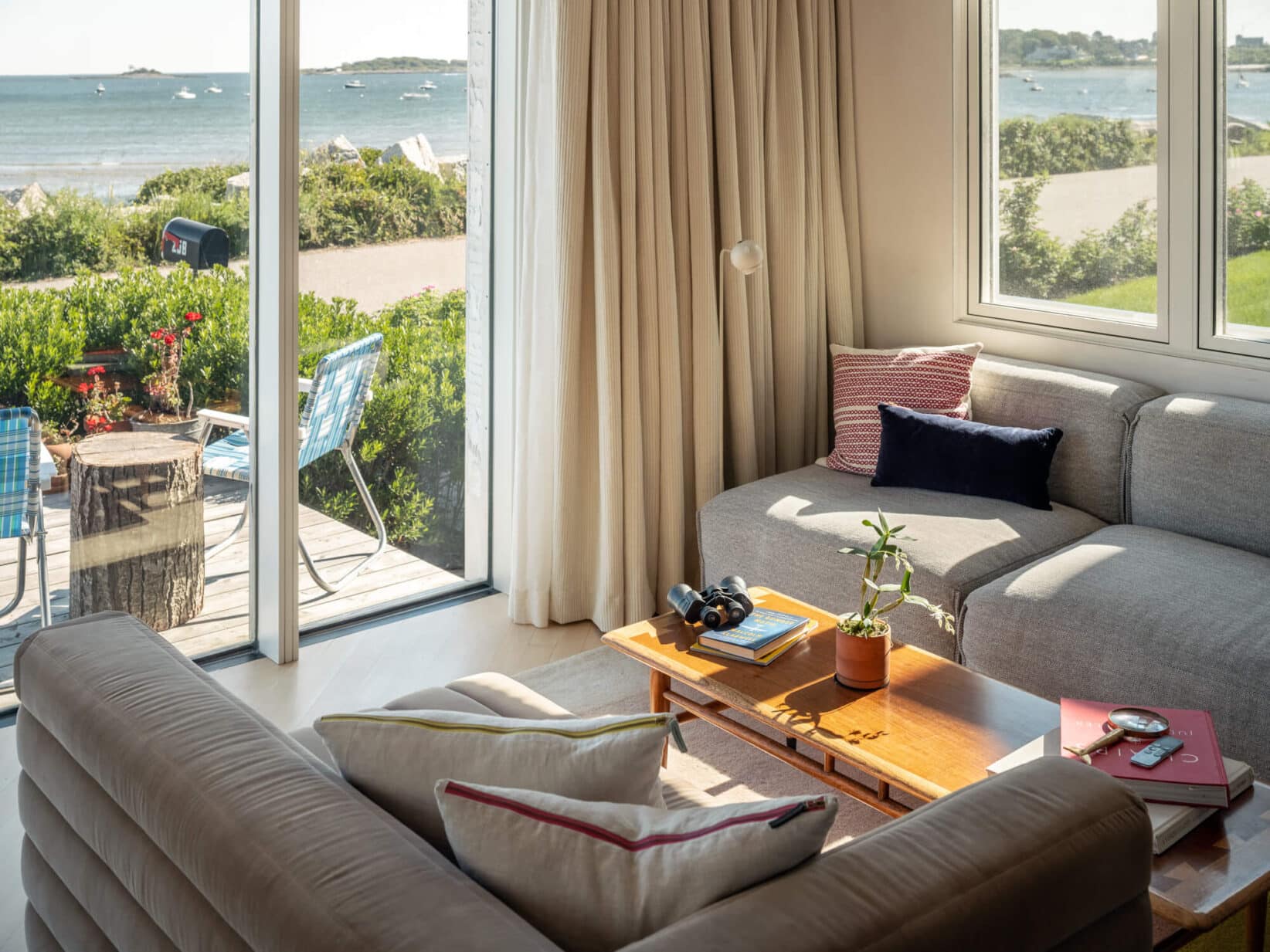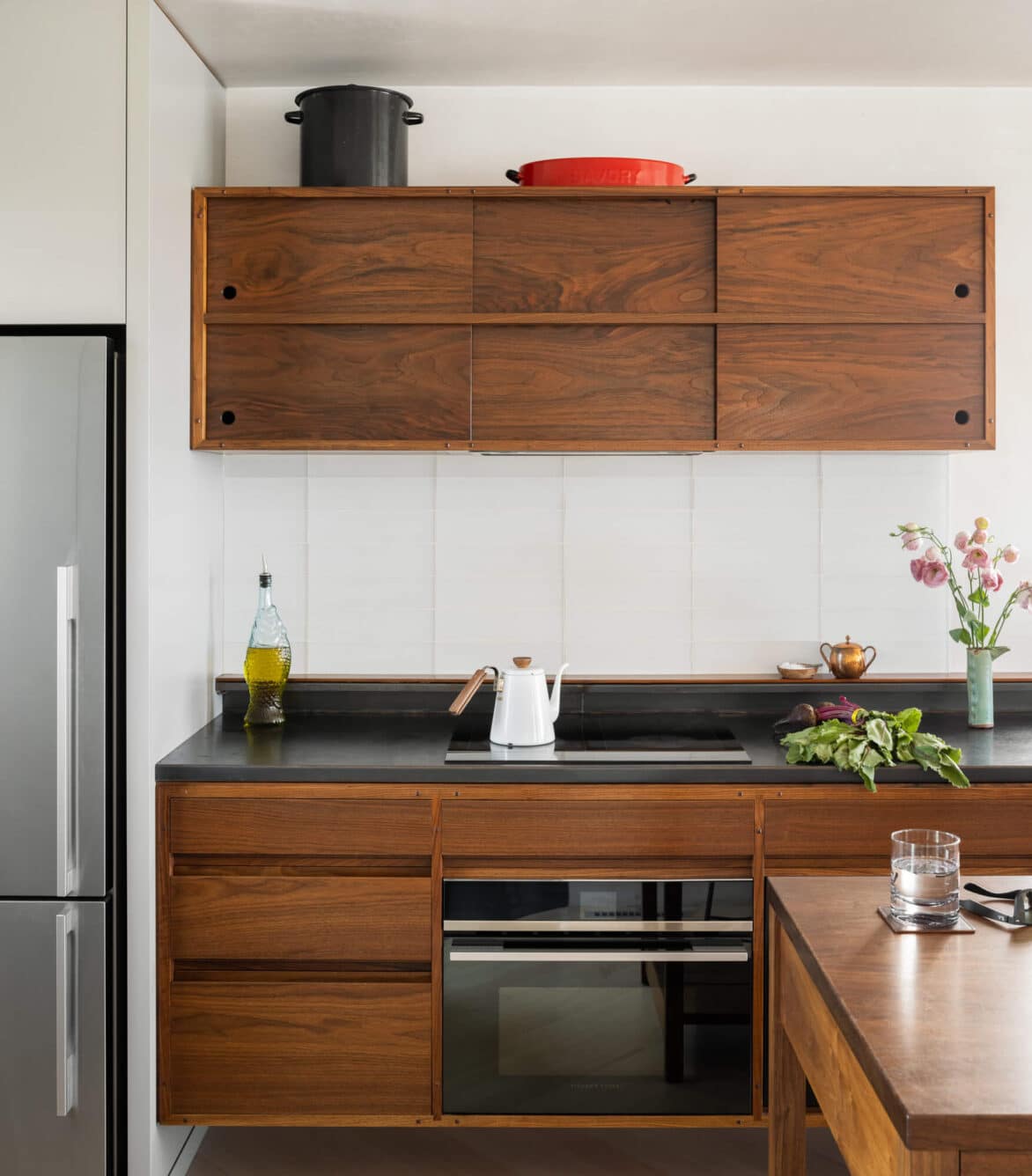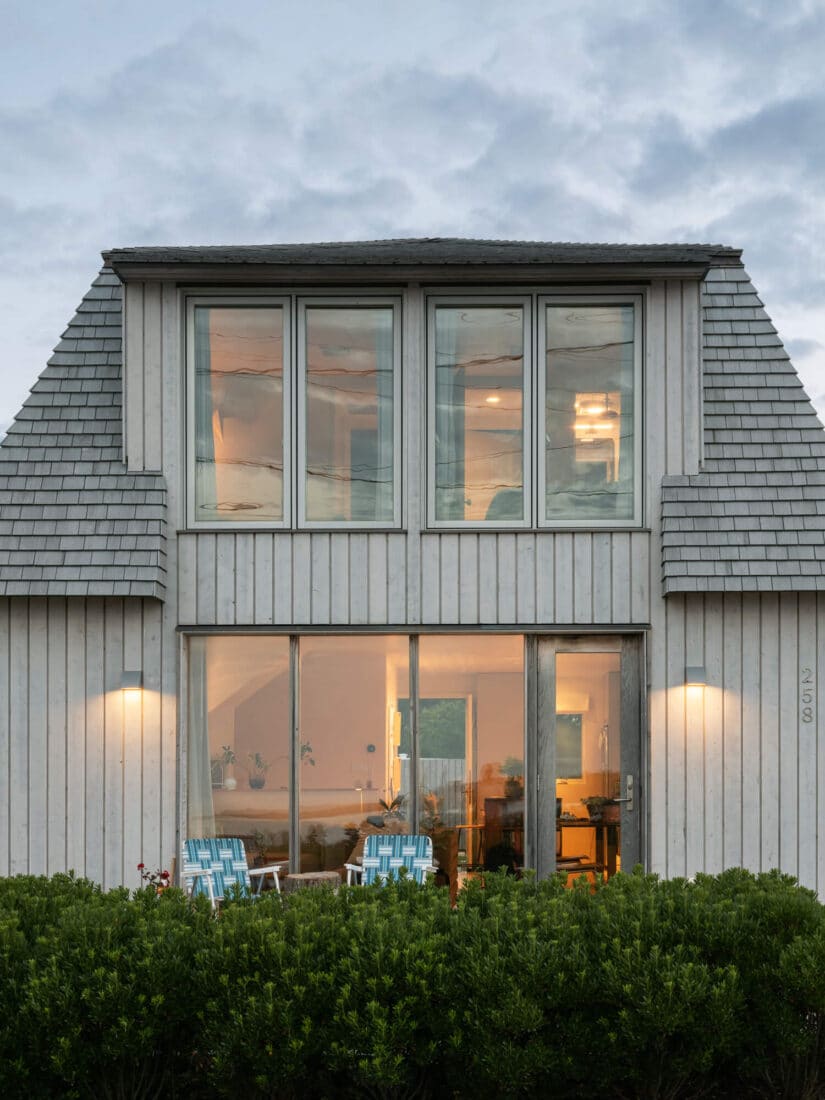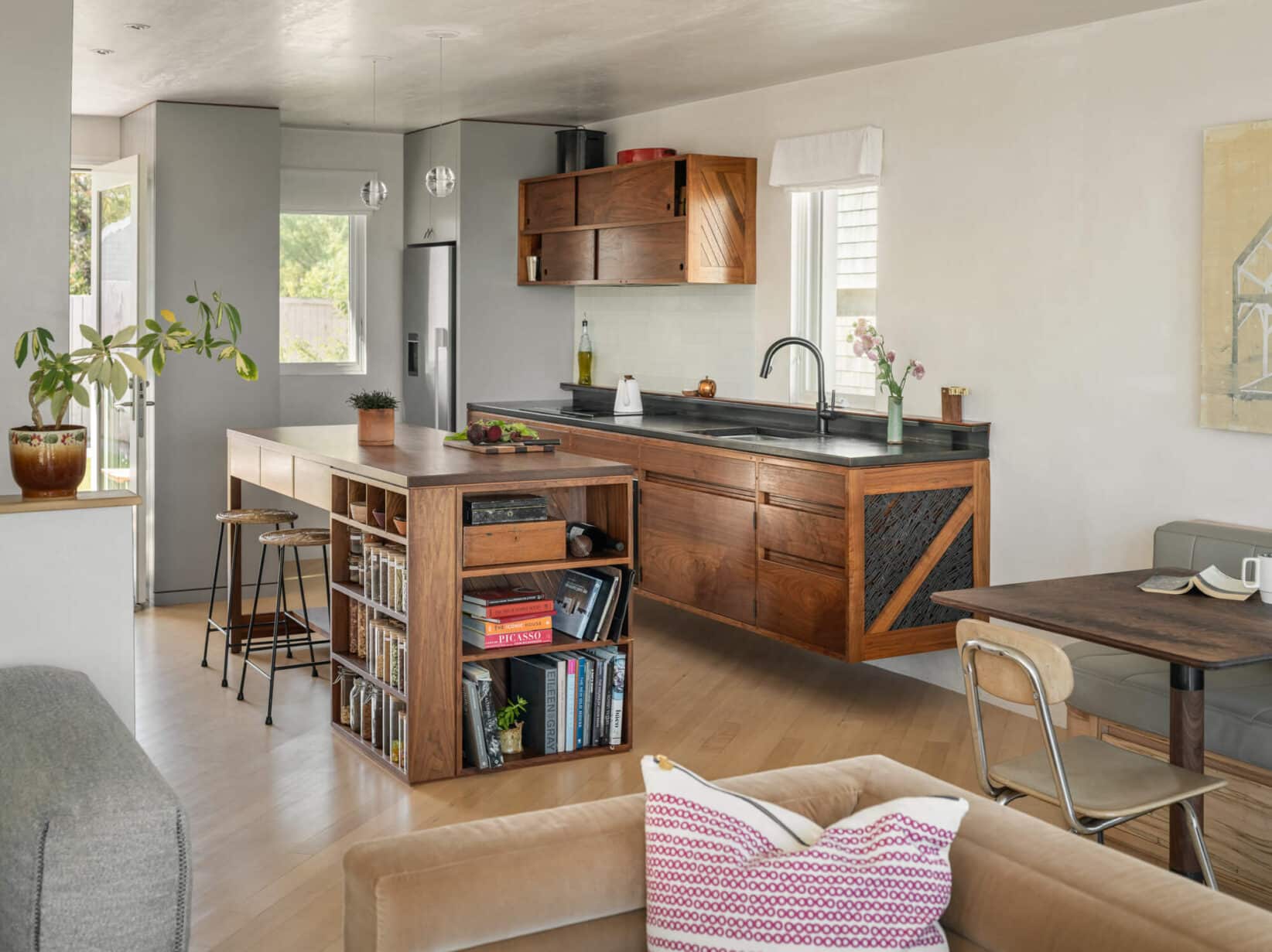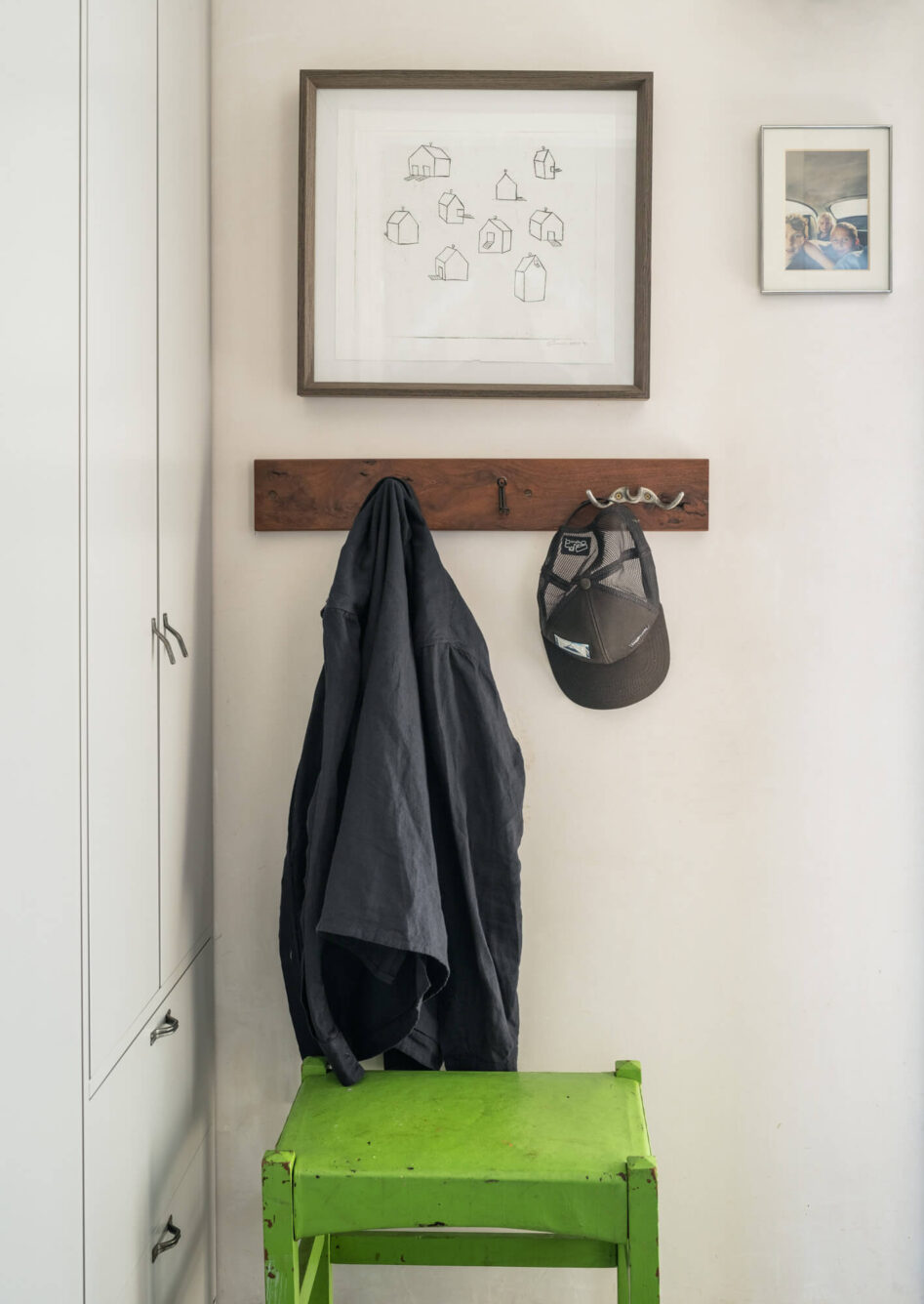 Design Team
Caleb Johnson
Jason Colpitts
Shannon Richards
Build Team
Coleman Motley
Sean Gallagher
Maslen Flett
Chip Emmons
Andrew Gibson
Millwork Team
Scott Stuart
Dave Kelsh
Nicky Sontag
Ben Bailey
Jon Miller
Landscape Design
Landscape Install
Metal Work
Location
Hills Beach, Biddeford, Maine
Services
Some custom furniture from Derek Preble, Gabe Sutton, Eugene Sherstyokov, Matt St. Cyr, and Tony Jendrek
Custom Metal Screen: John Bisbee
Custom Metals Pulls: Erica Moody
Pillows/Textiles: Erin Flett
Art: Tessa Green O'Brien
Keep it personal
Kept close to heart with the choice to renovate rather than rebuild — this Hills Beach home went through a complete transformation while remaining true to its surrounding neighborhood and purpose. This process converted a beach shack into a unique and character-filled home, using locally-sourced materials and handcrafted elements throughout the space.
Emphasizing materials
Working with a small footprint meant maximizing the potential of every little detail and space. The home features natural materials inspired by the landscape — wood, stone, concrete, and glass. The plaster was left unpainted, emphasizing the patina of all reused materials. We included ornamentation nods to the local history, and working details like a carved mermaid backsplash into the plan.

In the heart of the home, the shop's master woodworker created a beautiful, joinery-based kitchen without plywood or hardware, allowing all sides of the cabinets to be equally beautiful. The result is a humble and creative design, all parts cherishable and built without compromise.
Close-knit and efficient
This unassertive beach home was constructed to feel personal and inspired by the family within. Occupants can enjoy the affordability, ease of cleaning, closeness, and nonconformity it represents. Despite its size, the energy-efficient design allows for all-day comfort.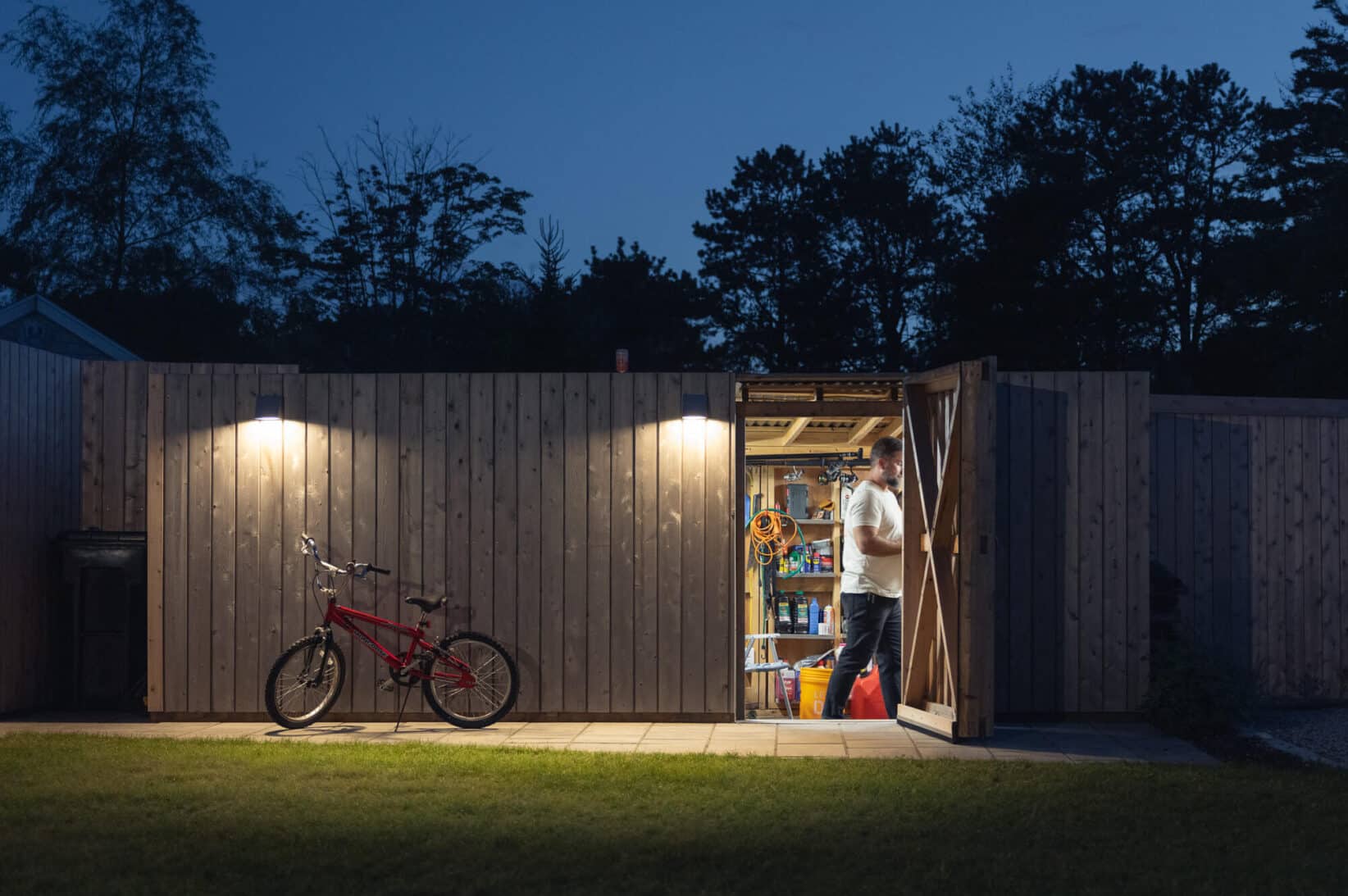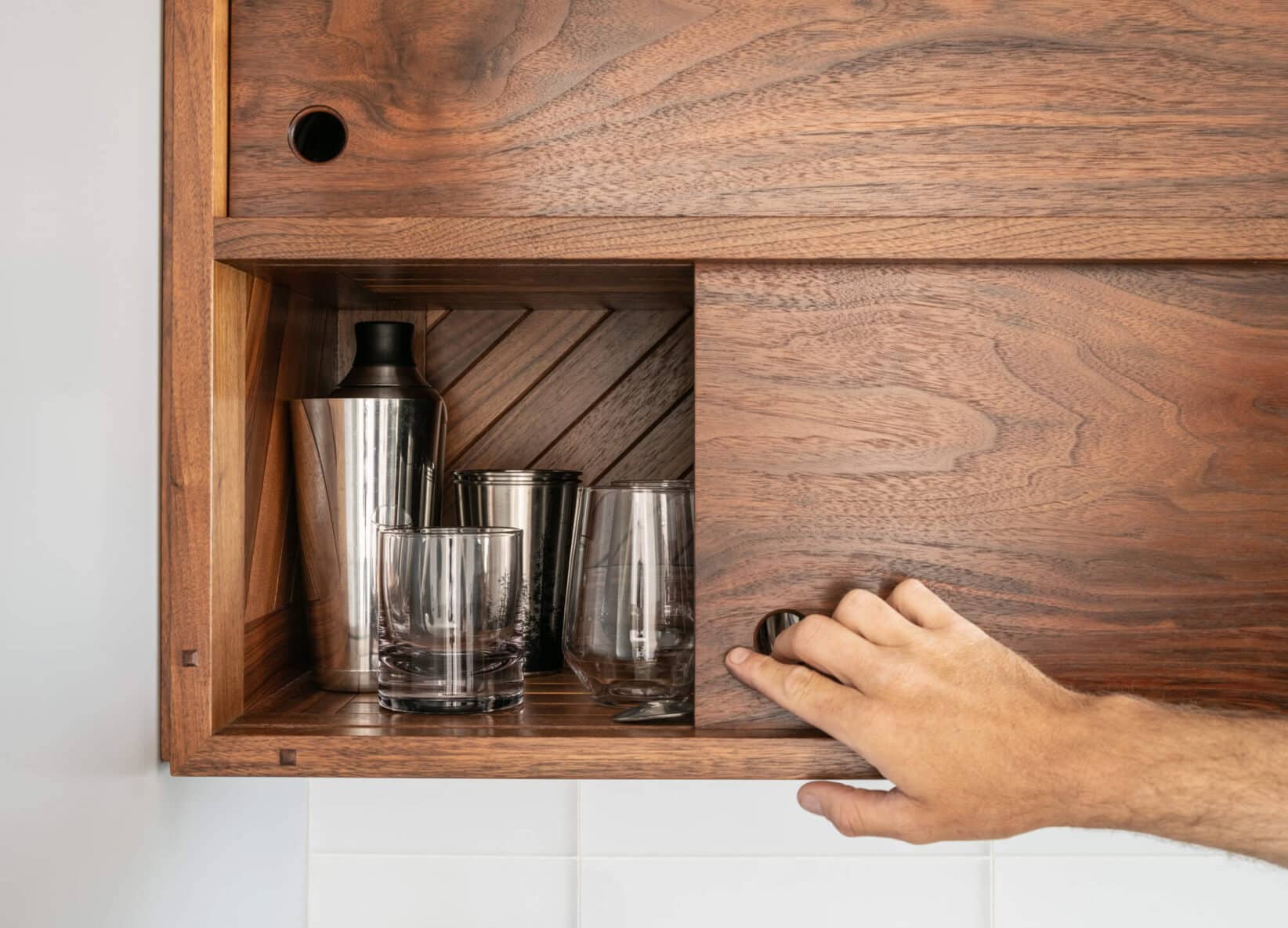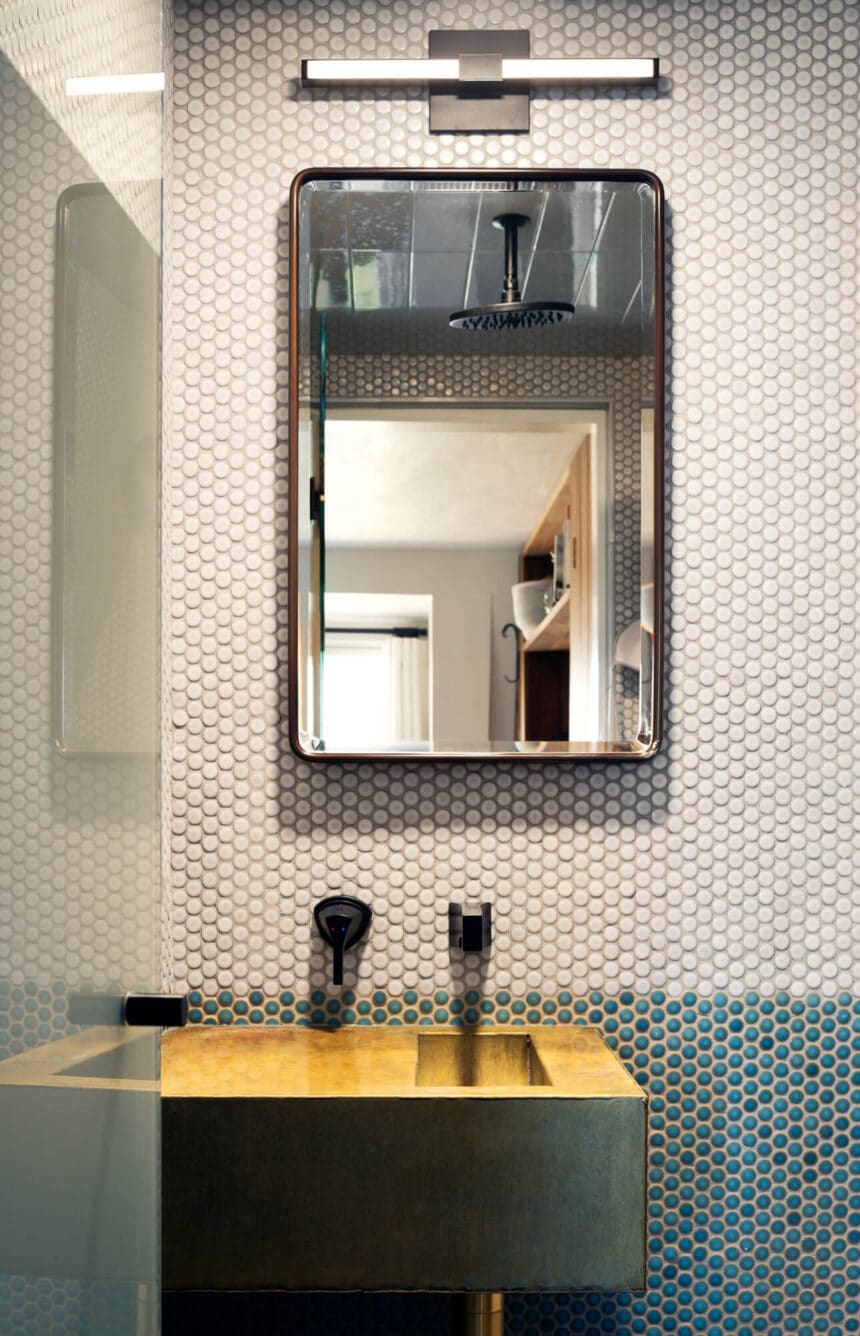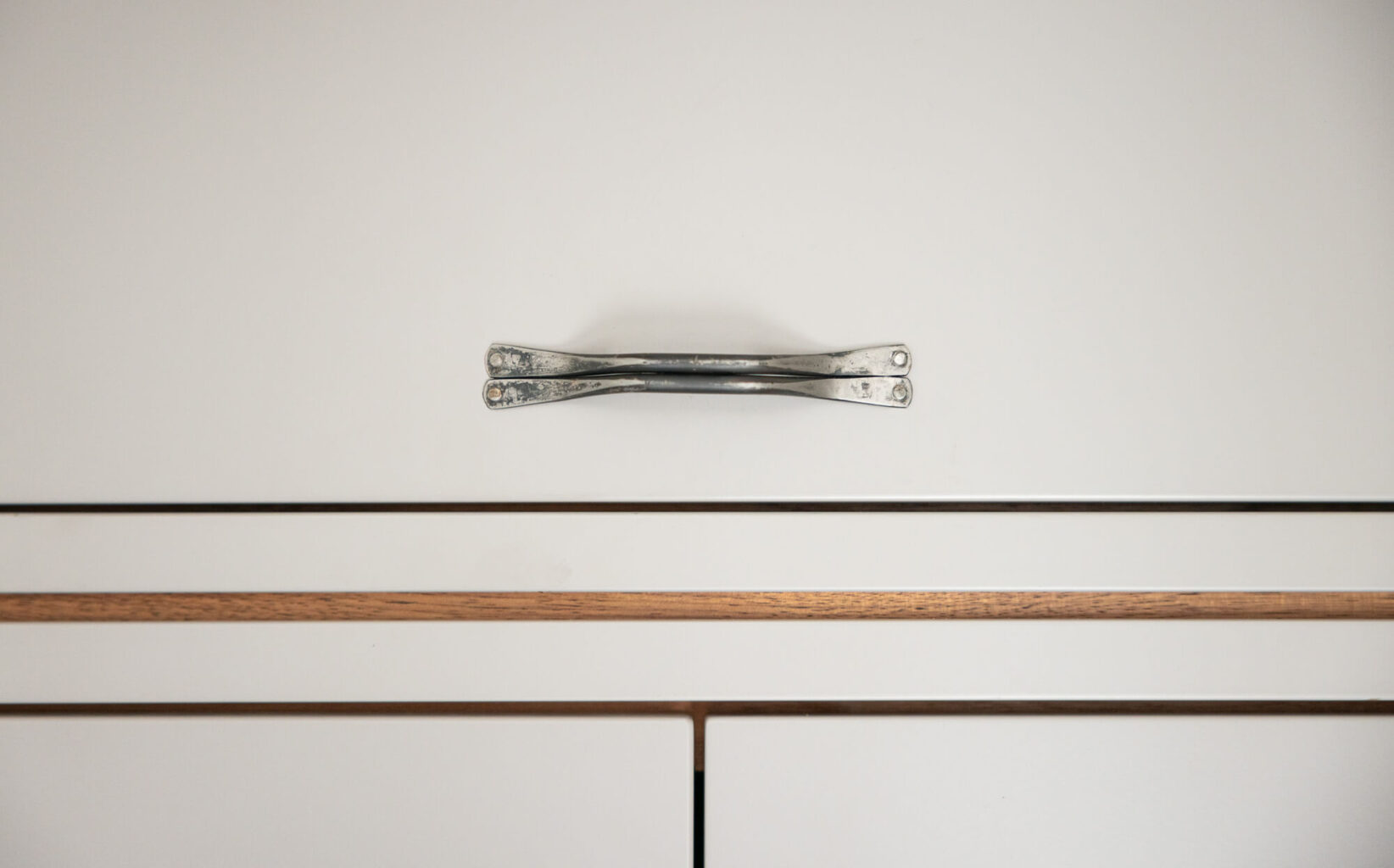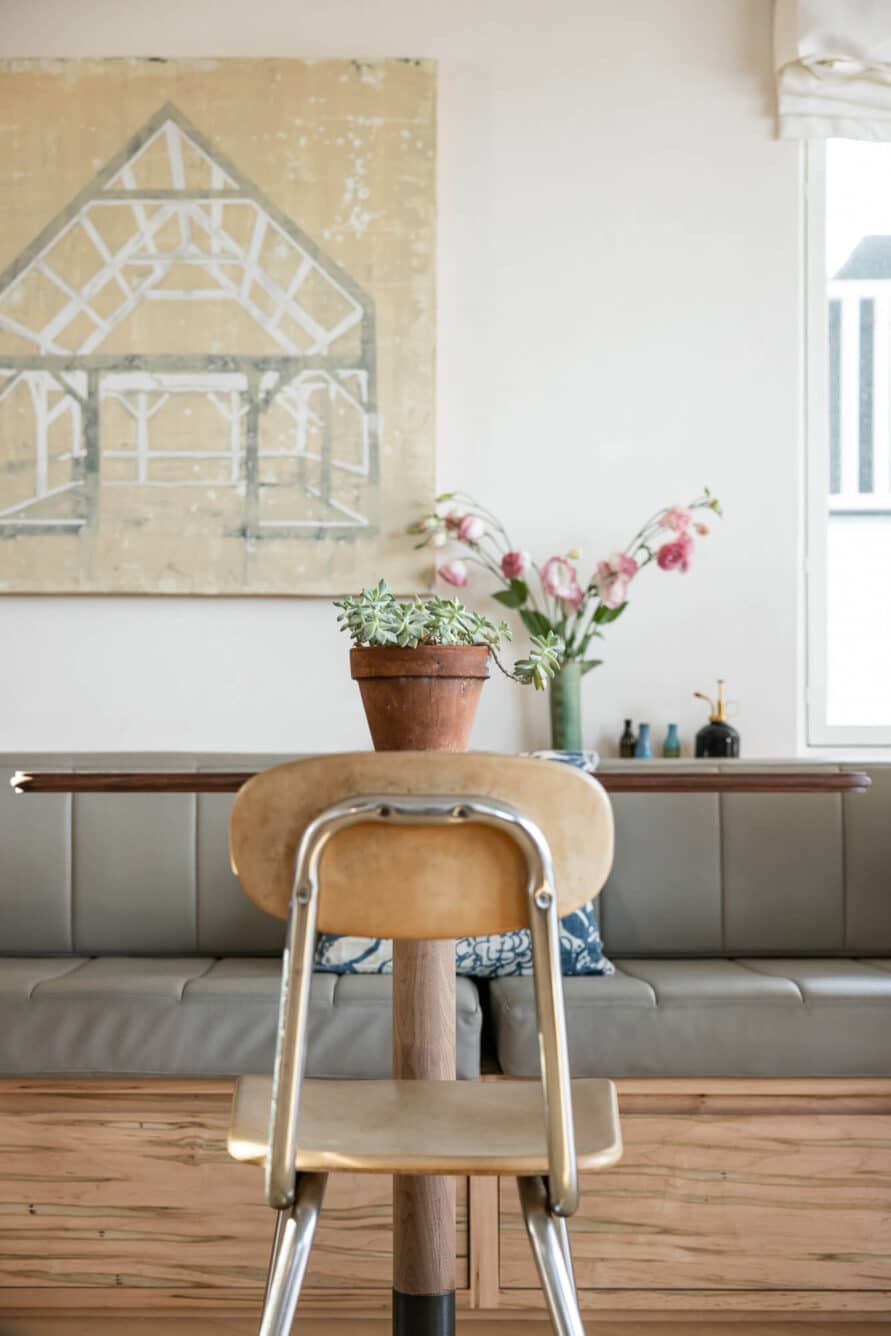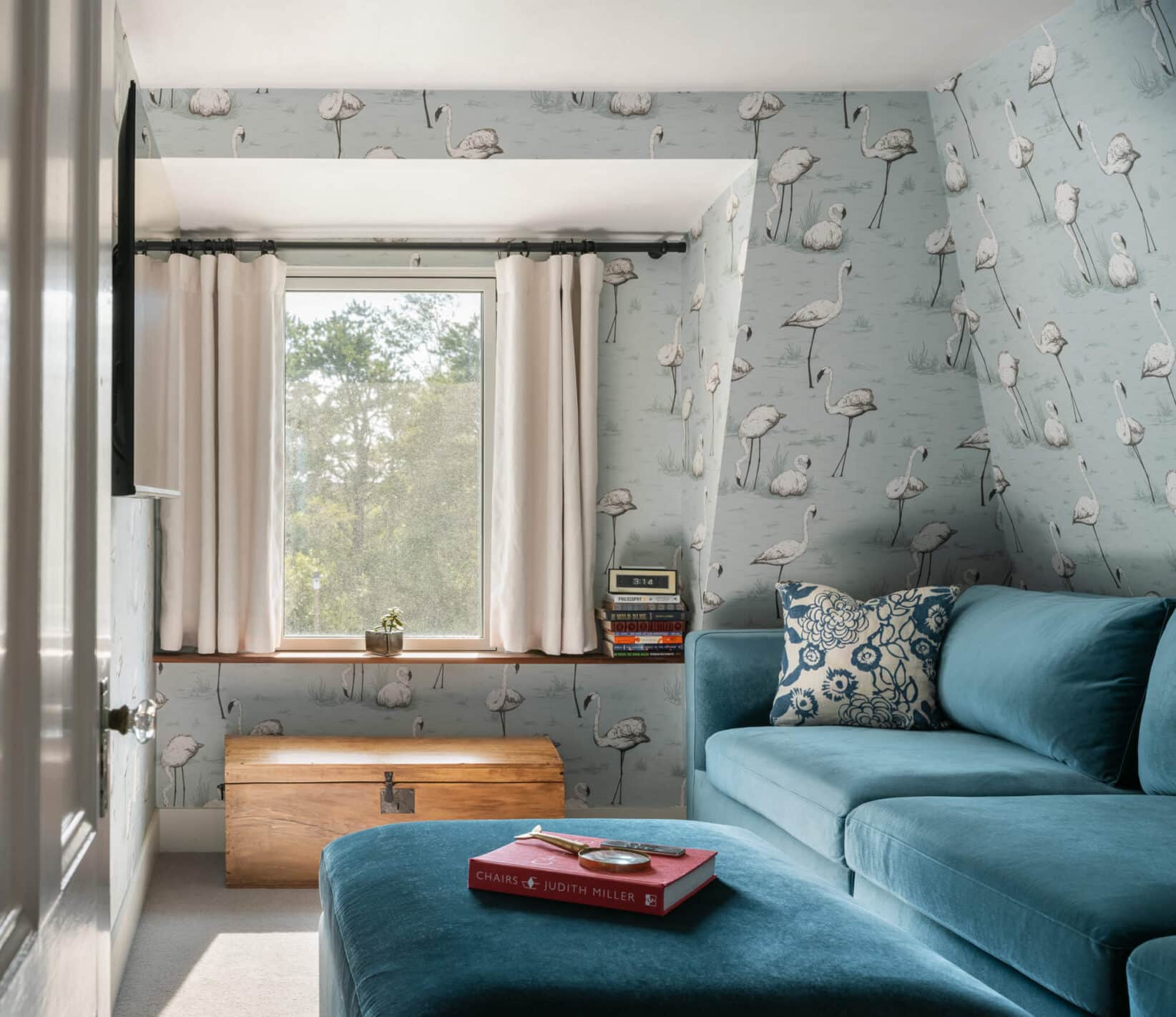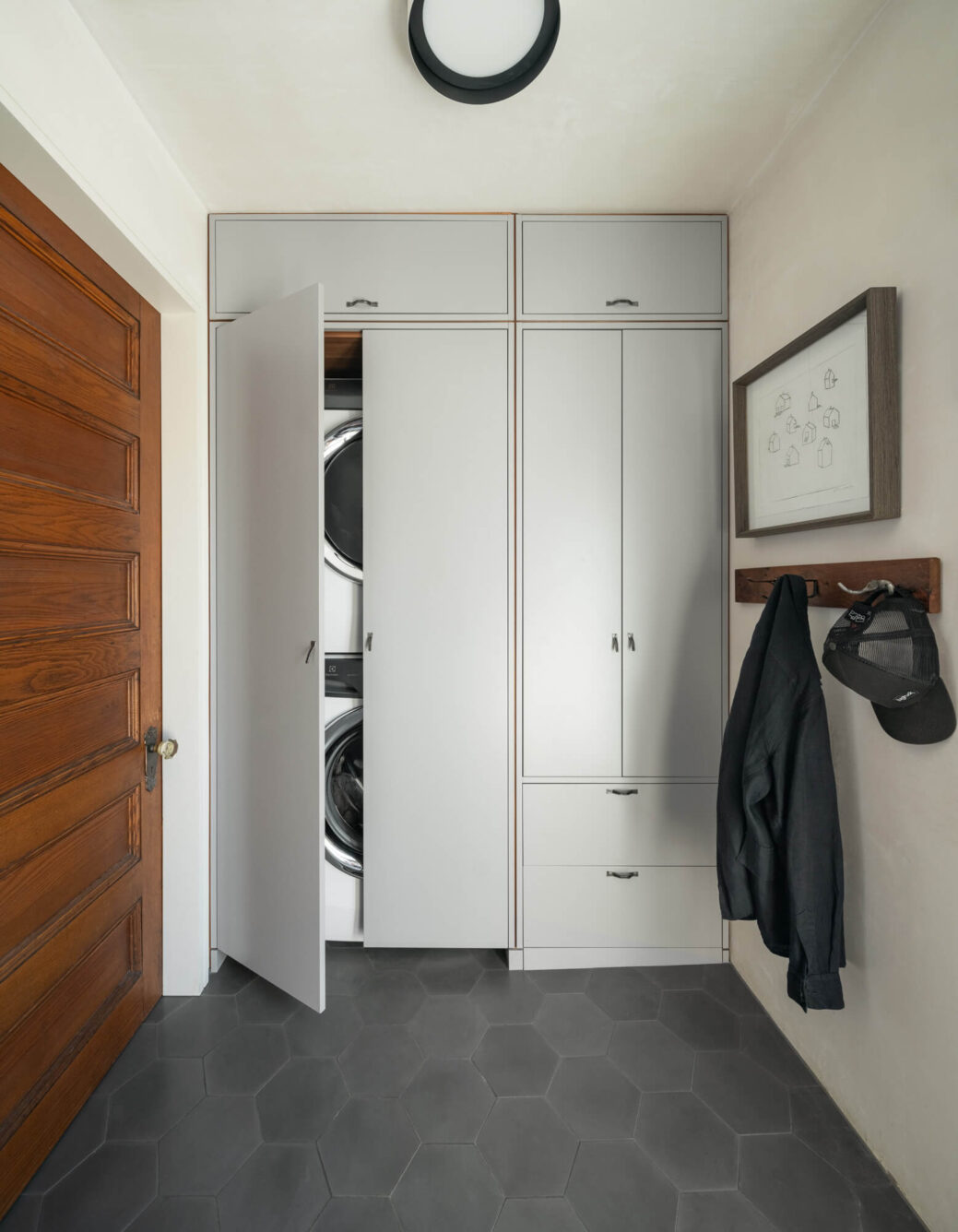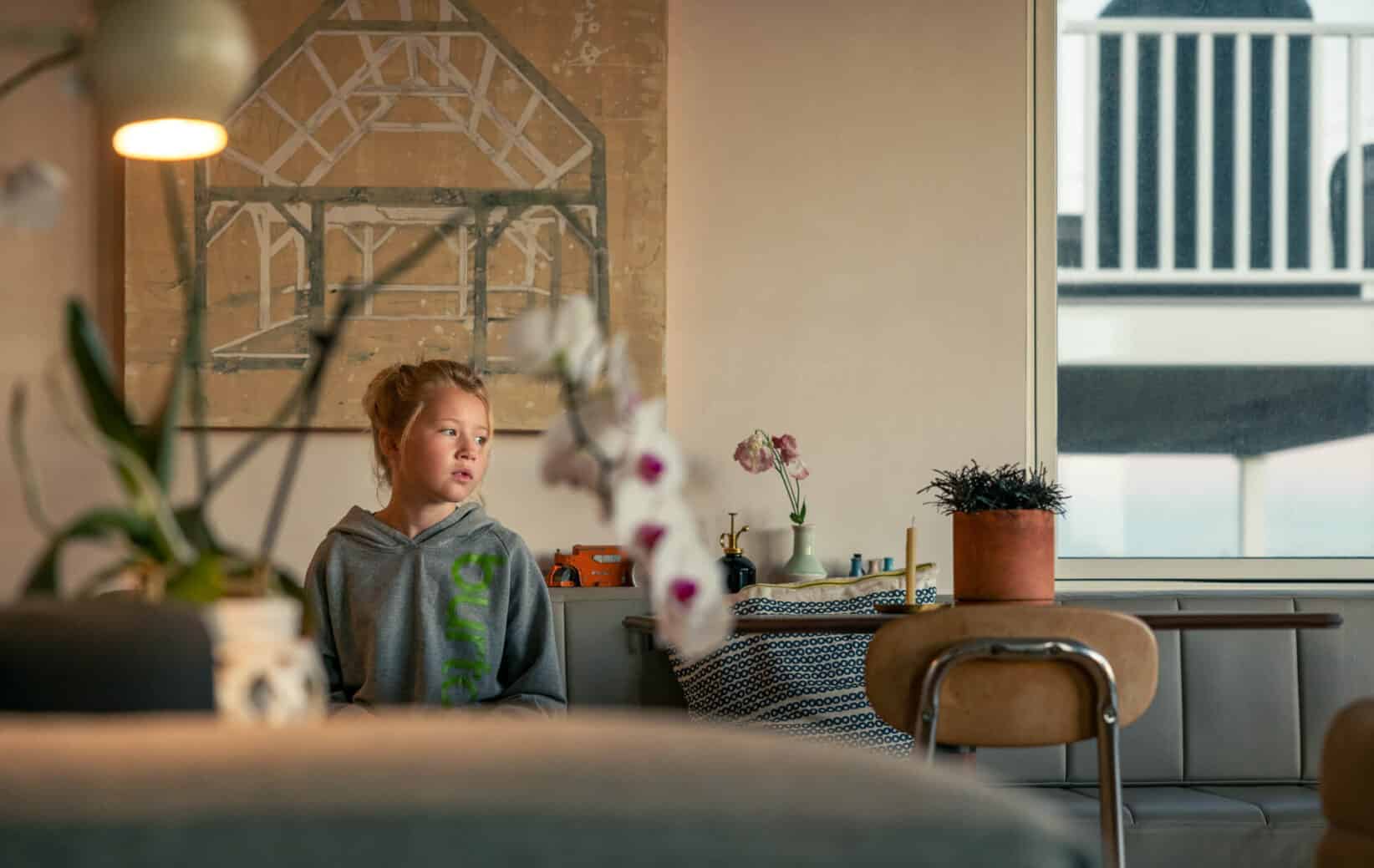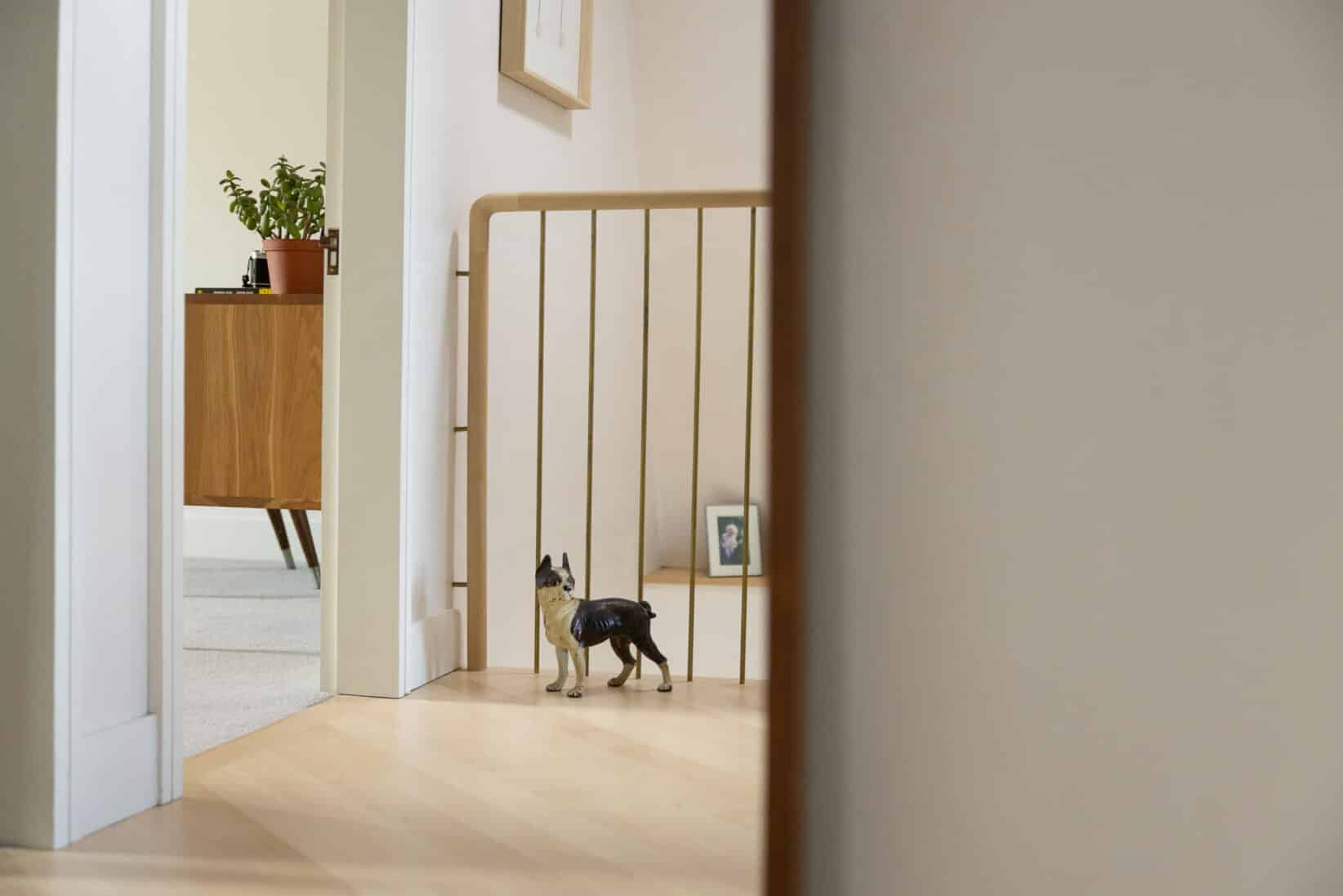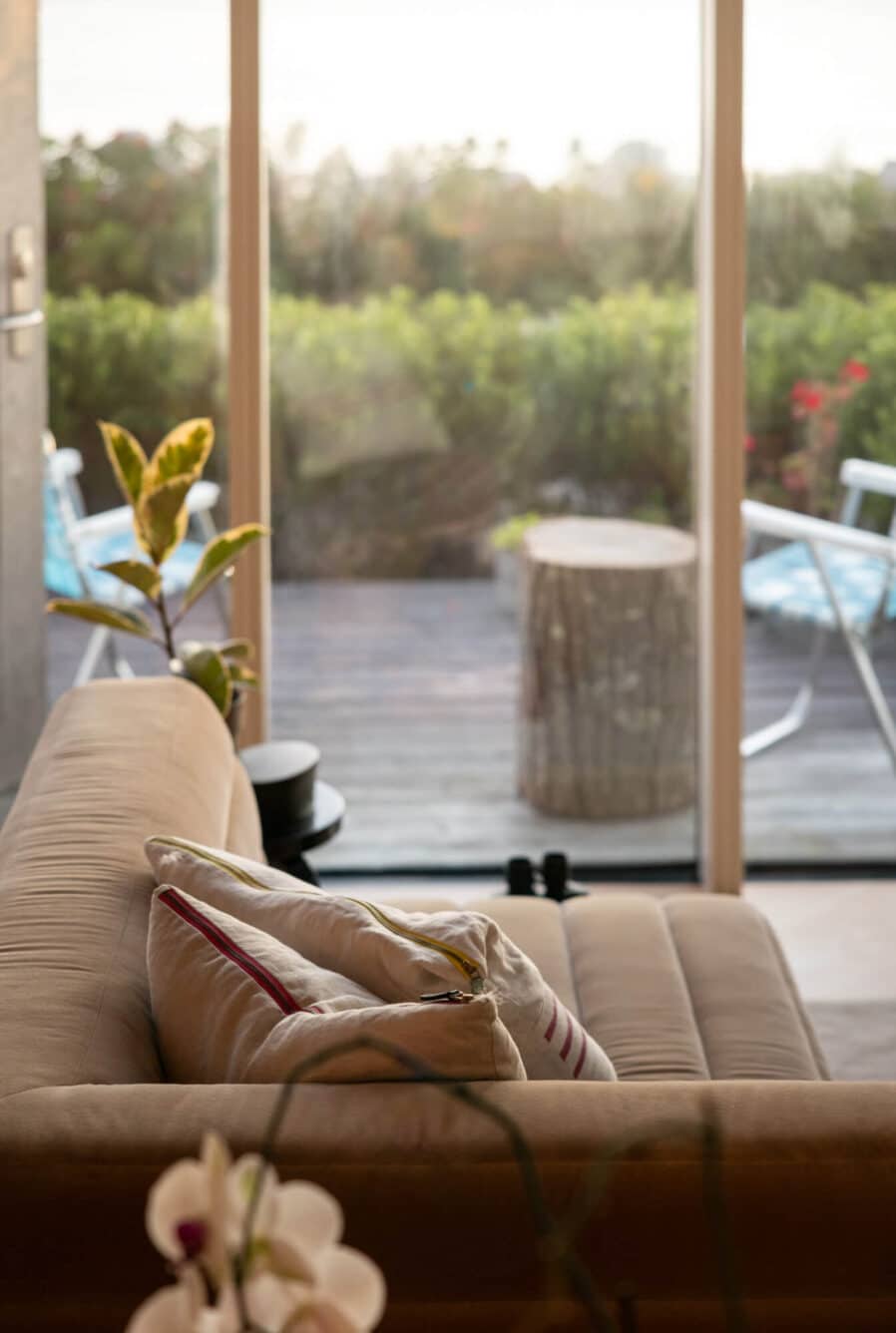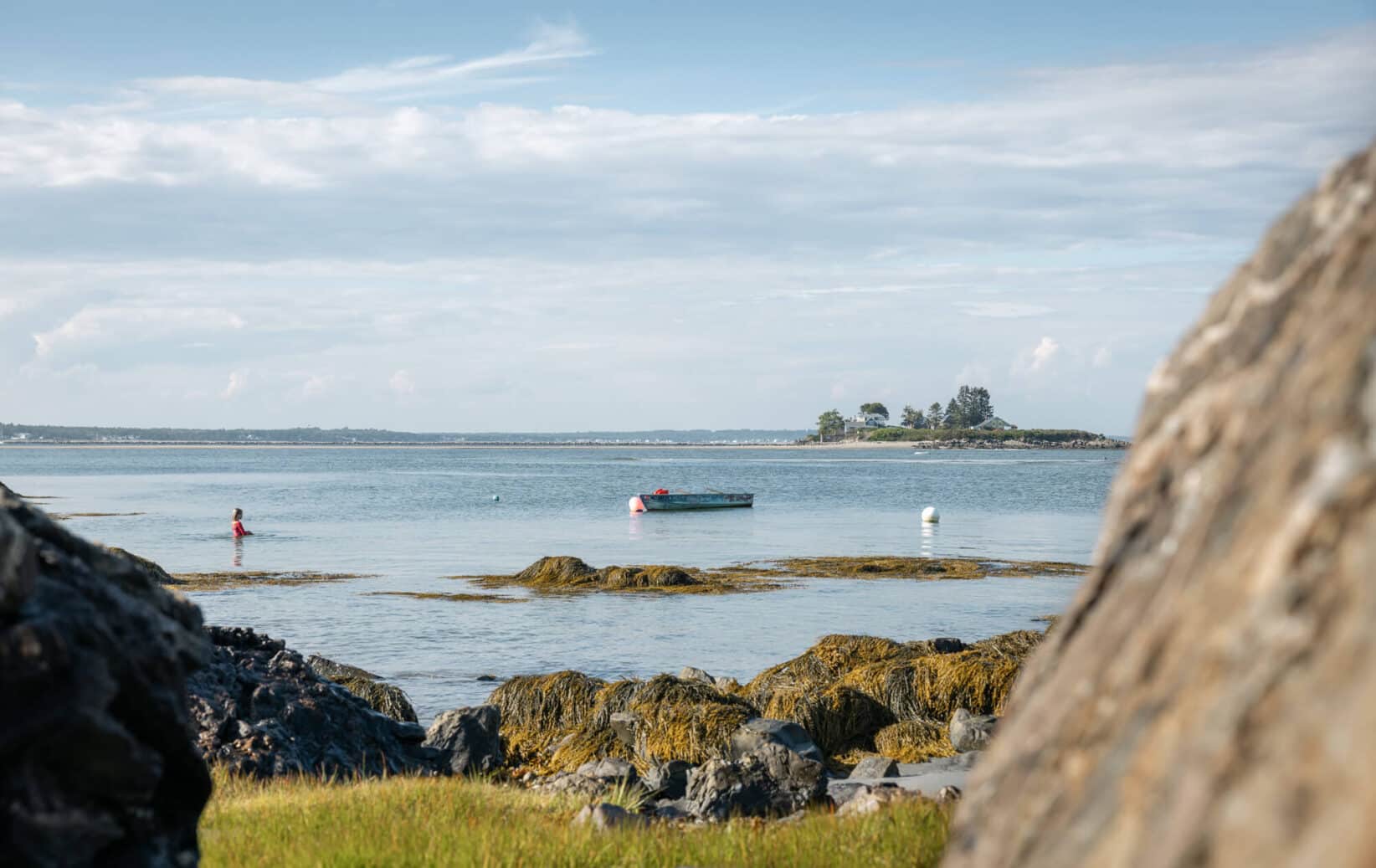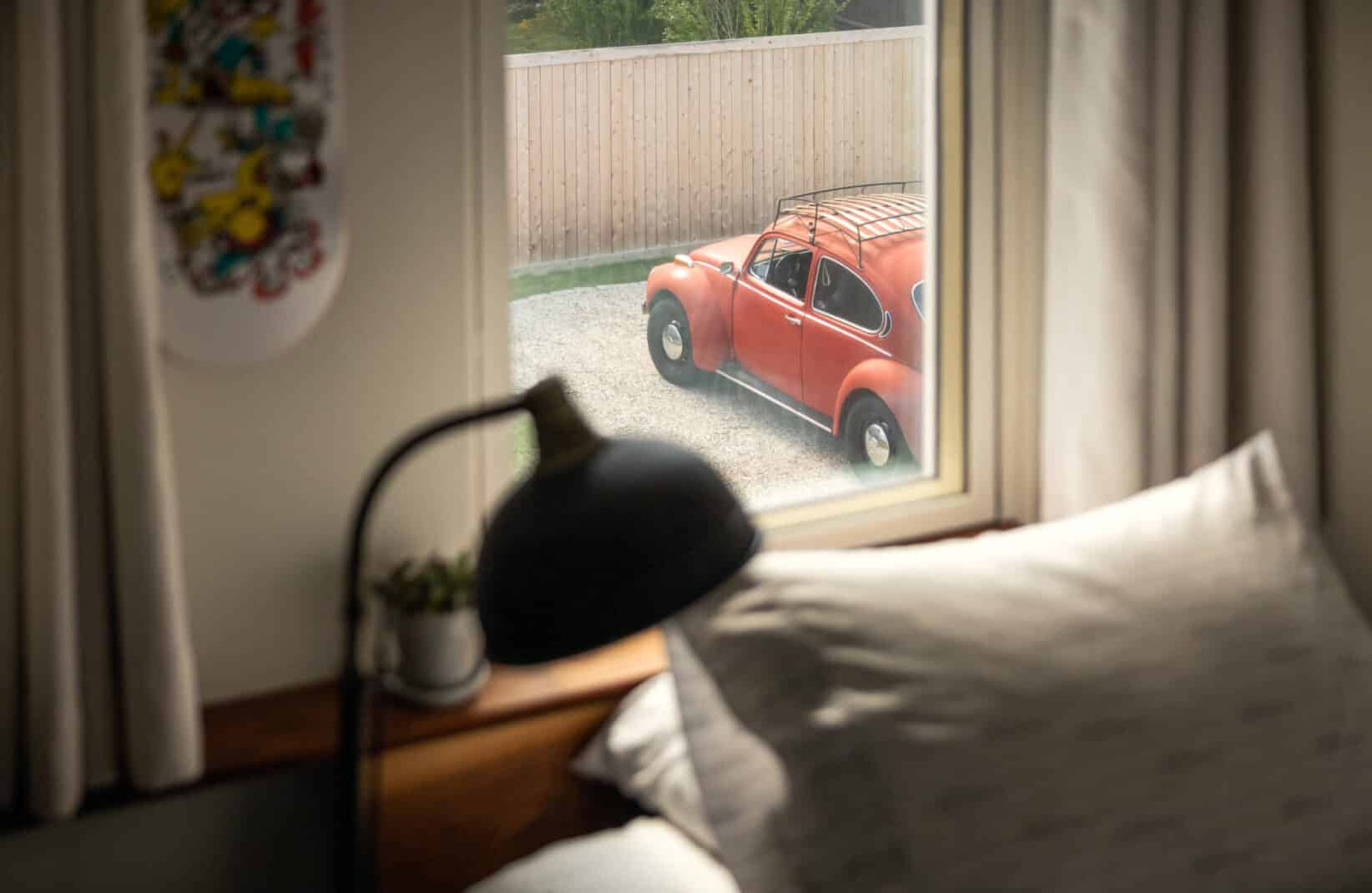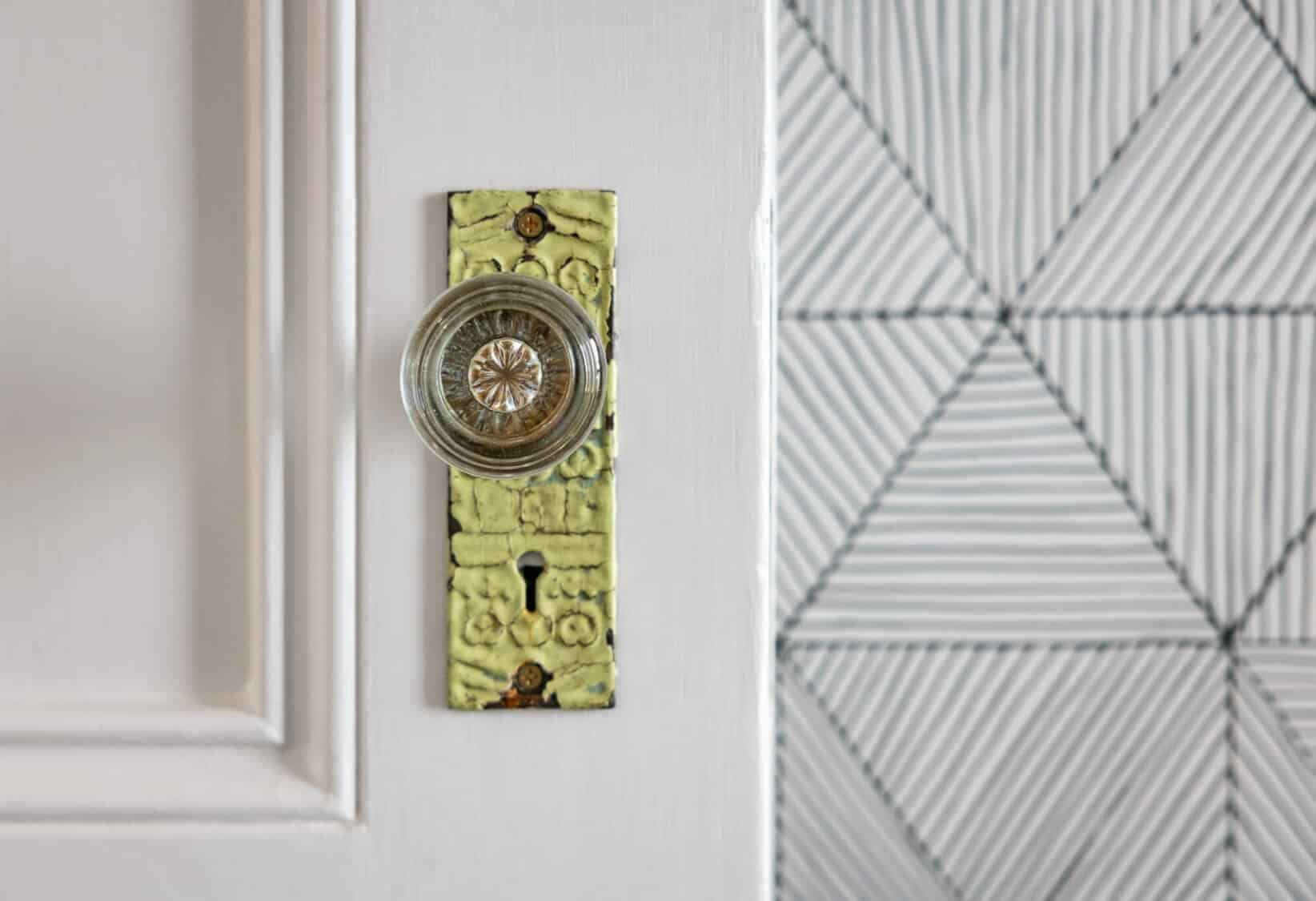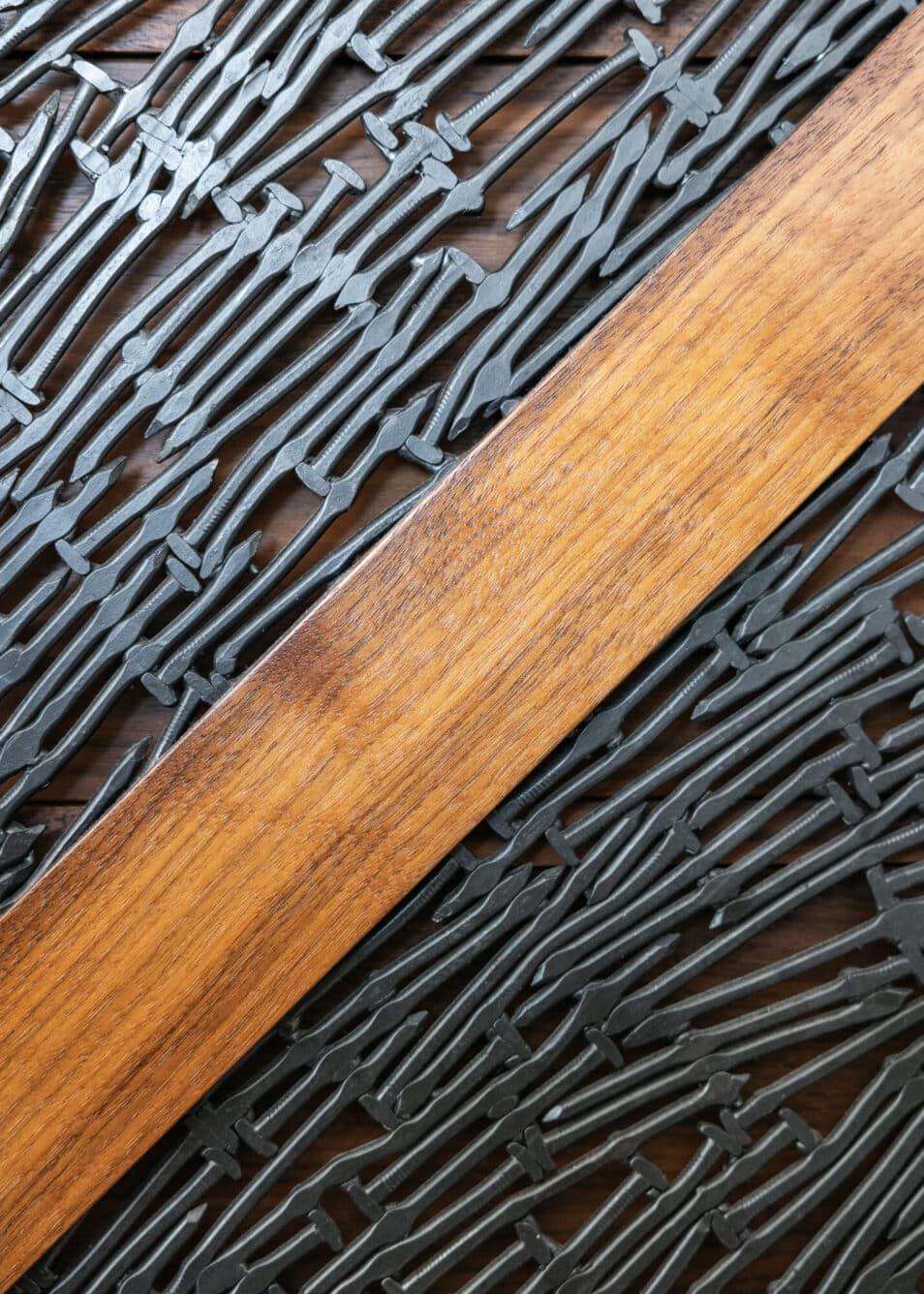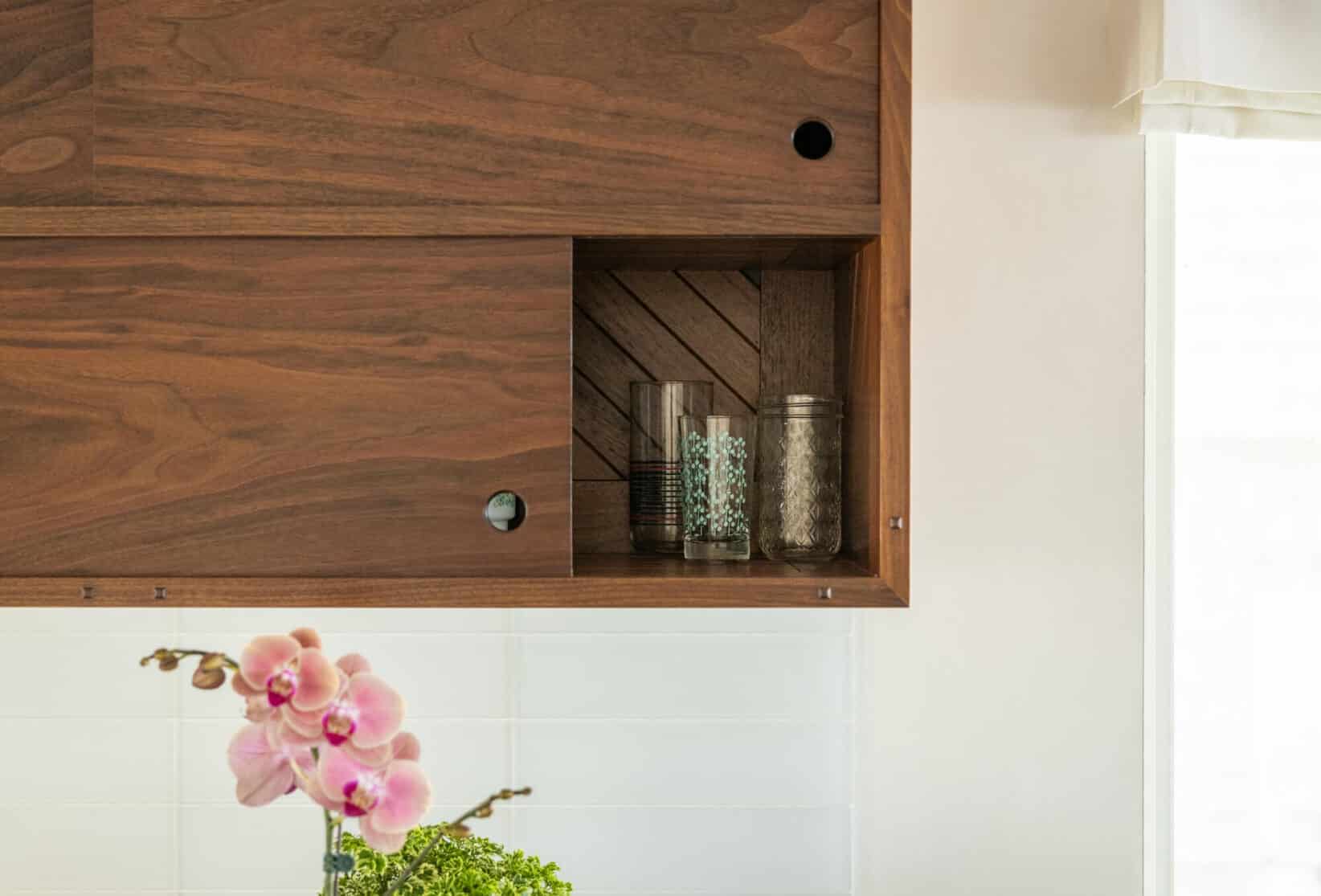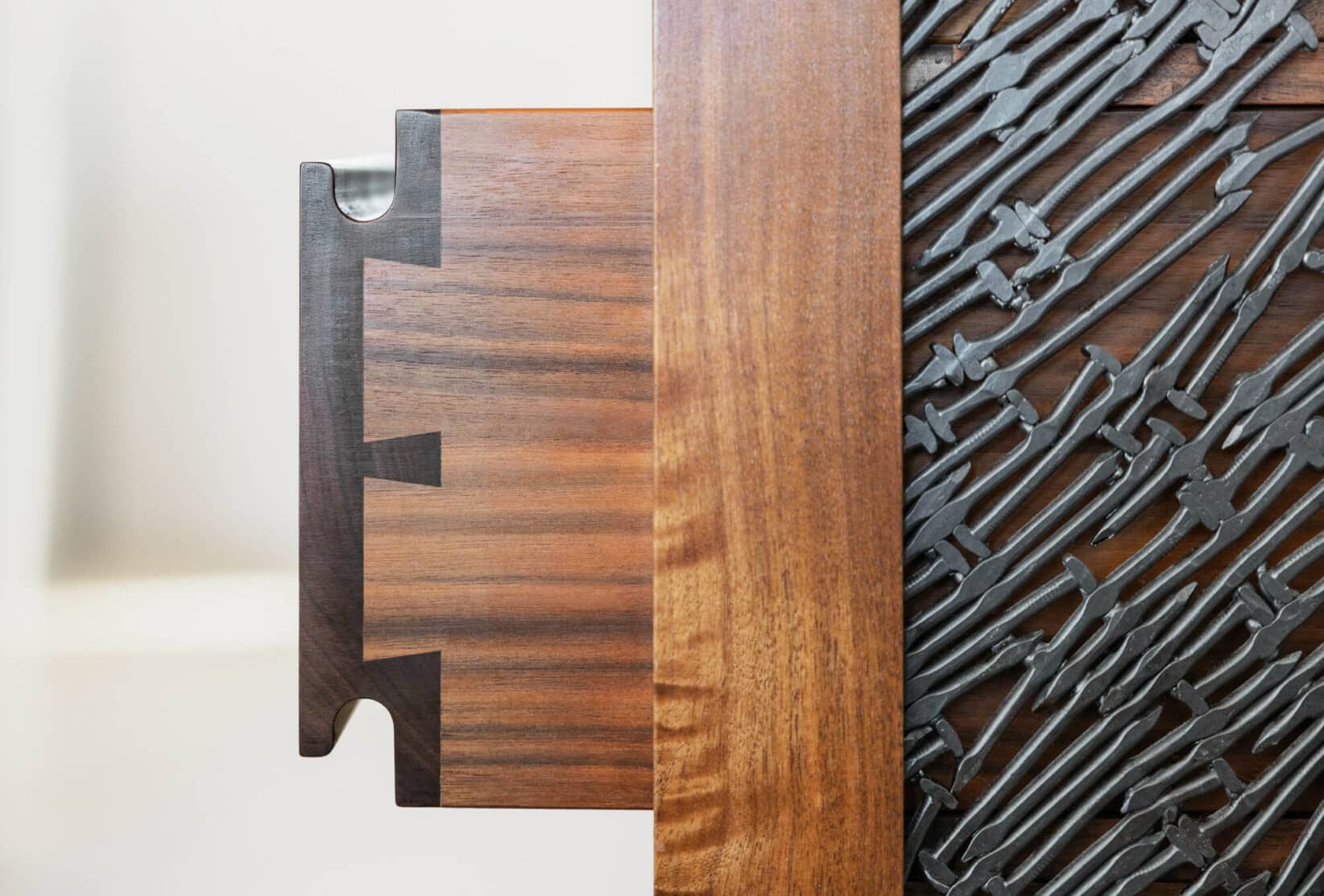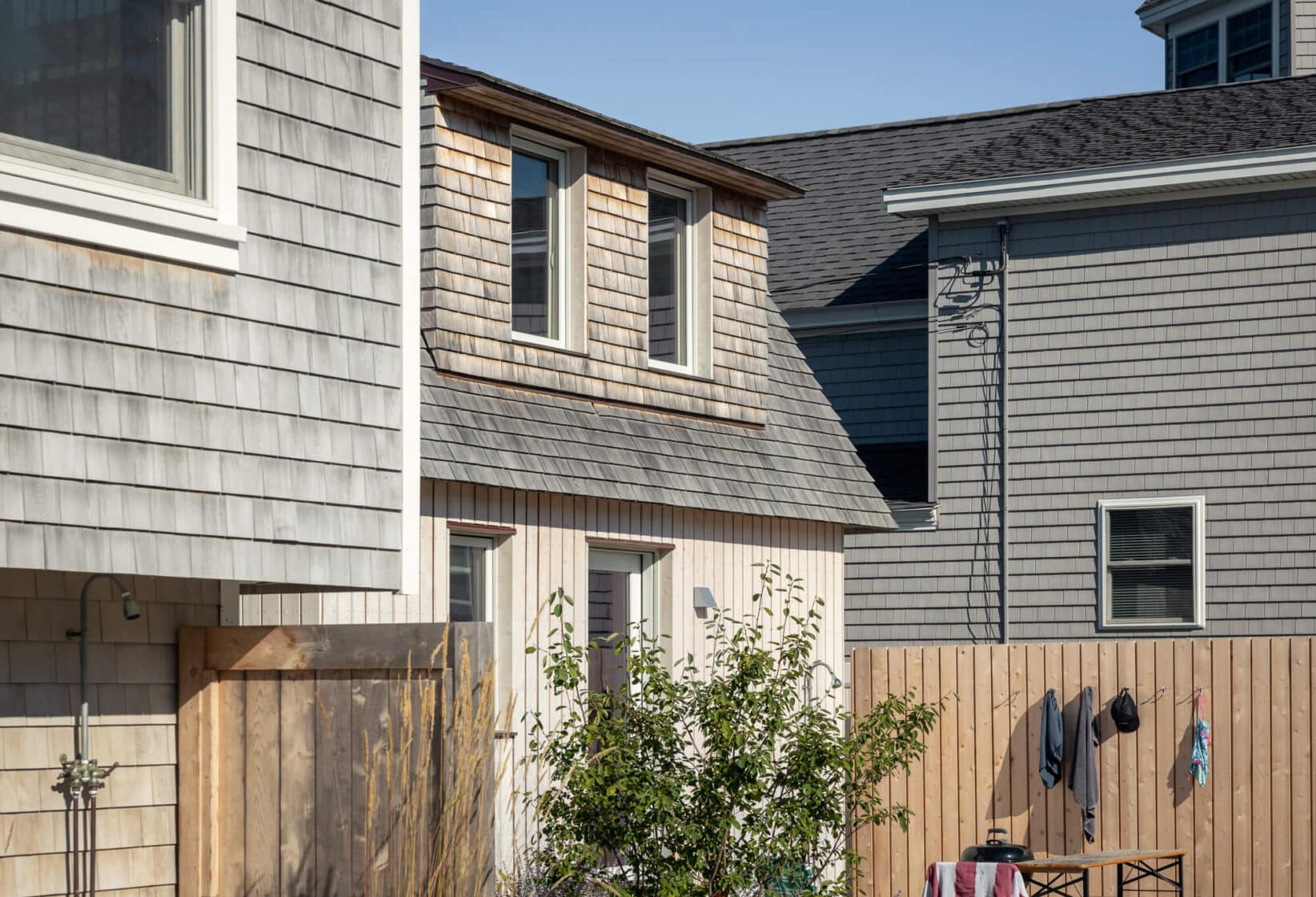 Ready to start?
Every project begins with a conversation.