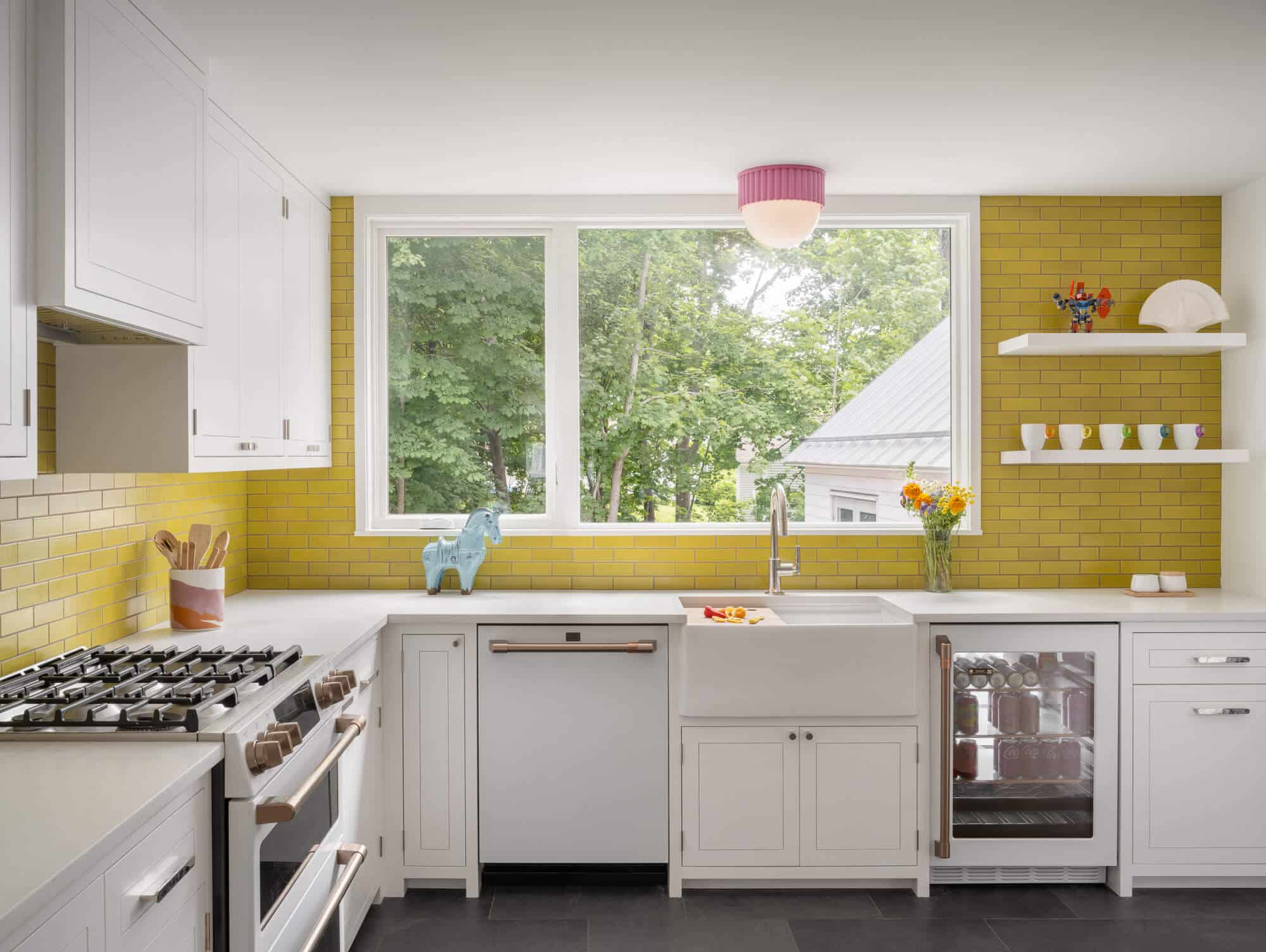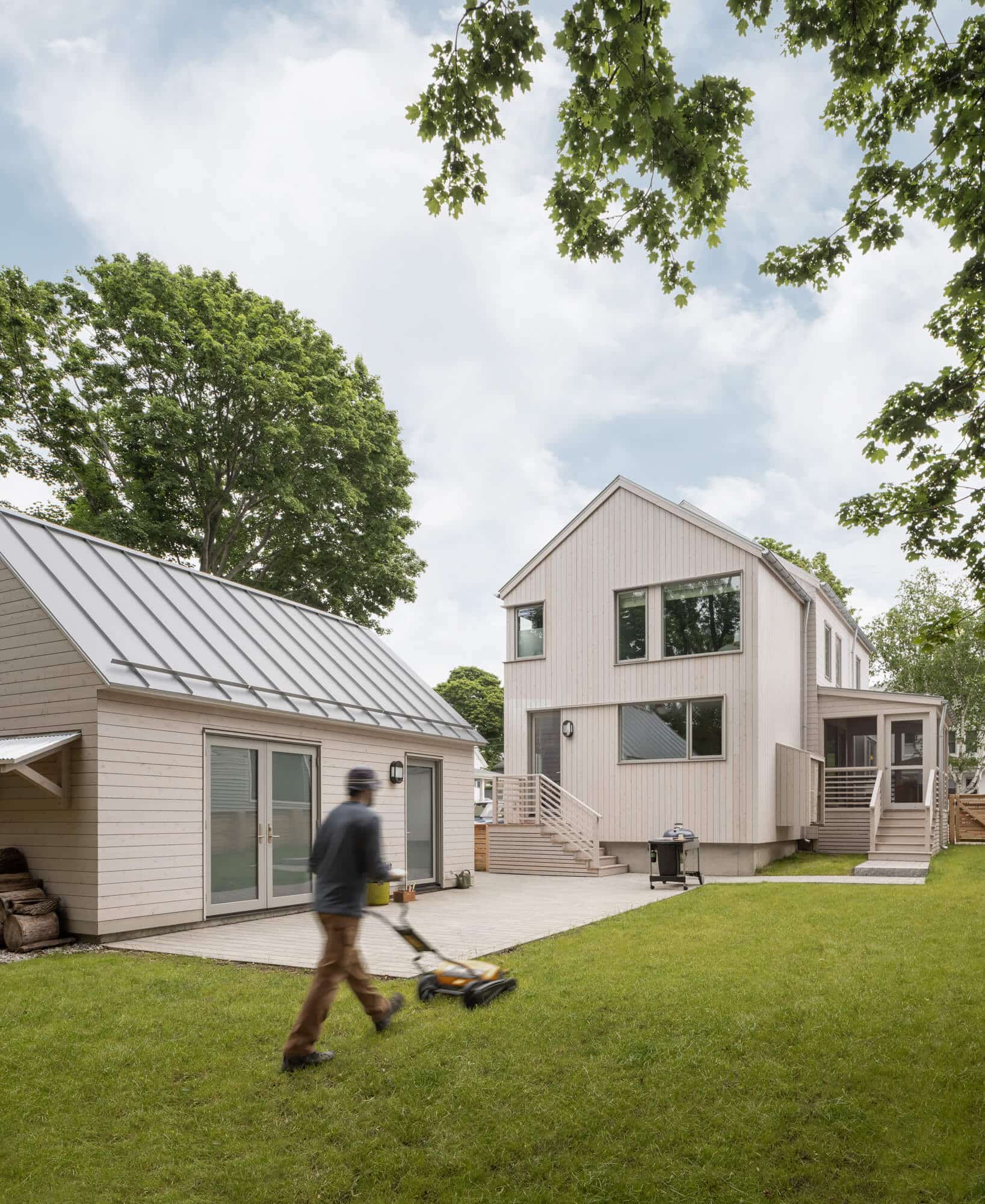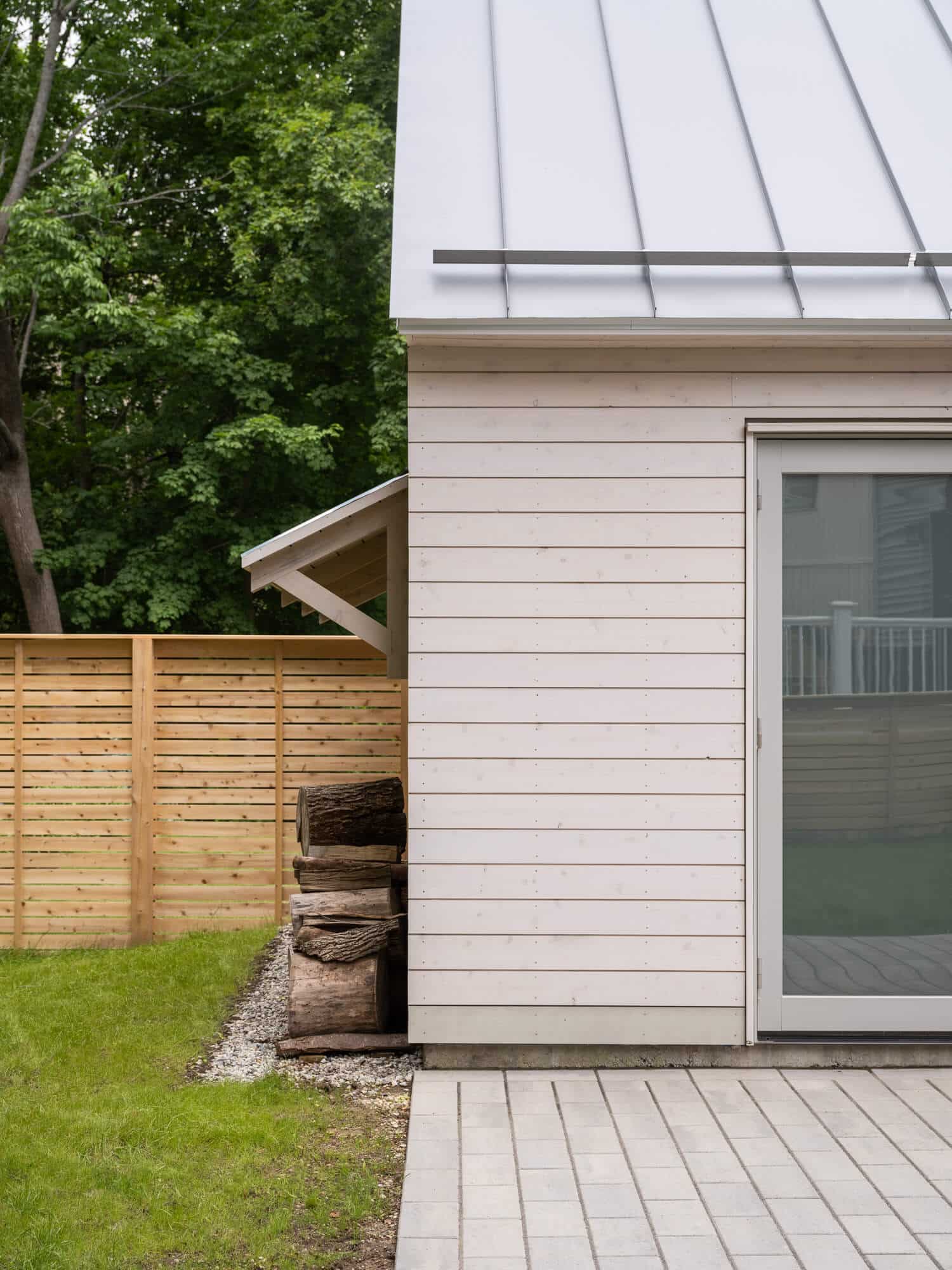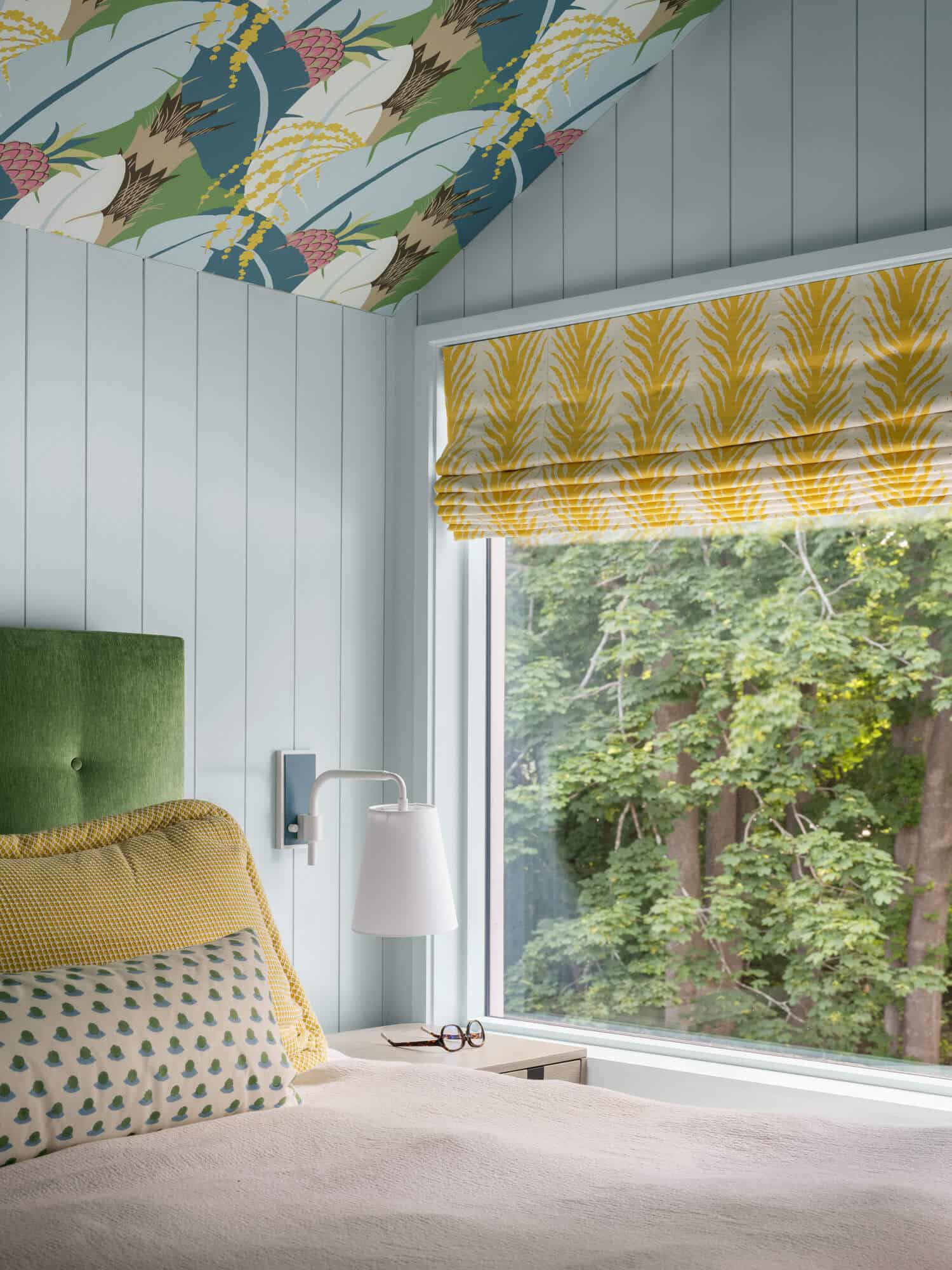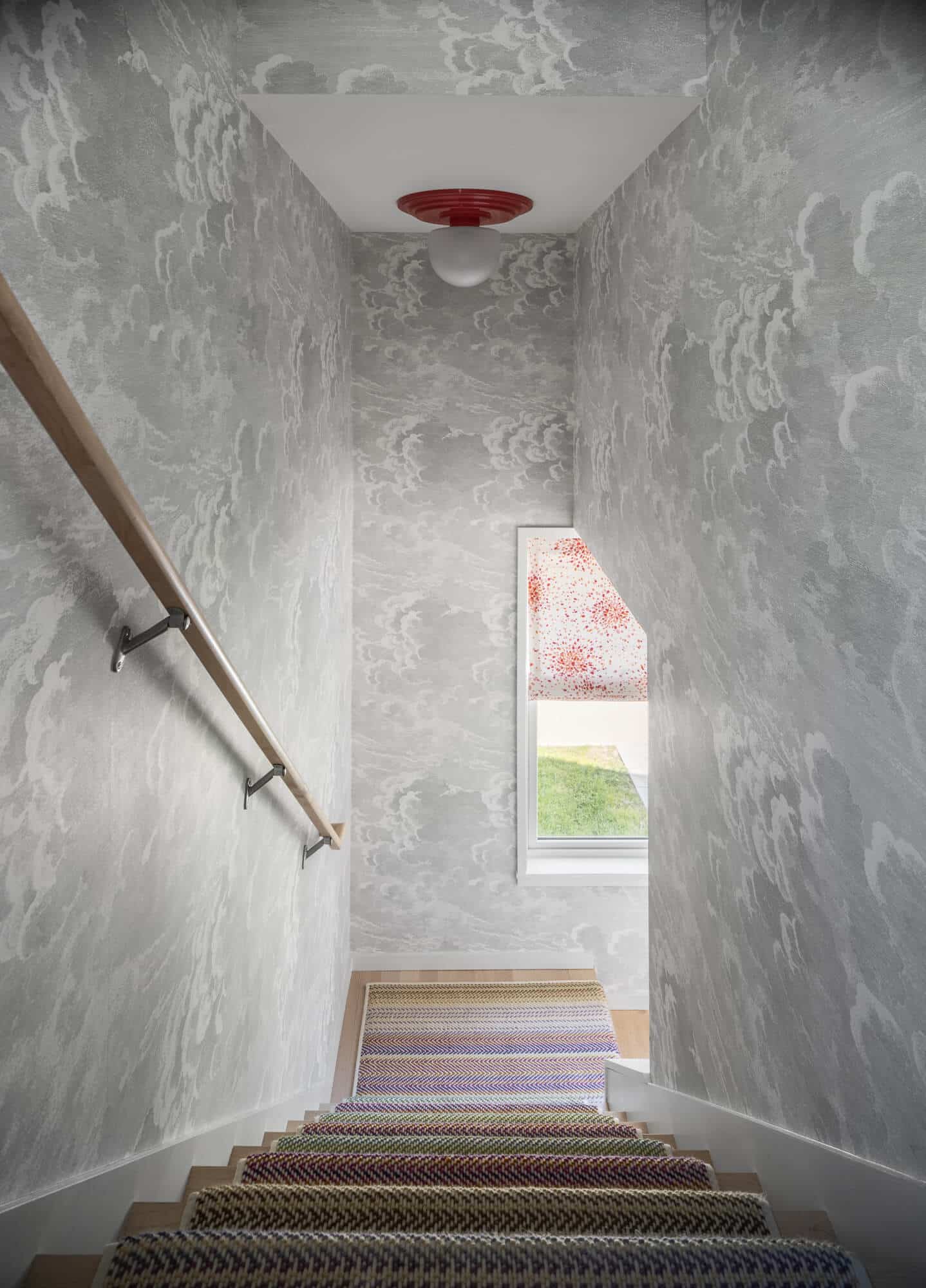 Architect/Builder/Millwork
Woodhull
Project Area
1,200 SF
Year Completed
2023
Services
Diamond in the rough.
Peeling back over 100 years of renovations exposed the true potential of this home near Willard Beach, revealing untapped spaces. The existing structure was completely overhauled to meet the client's unique vision: a cohesive, thoughtful design that emits a quiet, unassuming presence.
Discovering new space.
The semi-open floor plan connects the living spaces while preserving privacy. The attic's partial transformation into a loft added valuable square footage, providing a cozy bunk space and more natural light. The client had a strong vision of the interior's aesthetic. Each room is uniquely theirs, with an eclectic choice of colors and patterns. Functional features from the Woodhull millwork shop include custom shelving and cabinetry.
Beyond the threshold.
Outside, natural cedar siding helps the home blend with its surroundings. Inside, thoughtfully selected handmade tiles, cherry flooring, and natural stone give this structure a new life and a fun personality. While the exterior remains muted within the landscape, beyond the threshold is a space that looks and functions precisely how the homeowners imagined.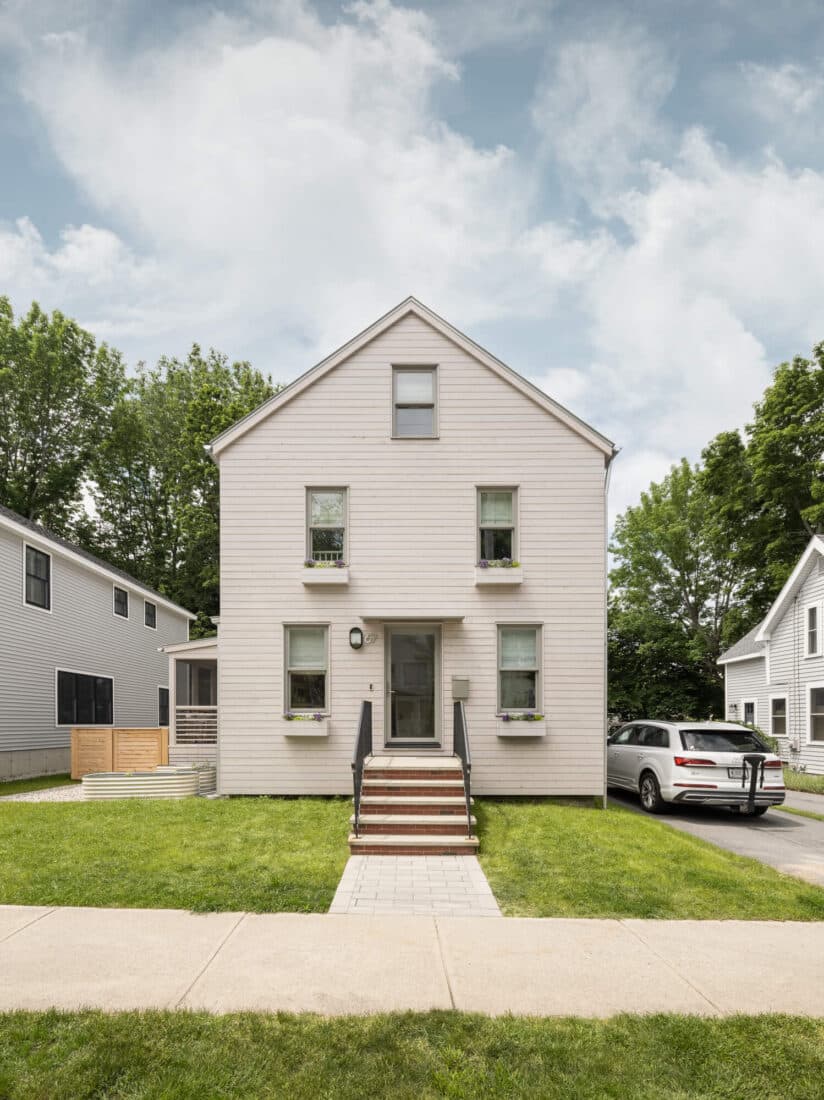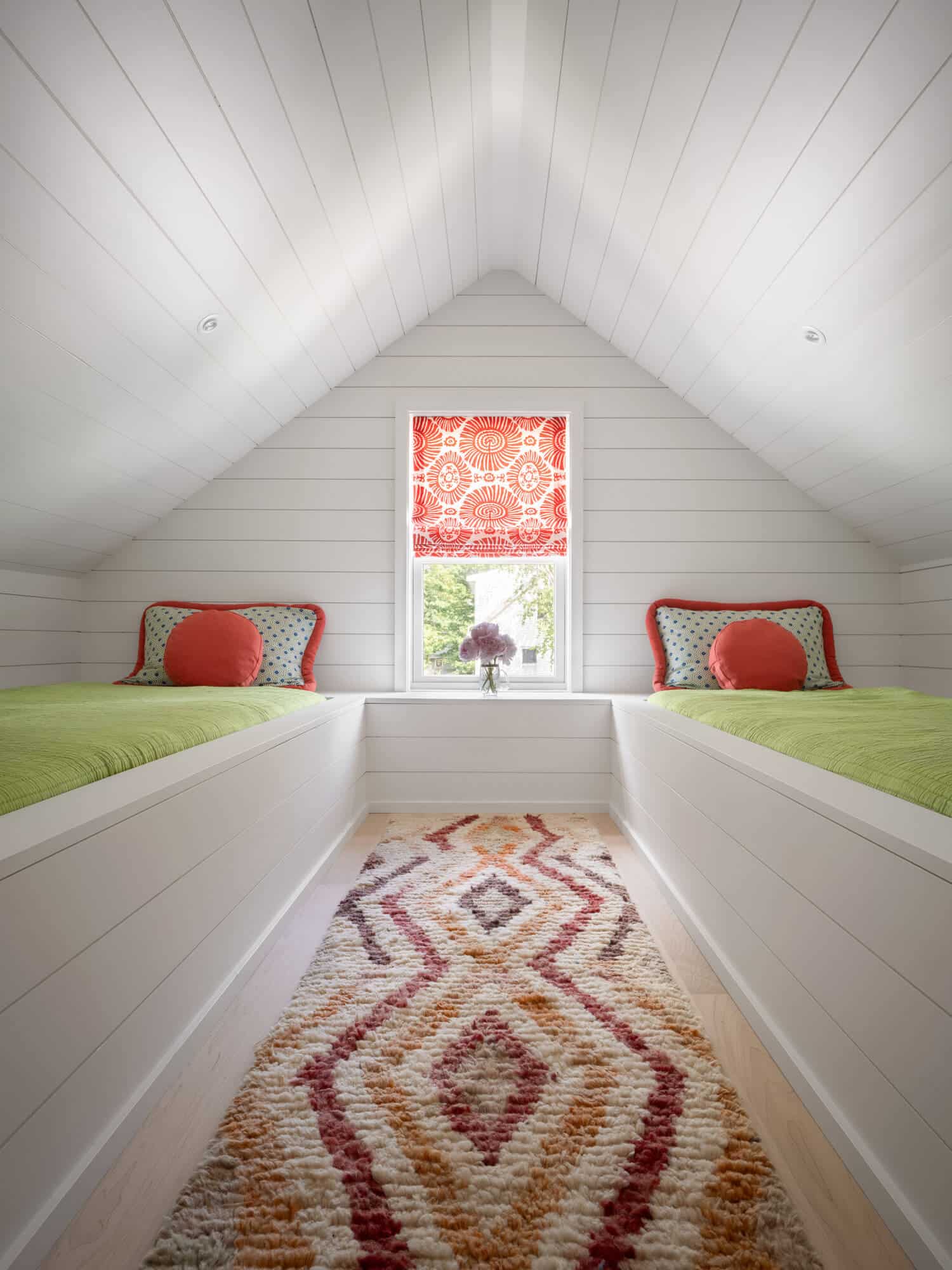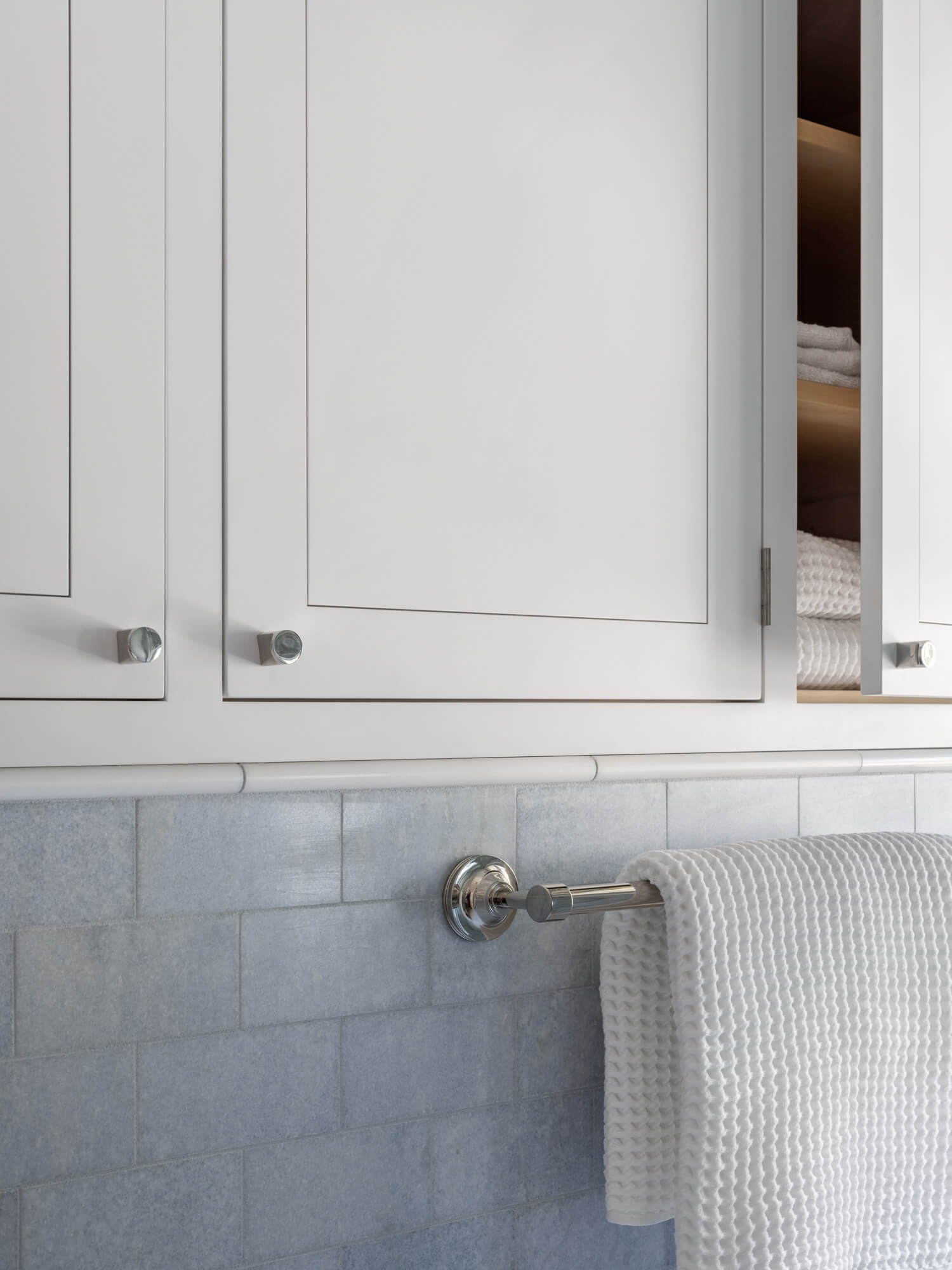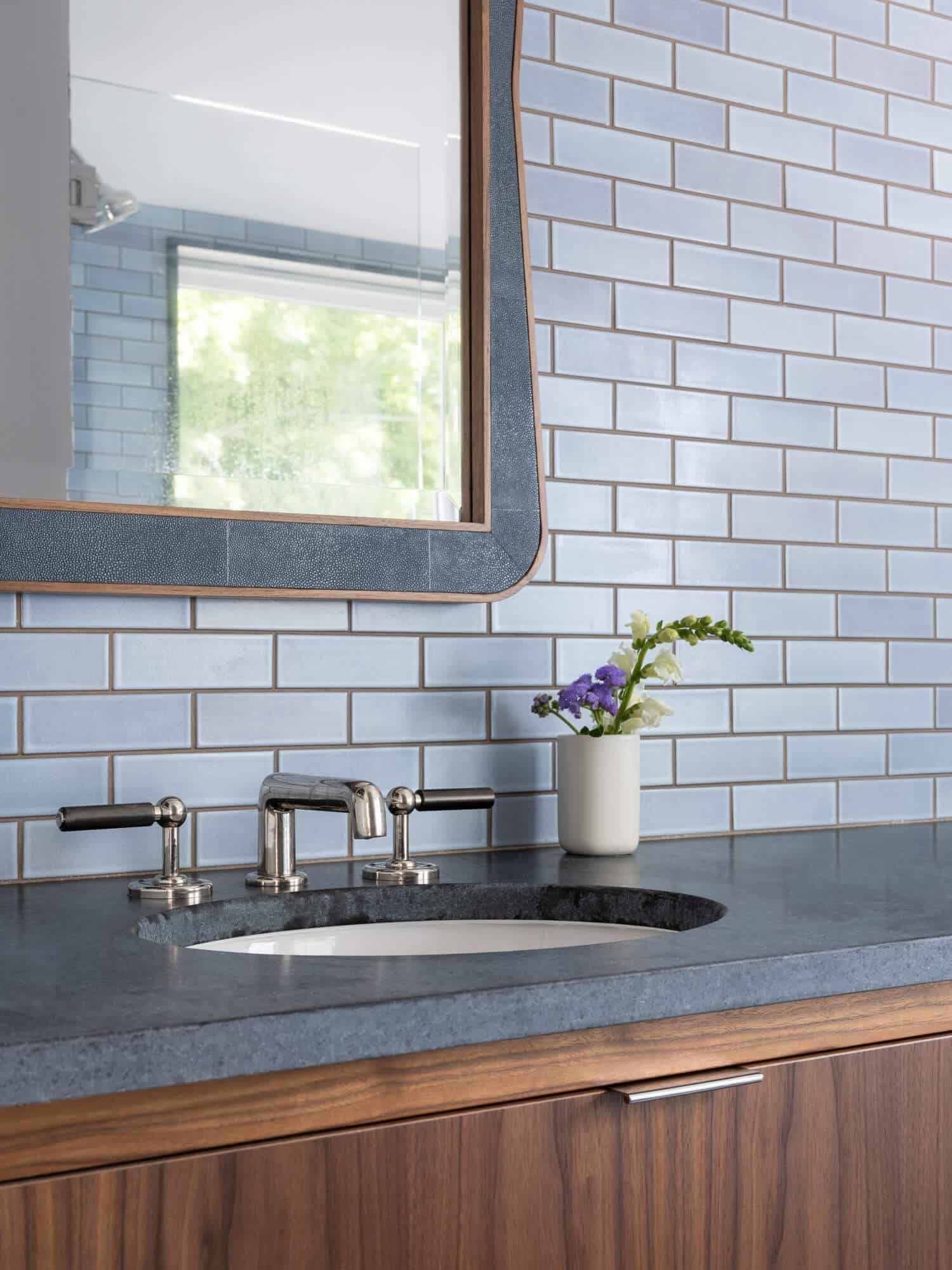 Ready to start?
Every project begins with a conversation.