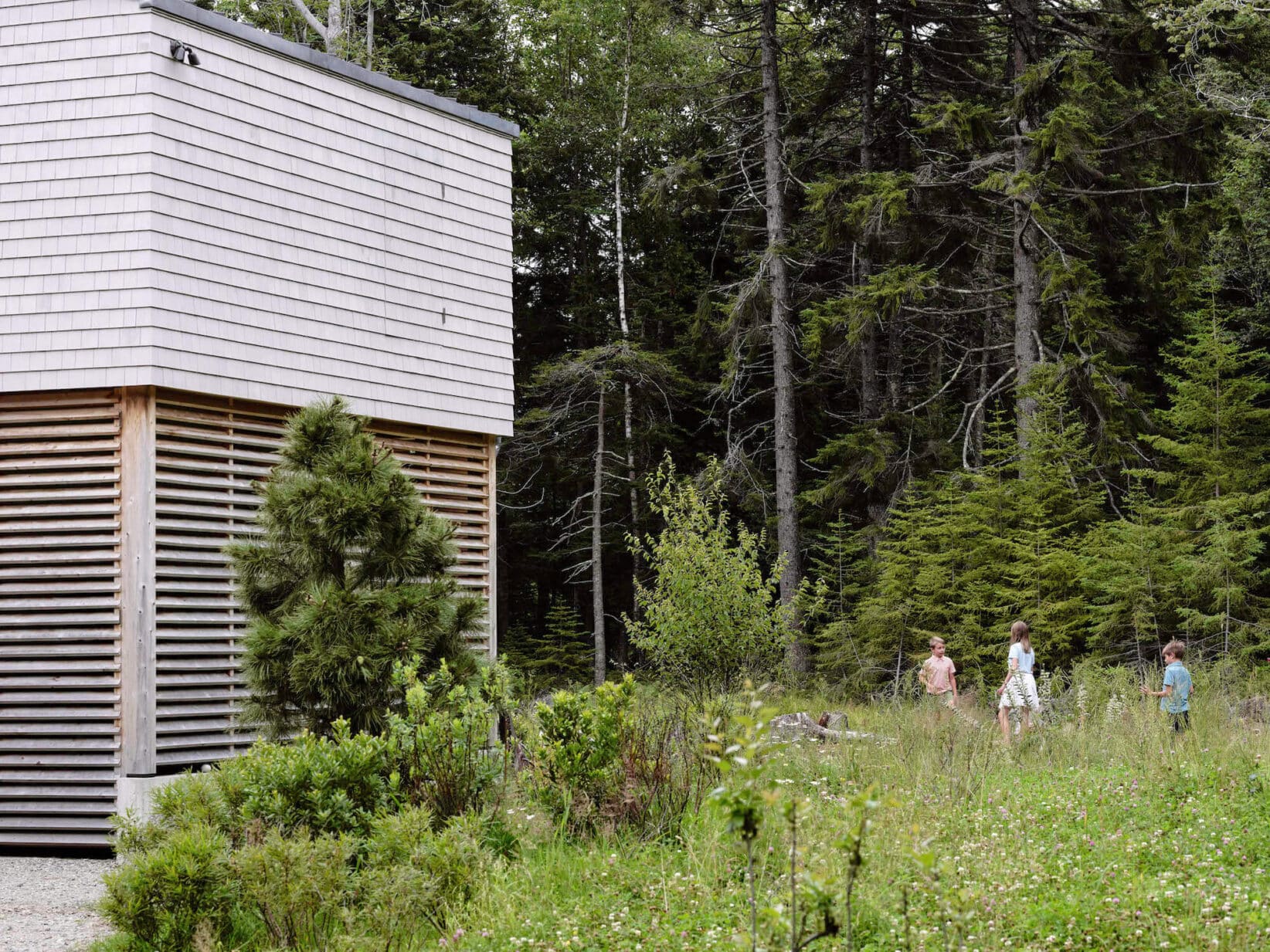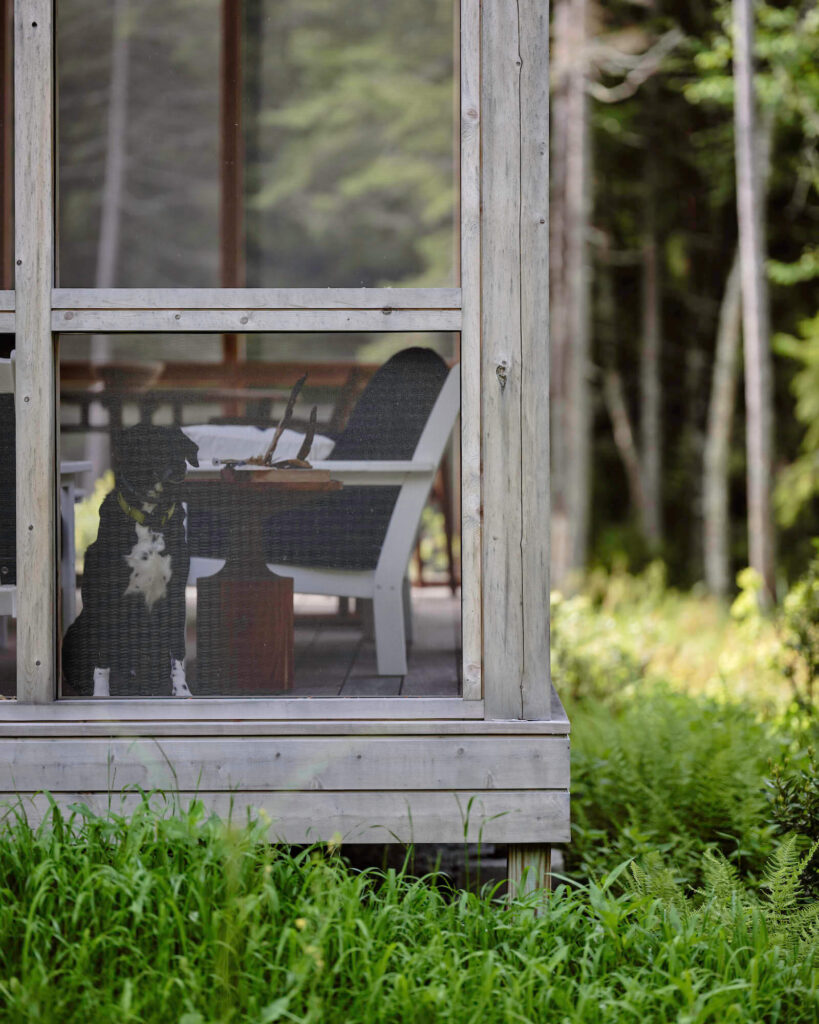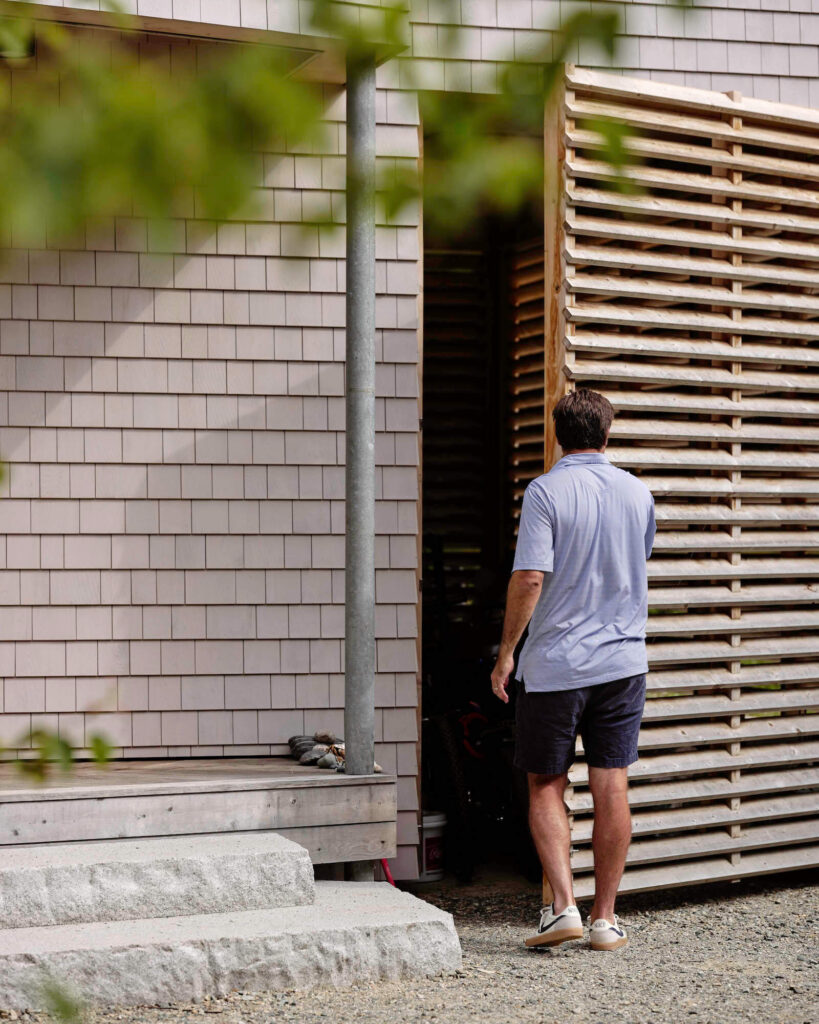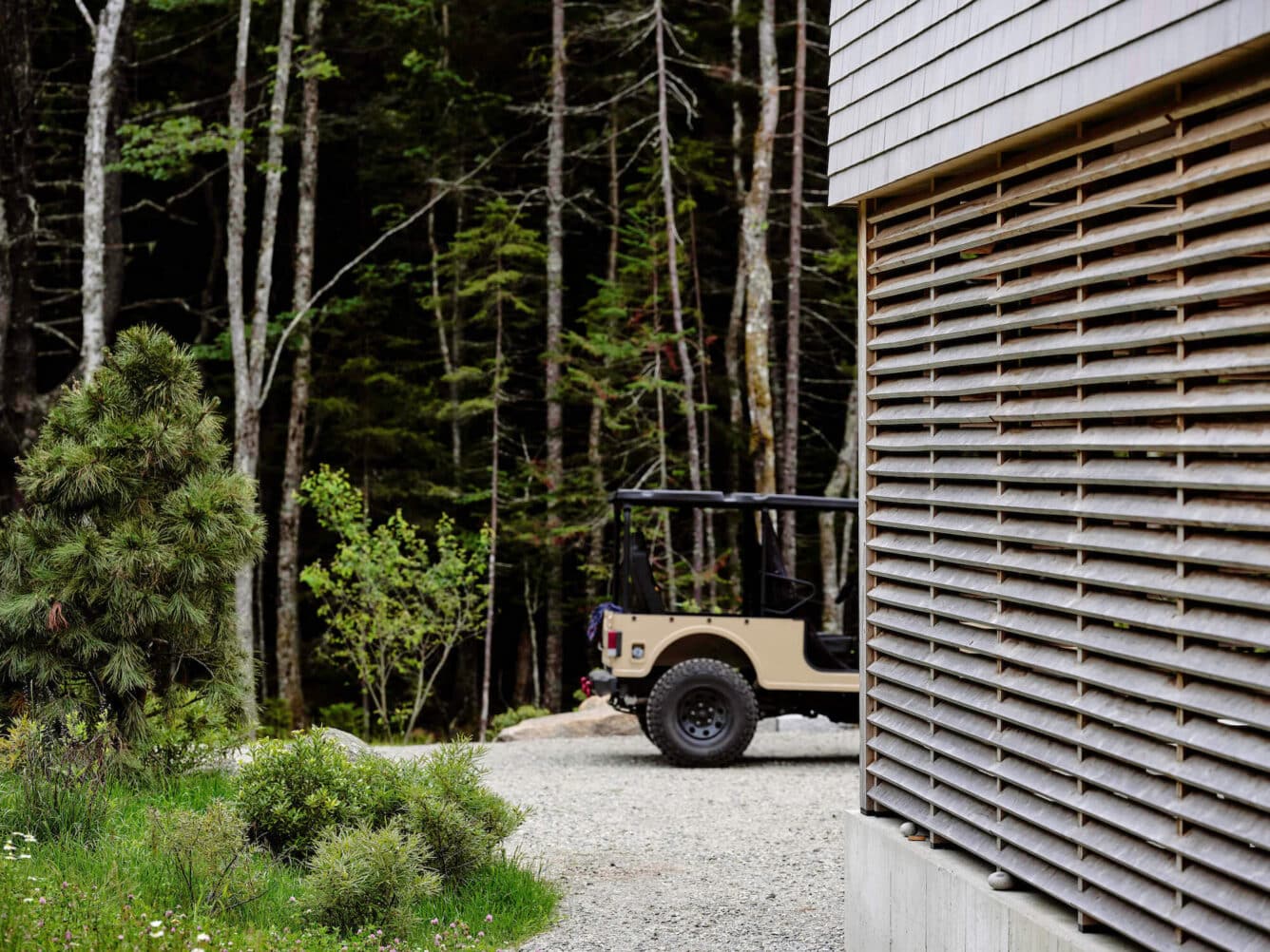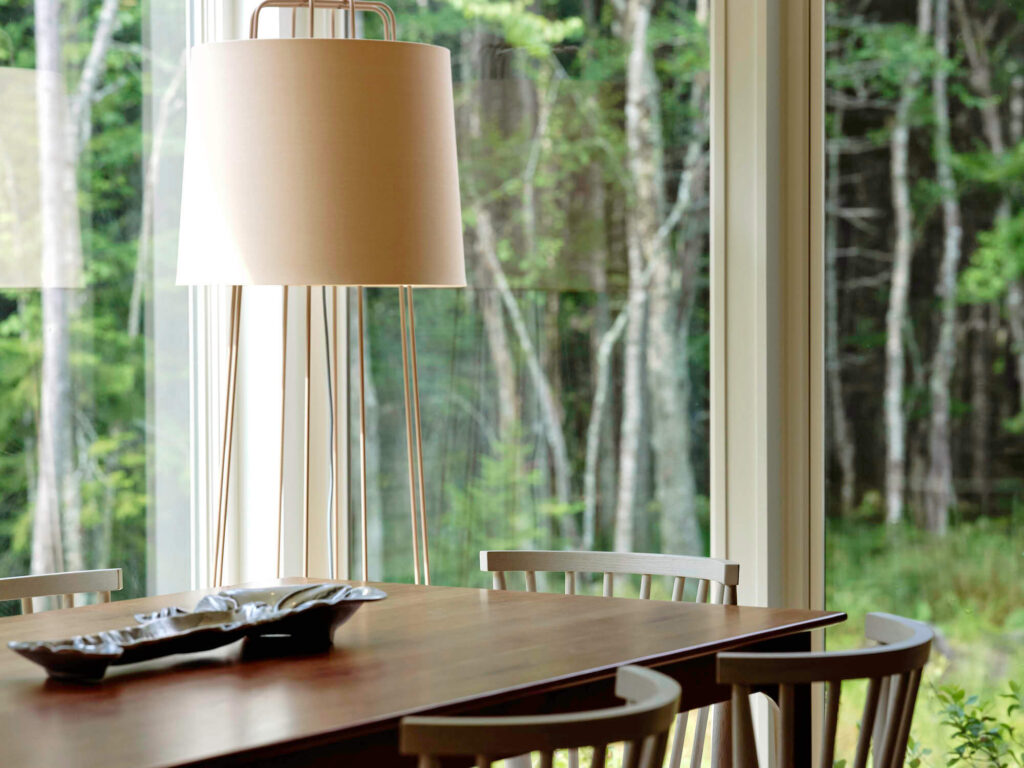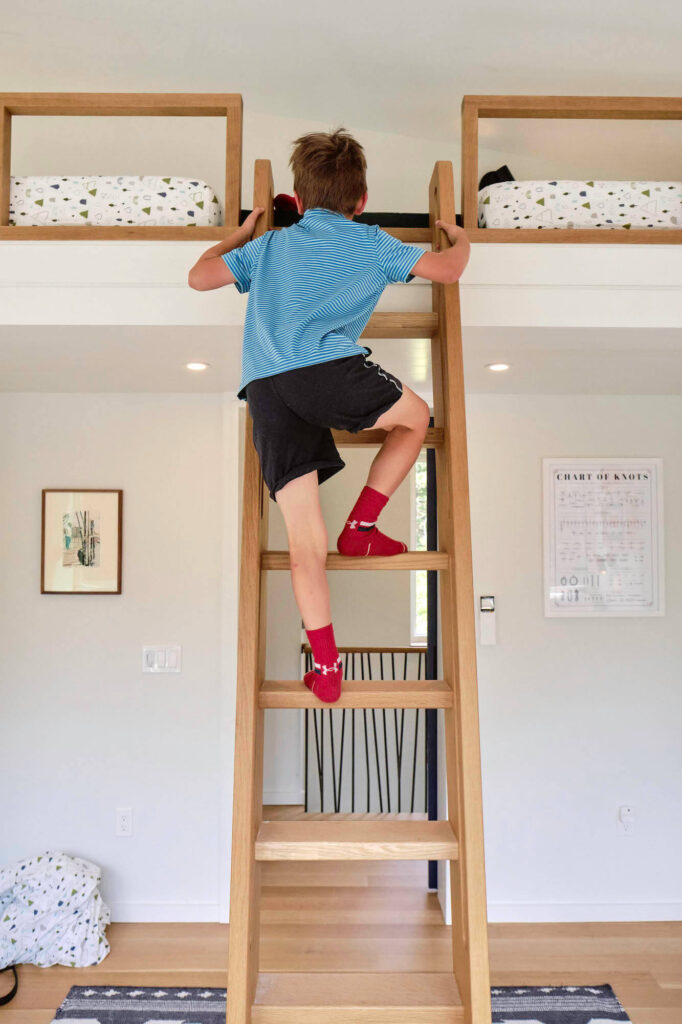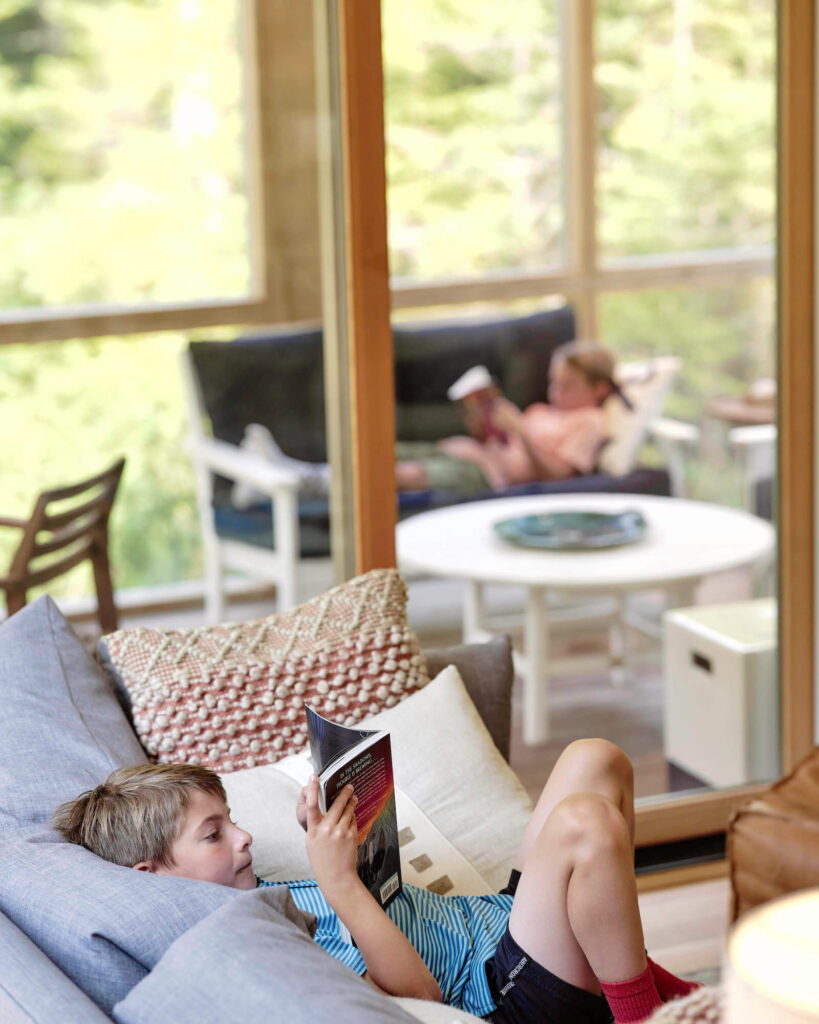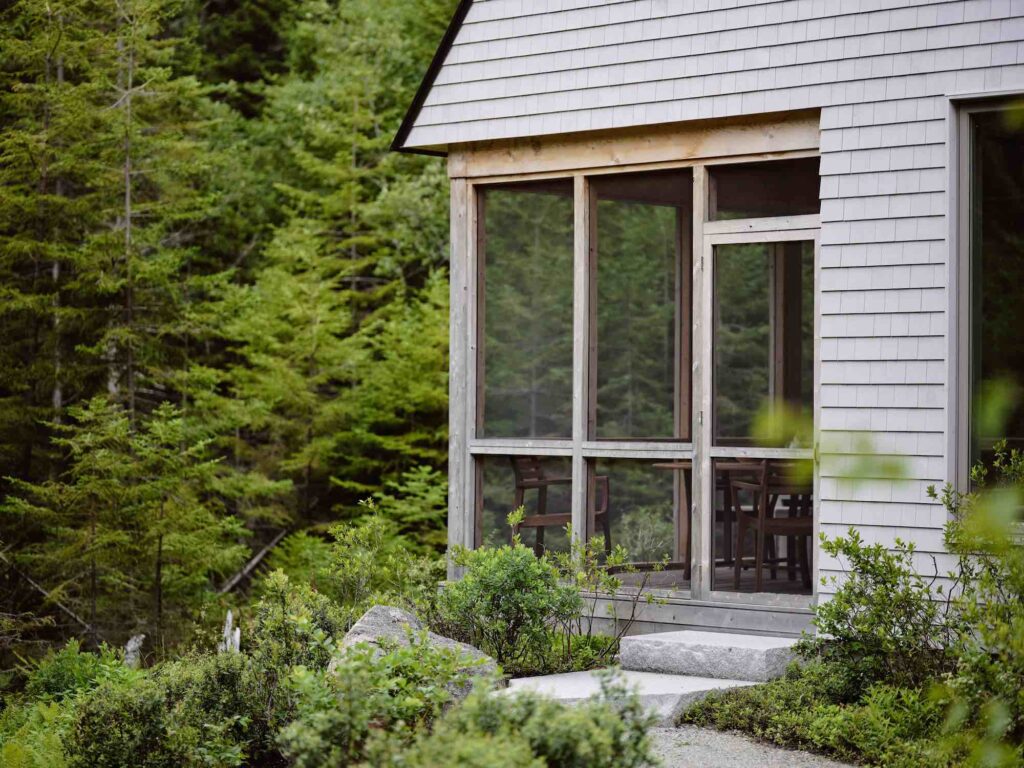 Design Team
David Duncan Morris, Caleb Johnson, Leah Schaffer
Build Team
KSR Construction
Location
Great Cranberry Island, Maine
Photography
Nick LaVecchia
Services
Strategic blending.
The property sits next to pristine wetlands, which made it necessary to place the structure on a strategic portion of the landscape. The use of natural materials like cedar, hemlock, and stone blend effortlessly into the habitat. By design, Sea Sprite appears, despite its modern aesthetic, to have been a part of the island for years.
Uninterrupted connection.
The curved dining room and entryway bump-out add distinction to this home's long and narrow design. An asymmetrically placed gable on the long side offsets any rigidity and adds a unique vantage point over the wetlands. The stunning screen porch grazes the woods' edge, offering an uninterrupted connection to the outdoors without leaning too far into a camp aesthetic. The design strays from convention, but the open-minded clients were all for the adventure.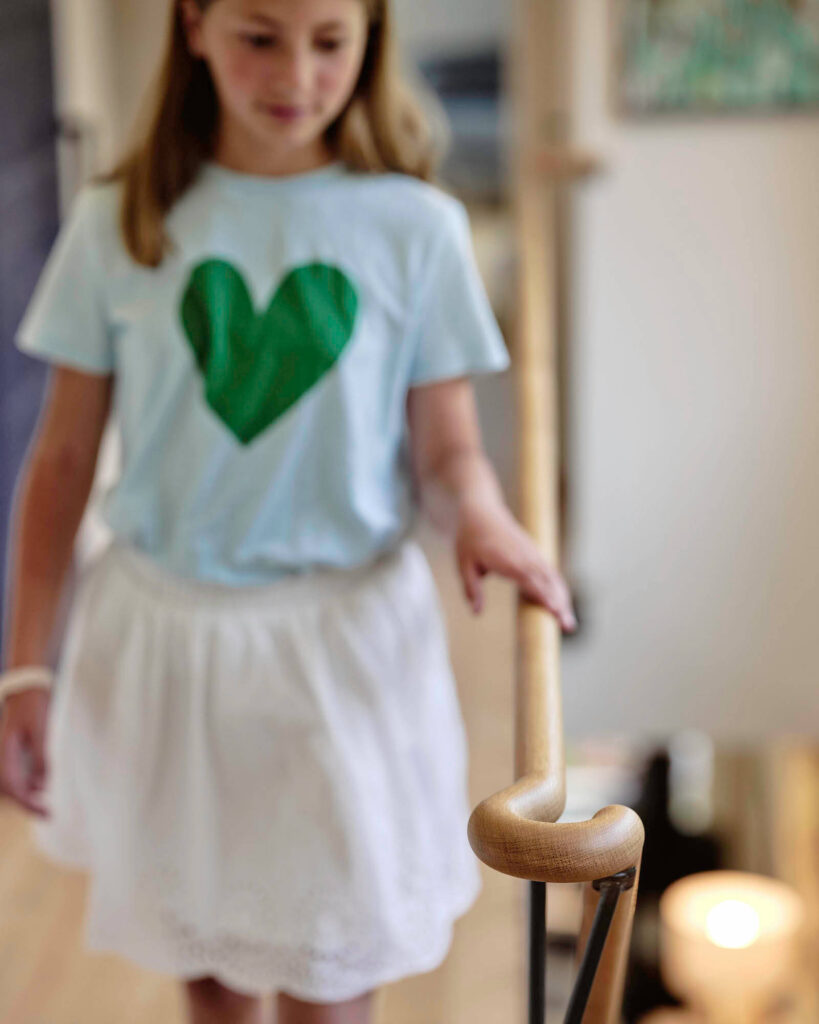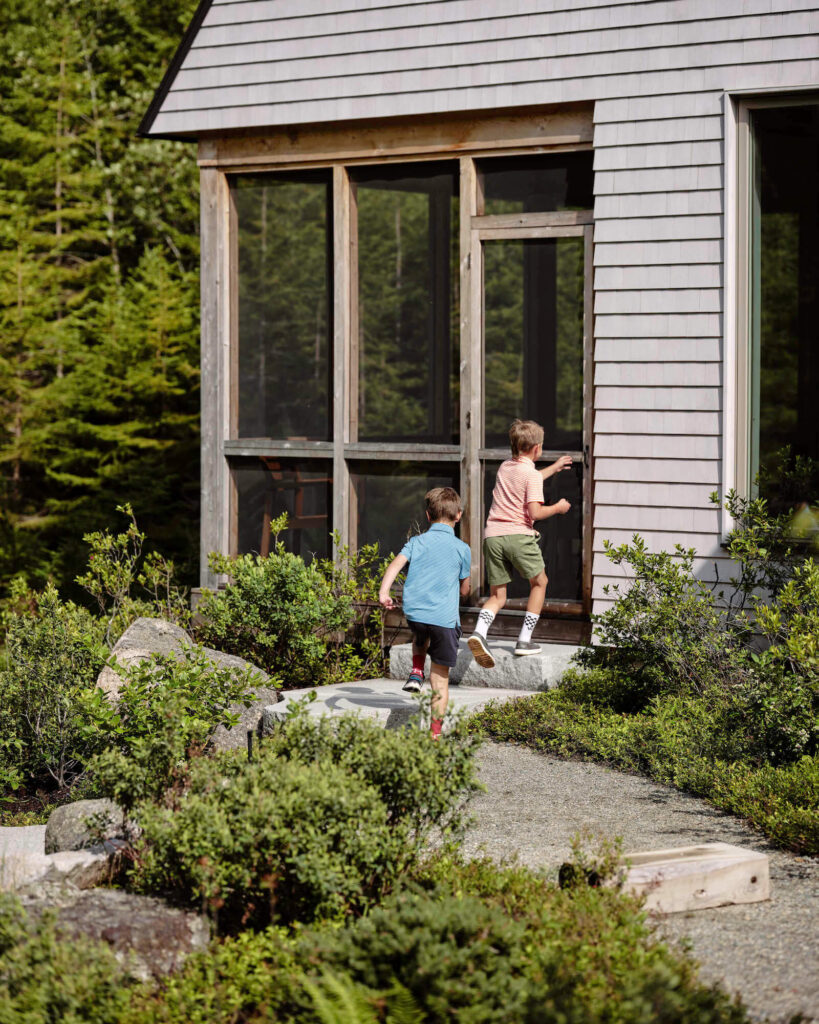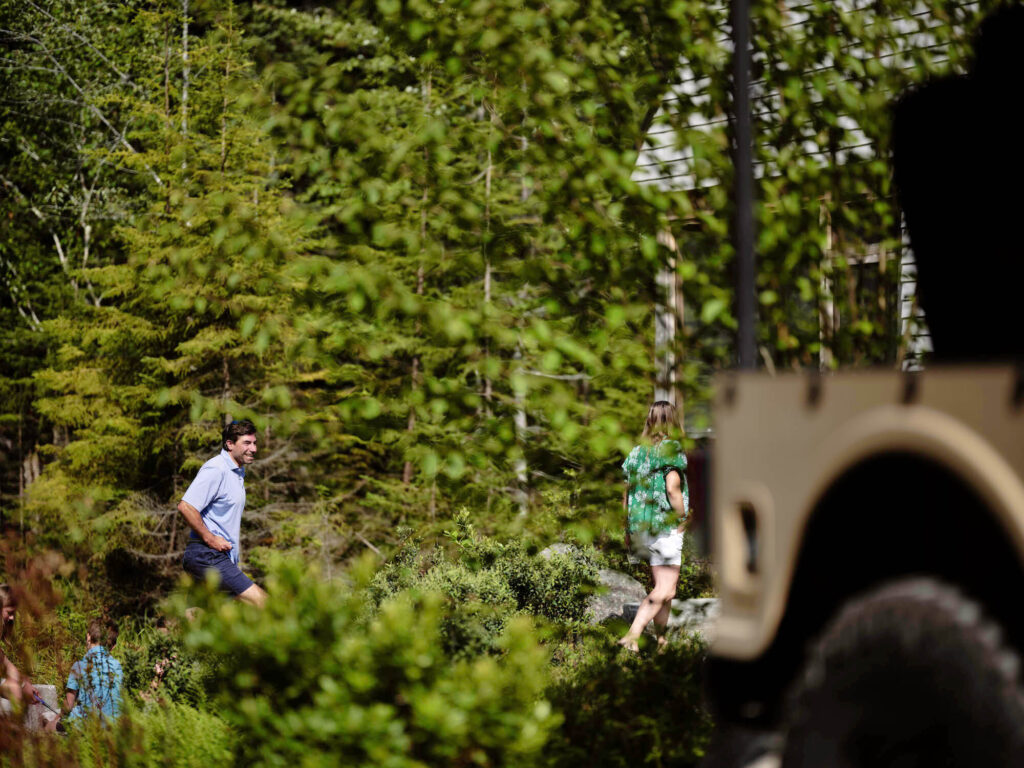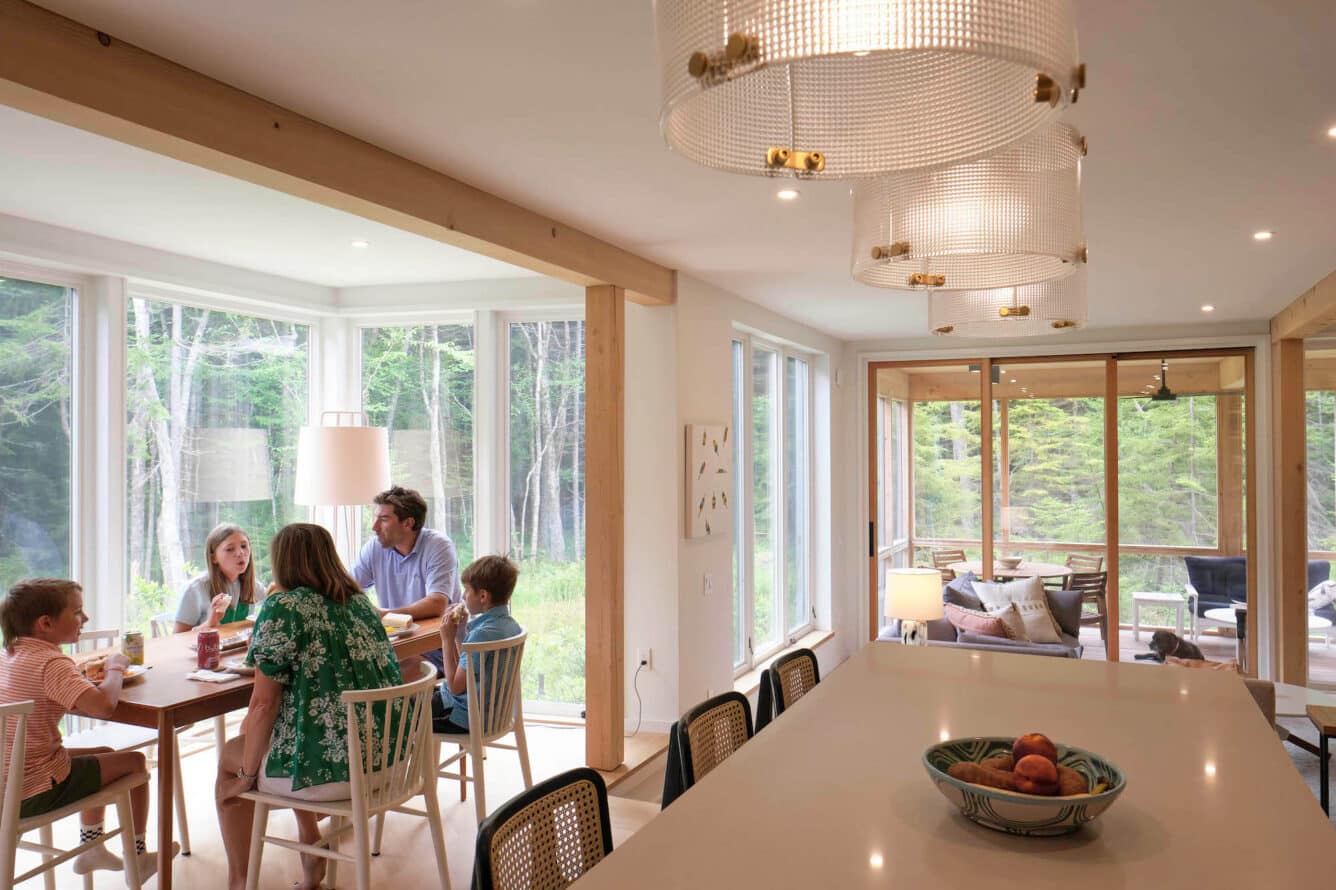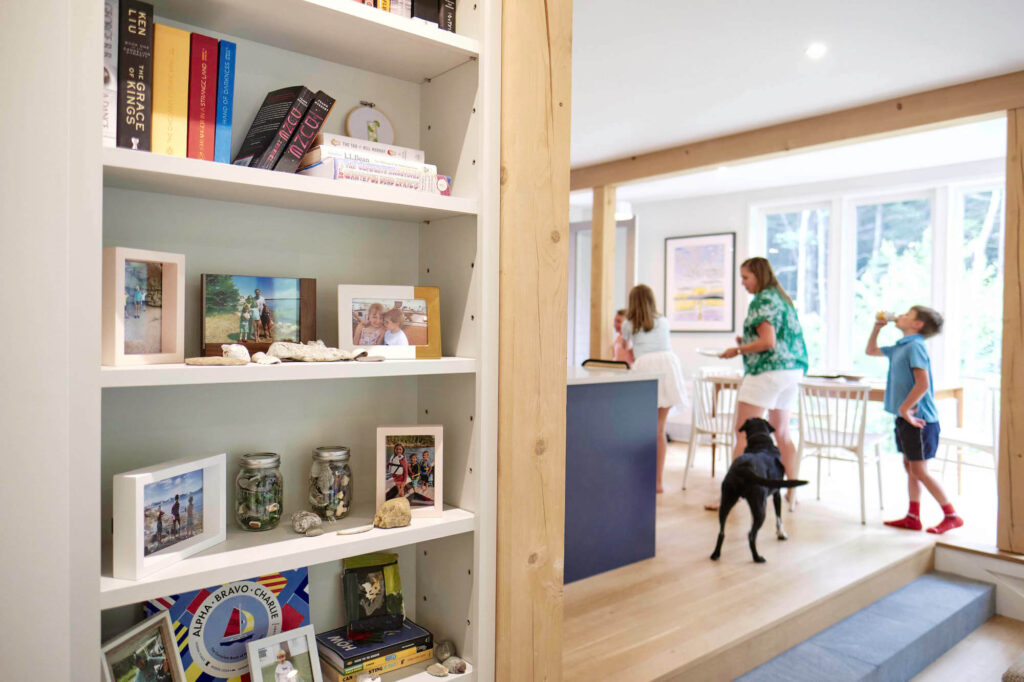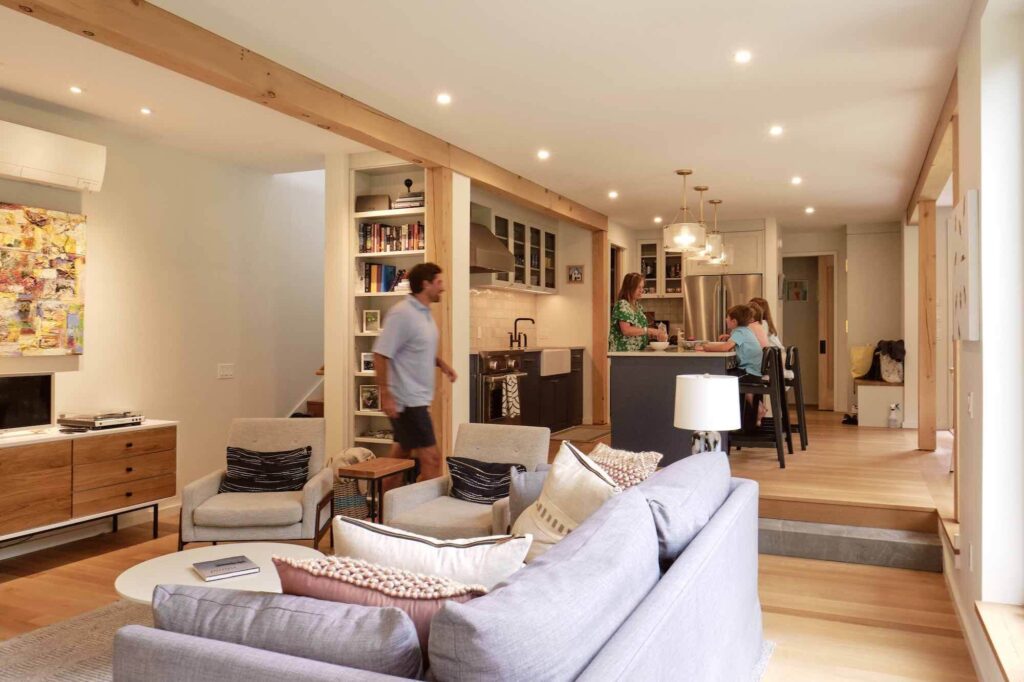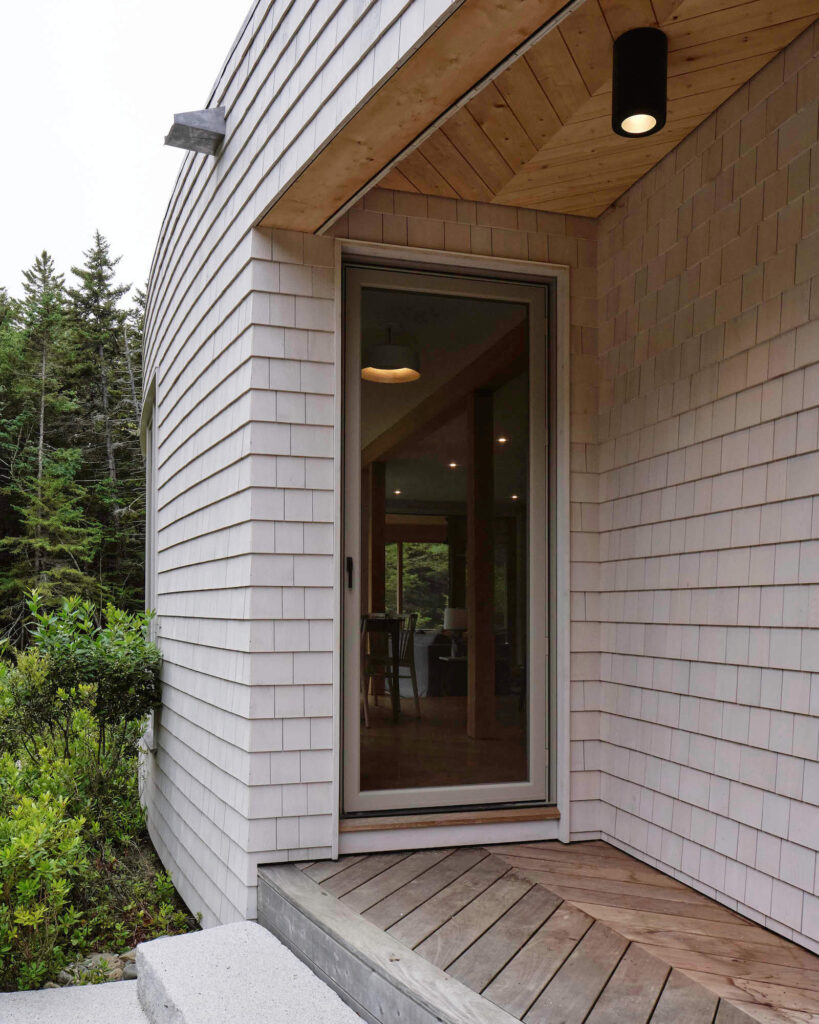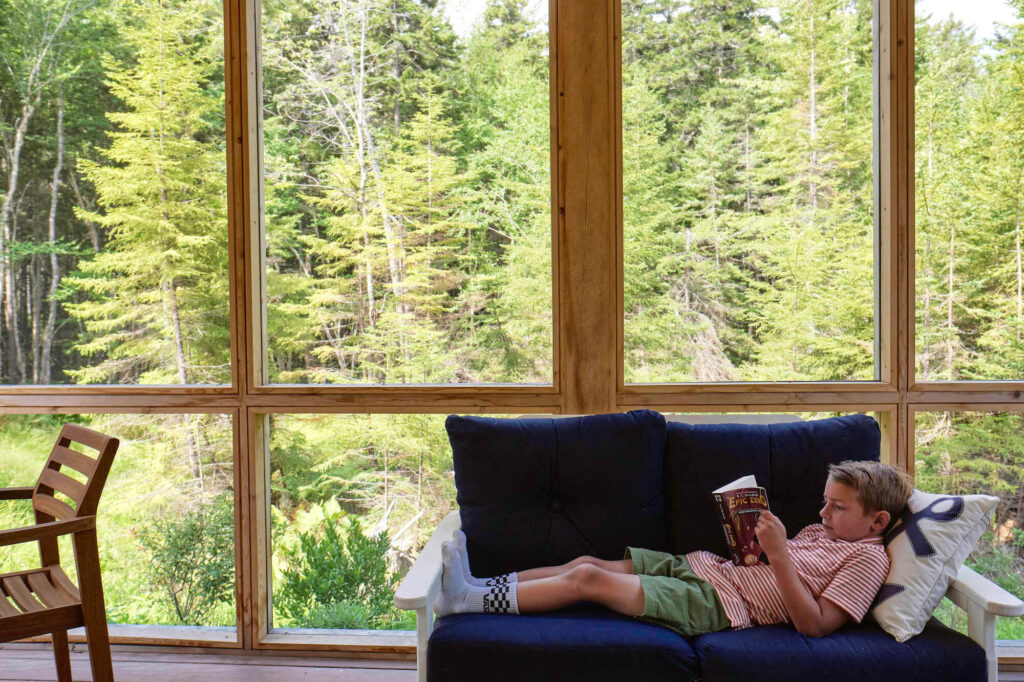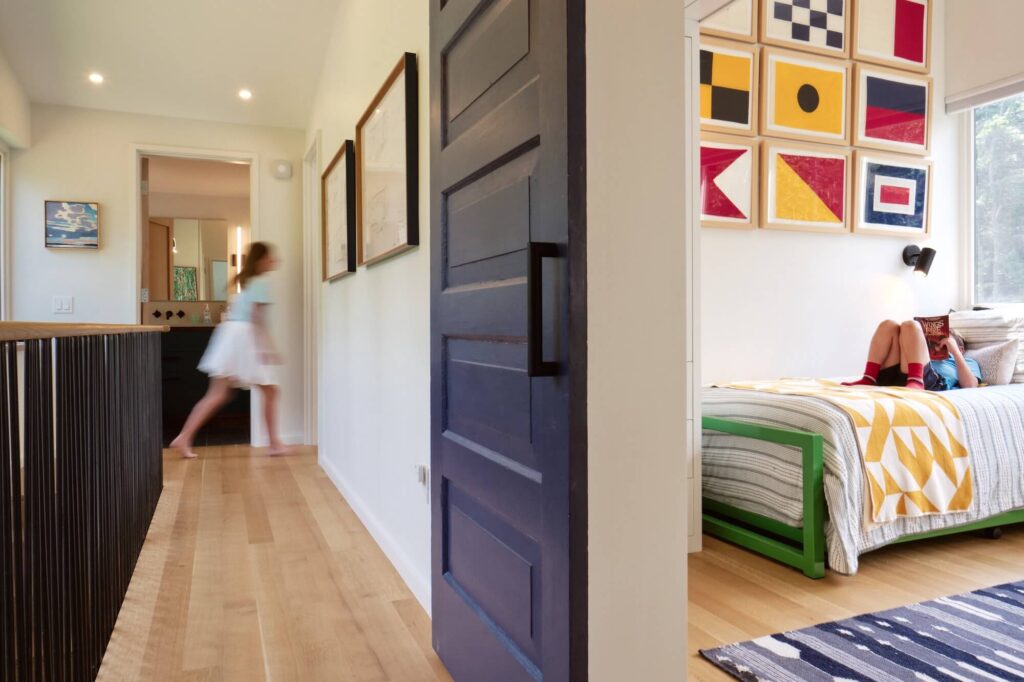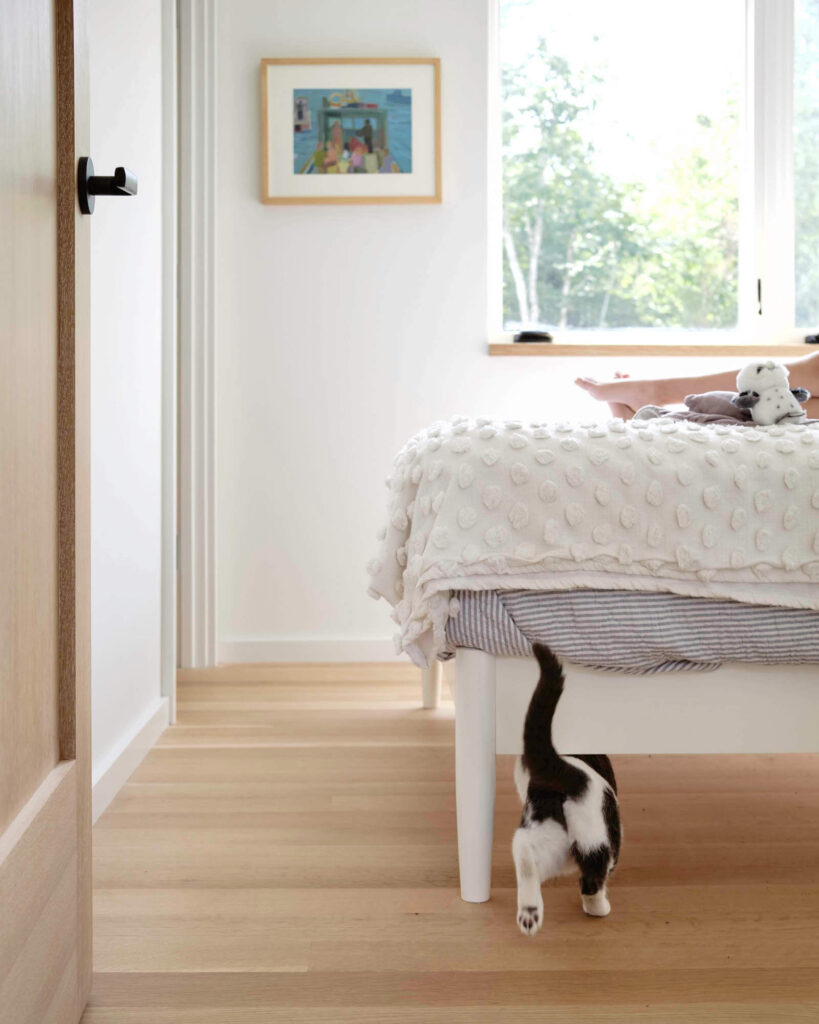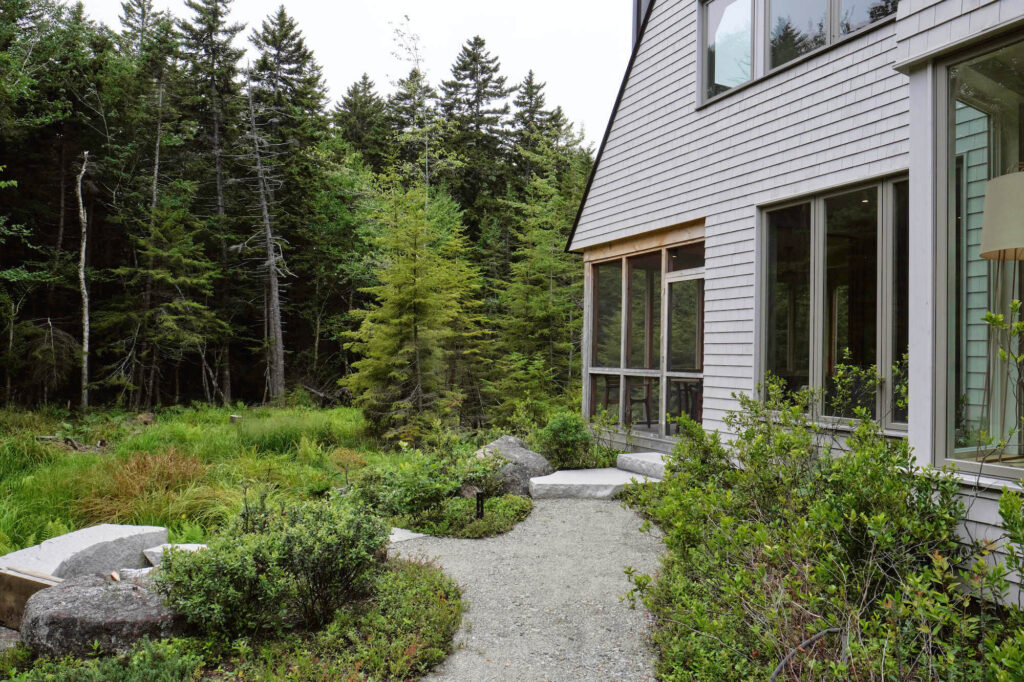 Ready to start?
Every project begins with a conversation.