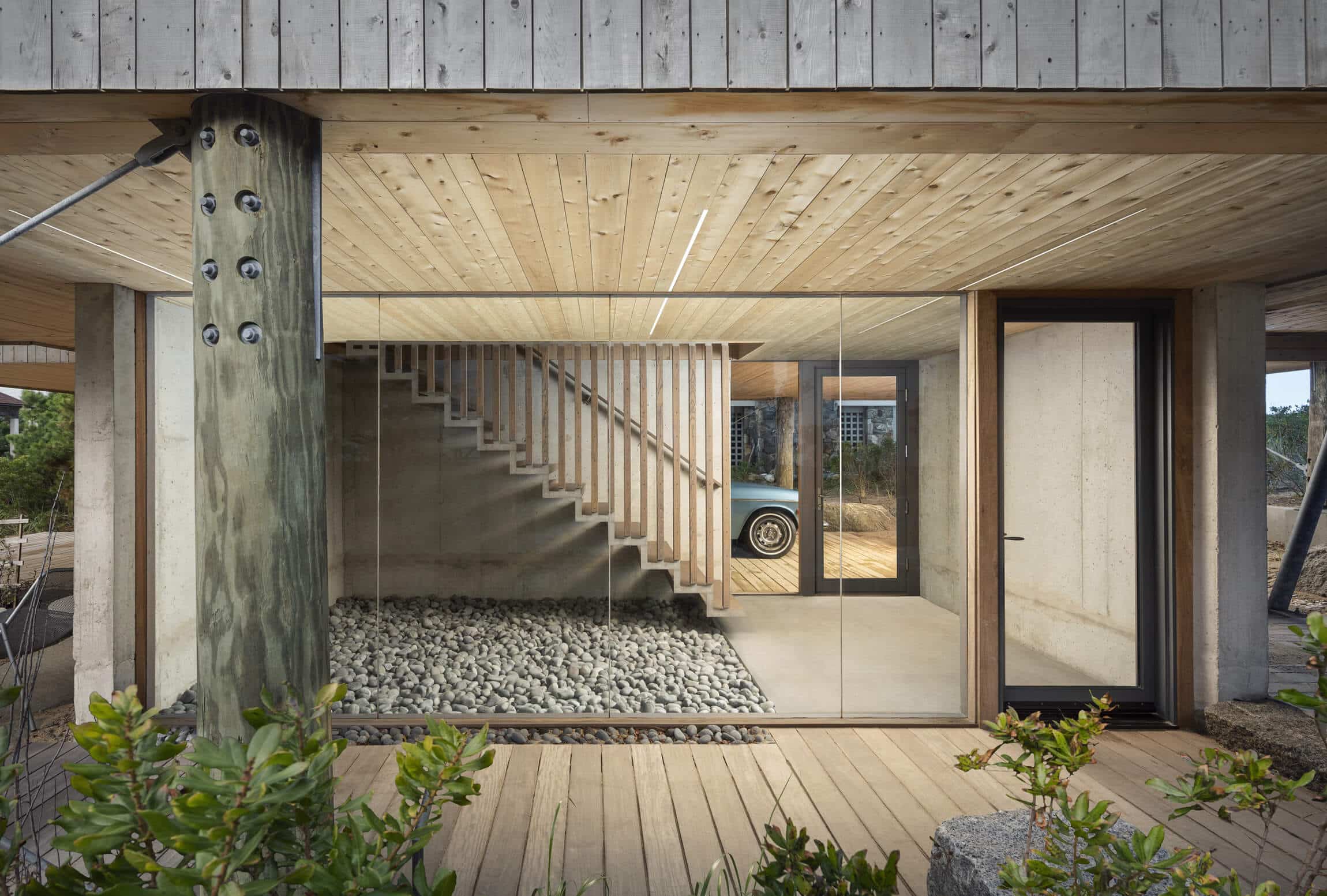 About
Since forming in 2003, we have focused on design-led construction. Design remains our starting point – fueled by discovery and challenge, and fulfilled by the tactile reality of the building process. Prioritizing durability, honesty, and thoughtful use of materials, we guide the vision, push the envelope and manage the entire process from the first site visit to project delivery.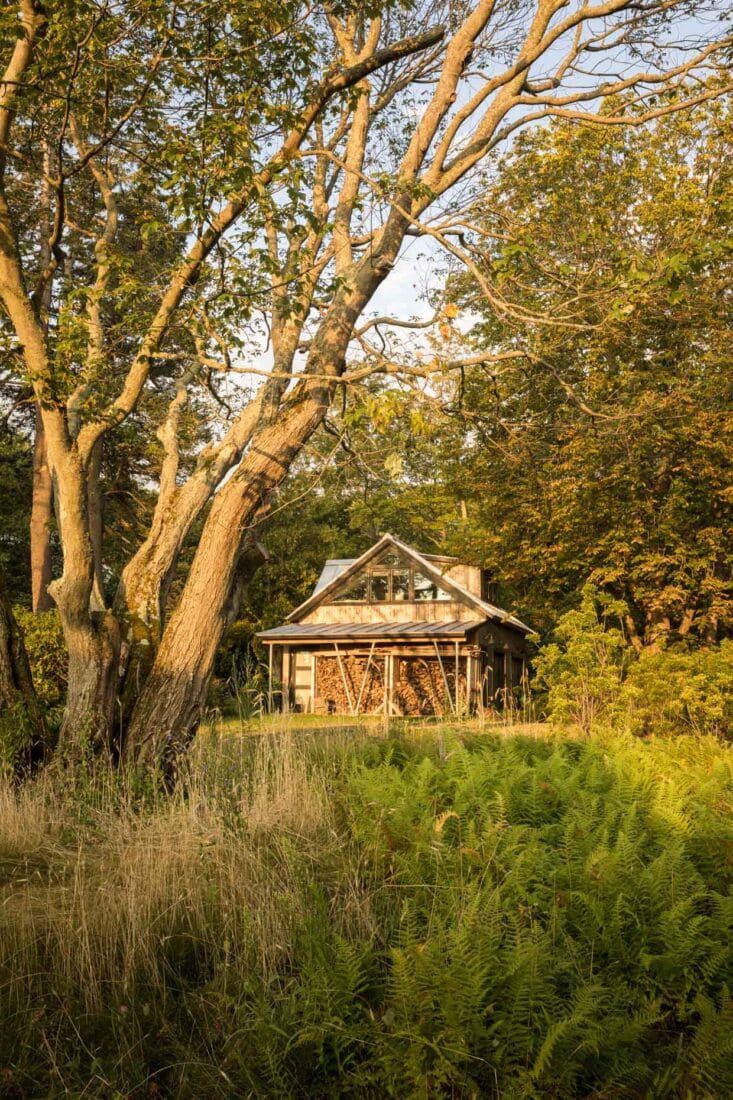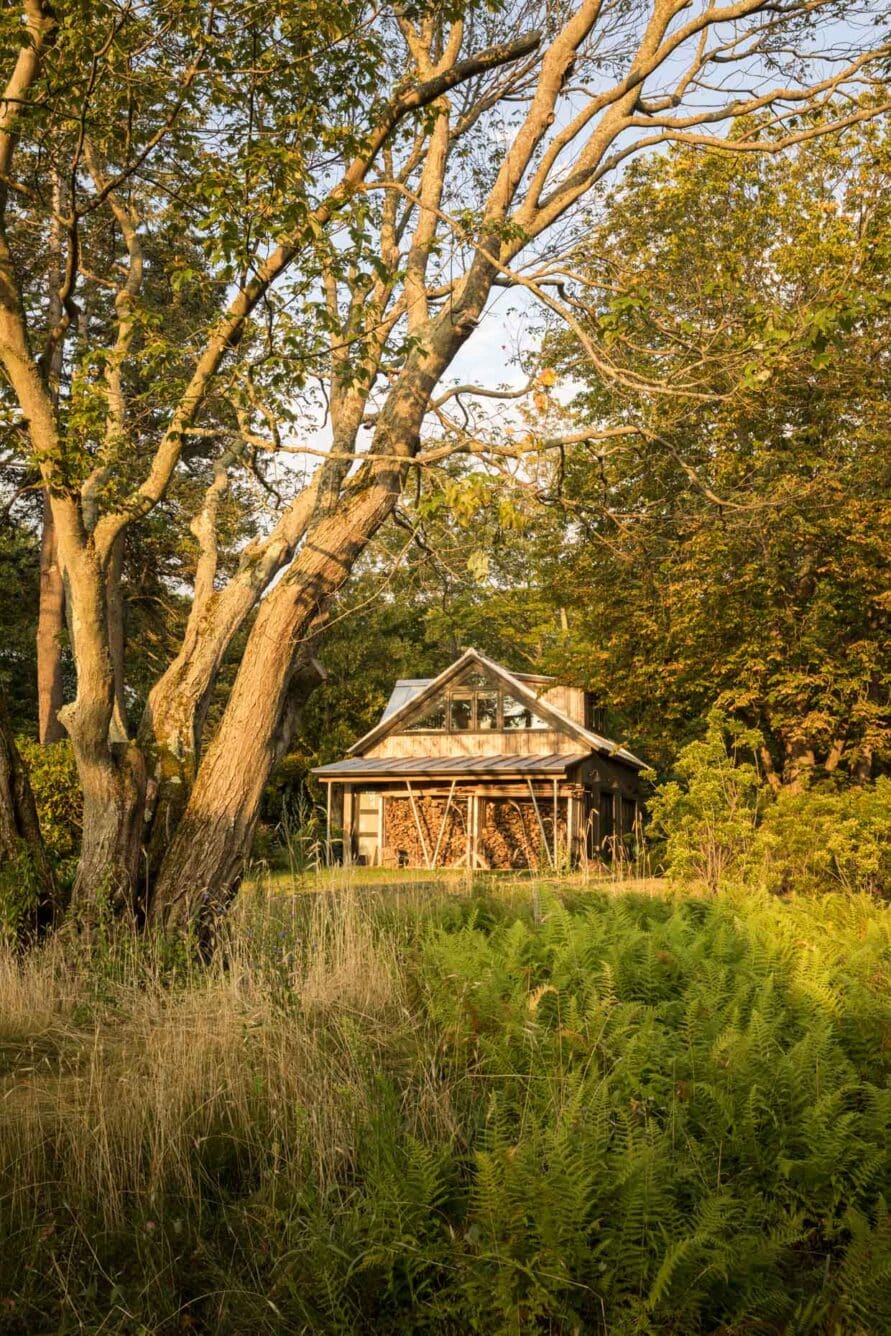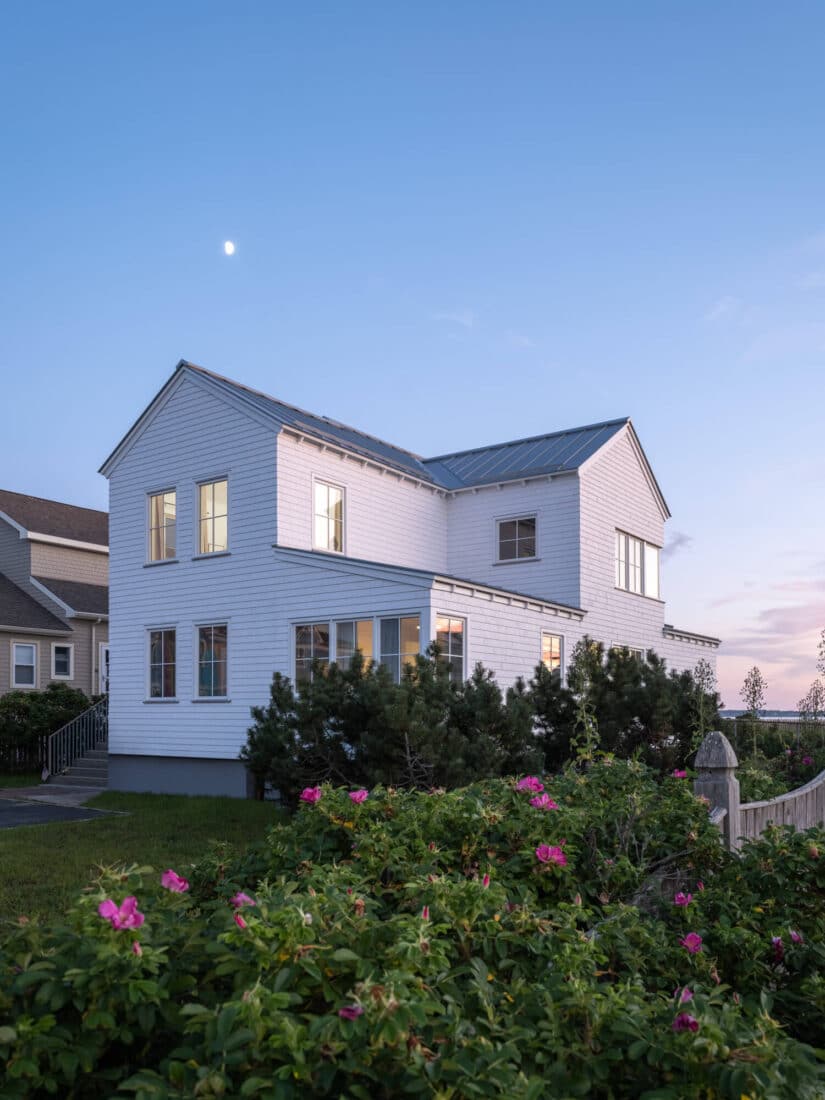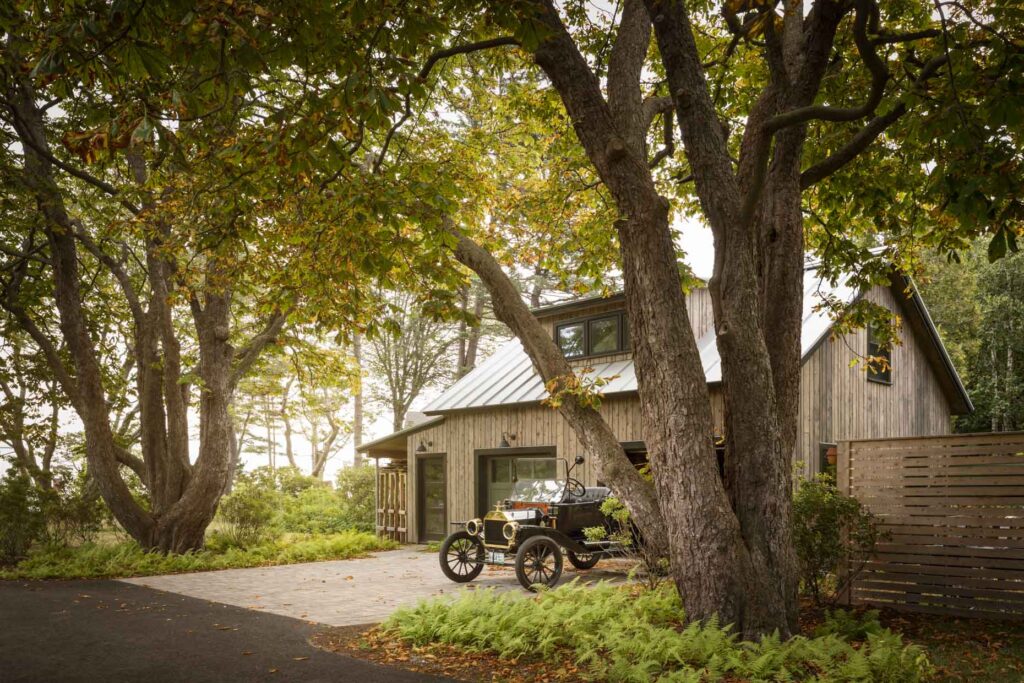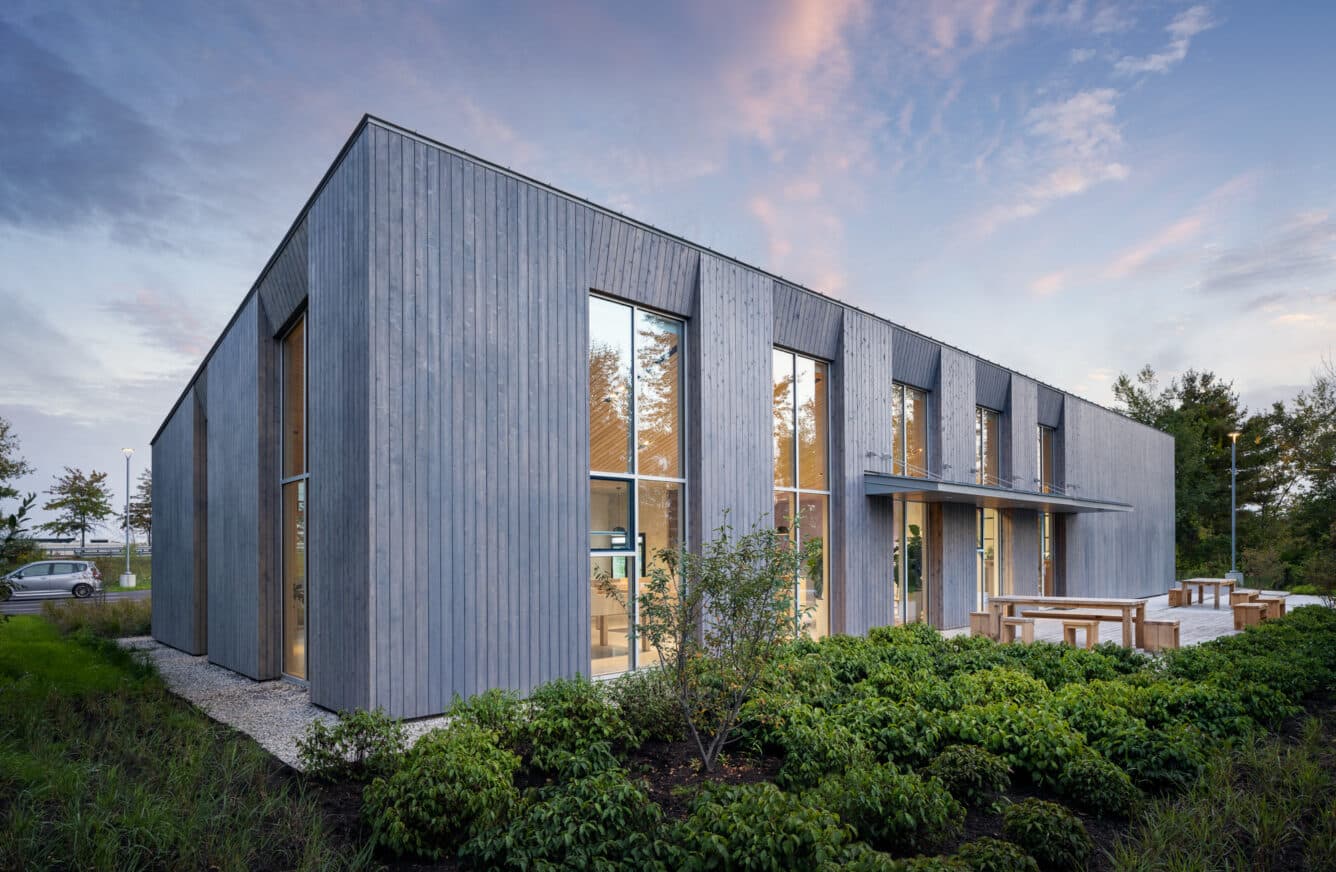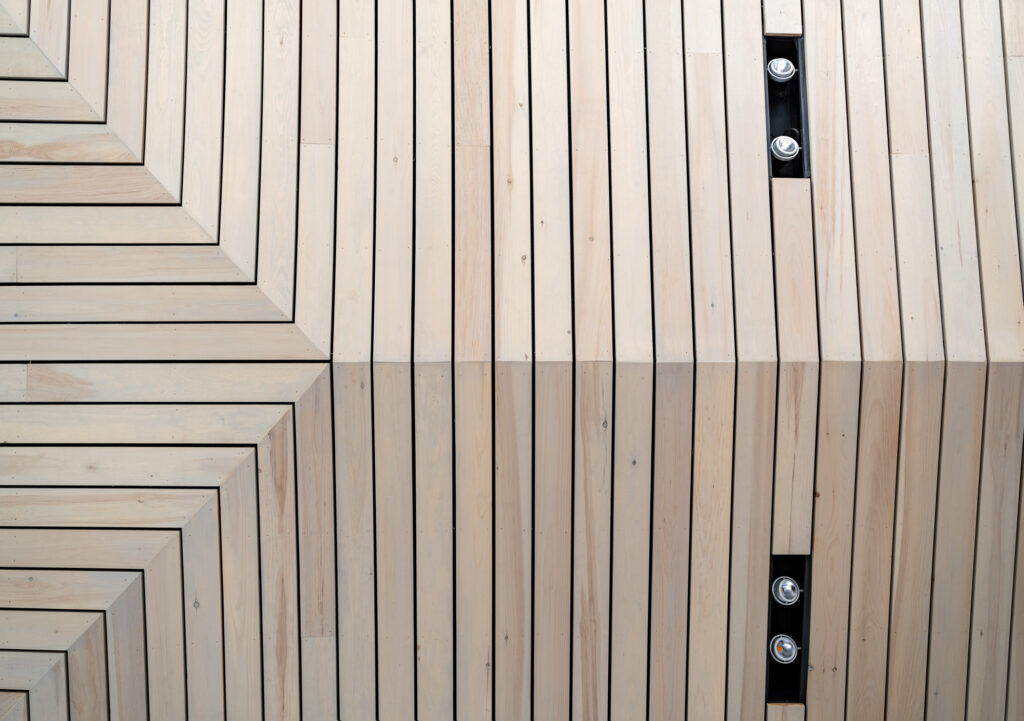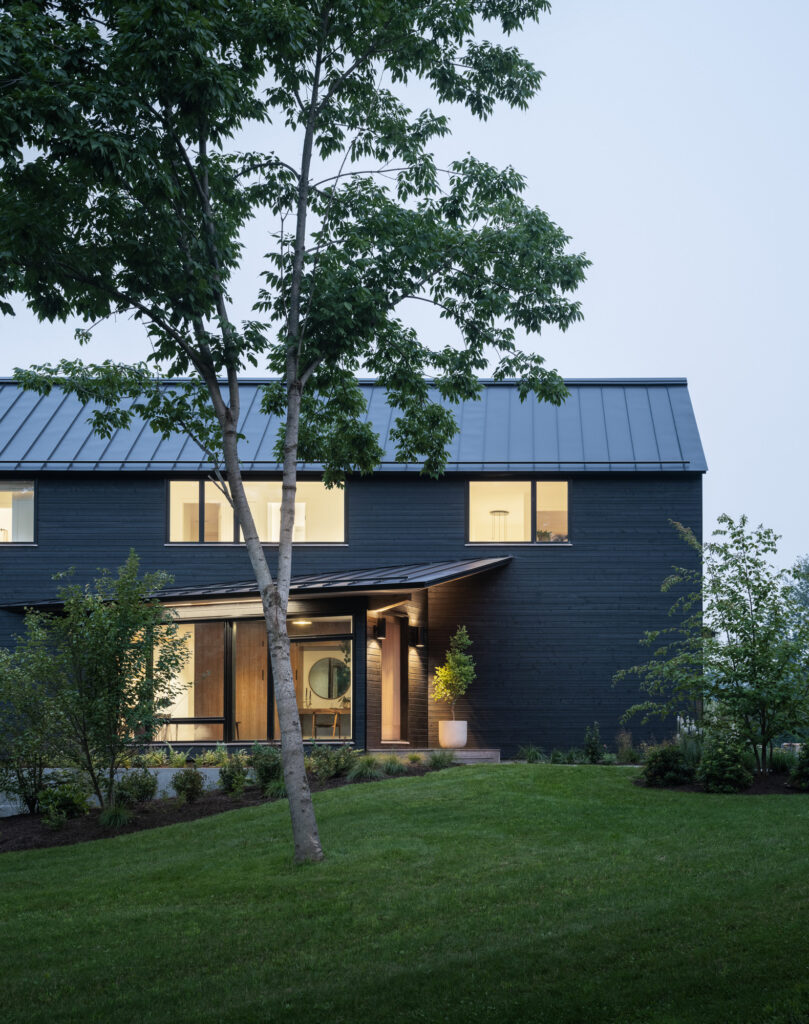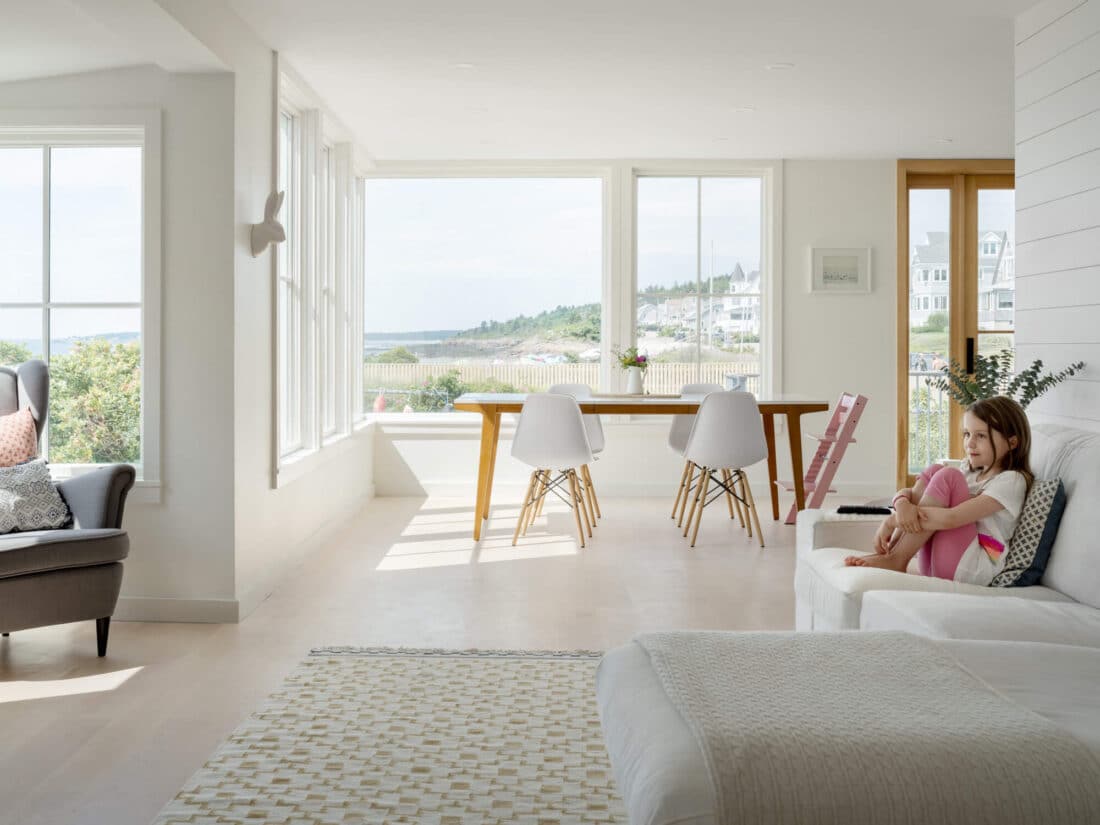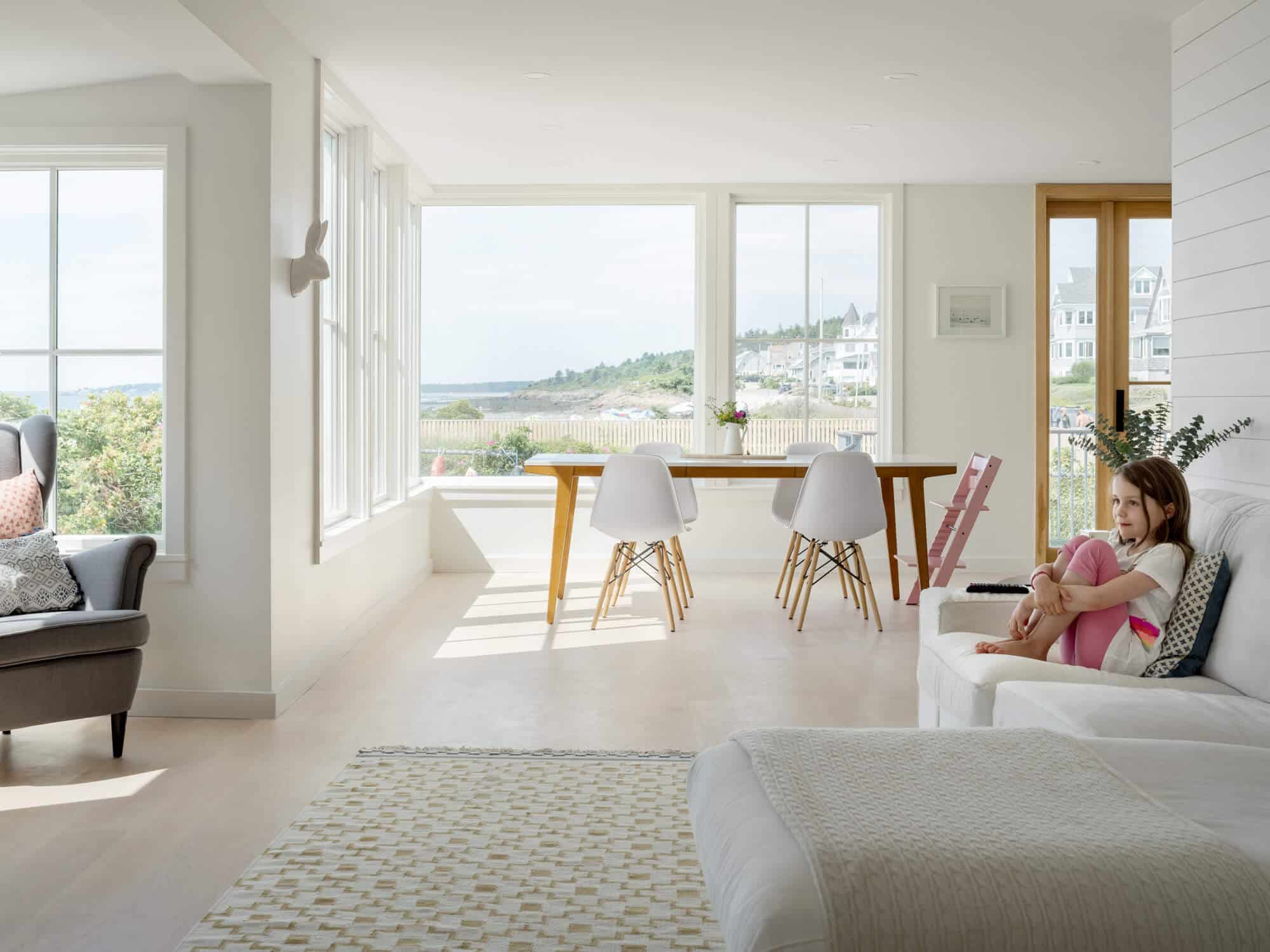 How we build is not merely a process. How we build defines us.
Our collective perspectives, talents, and experience offer insight into every aspect of the design-build process for both residential and commercial projects. With a deep curiosity about how you want to experience your space, our full-service team combines imaginative design and makers' skills to capture your vision.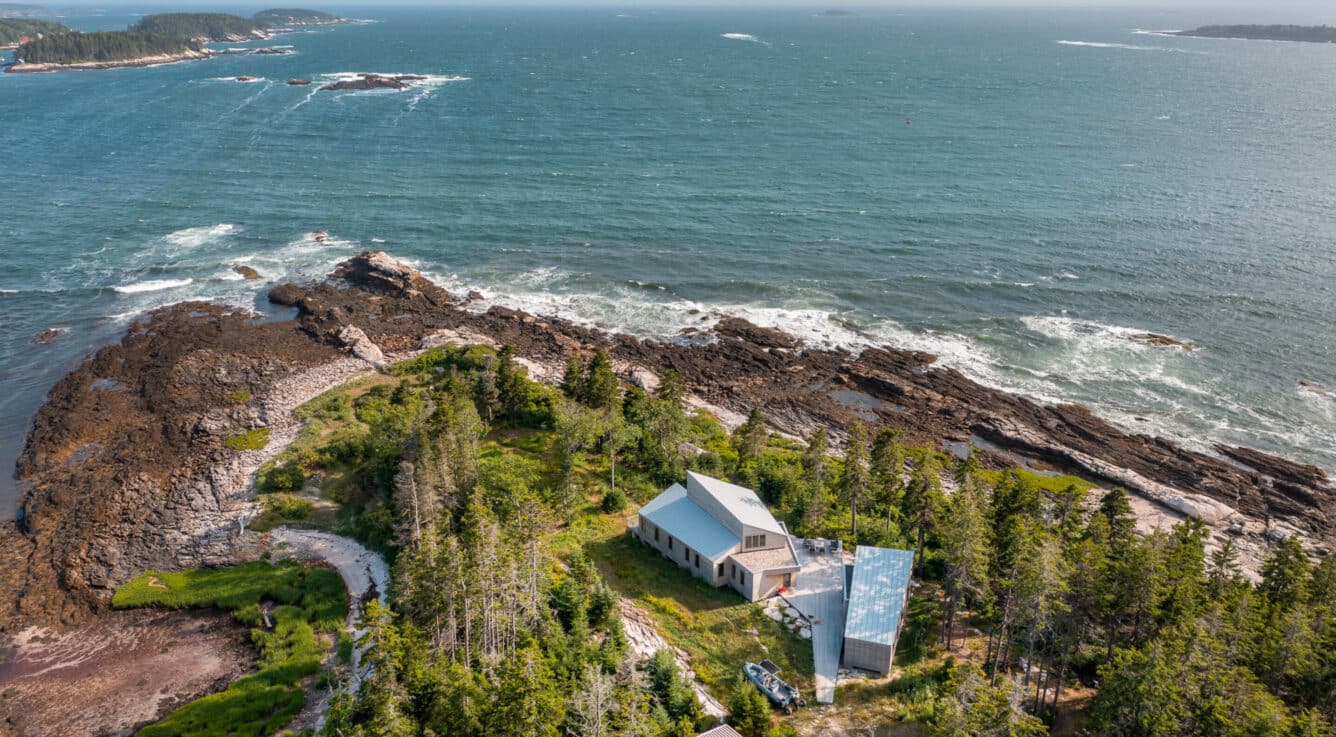 We're based in Maine, and we work with clients across the United States.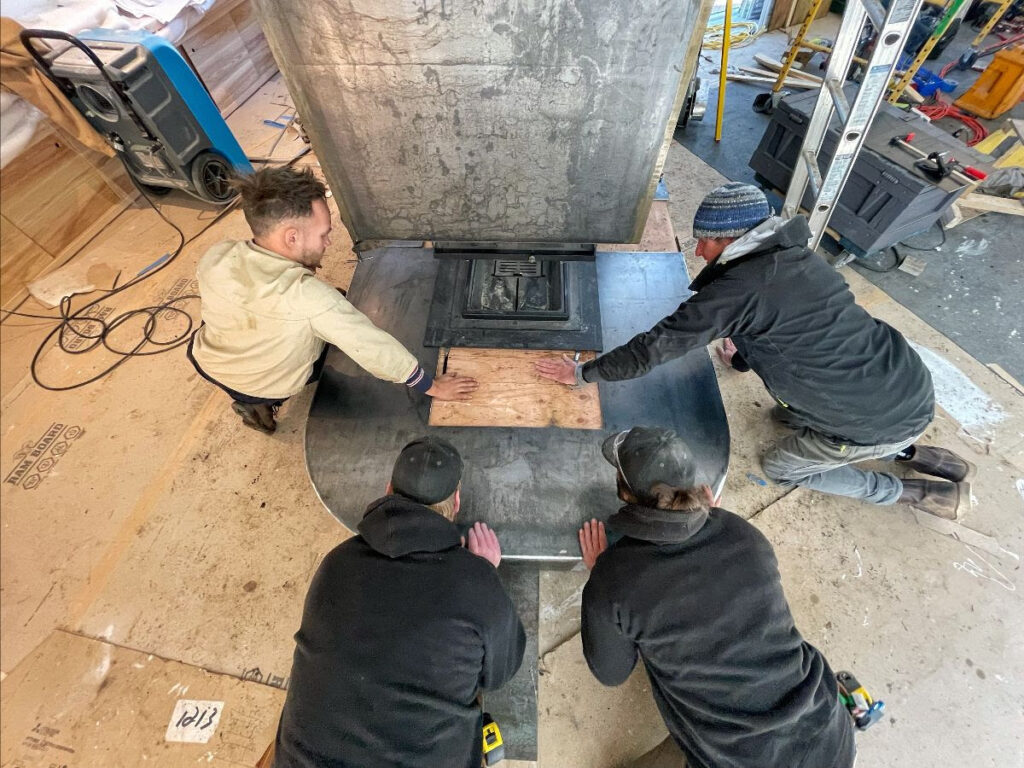 A team with a shared vision and values.
We are building a team that appreciates the experience and talent of every member, bringing out the best of us and our work. Our culture is fueled by the optimistic energy of varied perspectives and true collaboration. This culture shapes, clarifies, and distinguishes our work.